NEWS
Amber Heard Fires Lead Attorney Elaine Bredehoft Before Johnny Depp Appeal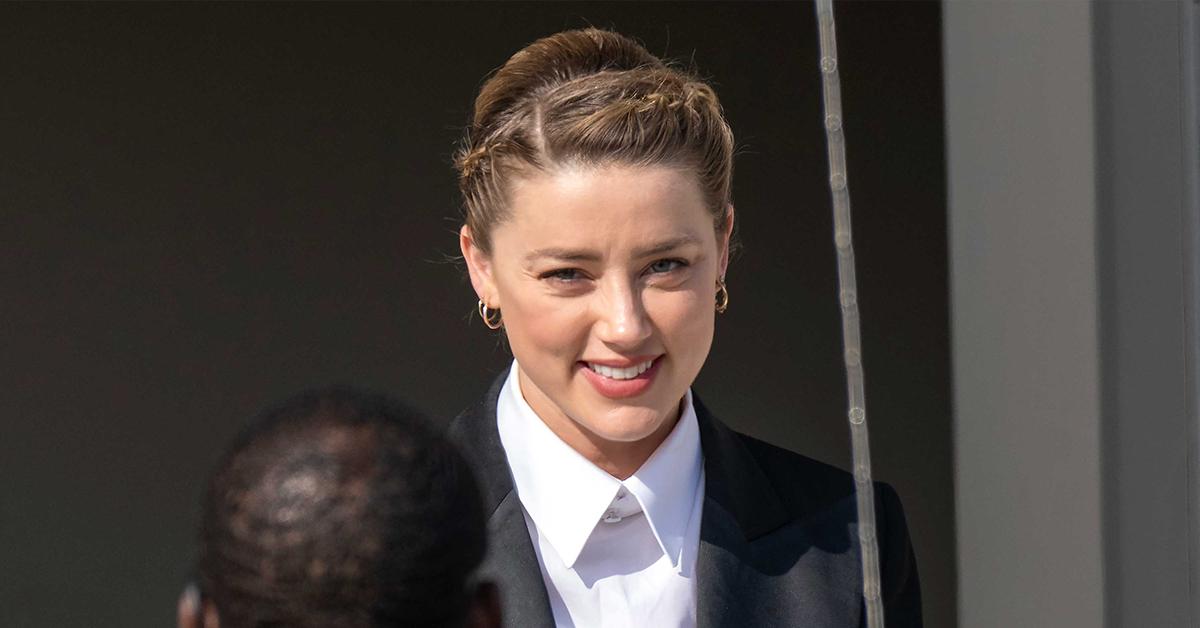 Getting the boot. The main attorney on Amber Heard's team has been given the boot as the actress prepares to appeal the multi-million defamation verdict awarded to ex-husband Johnny Depp.
Article continues below advertisement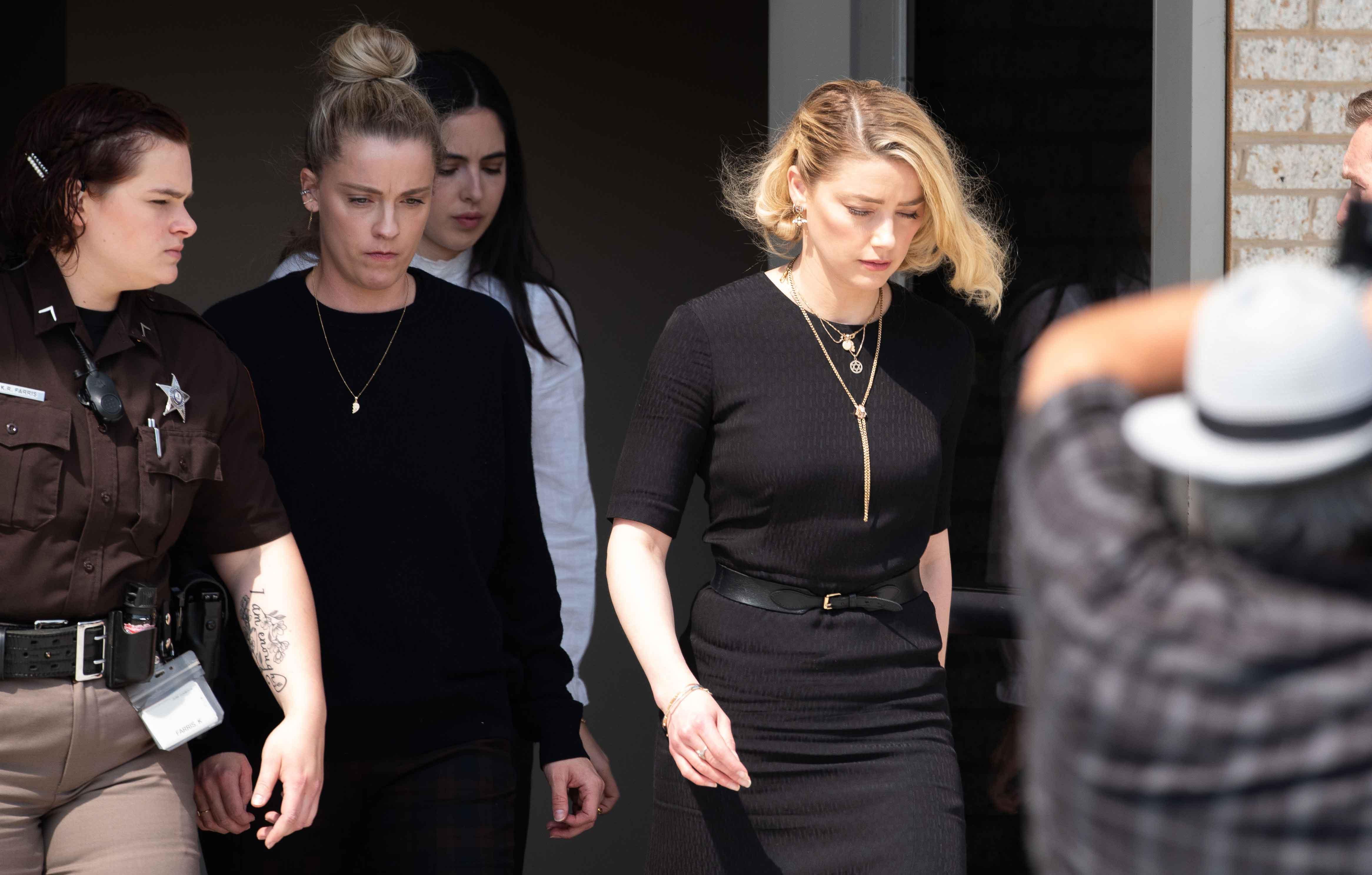 Article continues below advertisement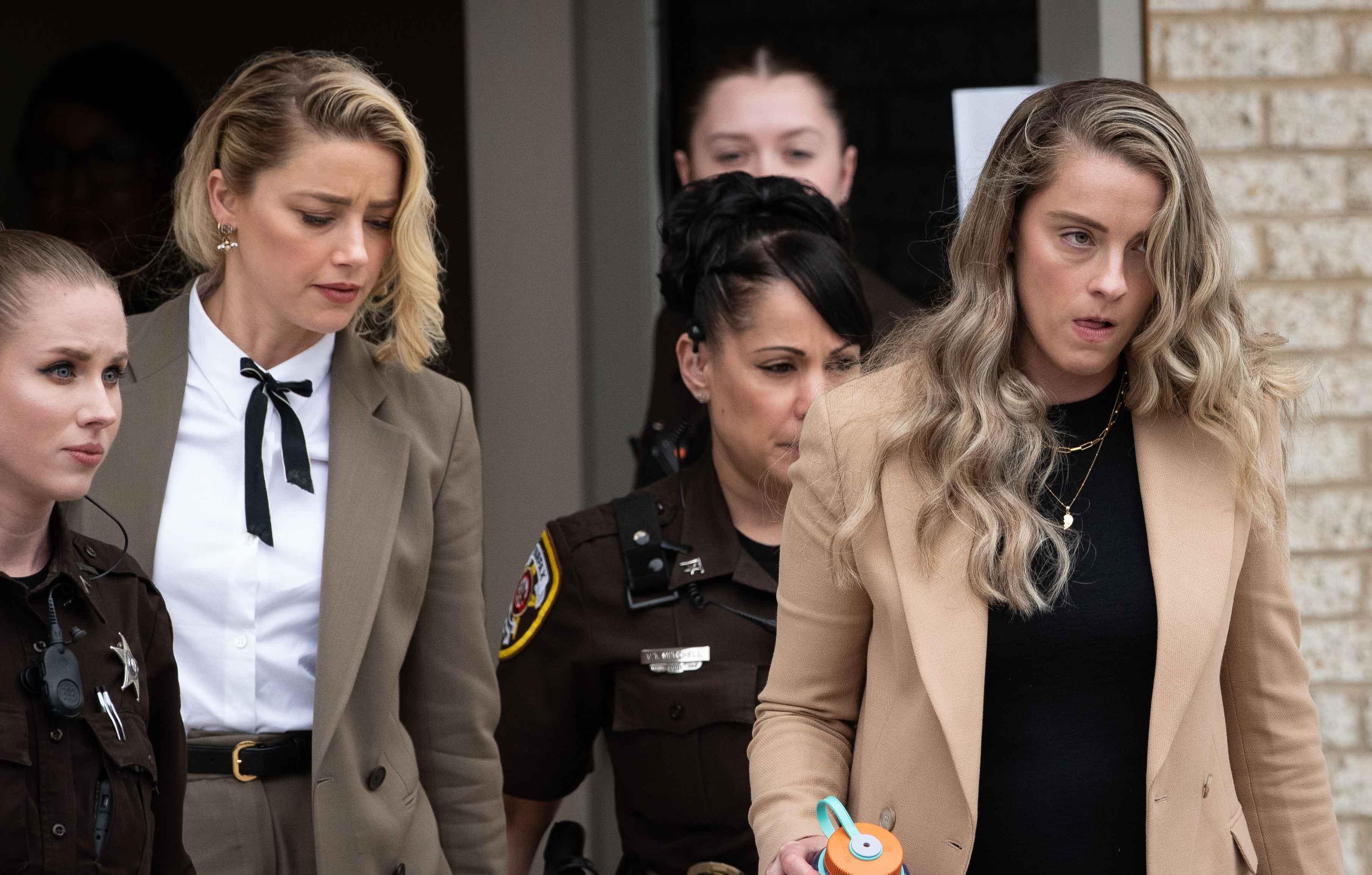 "We welcome the opportunity to represent Ms. Heard in this appeal as it is a case with important First Amendment implications for every American," said the embattled actress' newly minted attorneys in a statement in the early hours of Monday, August 15. "We're confident the appellate court will apply the law properly without deference to popularity, reverse the judgment against Ms. Heard, and reaffirm the fundamental principles of Freedom of Speech."
Article continues below advertisement
OK! reported last month that Heard planned to appeal, with a spokesperson for the defendant saying in a statement: "We believe the court made errors that prevented a just and fair verdict consistent with the First Amendment," after the jury ordered her to pay her ex $10.35 million in damages.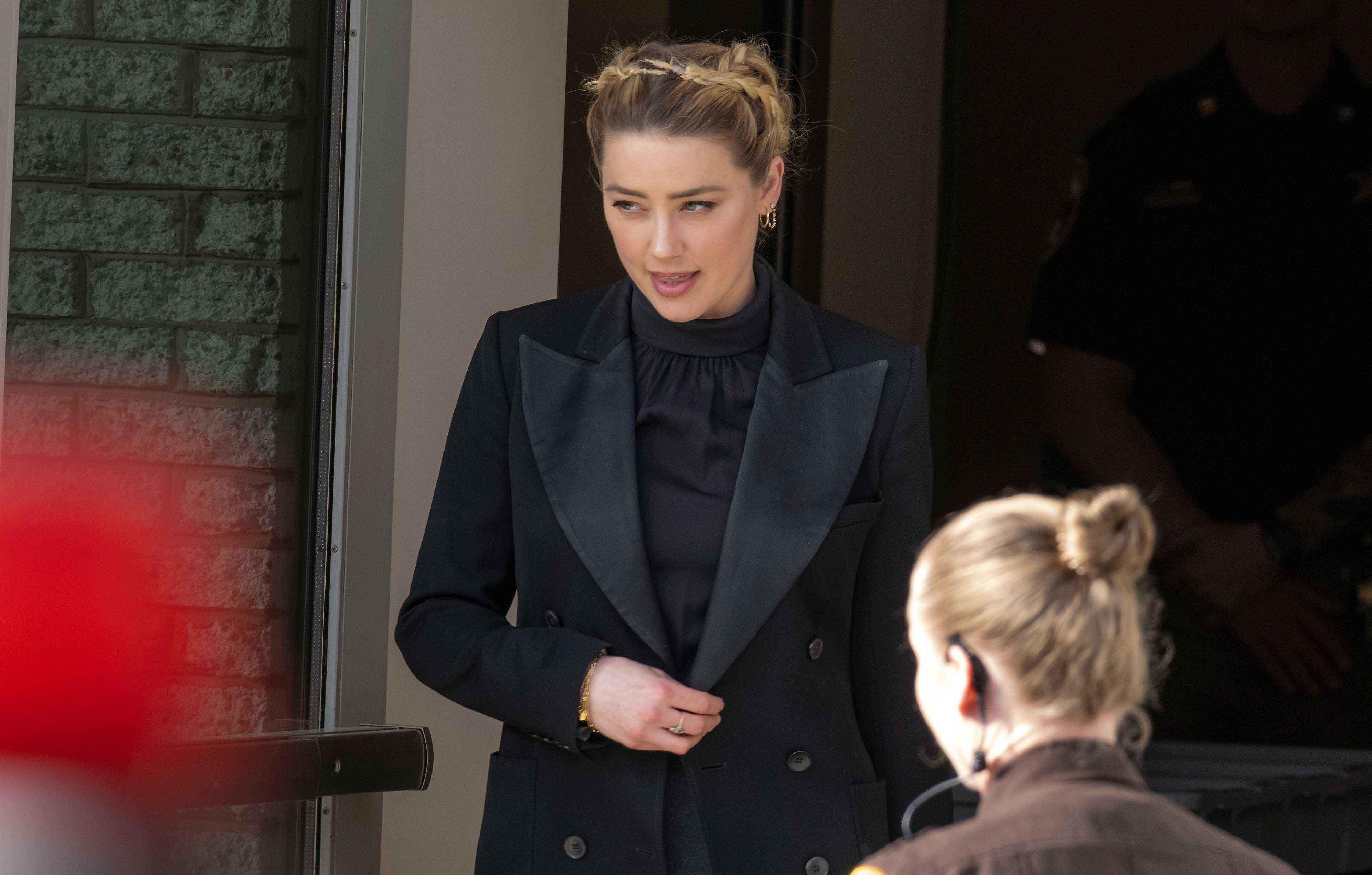 Article continues below advertisement
The jury also ruled that Depp, 59, had to pay Heard $2 million, which means she owes $8.3 million in damages.
Heard's decision to remove Bredehoft from her team ahead of her appeal likely didn't come as a shock to many given how many errors she maid during the six-week trial. Aside from calling her own client "Laura Amber Heard" instead of her actual name, Amber Laura Heard, Bredehoft's arguments appeared to fall short several times, especially when questioning Depp's witness from TMZ, Morgan Tremaine.
When Tremaine took the stand to testify about several mysterious tips about the blonde babe's whereabouts in 2016, Bredehoft asked him, "You know this case is being televised, right?" to which Tremaine replied: "I am aware there are cameras."
AMBER HEARD CLAIMS JOHNNY DEPP SUPPORTERS 'WANT TO PUT MY BABY IN THE MICROWAVE': 'THIS IS HORRIBLE'
"This gets you your fifteen minutes of fame, doesn't it," the legal mind pressed, with one of Depp's attorneys declaring her line of questioning was argumentative. "I can ask that question," she insisted.
Article continues below advertisement
Clapping back at Bredehoft's claim of him seeking time in the spotlight, Tremaine pointed out: "I could say the same thing by taking Amber Heard as a client for you," as the courtroom erupted in laughter, with Depp's team also smirking at one another.
Deadline first reported Heard changed up her defense team.