NEWS
Amy Duggar Reveals Homeland Security Questioned Her Regarding Cousin Josh Duggar's Child Abuse Material Scandal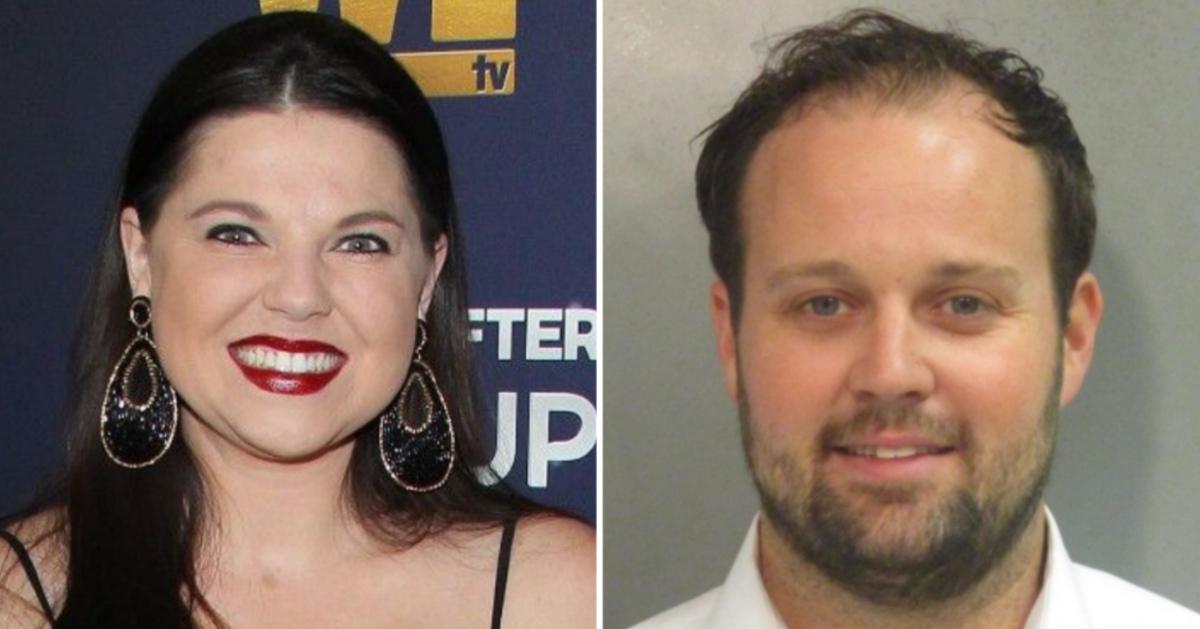 Amy King (neé Duggar), 36, revealed she was questioned by Homeland Security around the time of her cousin Josh Duggar's shocking arrest back in April 2021.
The disgraced Counting On alum, 34, was later found guilty of receiving and possessing child pornography and subsequently sentenced to serve 12 and a half years behind bars.
Article continues below advertisement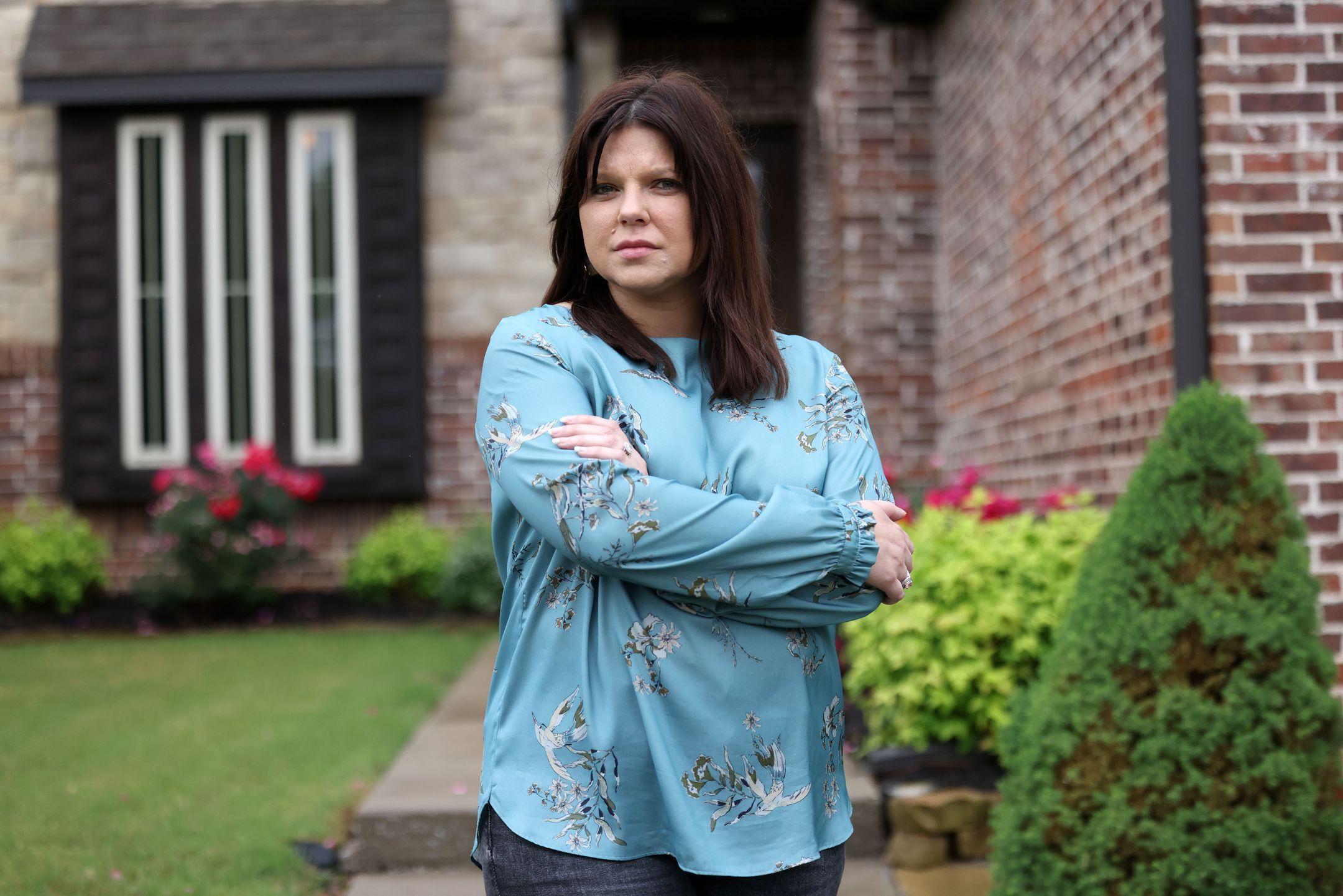 "They were like, 'Ma'am, are you Amy King?' and I told them I was," she recalled of the authorities showing up at her home while she was in pajamas with her hair wrapped in a towel after a shower. "And then they said, can we ask you a few questions?', and I was like, 'Sure, can I dry my hair first?' but they said no."
AMY DUGGAR REVEALS SHE 'KISSED BOYS AND WORE SWIMSUITS' WHEN SHE WASN'T AROUND HER STRICT UNCLE JIM BOB
"I let them in and they just sat there, and just asked me questions about the family, whether I knew anything and I was just blown away," she continued. "I wasn't even sure what they were asking me about, so I was just like 'I don't know what you're getting at.'
Article continues below advertisement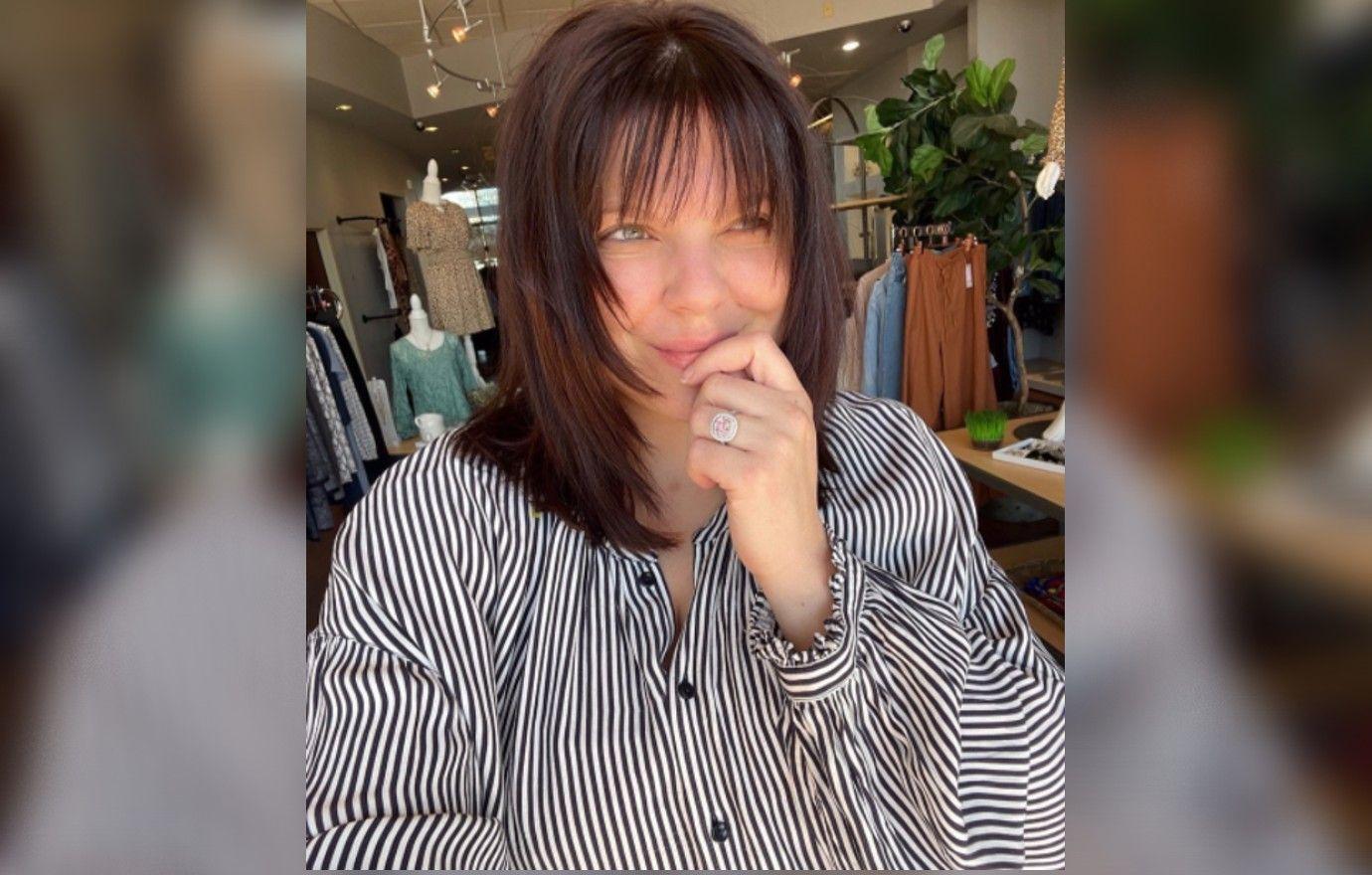 Article continues below advertisement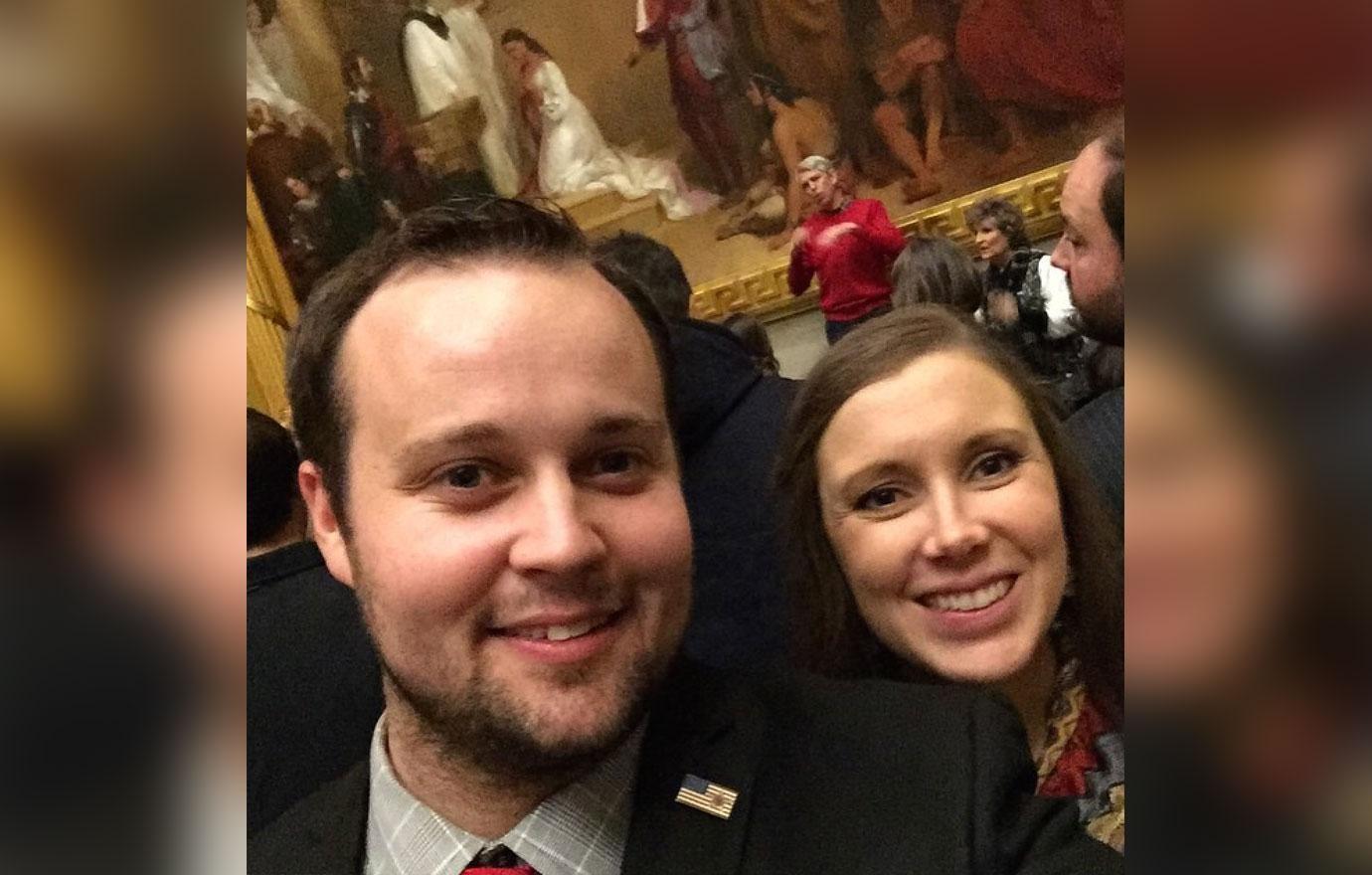 The couple claimed to have made the decision to distance themselves from the famed family for some time, but after Josh was charged with receiving and possessing child pornography shortly after his arrest, they cut ties with certain members of the Duggar family entirely, though Amy still attempted to remain in contact with Josh's wife, Anna, frequently encouraging her to divorce the convicted sex offender.
"I think that's really where I tried to take a stand and told myself I am 100% going in the opposite direction of this," Amy noted, admitting that she felt "okay" to speak her mind once Josh was arrested.
Article continues below advertisement
"[One of my friends told me] you can be your own person, you can stand up against this, and you can do it in a way where you're not being mean to someone or disrespecting someone, but point out that this is wrong," she continued. "Because this is wrong in every definition ... it was heartbreaking. It was tragic."
Amy spoke with The Sun about her talk with Homeland Security.