NEWS
Duggar Family Drama! Inside Amy King's Rocky Relationship With Anna Duggar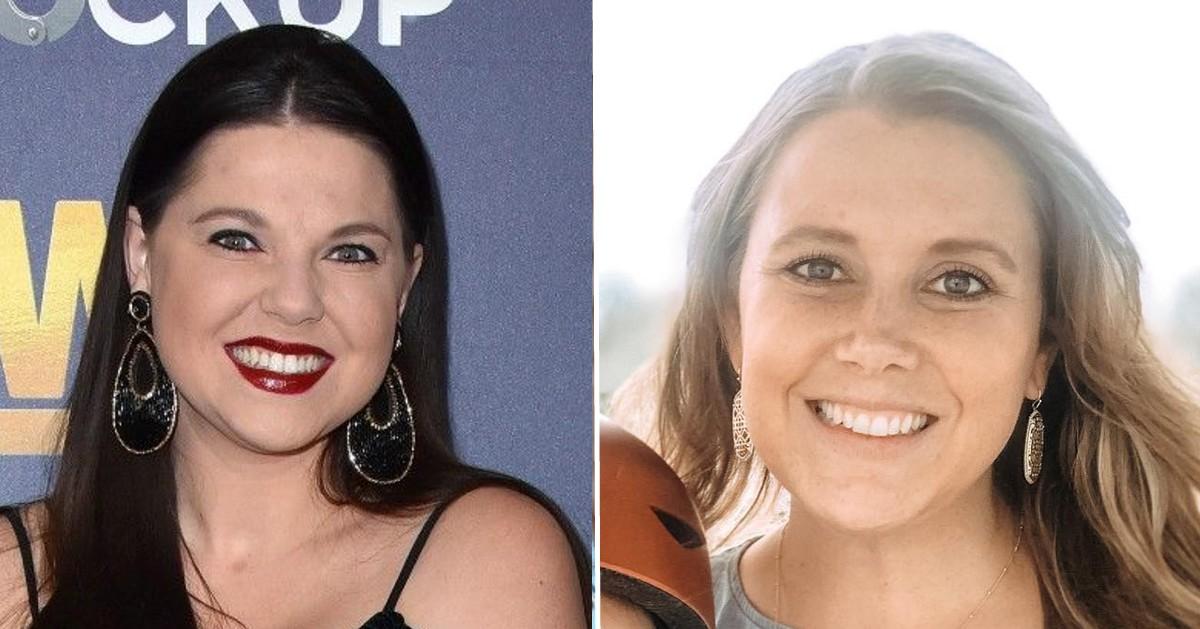 Duggar cousin Amy King's relationship with Anna Duggar is on shaky ground. The two have been butting heads ever since the mother-of-seven's husband, Josh, was arrested and found guilty on charges of receiving and possessing some of the "worst of the worst" child pornography.
Throughout the year, Amy repeatedly called for Anna to divorce the disgraced reality star, but according to sources, Anna refused to even entertain the idea of leaving the father of her children.
Article continues below advertisement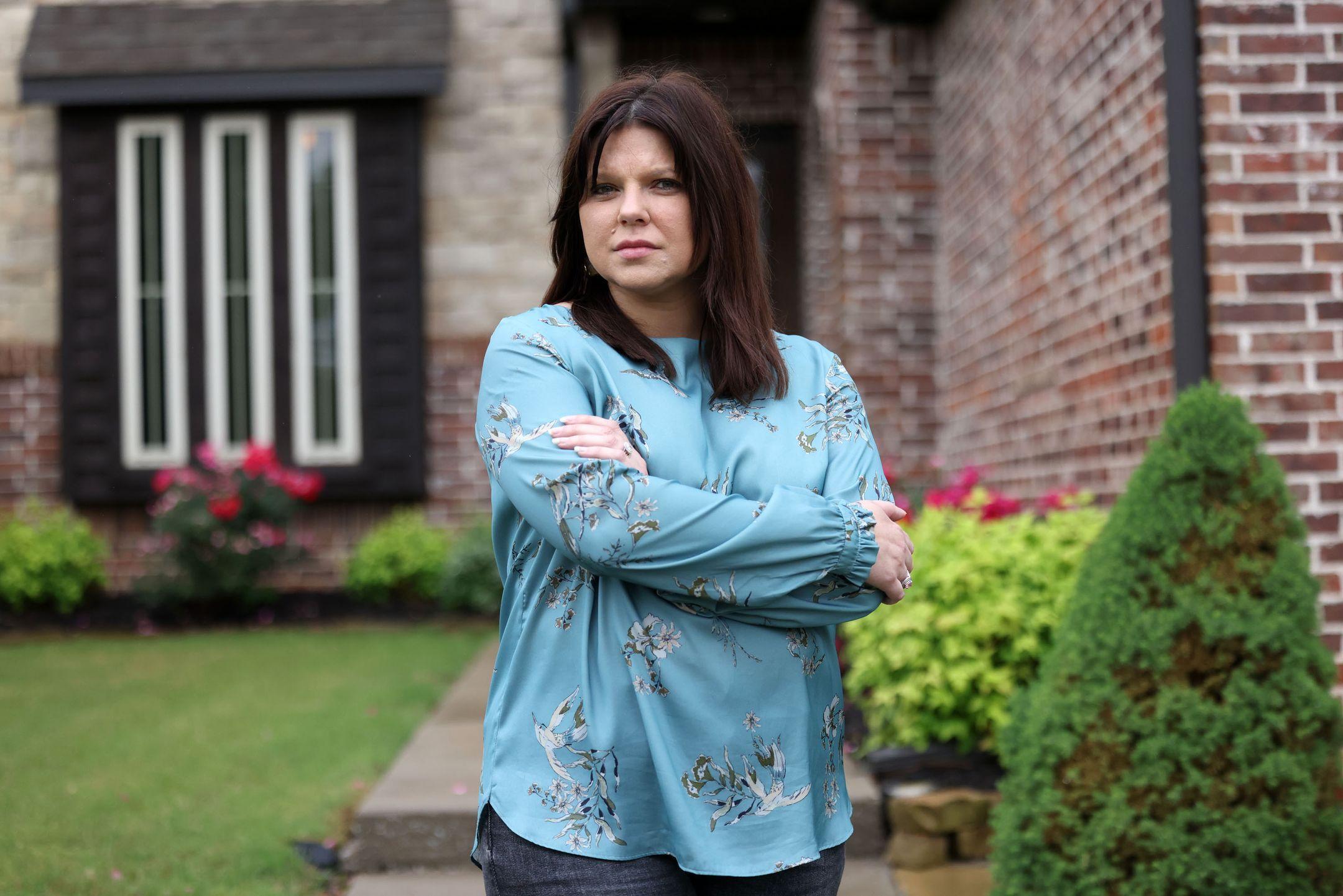 Article continues below advertisement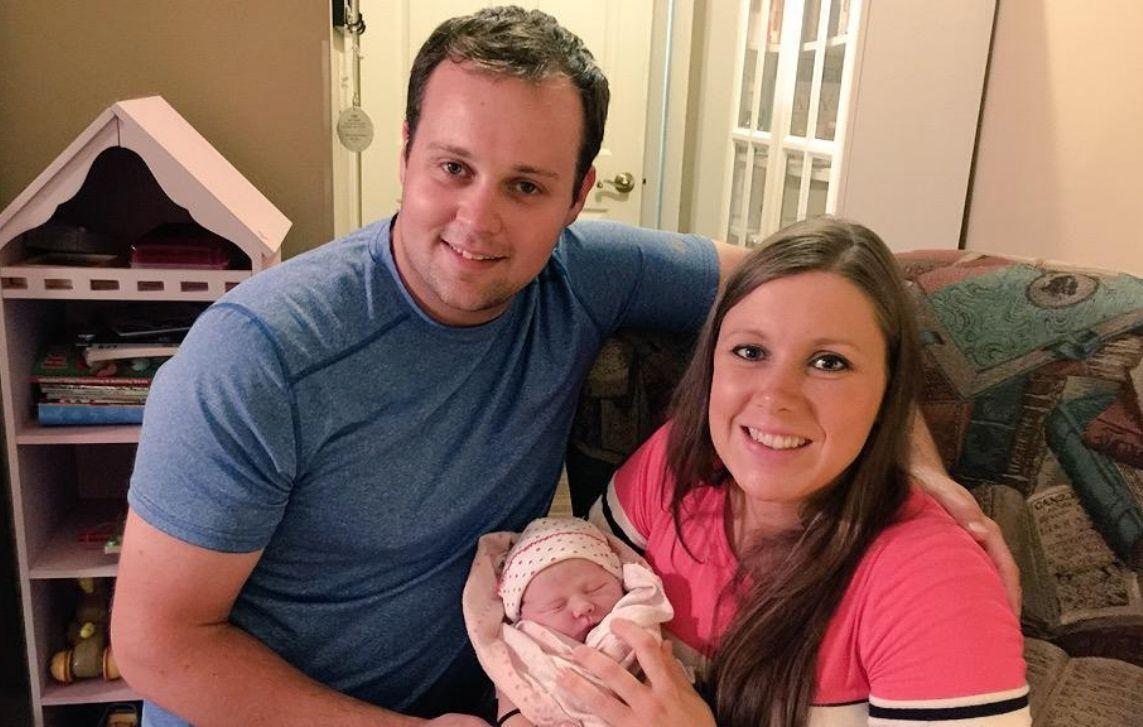 However, the 35-year-old continued to try to reach out her cousin's wife through Instagram and TikTok videos, begging her to do what is best for her children — Anna shares Mackynzie, 12, Michael, 11, Marcus, 9, Meredith, 7, Mason, 4, Maryella, 2, and Madyson, 10 months with Josh.
"I think it's so incredibly sad that I have to do this post, but let me tell you something," Amy shared in a TikTok on Saturday, May 14. "Anna, I love you - I have loved you since day one you entered our family. But you are showing women all over the world that follow you that it is okay to have an abuser in your home. Around your beautiful children."
"You're showing everyone it's okay to cheat, it's okay to use me as a ragdoll," she continued. "Have more self-respect than that."
Article continues below advertisement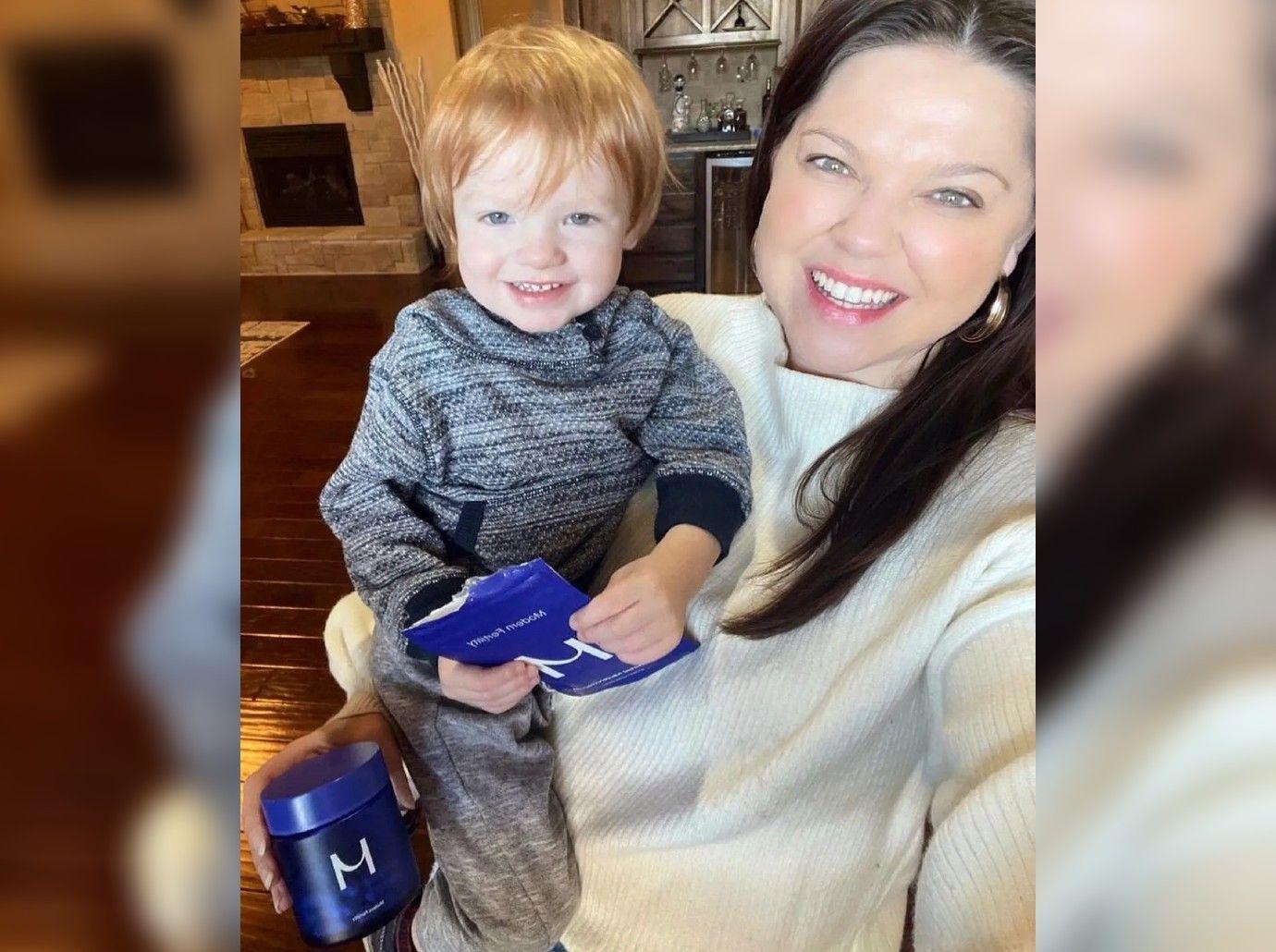 Amy called Anna out yet again in a tweet shared earlier this week, warning the young mother against continuing a relationship with a "narcissist."
"WAKE UP @AnnaDuggar [AND] ANYONE ELSE WHO IS IN A RELATIONSHIP WITH SOMEONE LIKE THIS," Amy tweeted alongside a screenshot of a quote.
Article continues below advertisement
INSIDE JOSH DUGGAR'S NEW LIFE IN TEXAS PRISON: 23 CENT PER HOUR JOB & 15 MINUTE PHONE CALLS TO THE OUTSIDE WORLD
"Narcissists and sociopaths have no guilt about laying in bed next to you while texting another woman or man," the post read. "They can take you out on a date all while they have a significant other."
"They can be married and have kids, all while having multiple online dating profiles. They can follow and comment on dozens of pornographic social media accounts all while simultaneously declaring their primary partner the 'love of their life' in public," the quote continued. "Their lack of empathy is stunning; their disrespect has no boundaries."
As OK! previously reported, Judge Timothy L. Brooks sentenced the Counting On alum to 12 years in prison. Along with his prison time, he was also ordered to pay a $50,000 fine and banned him from spending time alone with any minors, including his own children.