NEWS
Amy Robach Flies Solo To Daughter Ava's NYC Concert, Boyfriend T.J. Holmes Doesn't Show Support: Source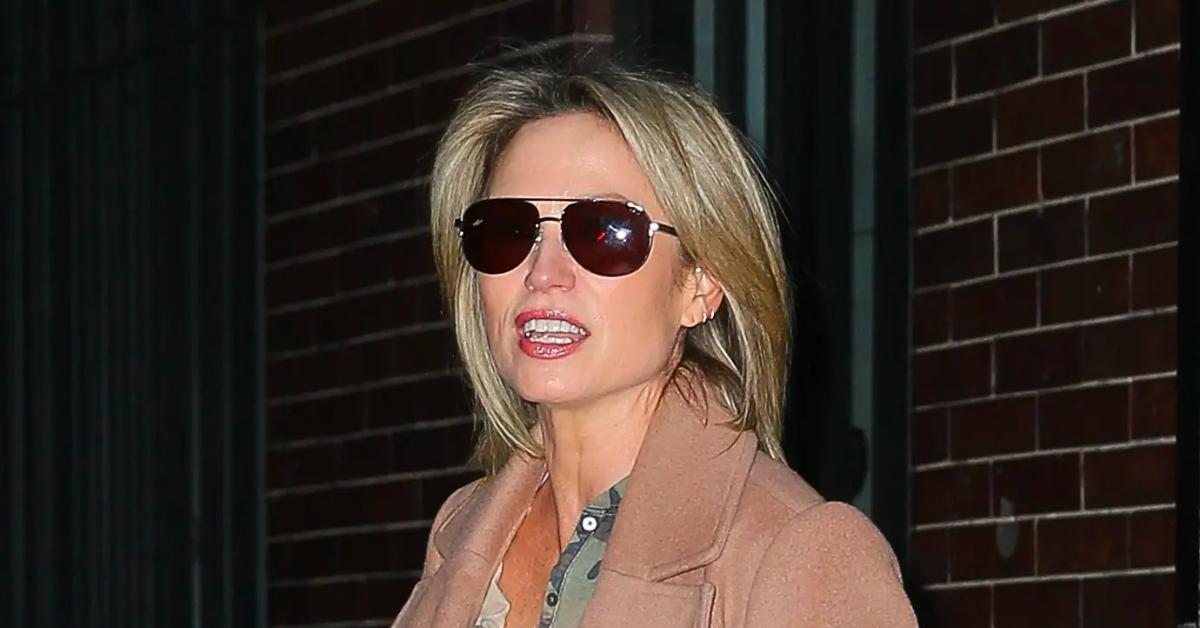 Trouble in paradise? Amy Robach attended daughter Ava's concert at the Bitter End in the Greenwich Village neighborhood of Manhattan alone on the night of Friday, March 31.
Despite being nearly inseparable ever since their affair was exposed in November 2022, Robach's boyfriend, T.J. Holmes, did not make an appearance at the special evening.
Article continues below advertisement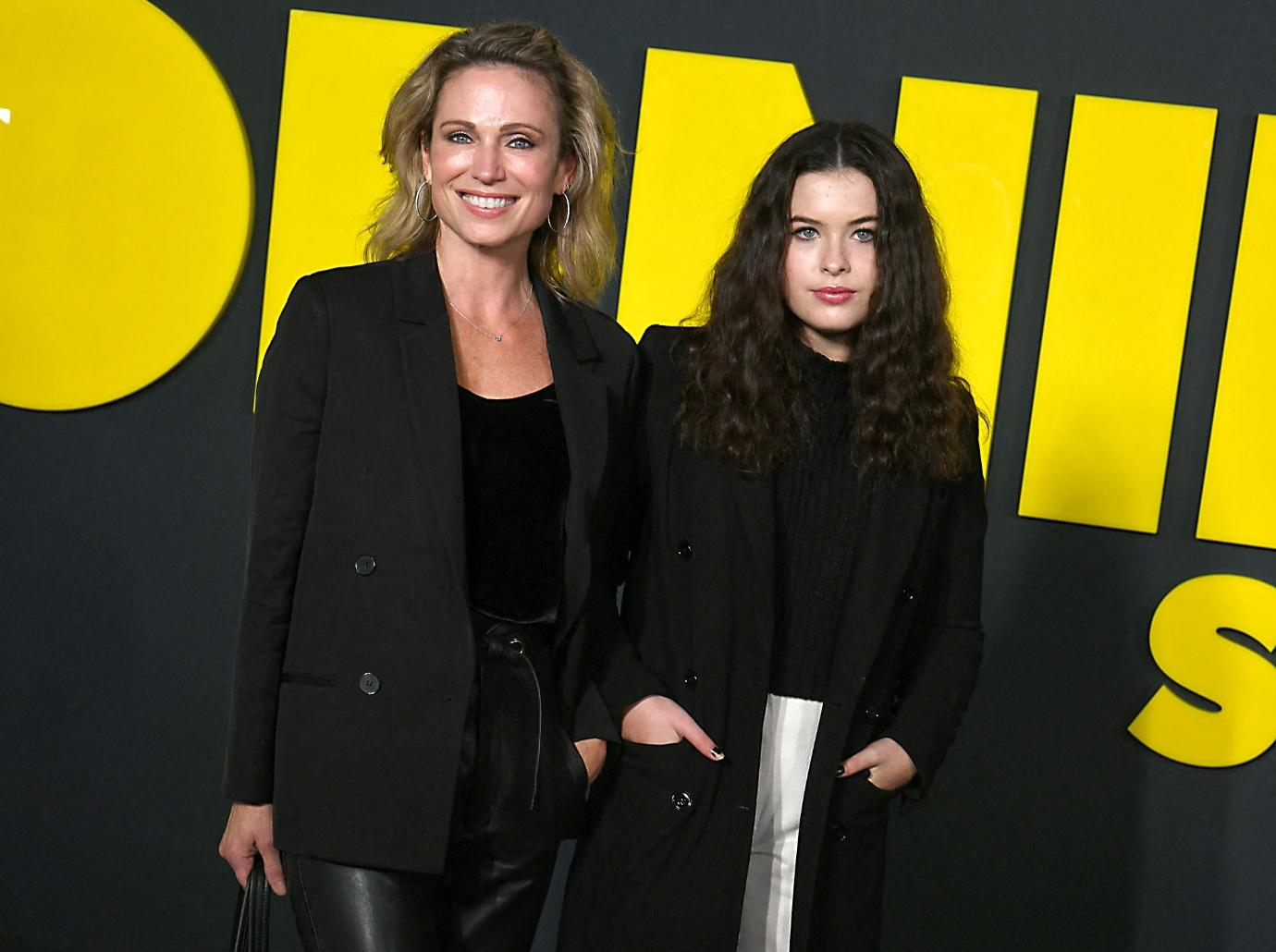 "Amy was sitting front and center during Ava's performance, and was singing along to her daughter's songs like a very proud mom," a source revealed to a news publication on Monday, April 3. It remains unclear whether Holmes had a prior conflict, Robach chose to attend solo or what the circumstances consisted of.
"Amy appeared to have come alone and sat with her daughter's friends," the insider continued of the former Good Morning America star — who applauded her 20-year-old daughter as she performed a full set list for the filled audience at New York City's self-proclaimed oldest rock club.
Article continues below advertisement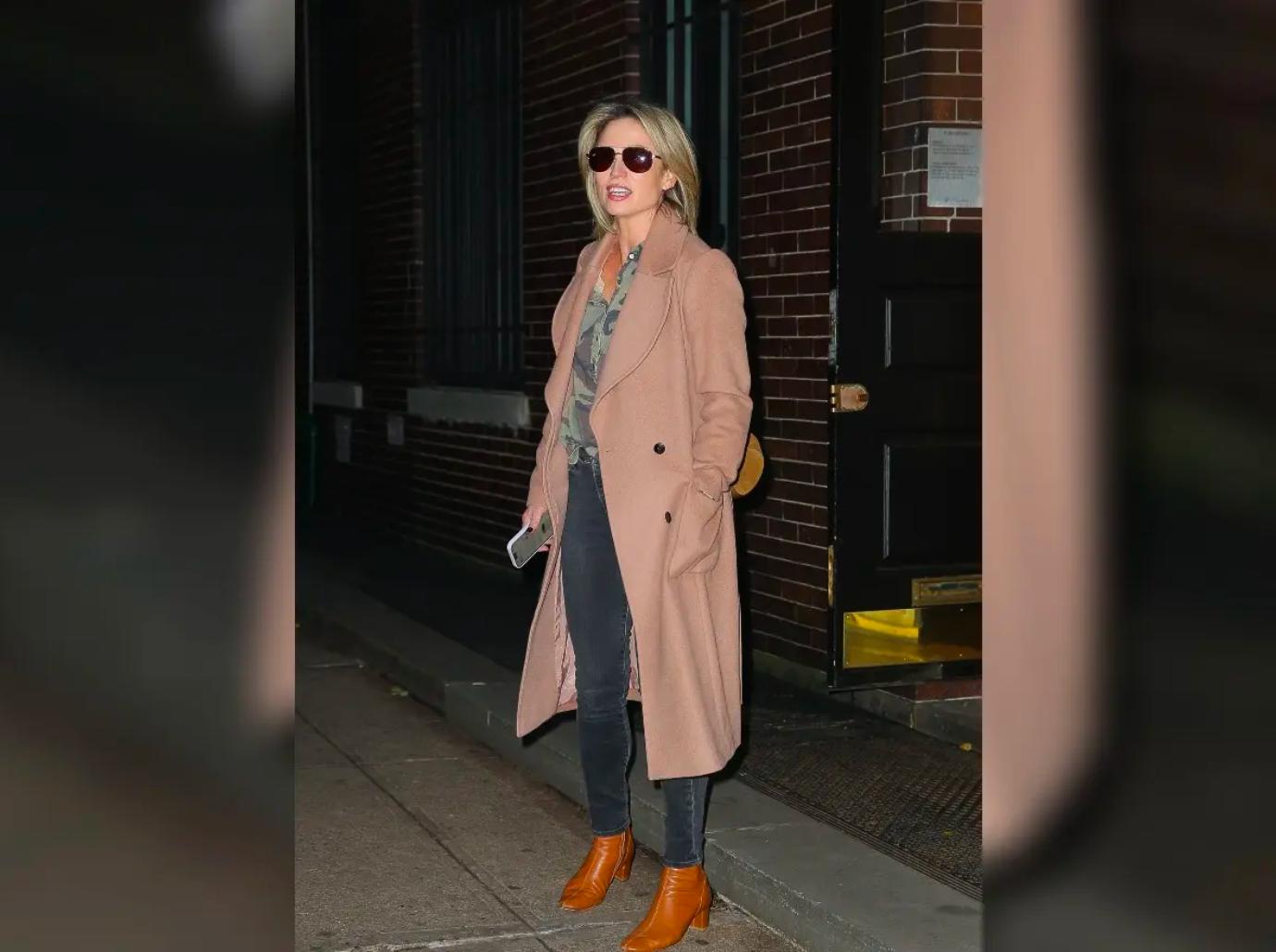 "T.J. was not there, and neither was Ava's stepdad, Andrew," the eyewitness at the venue added, although they admitted Ava informed the crowd how excited she was to see Bruce Springsteen in concert the following evening — a show she attended with her ex-stepdad, Andrew Shue, former stepbrothers, Wyatt, Nate and Aidan, and her sister, Annie, 17, as OK! previously reported.
The estranged family outing occurred just two weeks after Robach and Shue officially finalized their divorce to end their 12-year marriage. While the duo never had any children together, they did decide to share custody of their tiny dog, Brody.
Article continues below advertisement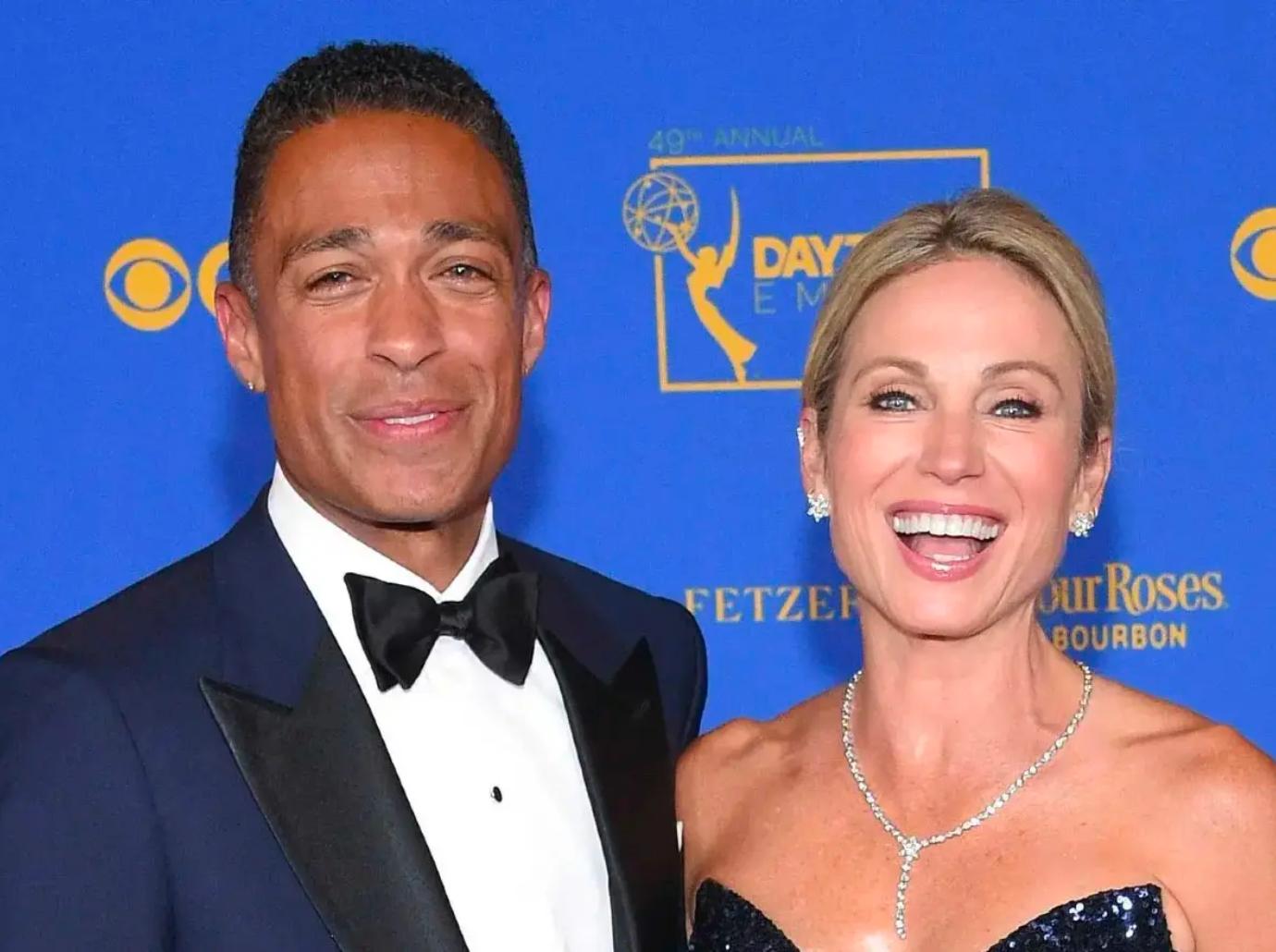 On, Friday, March 17, it was confirmed the longtime couple's separation had legally been settled through mediation, something that occurred months after Robach's shocking affair with Holmes was revealed to the public last November.
As a consequence to their actions, the scandalous stars were axed from their GMA3 hosting gigs following the conclusion of an investigation into their wrongful workplace romance.
"After several productive conversations with Amy Robach and T.J. Holmes about different options, we all agreed it's best for everyone that they move on from ABC News," an email statement to staffers from ABC News President Kim Godwin read on Friday, January 27. "We recognize their talent and commitment over the years and are thankful for their contributions."