BREAKING NEWS
T.J. Holmes Allegedly Engaged In Extramarital Affair With Colleague 13 Years Younger Than Him In 2015, Had Sex In His Office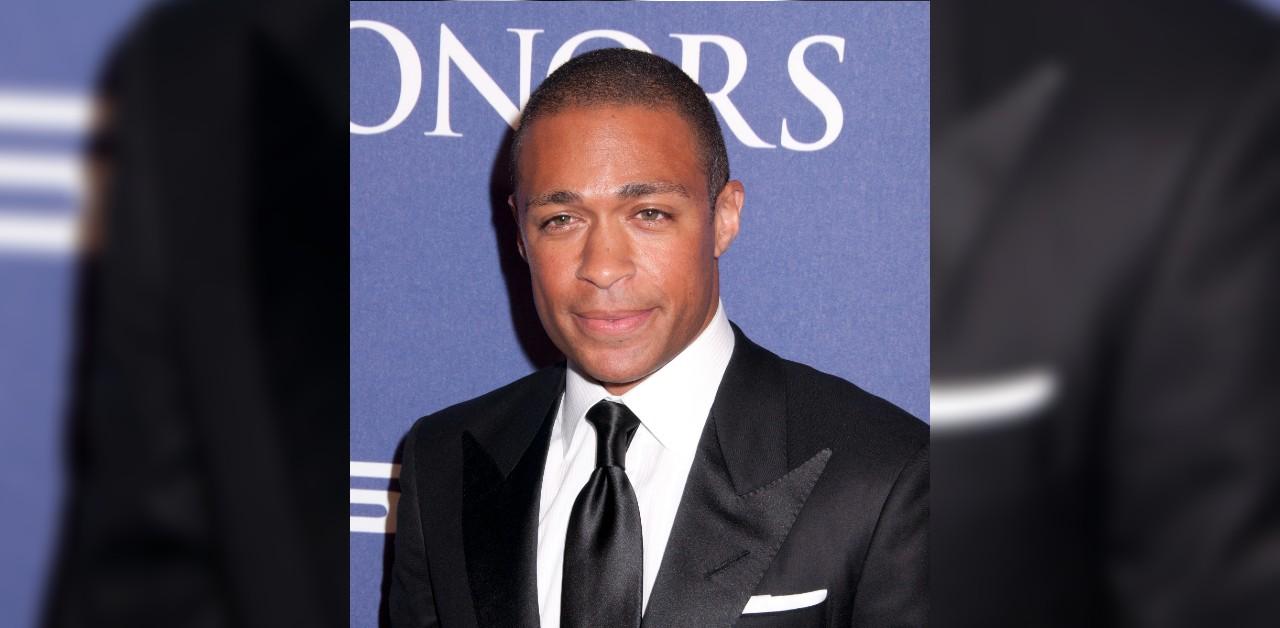 Article continues below advertisement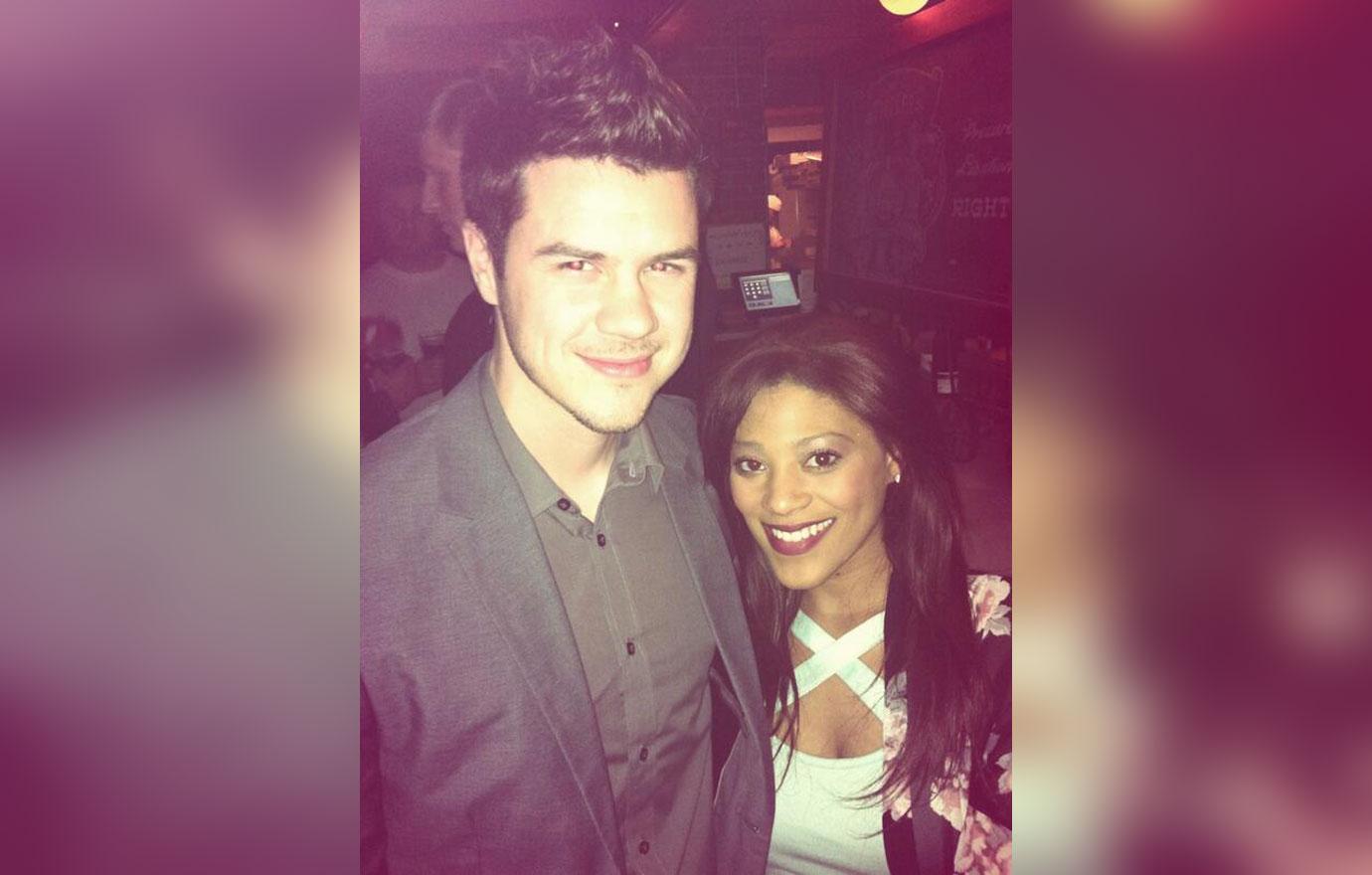 According to the source, who claims to know Pettaway, she was looking for a mentor in the business, but things eventually turned sexual — despite the fact Holmes was still married to Marilee Fiebig.
"He was a predator who took full advantage of his position, and he was reckless. It was Jasmin's first real job in television, and it was a big deal for her. She was looking for a mentor and she reached out to several people," spilled the insider. "T.J was someone who was responsive, but he absolutely abused the position of trust."
Article continues below advertisement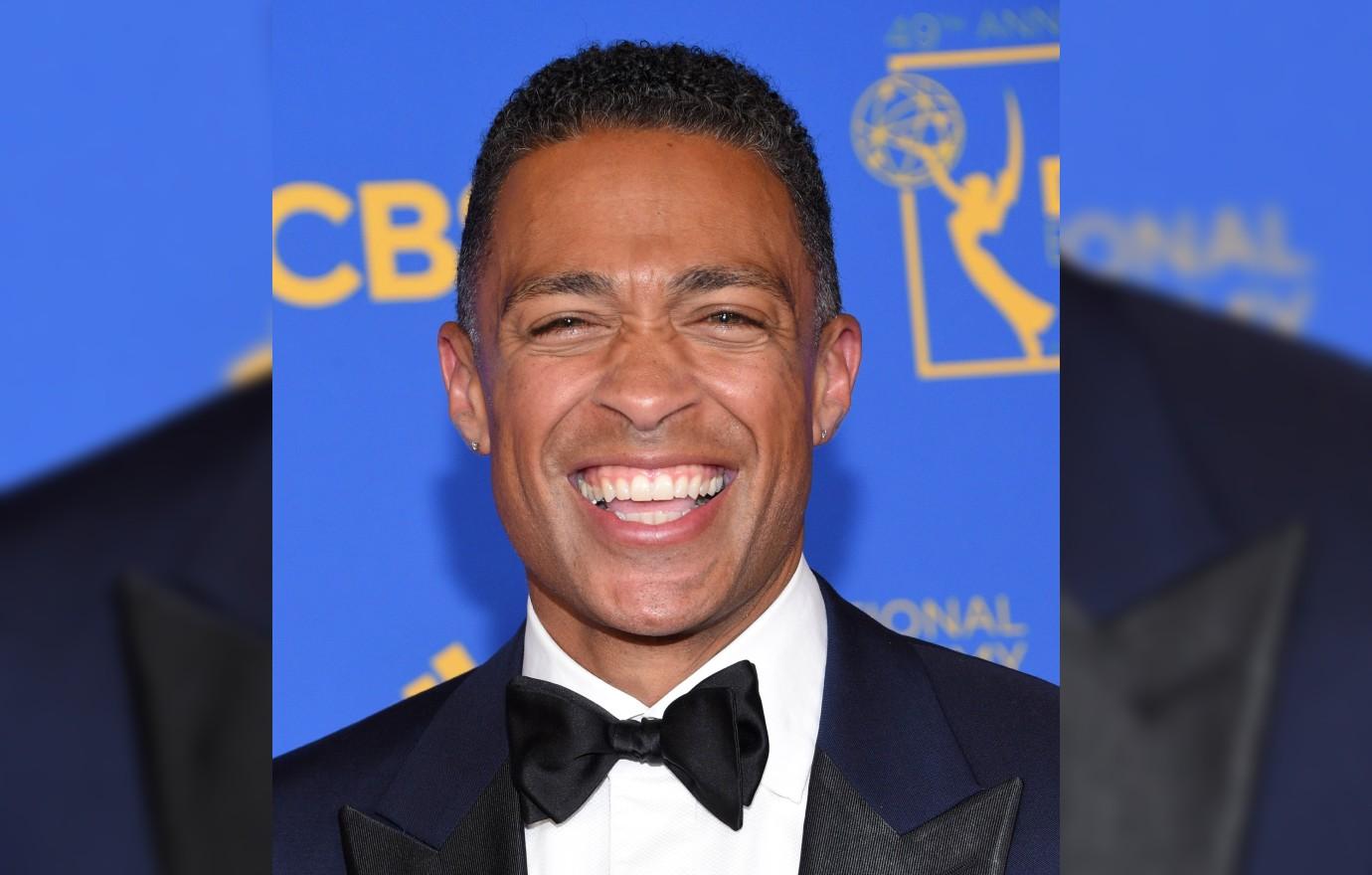 Article continues below advertisement
"They had sex and I know she was confused afterwards as to what it meant," he continued. "That kind of 'Did that just really happen?' feeling."
Nonetheless, the pair carried out a relationship, and Holmes reportedly had no problem flirting in public despite his marriage. "He just didn't seem to care. You know, he's wearing his ring," the insider dished. "He has a wife, he has a relatively high-profile job, but he wasn't acting like he was concerned about either of those things at the time."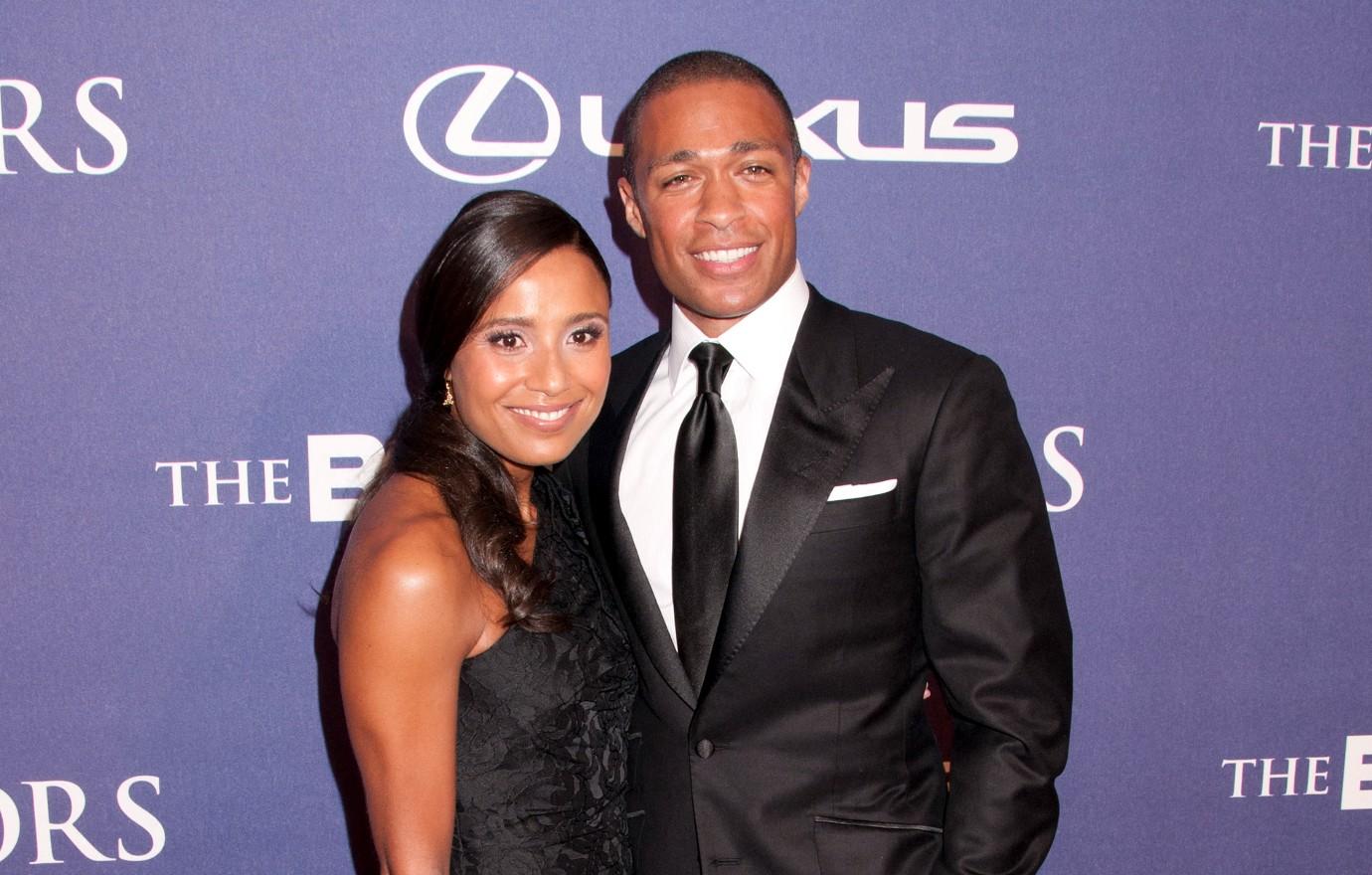 Article continues below advertisement
"That's who he was. Did he ever want to be professional when it came to Jasmin or just spoil the fruits he'd been given? I don't know," the source concluded. "I just know he was always looking to be the guy with the swagger."
At the moment, Holmes and Robach — who have claimed they already ended their respective marriages when they began dating in August 2022 — are still off GMA3, though it's heavily rumored they'll be permanently fired.
Daily Mail was the first to report the new allegations.