REALITY TV
Will Kris Jenner Appear As A Guest On 'RHOBH' After 'KUWTK'? Andy Cohen Spills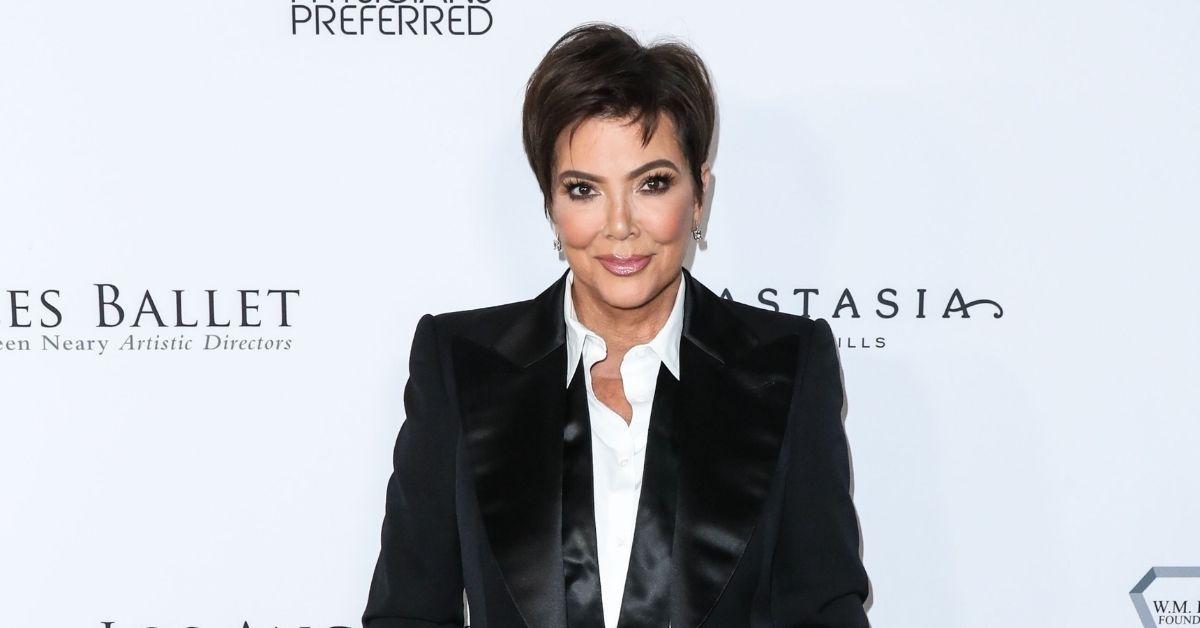 Article continues below advertisement
When asked if that served as confirmation for Jenner's appearance, Cohen said, "I think so."
Article continues below advertisement
Fans won't see Jenner in season 11 because it was shot the at same time as season 20 of Keeping Up With The Kardashians and "there were tremendous difficulties [since] they weren't doing events because of COVID," according to Cohen. "So I think down the line, that would be great."
Article continues below advertisement
As for being a full-time housewife on the show, an insider previously told OK!, "Kris is the creator, executive producer and star on Keeping Up With the Kardashians — one of the most successful shows in television history — why would she go from this to just being another replacement cast member on a show that is coming to an end? Kris is used to being the boss and would never join another show unless she was also made an executive producer and given edit approval.
"Kris isn't going to take Andy seriously as a boss. Kris knows more about producing a hit show than him," the source explained. "Plus, those ladies earn nothing compared to the Kardashian money she got as a producer, creator, star and her cut as manager from everyone else on that show. Simply put, Bravo can't afford Kris."
Article continues below advertisement
Shortly after the Kardashians announced the end of KUWTK in September, Cohen was bombarded with requests to get Jenner on RHOBH. "She is good friends with Kyle Richards, this should happen, make it happen and then I tweeted that I would be talking about it on the radio today and I got a whole bunch of tweets saying don't do it. It's so interesting to me," the 52-year-old said at the time. Jenner is also friends with Lisa Rinna and "knows everyone on the show," but Cohen did not think Jenner would join the cast.
Article continues below advertisement
"She is leaving a show for which she has total control over. Why would she leave and join a show that she has no control over? She wouldn't be an executive producer of the show, she wouldn't have control over the edits so I think for someone who is used to having so much power over a show, I can't see her surrendering that power."
While KUWTK is coming to an end, it's not the end of seeing the Kar-Jenners on reality TV. In December, Jenner announced that the family had signed a deal with Hulu for a new reality show but the details have been kept under wraps. "Officially the Kardashian-Jenner family will be developing global content. But Kim, Kourtney, Khloé, Kris, Kendall and Kylie will also be involved with marketing and getting buzz for the network, and getting paid a fortune for it," a source previously told OK!.
Article continues below advertisement