REALITY TV
Is Kris Jenner Joining 'RHOBH'? Watch Her *Finally* Set The Record Straight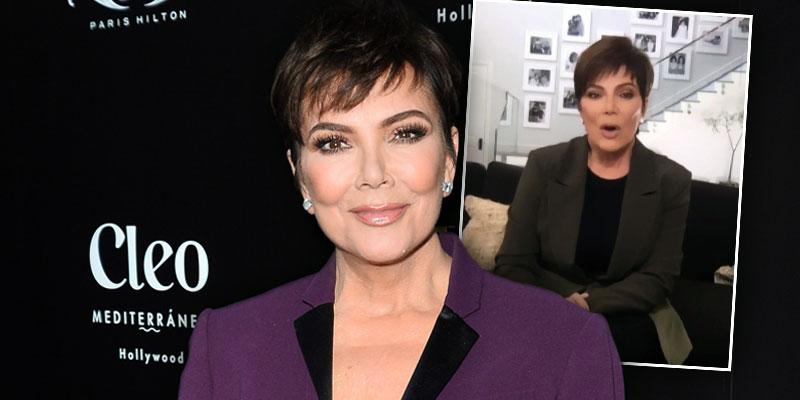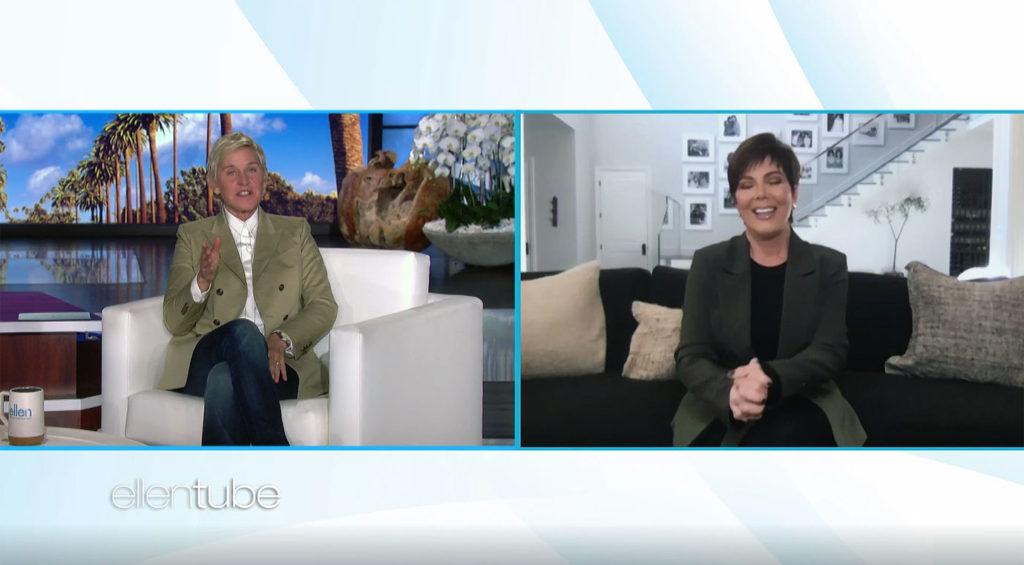 During the Thursday, September 24, episode of The Ellen DeGeneres Show, the talk show host asked her if she will be appearing on the Bravo series. "I personally am going to vote and I'm going to say you're not going to do that," Ellen DeGeneres stated.
Article continues below advertisement
OK! previously reported that the reality star had no interest in reporting to Andy Cohen and handing over the reins to someone else. "Kris is the creator, executive producer and star on Keeping Up With the Kardashians — one of the most successful shows in television history — why would she go from this to just being another replacement cast member on a show that is coming to an end?" the insider divulged.
Article continues below advertisement
"Kris is so used to being the boss and would never join another show unless she was also made an executive producer and given edit approval," the source added.
TALK SHOW TRAINWRECKS! 25 CELEBS WHO TANKED AS HOSTS
During the matriarch's chat with DeGeneres, 62, the mom of six also revealed why she and her family decided to walk away from the E! series after 14 years. "I think we were talking about signing up for another couple of years with our network and suddenly just all came to the decision as a group that the whole family felt it was just time," she shared. "It just sort of came to us. We thought, 20 seasons, 14 years, hundreds of episodes, lots of spinoffs."
Jenner continued to reflect on how the world — and their brood — has changed over the years. "It's so weird to think that when we started the show, there was barely Twitter, there was no other social media platforms. There was no Instagram, no Snapchat," she said. "There were no grandchildren, people weren't married or divorced. It's just so crazy that all of this has happened and to look back and think I have the most amazing home movies in the world."
Article continues below advertisement
Sorry, everyone! Looks like Jenner is onto bigger and better things — for now.