NEWS
Tourist Time!
Angelina & Daughter Zahara Visit The Vatican In Rome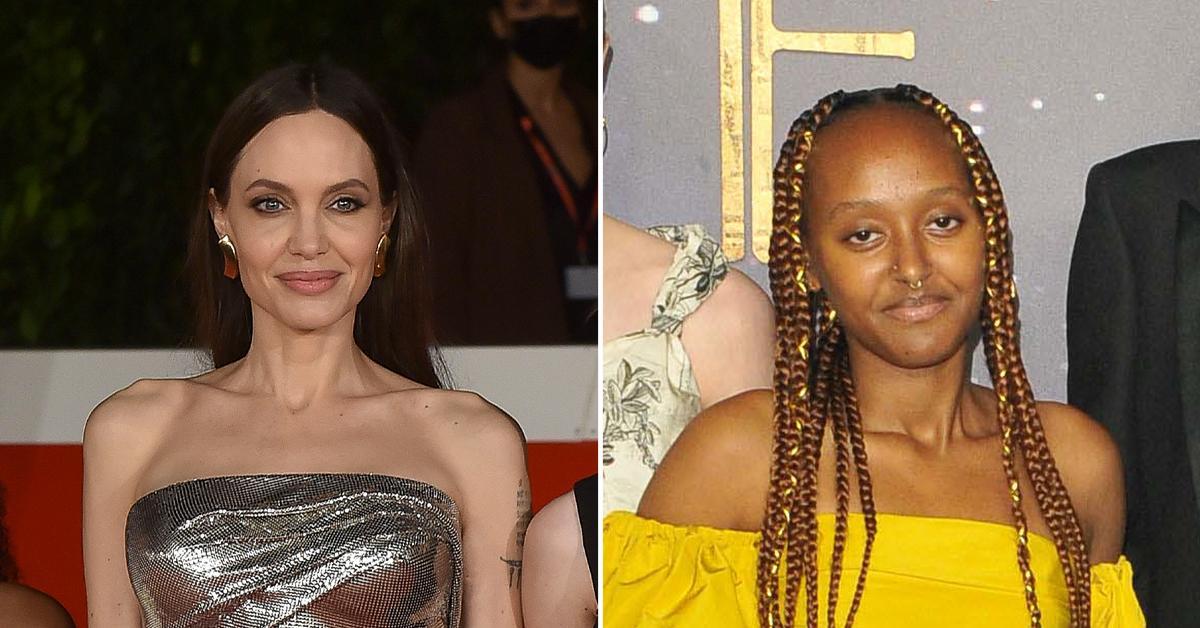 Taking in the sights! While Angelina Jolie spends the summer in Rome, Italy, to direct the upcoming flick Without Blood, she's utilizing her downtime to explore the gorgeous country with some of her kiddos.
On Wednesday, July 20, the actress and 17-year-old daughter Zahara were seen leaving the Vatican with a few other people.
Article continues below advertisement
The teen stepped out in a brown tee, black skirt and white sneakers, while the star, 47, donned a white maxi dress, scandals and a cardigan.
The Oscar winner and her children have been overseas for several weeks now, and earlier this month, Jolie and daughter Shiloh, 16, caught a Måneskin concert. The actress was also seen out shopping with daughter Vivienne, 16, but the mom-of-six.
And when Jolie isn't bonding with her brood, she gets to hangout with some famous pals, as Salma Hayek is the main star of the movie she's directing!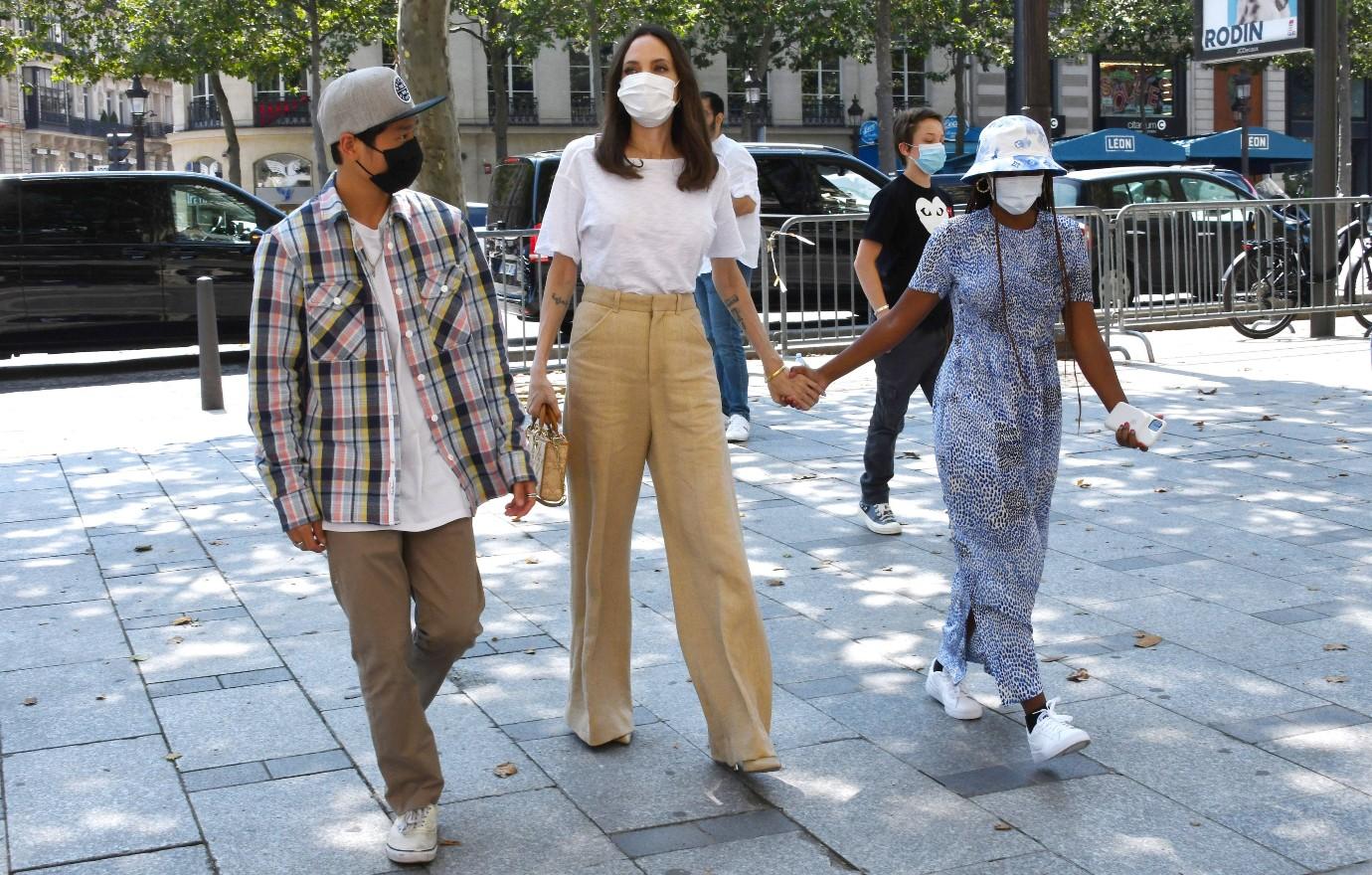 Article continues below advertisement
"She's already looking to line Angie up with some dates," the source spilled, noting the latter wants to meet someone like Hayek's businessman husband, François-Henri Pinault. "Angie envies how Salma found herself a worldly soulmate and would love that type of guy for herself."
Article continues below advertisement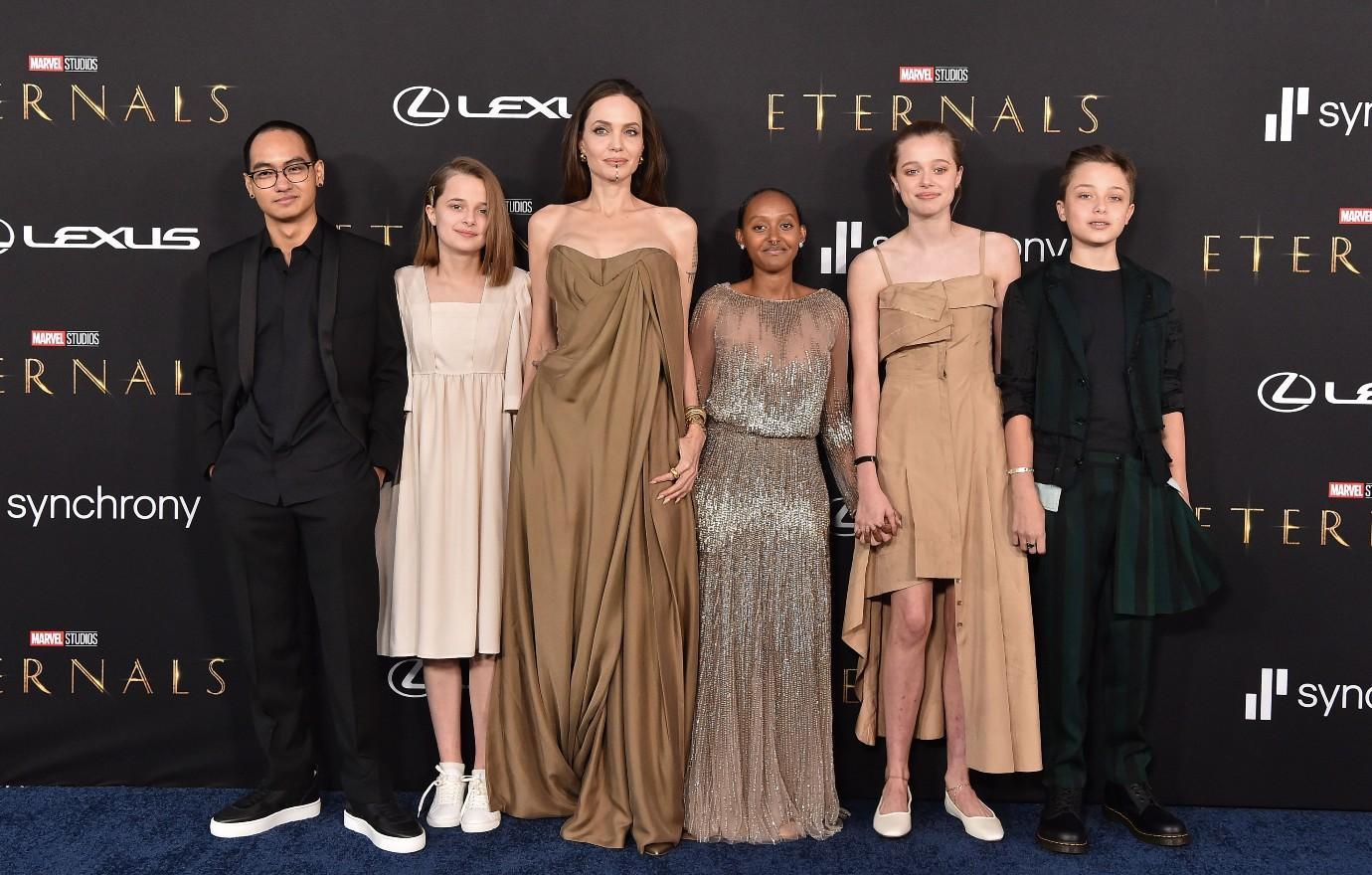 While she and ex Brad Pitt still aren't on great terms, the 58-year-old movie star did come visit his family abroad, touching down in Rome about two weeks ago.
"Angelina's on a tight shooting schedule [on Without Blood] so she's relieved that Brad was able to come to Rome to see the kids and be there for Knox and Vivienne's birthday, it means a lot to her that he made the trip," an insider said of the reunion.
Article continues below advertisement
"She always bends over backwards to make sure the kids get time with their dad, especially on special occasions like birthdays and holidays," the source continued. "But in this situation, she was stressing about how make it all work, so the fact that Brad's stepped up and made the trip has taken a huge weight off her shoulders, his effort hasn't gone unnoticed."
Some of the photos of Jolie and Zahara's visit can be seen over at HollywoodLife.