NEWS
Criminal Complaint Filed Against Brad Pitt's Partners in Bitter French Vineyard Battle as Angelina Accuses Ex-Husband of Mishandling Money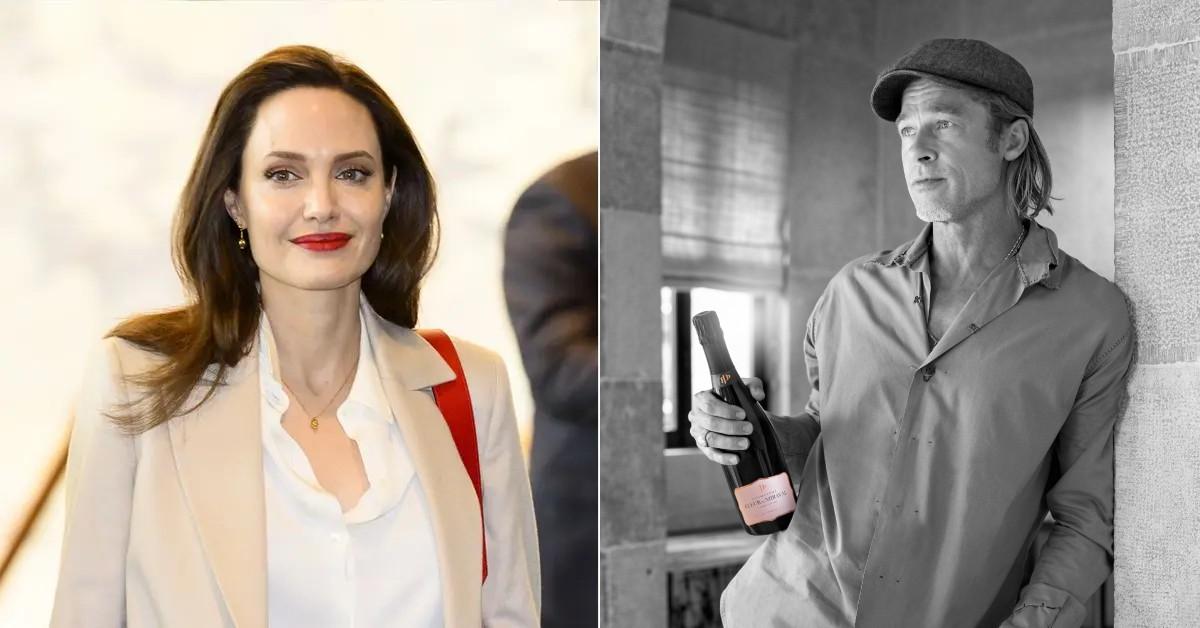 Angelina Jolie and ex-husband Brad Pitt are still at war over their winery.
As OK! reported, the actor was up in arms after the mom-of-six sold her share of Chateau Miraval without his approval, something Pitt said goes against a clause in their contract. The Hollywood hunk asked the court to void the deal, prompting Jolie's former company to file a counter suit.
Article continues below advertisement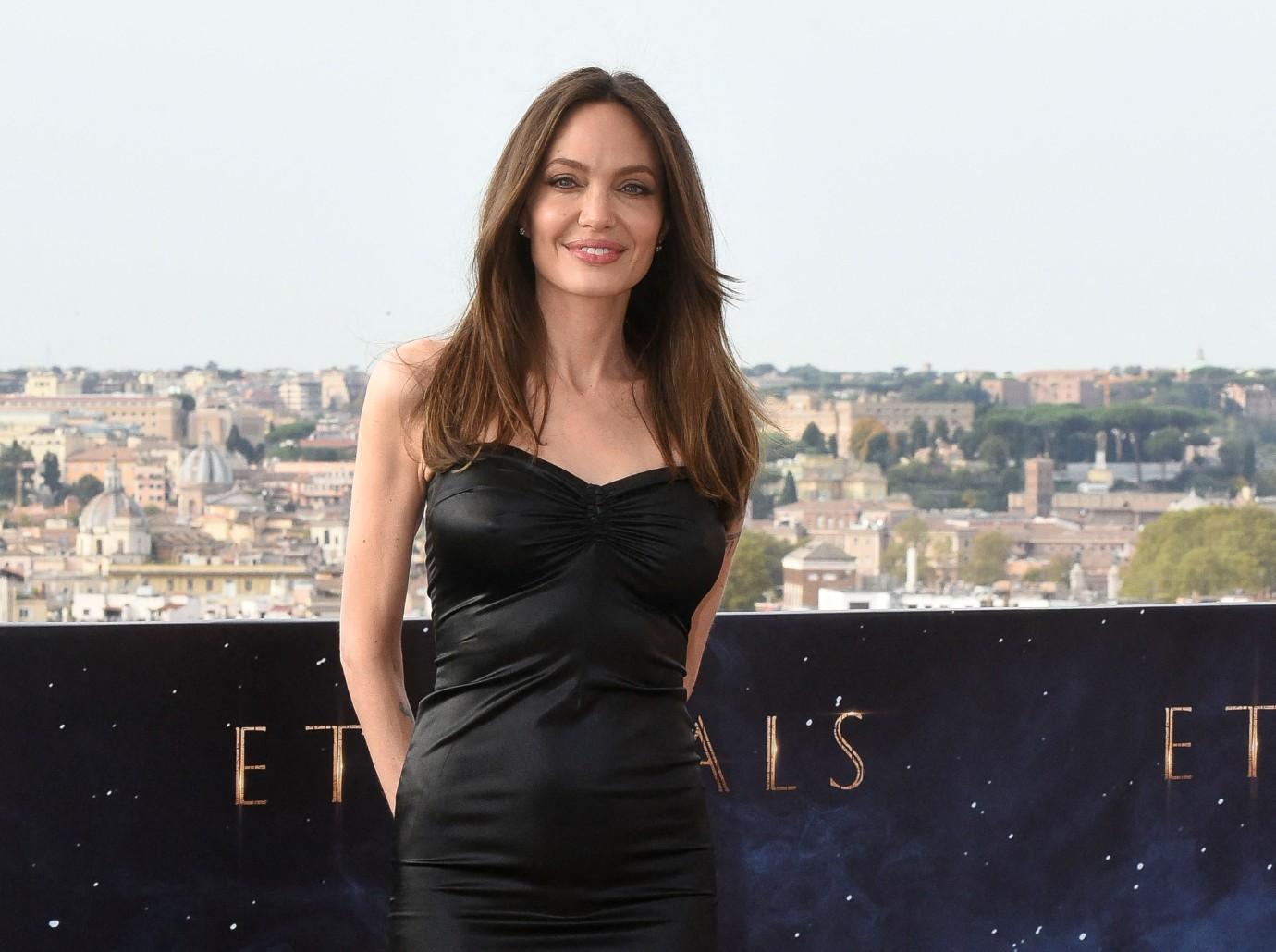 In the most recent update, Nouvel — a company that Jolie held her shares of the winery in — accused Pitt's agents (Gary Bradbury, Roland Venturini and Warren Grant) of misusing Chateau's assets.
In the documents, which were obtained by RadarOnline, Nouvel claimed Pitt and his partners aligned with third parties to misappropriate the high value of Chateau Miraval's trademarks, which is why they filed a criminal complaint in France against Bradbury and Benturini, insisting that "in bad faith," they put "Chateau Miraval's assets to a use that they know is against the interest of the corporation."
Article continues below advertisement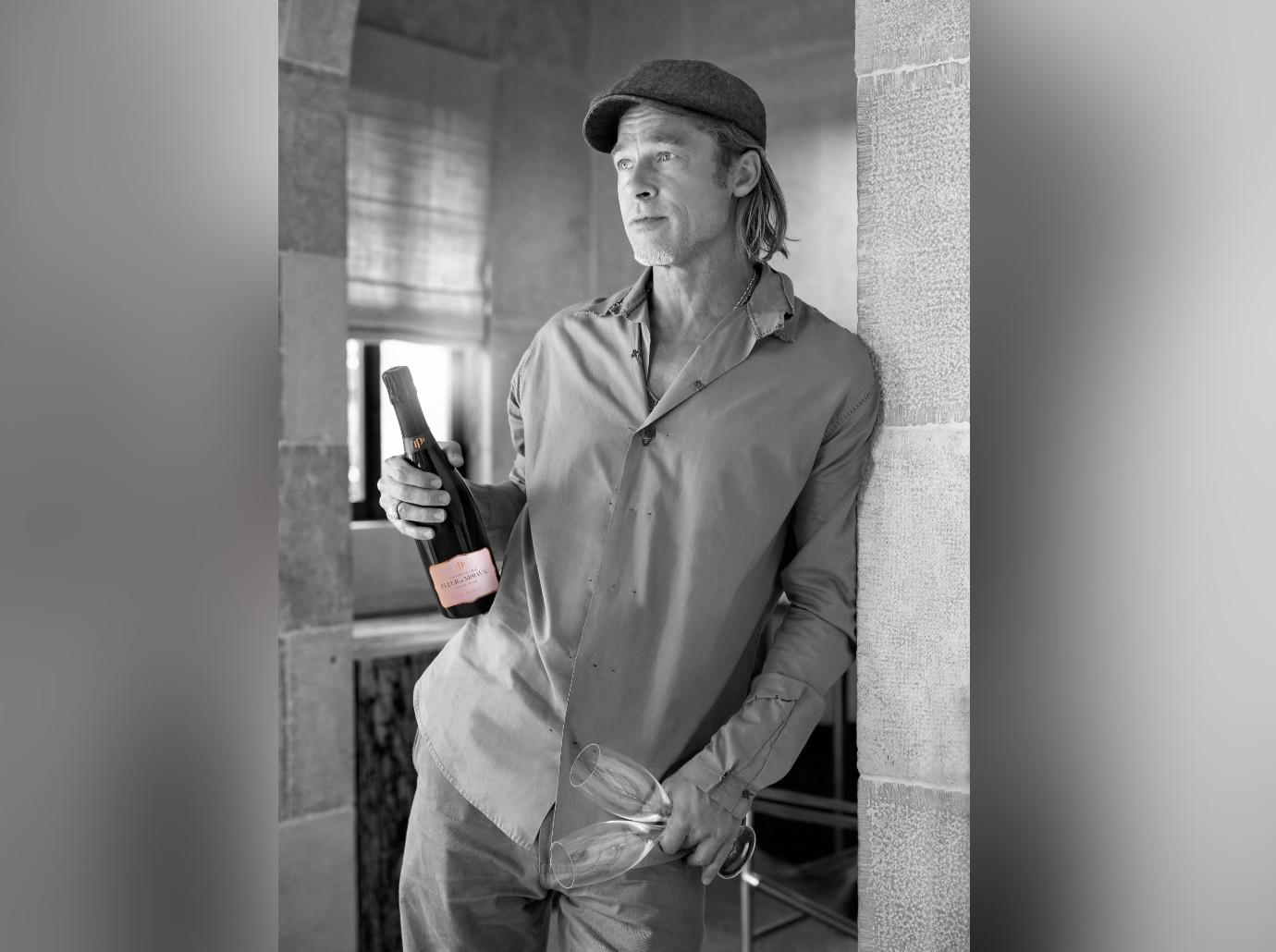 "Pitt has installed his own loyalists in management positions at Chateau Miraval, he has improperly blocked Jolie and Nouvel from obtaining information about or managing the company," the statement read. "The directors and managers of the business run all decisions by Pitt; nothing happens with respect to the company without his direct involvement and approval."
Article continues below advertisement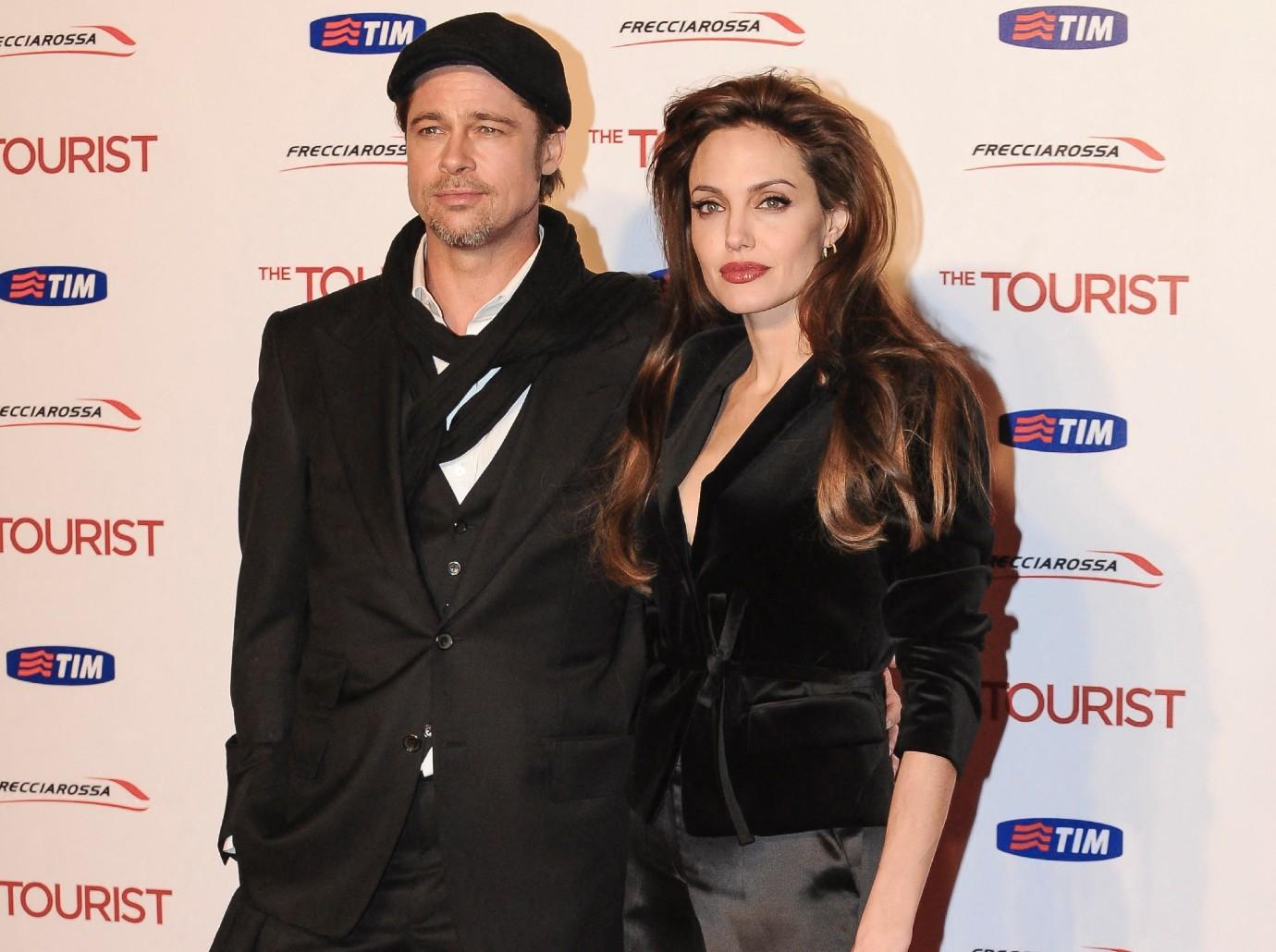 The documents went on to detail how the dad-of-six, 59, allegedly use funds on countless frivolous purchases.
"Bradbury, and Venturini improperly diverted millions in dividends paid to Chateau Miraval from the Miraval Provence wine business to Pitt's personal projects that lacked any legitimate business purpose, including spending over a million euros of the business' funds on a swimming pool, nearly a million euros a year constantly rebuilding stone walls using stone masons from Croatia" and more, said Nouvel.
Article continues below advertisement
Never miss a story — sign up for the OK! newsletter to stay up-to-date on the best of what OK! has to offer. It's gossip too good to wait for!
Nouvel wrapped up their claims by accusing the Bullet Train star of using "bullying tactics" on his former spouse.
"She would not be bullied by them, and neither will Nouvel," they stated. "Instead, Nouvel will pursue all remedies it has against anyone, including Pitt and his co-conspirators, who should be subjected to civil and criminal liability for their actions."