EXCLUSIVE
'Why I Left Steve Martin For Ellen, My Fantasy Fulfilled & The BEST SEX EVER': Anne Heche Told All Before She Died, Exposing Her Wild Hollywood Life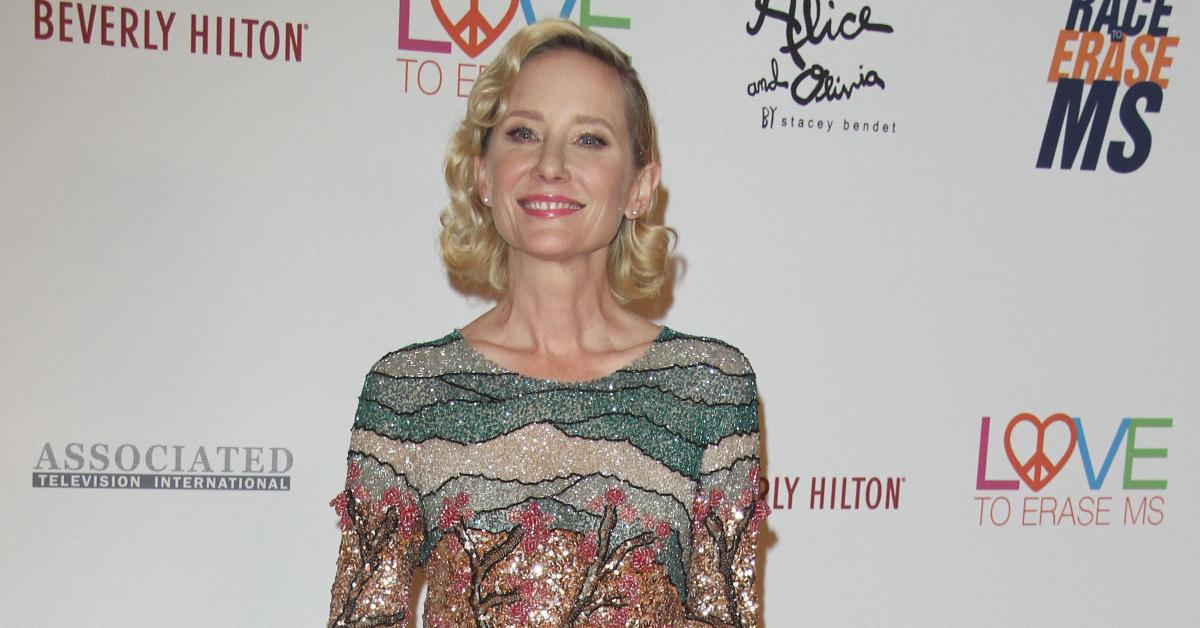 Anne Heche beamed as she walked down the aisle with her to new husband in 2001, but she was haunted by her confession that the best sex she ever had was with Ellen DeGeneres.
Timed awkwardly, the tell-all coincided with her wedding to Coleman Lafloon, Heche had just released an autobiography, Call Me Crazy, during which she wrote how her hubby was the "most loving and giving and special I have ever met."
Article continues below advertisement
But when it came to lovemaking, Heche admitted, "I've never had such great sex!" as she did with DeGeneres.
Heche, who tragically died on Friday, August 12, after a drug and booze fueled car accident left her with brain injuries, let it all hang out in her shocking tell-all.
No-holds-barred revelations included why she dumped comic Steve Martin and how she was sexually abused by her dad, who gave her herpes, and died of AIDS.
She also detailed shocking LSD psychiatric treatment.
Heche detailed how she was bowled over by DeGeneres when she met her at a Vanity Fair Oscars party just before Ellen came out of the closet.
"She was standing there in a gorgeous ice blue suit and radiating such confidence and beauty. I knew I had to spend more time with her," Heche wrote in her book.
DeGeneres warned her right away, she said: "Look, I'm not intro straight women. I don't want to be an experiment with you."
Article continues below advertisement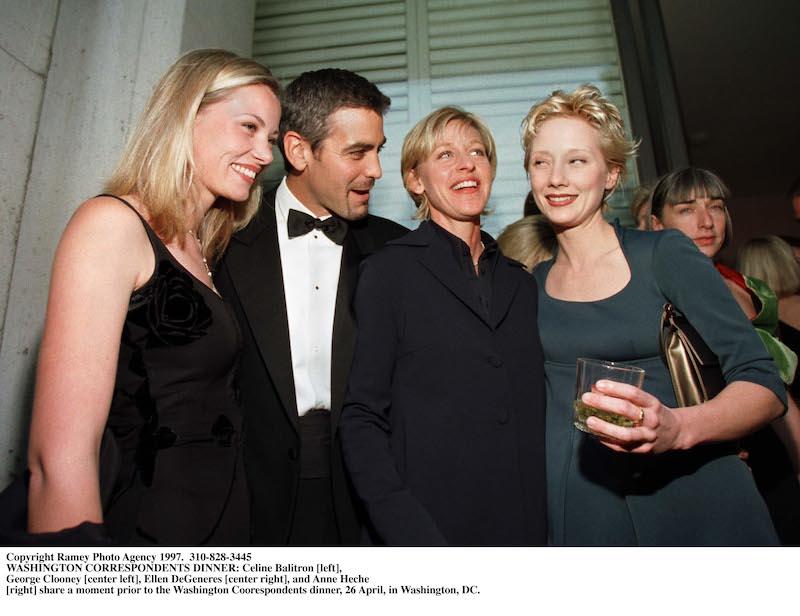 The pair left the party together and, later that night, they pulled into the driveway of DeGeneres' home after making out in the car. Heche realized it was the same house Martin nearly bought for her to share with him a short time before – her "dream house."
"We both agreed it was a sign from God," recalled Heche. "We went inside and had the best night of lovemaking I had ever experienced. In one night I had decided that I was in love. I had always heard of love at first sight. I had always fantasized it happening to me. Ellen fulfilled my fantasy."
The next day, Heche bragged to her agent over the phone. "I met Ellen DeGeneres last night and I'm so in love. I've never had such great sex! No wonder lesbians are lesbians."
Article continues below advertisement
The couple instantly became gay icons. But Heche said her great love affair turned out not to be heaven, but her own private hell.
At the end of the relationship, they were traveling on the road together during DeGeneres' standup comedy tour and Heche was directing a documentary about it. Laafloon was the cameramen.
When the tour ended, Heche told her lover that she wanted to have more friends, not be so isolated and wanted an office outside the house in which to write.
But DeGeneres told her: "I don't want a girlfriend who wants those things."
Anne wrote: "I packed a bag, walked out the door and never went back."
Heche had rebounded into DeGeneres' arms after a two-year love affair with comic Martin, who at 24 years her senior, was a father figure for her.
They found the dream house — the one DeGeneres later bought — but Heche backed out before they moved in together.
"I didn't want to be Mrs. Steve Martin," she wrote. "He hadn't asked, but where was it going to go? He was a man in his 50s. I was a girl in her middle of my 20s."
Article continues below advertisement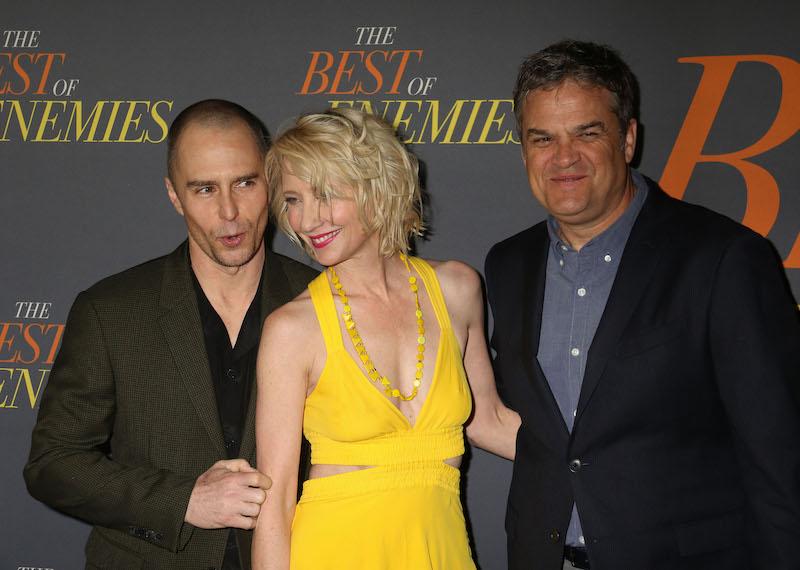 But Martin wasn't her first older lover. Heche had a strong of older beaus, beginning when she was 14, bitterly blaming her sexually abusive father for all the torment in her life.
The actress tragically had facial herpes, caught from her dad, when she was a child.
In later years, she learned her dad was gay and died oof AIDS. She confronted her mother, who turned a blind eye to the abuse, she said.
When she was 19, Heche confessed she had an abortion with a lover of several years named Nick, an alcoholic who turned her on to LSD-laced psychotherapy in 1992.
Article continues below advertisement
"I couldn't describe how awful it was," she wrote.
Heche died at age 53 on August 12, following a devastating car crash on August 5 in Los Angeles.
Due to her accident, the Emmy-winning actress suffered a severe anoxic brain injury and was in a coma.