NEWS
Anne Heche 'Warned' Portia de Rossi About Dating Ellen DeGeneres Following Nasty Split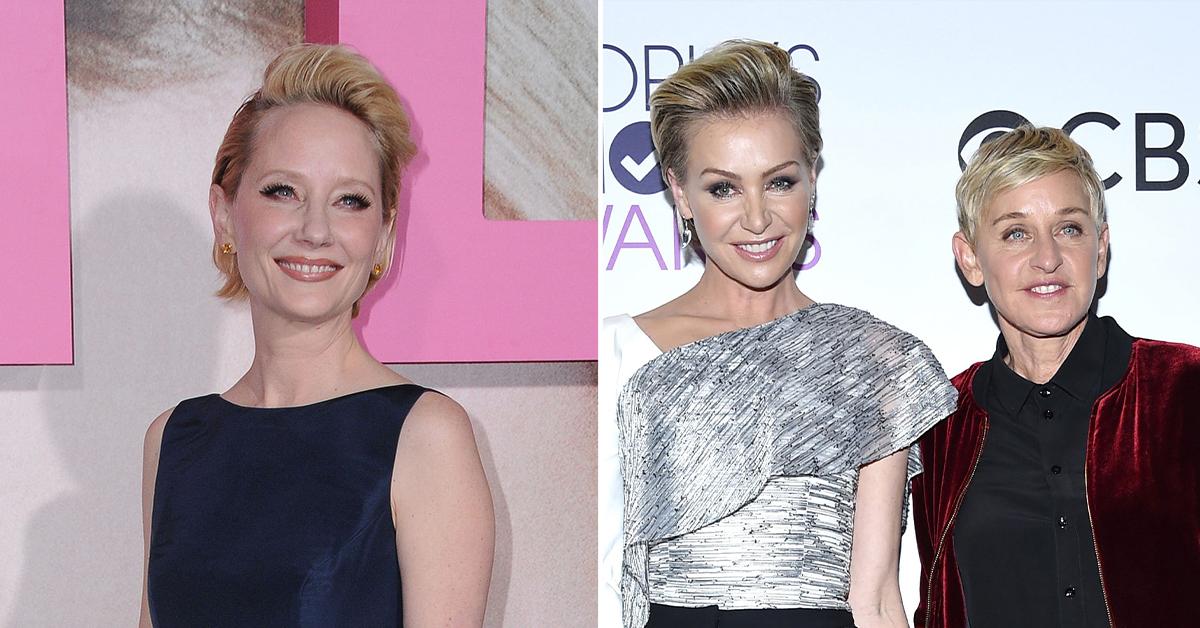 Don't say she didn't warn you. In a resurfaced clip from her podcast "Better Together", the late Anne Heche revealed she once warned Portia de Rossi about dating now wife Ellen DeGeneres before the two got together as the Arrested Development star thought getting into a relationship with the talk show host would make her a great "poster child" for a same sex relationship.
Article continues below advertisement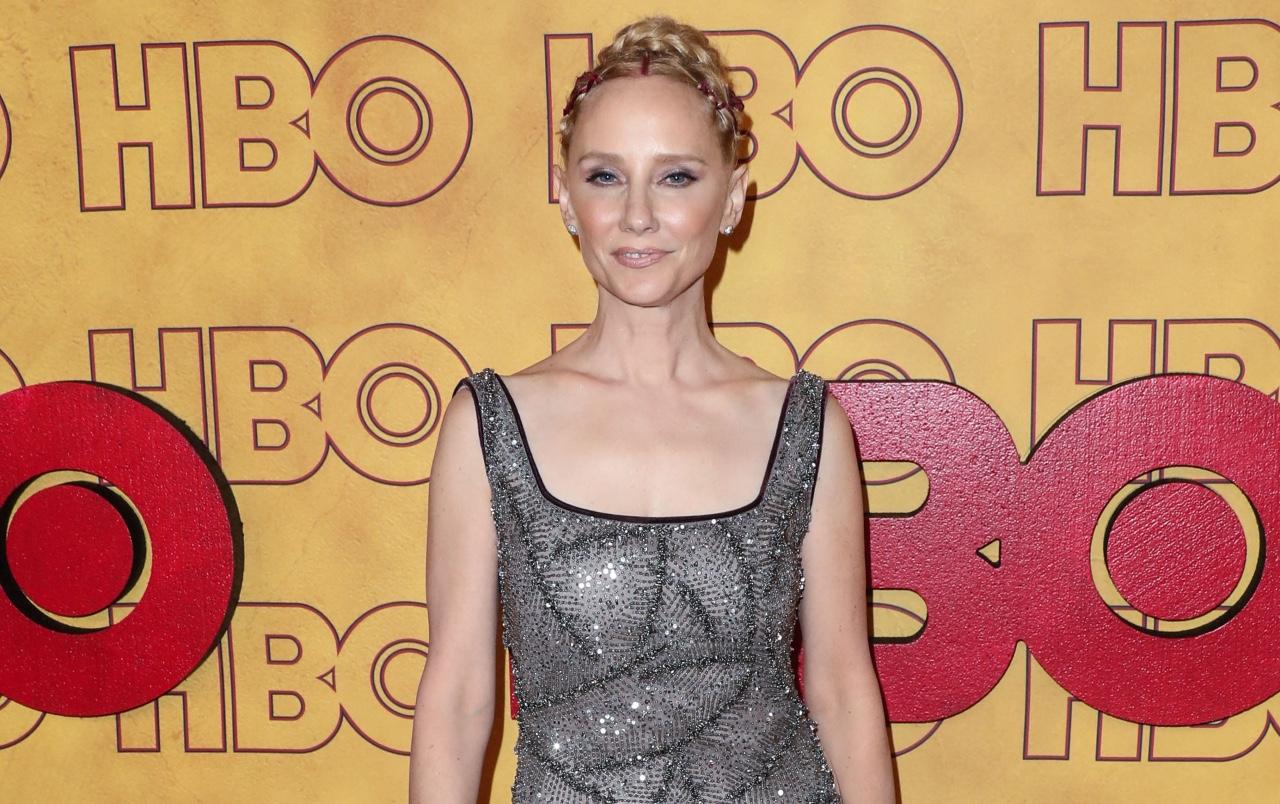 Article continues below advertisement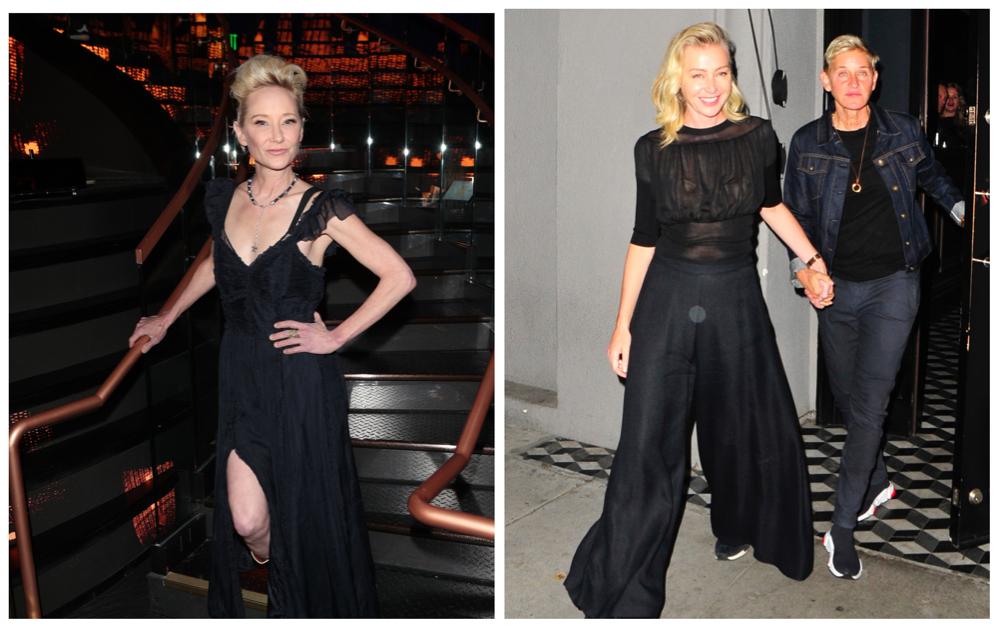 Heche and DeGeneres dated from 1997 to 2000. The former pair had quite a nasty split after the Spread star alleged the relationship blacklisted her in Hollywood.
"'You won't be the poster child, girl,'" Heche claimed she told de Rossi, "'because guess what? That poster child has already been taken, and by the way, it wasn't a great spot."
Article continues below advertisement
"All she used to do was drive Porsches and she collected them, and I just thought it was so stupid because they were so loud," Heche explained of the married couple.
As OK! exclusively reported, DeGeneres and de Rossi put their large 14th wedding anniversary celebrations on hold out of respect for the late star.
Article continues below advertisement
"Now is not the time for Ellen to be partying. It would have looked awful for Ellen and Portia to be out celebrating before Anne's body was cold," the insider revealed. "Big plans with their friends have been postponed until a more appropriate time."