EXCLUSIVE
Ant Anstead Declares He's in an 'Incredible Sweet Spot In My Life': 'I Feel Very Lucky'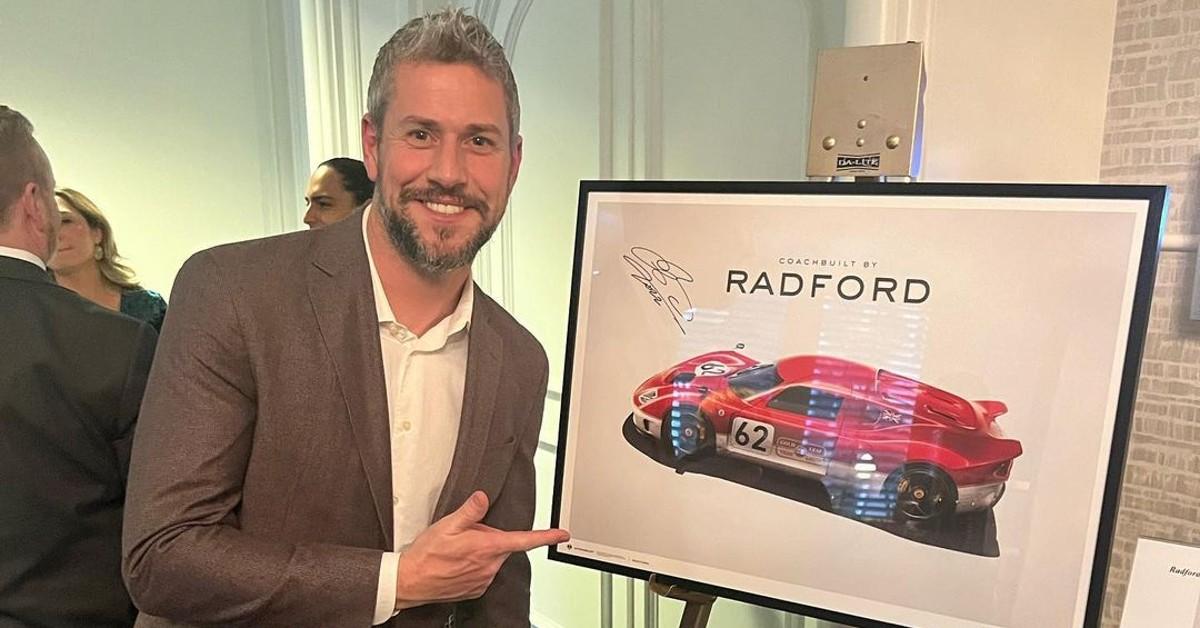 These days, Ant Anstead feels like he's on top of the world.
"I am in an incredible sweet spot in my life, and I'm incredibly blessed. I feel very, very, very lucky. It's funny that when it flows, it flows, and right now it flows," the TV star, 44, exclusively tells OK! while discussing his collaboration with SALT. Optics, SALT. Optics x Radford Motors.
Article continues below advertisement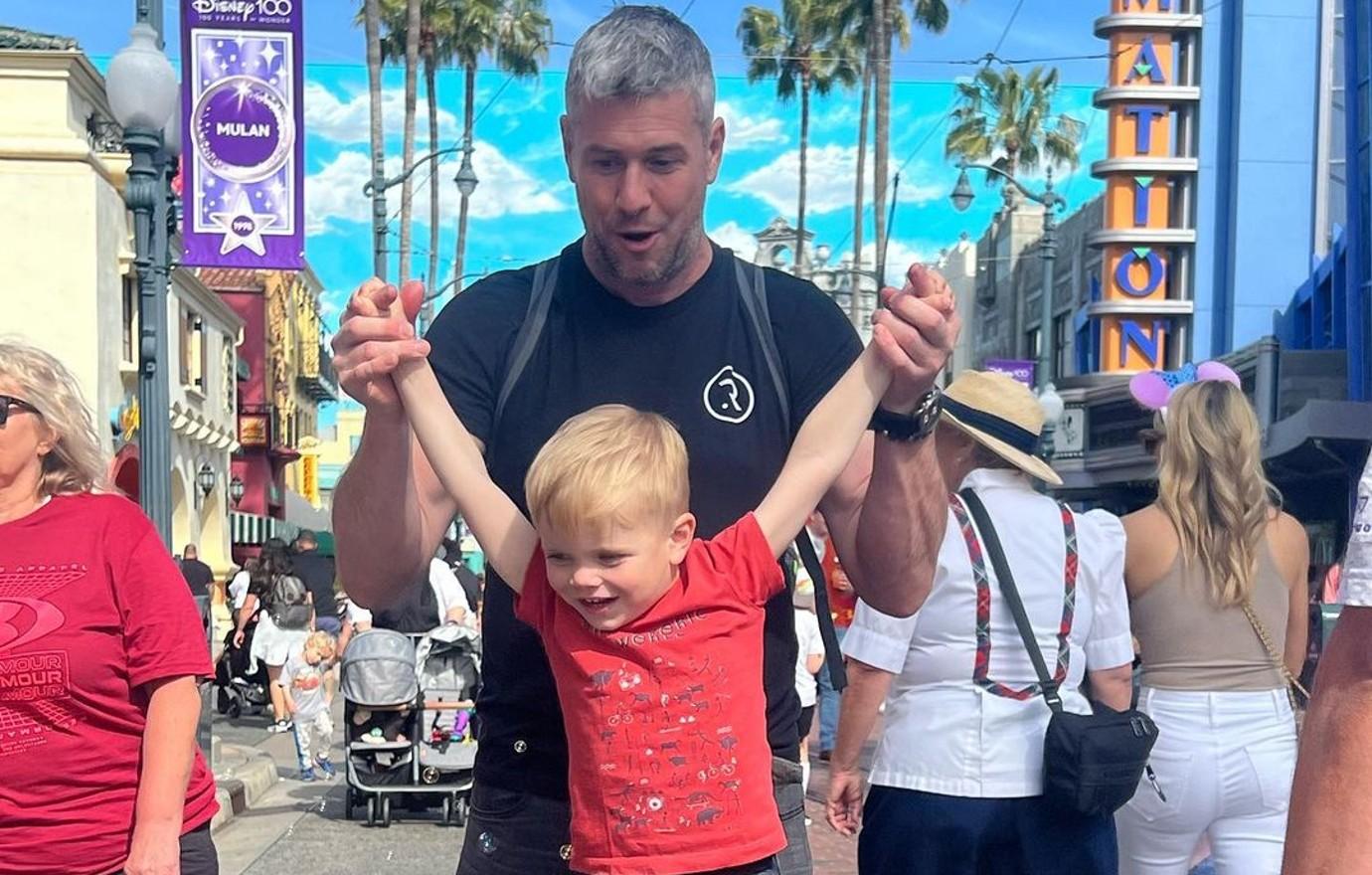 The U.K. native, who became famous after hosting BBC Two's live show Building Cars Live in 2015, has been able to turn his passion into a full-blown career by hosting shows about cars. "I've been very lucky that this industry has brought me opportunities outside of building cards — for example, travel. I love traveling. I love going to new places. I'm a big foodie, so the fact that I am able to meet new people because I happen to be a car mechanic is crazy," the dad-of-three — he shares daughter Amelie and son Archie with ex-wife Louise Storey and son Hudson with ex Christina Hall — continues.
Article continues below advertisement
To this day, Anstead, who is dating actress Renée Zellweger, is still "blown away" that people are invested in his career. "I've always been a workshop driven car guy. I'm a mechanic and the fact that people are interested in me is wild. It's incredibly flattering because I would be doing it anyway, whether I was being recorded or not," he quips. "It's a real privilege that people enjoy watching something you make. For me, my job is my hobby."
The car guru also gets to share his interest with his three kids. "All three of my kids are car fans, but I challenge anybody to see a really beautiful car drive down the road and not look at it and go,' That's kind of cool.' Cars so heavily integrated into people's lives," he says. "We all remember the first car we learned to drive in or the car that brought your baby home in."
Article continues below advertisement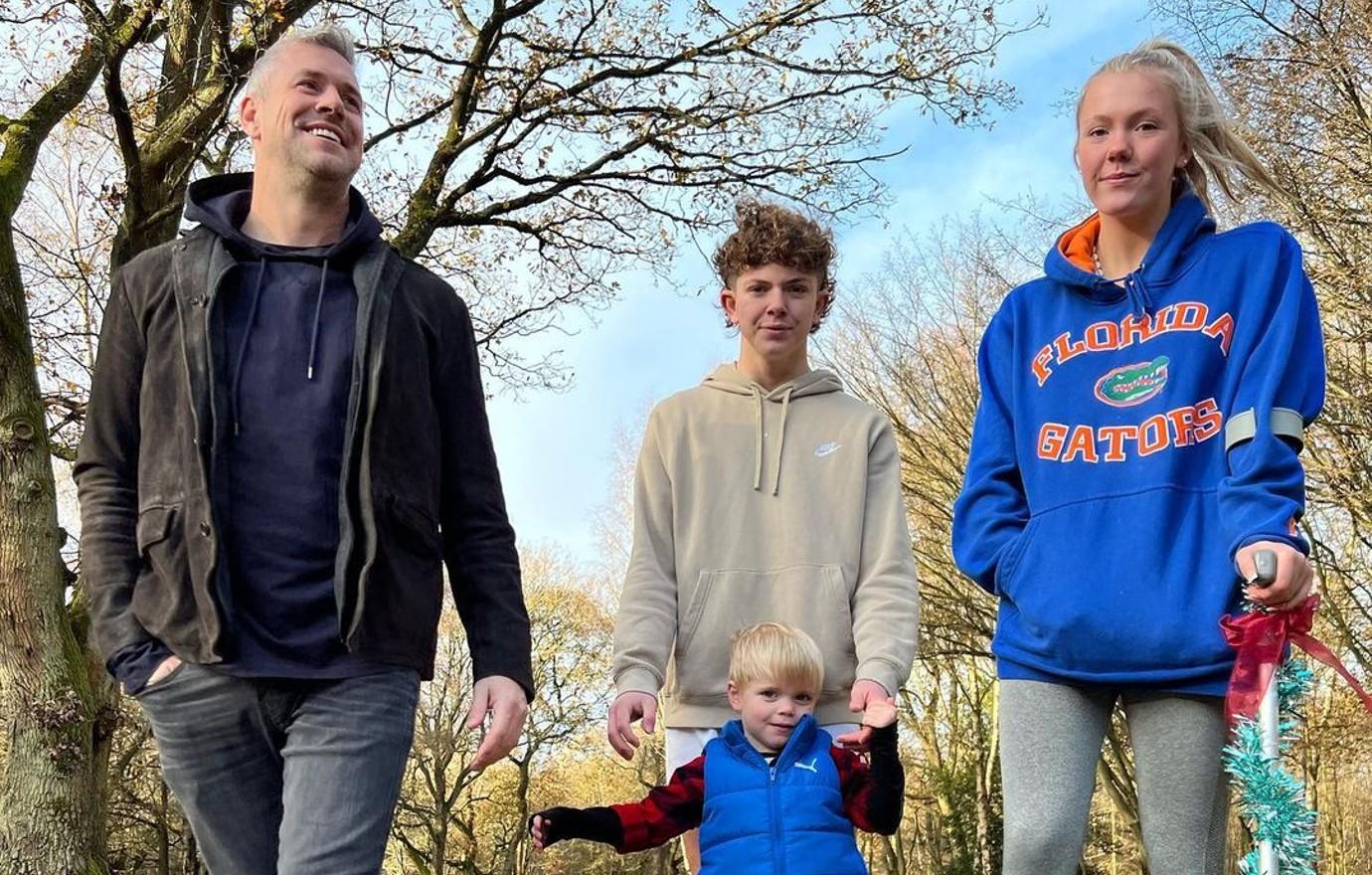 In the meantime, Anstead, who is a co-owner of Radford Motors, can now check off something from his list: launching new eyewear that delivers exceptional on-road performance and an exclusive driving experience.
Article continues below advertisement
"It started with Radford, which is a really famous British brand. It was founded in 1948 by Harold Radford, and the first ever Radford partnership was with Rolls Royce, and Radford became iconic. The reason it has done so well is because we have a simple recipe: world class is the level we'll meet. So, when we collaborate with partners to create our car, we only collaborate with world class partners. Throughout building a supercar, we're using the best materials, the best designers, the best partners. So, eyewear is incredibly important when you're a race car driver, and my partner is a Formula One world champion. We spend a lot of time designing how the car works on a scientific level. If you think about all the companies out there, SALT. is a perfect partner. They have the same ethos as us, and they use world-class materials and technology," he explains.
"These are quality products and there's a lot of thought that goes into the way they're designed and feel. I love wearing them when I drive because you don't really know they are there," he adds of the limited edition collection, which features two aviator styles, the RS-500 and RS-600, each coming in four different lens shades inspired by the iconic Radford Type 62-2 colorways.
Never miss a story — sign up for the OK! newsletter to stay up-to-date on the best of what OK! has to offer. It's gossip too good to wait for!
Article continues below advertisement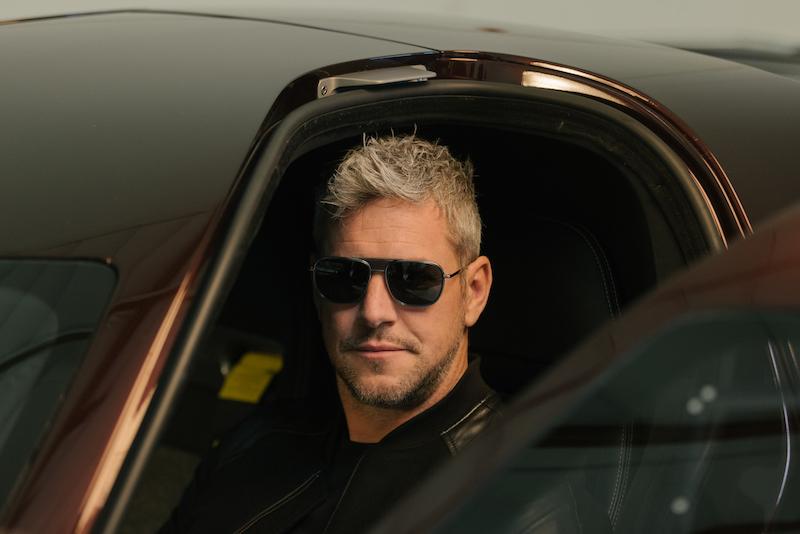 Though Anstead is constantly staying busy, he knows he has more to complete. "I'm an incredibly ambitious person," he says. "I'm a big believer in making a vision board, and I have a list of things that I would love to do — and some of them are wildly ambitious. I've learned that anything is possible."