TRUE CRIME
'Are You The One?' Star Connor Smith Arrested For Allegedly Brutally Assaulting 16-Year-Old Girl: Report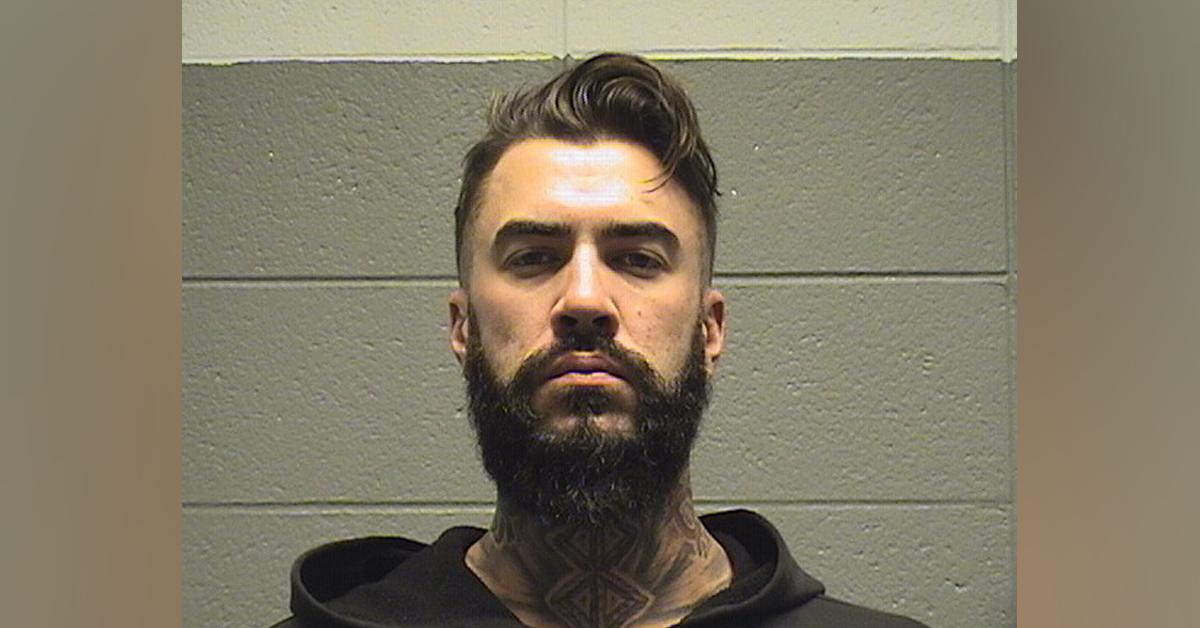 Connor Smith has been arrested for allegedly brutally assaulting and raping a 16-year-old girl.
Article continues below advertisement
The Are The You The One? star — who appeared on season three of the wildly popular MTV series — was arrested in Indiana. The 31-year-old was reportedly busted by authorities in Cook County Illinois last week on multiple charges, including rape, sexual battery and two counts of criminal confinement.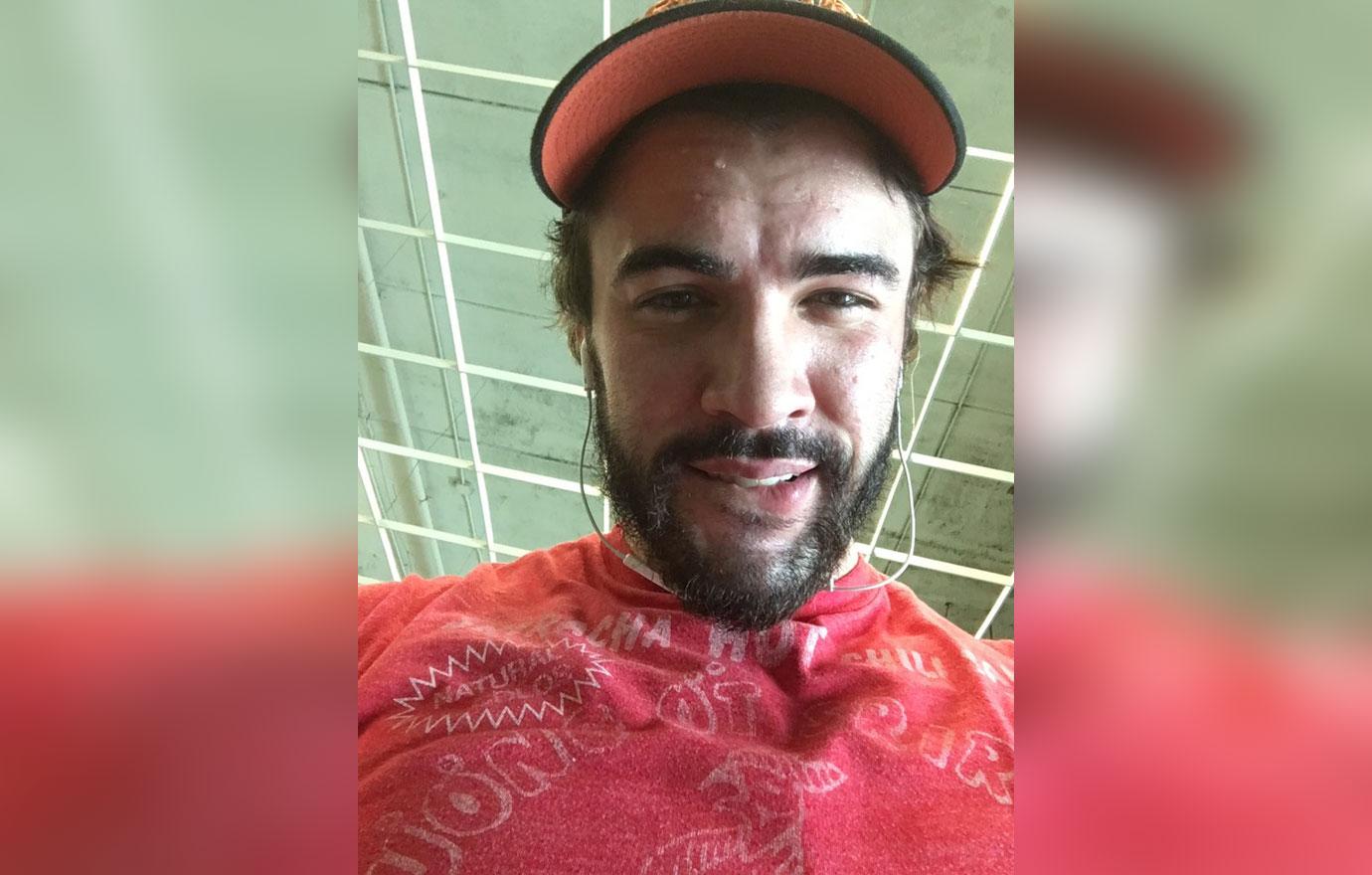 Article continues below advertisement
In court docs obtained by TMZ, the teenager originally told cops she was kidnapped from her room while visiting family members in Indiana. She alleged she'd exchanged info with a random person selling a cat via Snapchat and gave them the address of the home she was staying in at the time.
Article continues below advertisement
She claimed a man busted through her bedroom window later that evening, grabbed her and threw her in his truck before driving her to a motel while sexually assaulting her, it was reported.
After a little more quizzing, the girl changed her tune and admitted she met her attacker on a dating app and voluntarily snuck out of the house to meet up with him. She reportedly stated she, "immediately had a bad feeling," once she was in his truck.
Article continues below advertisement
Her alleged attacker forced her to perform oral sex on him while he was driving, as he brutally slapped and choked her. She then claimed he urinated on her in the motel room and forced her to perform sexual acts on him, according to the docs.
Article continues below advertisement
After he was done with her, her alleged attacker reportedly drove her home and told her he'd be, "back the following night to pick her up again." As the truck pulled into the driveway, her parents were reportedly outside and started to chase the truck.
Article continues below advertisement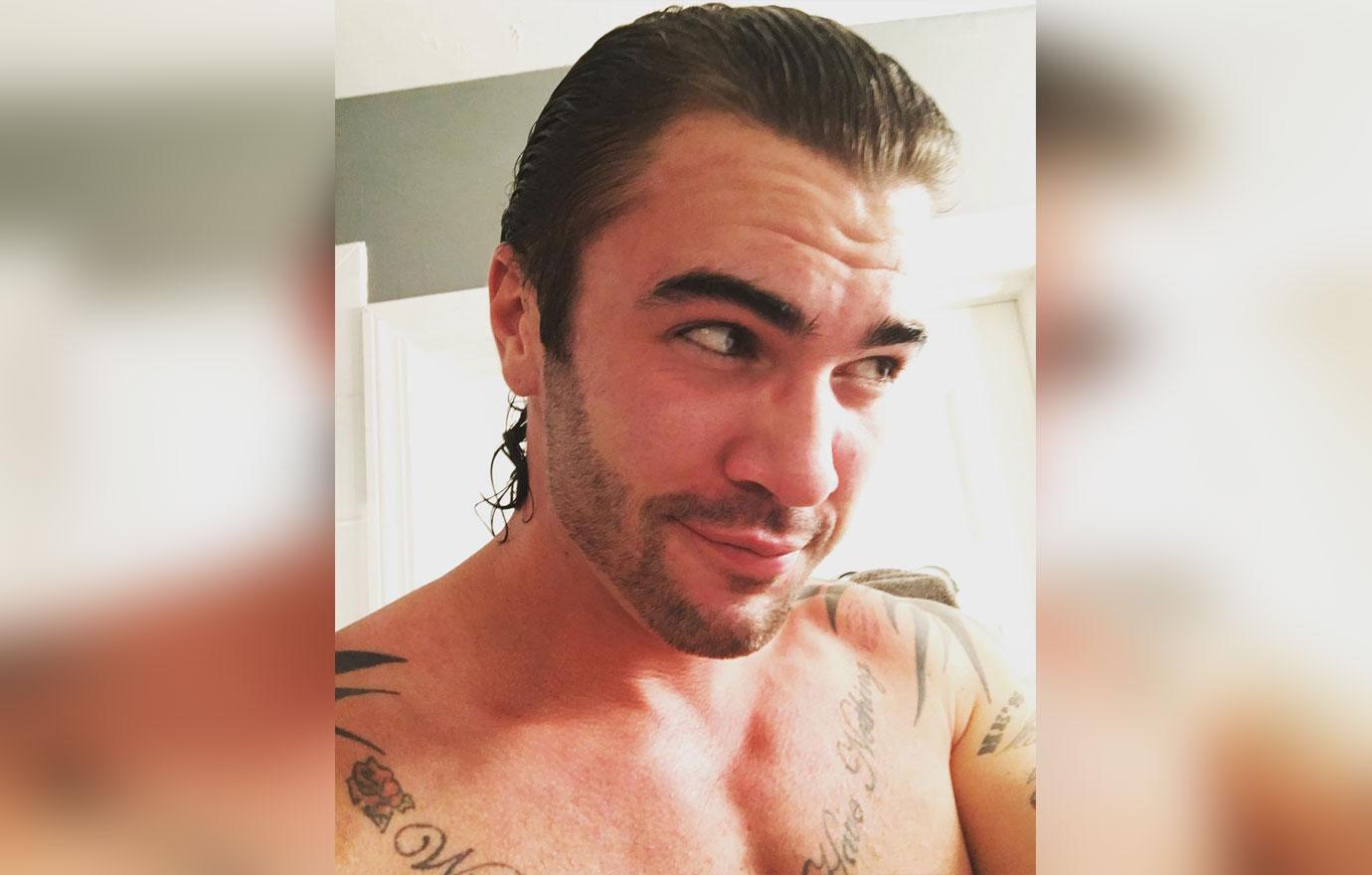 The victim was able to escape, and her family gathered enough information on the vehicle to give to the cops. Authorities eventually pinned the truck to Smith. The disgraced reality star reportedly drove from Illinois to Indiana to allegedly assault the teen.
After testing, "DNA analysis showed Smith was a likely match with the girl's sexual assault kit, records state," the Time of Northwest Indiana reported.