EXCLUSIVE
Despite Dropping Out Of 'Shotgun Wedding,' Armie Hammer Will Still Be Paid 'Sizable' Chunk, Source Spills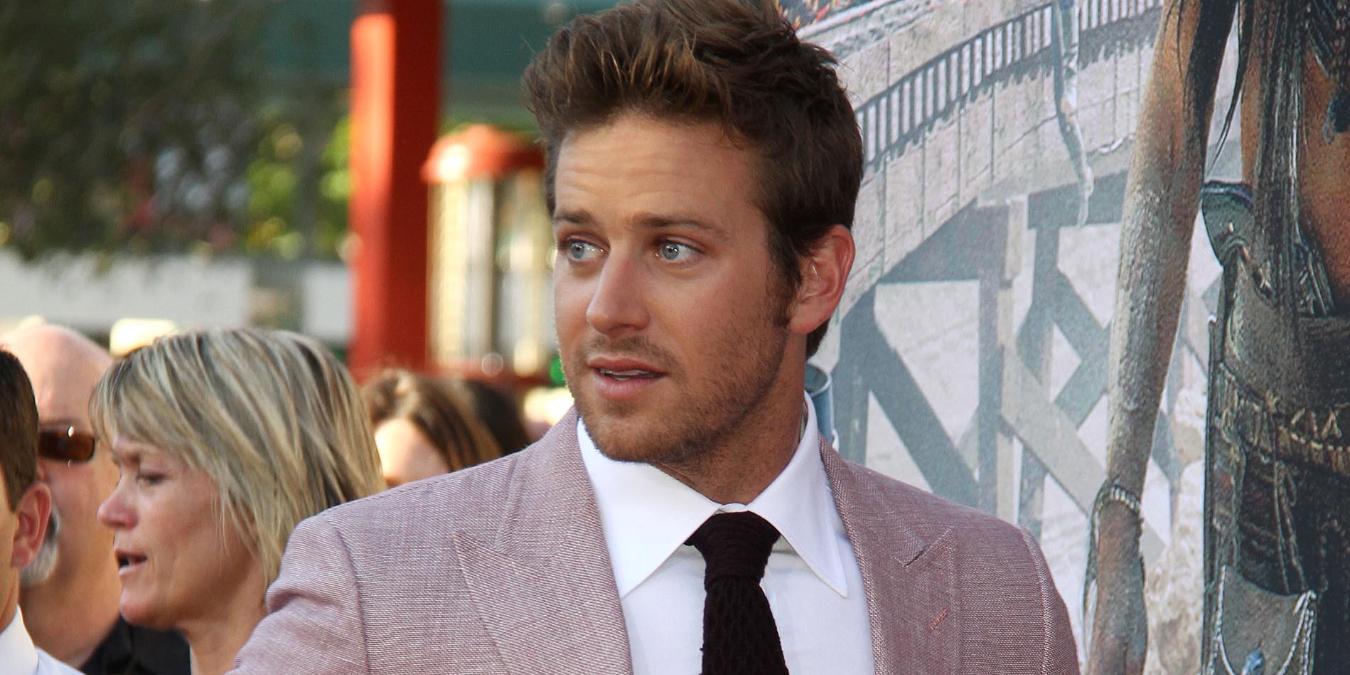 Actor Armie Hammer may no longer be starring opposite Jennifer Lopez in the upcoming film Shotgun Wedding — exiting on his own accord, he previously said in a statement — but he is still getting paid, OK! has learned.
Two sources close to the production tell OK! that Hammer will walk away with a "sizable" chunk of the money he was set to receive for the picture.
Article continues below advertisement
Second, the 34-year-old did not choose to walk away on his own accord, but rather after discussions with others involved in the project, the source reveals.
Most importantly, the insider claims, the film got financed by using Hammer and his name. "Hollywood is a backwards place, and this sound absolutely ludicrous in retrospect," notes that source, "but at that stage Hammer was just as much a draw as Jennifer Lopez to investors and potential financiers."
Article continues below advertisement
The second source noted that WME dropped the actor soon after Hammer got his payout from this film and at least two other projects he had walked away from in recent weeks at the request of producers and/or the studio.
As OK! previously reported, after Hammer stepped down from his upcoming role in Shotgun Wedding amid his alleged leaked DMs scandal, Josh Duhamel is set to star in the flick, according to a casting notice.
Article continues below advertisement
"I'm not responding to these bull**t claims but in light of the vicious and spurious online attacks against me, I cannot in good conscience now leave my children for four months to shoot a film in the Dominican Republic," Hammer said in a statement in mid-January. "Lionsgate is supporting me in this and I'm grateful to them for that."
In the latest Hammer news following the explosive scandal, the actor has been dropped by his agency William Morris Endeavor (WME) and his personal publicist.
His estranged wife, Elizabeth Chambers, recently broke her silence about the allegations earlier this week — and posted on Instagram that she was saging her house.
"Heartbreak aside, I am listening, and will continue to listen and educate myself on these delicate matters. I didn't realize how much I didn't know," she posted on Instagram. "I support any victim of assault or abuse and urge anyone who has experienced this pain to seek the help she or he needs to heal. At this time, I will not be commenting further on this matter."
As OK! previously reported, the actor has also reportedly exited the upcoming Paramount+ The Godfather series, The Offer, amid his alleged DMs scandal.