NEWS
Medical Emergency: Ashley Judd Suffers 'Catastrophic' Fall In The Congo Rainforest, Almost Loses Leg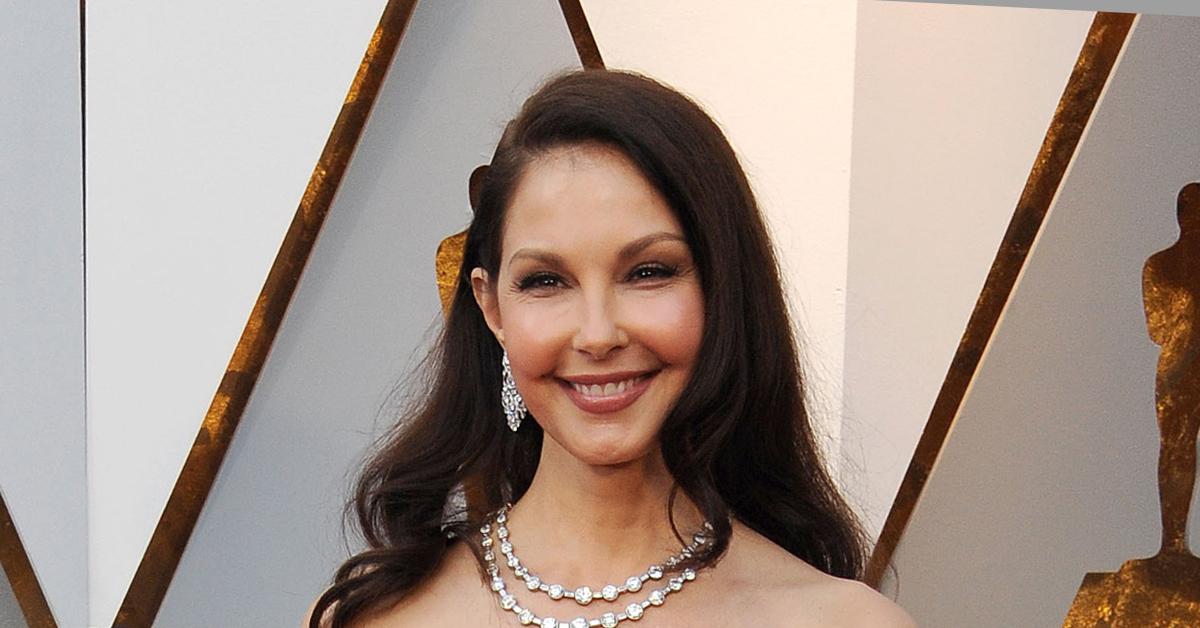 Double Jeopardy star Ashley Judd has spoken out from her hospital bed in an intensive care unit in the Congo region of Africa after suffering a "catastrophic" fall that almost left her without her leg.
In an Instagram Live chat with New York Times columnist Nicholas Kristof, the 52-year-old said that she experienced "an incredibly harrowing 55 hours" after tripping over a fallen tree and breaking her leg while visiting the Congo with a team of researchers to examine bonobo apes.
Article continues below advertisement
After "five hours of lying on the forest floor," the actress had someone try to reset her bones at the end of the fifth hour. However, she said that she was "going into shock" and "passing out" due to the excruciating pain.
She then spent "an hour and a half in a hammock, being carried out of the rainforest by my Congolese brothers, who were doing it barefoot, up and over hills, through the river" before six hours on a motorcycle.
Article continues below advertisement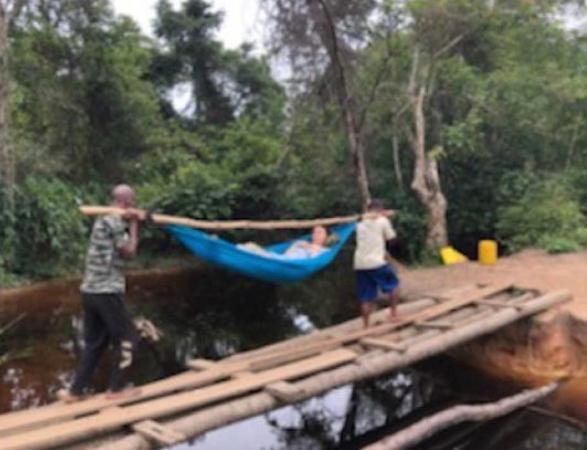 Article continues below advertisement
Judd slept "in a hut" overnight until she was flown to South Africa to be treated at a hospital.
"The difference between a Congolese person and me is disaster insurance that allowed me 55 hours after my accident to get to an operating table in South Africa," she explained.
Judd cited her "privilege" by acknowledging many Congolese people's "lack of" access to "a simple pill to kill the pain when you've shattered a leg in four places and have nerve damage."
Fortunately, Judd is doing just fine. "I'm in a lot of love. I'm in a lot of compassion and I'm in a lot of gratitude," she said about her recovery process. "I thank everyone for their thoughts and their prayers and their support."
By sharing her story, she hopes to spread awareness. "Accidents do happen. I struck something in the dark and fell," she captioned a post on her Instagram. "I will talk with @nickkristof at 9 am ET about this catastrophic accident (I nearly lost my leg) and what it means to be Congolese in extreme poverty with no access to health care, any medication for pain, any type of service, or choices.
Article continues below advertisement
"Please join us and learn what it is like for much of the world — and how you can help. Bonobos matter. And so do the people in whose ancestral forest they range and the other 25,600,000 Congolese in need of humanitarian assistance."