NEWS
Ashton Kutcher Reveals He's 'Fully Recovered' After Sharing Scary Autoimmune Diagnosis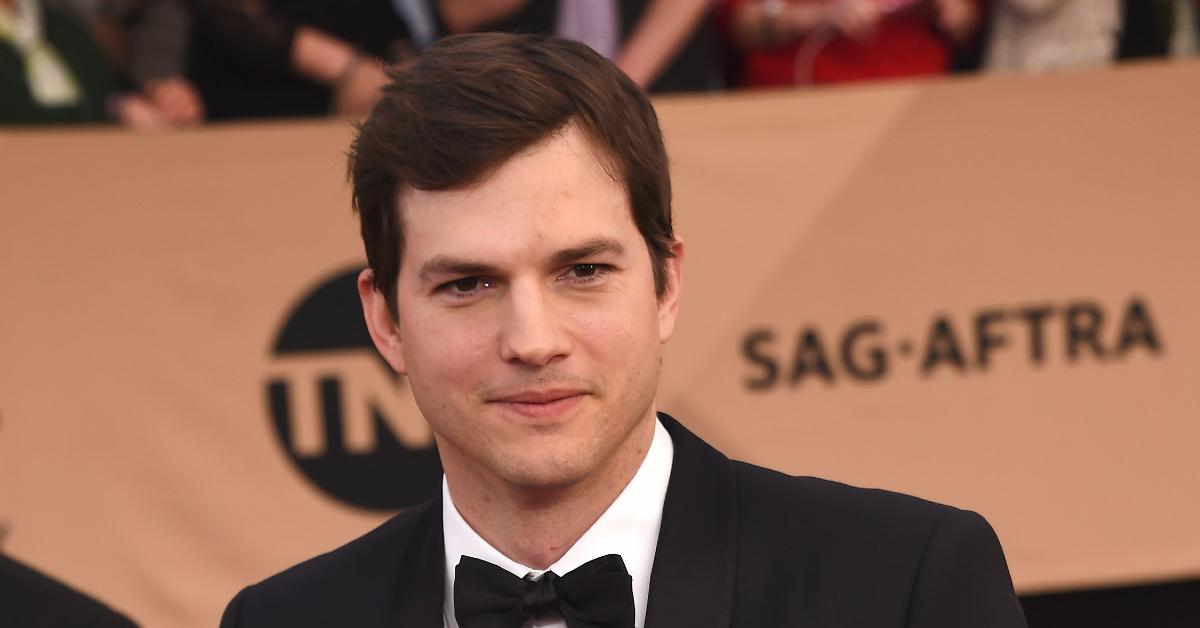 Ashton Kutcher wants everyone to know that he is doing just fine — just one day after he revealed that he was diagnosed with a scary autoimmune disorder.
"Before there are a bunch of rumors/ chatter/ whatever out there. Yes, I had a rare vasculitis episode 3yrs ago. (Autoimmune flair up) I had some impairments hear, vision, balance issues right after. I fully recovered. All good. Moving on. See you at the 2022 NY Marathon w/Thorn," he wrote on Twitter on August 8.
Article continues below advertisement
Fans took to the comments section to send their well-wishes to the actor, 44. One person wrote, "I'm sorry to hear this! Glad you are better- hopefully you can be an advocate for Vasculitis patients like myself and the rest of the @VasculitisFound community," while another added, "I just watched the program on National Geographic, and what a real challenge for you. Was truly a challenge for you and so glad that you have been medically fine after what you went through a few years ago. Stay healthy and safe, I am a fan."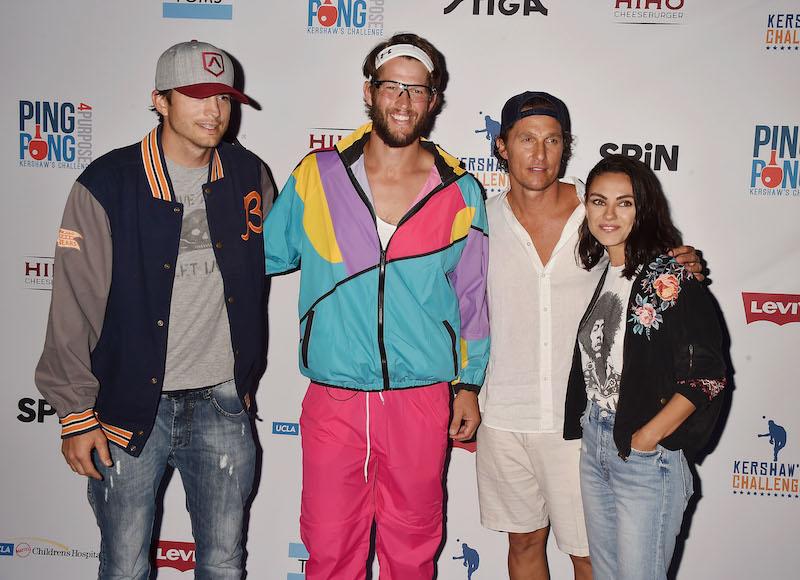 Article continues below advertisement
As OK! previously reported, the That '70s Show alum spoke about the scary time in his life.
"Like two years ago, I had this weird, super rare form of vasculitis, that like knocked out my vision, it knocked out my hearing, it knocked out like all my equilibrium," he said in an upcoming episode of National Geographic's Running Wild with Bear Grylls: The Challenge.
"You don't really appreciate it, until it's gone," he said of the autoimmune disease, which involves inflammation of the blood vessels. "Until you go, 'I don't know if I'm ever going to be able to see again, I don't know if I'm ever going to be able to hear again, I don't know if I'm ever going to be able to walk again.'"
"Lucky to be alive," he said.
Article continues below advertisement
Article continues below advertisement