COUPLES
Ashton Kutcher & Mila Kunis Bashed For Not Leaving Their Children An Inheritance: 'The Only Rich Kids Missing Out On Nepo Money'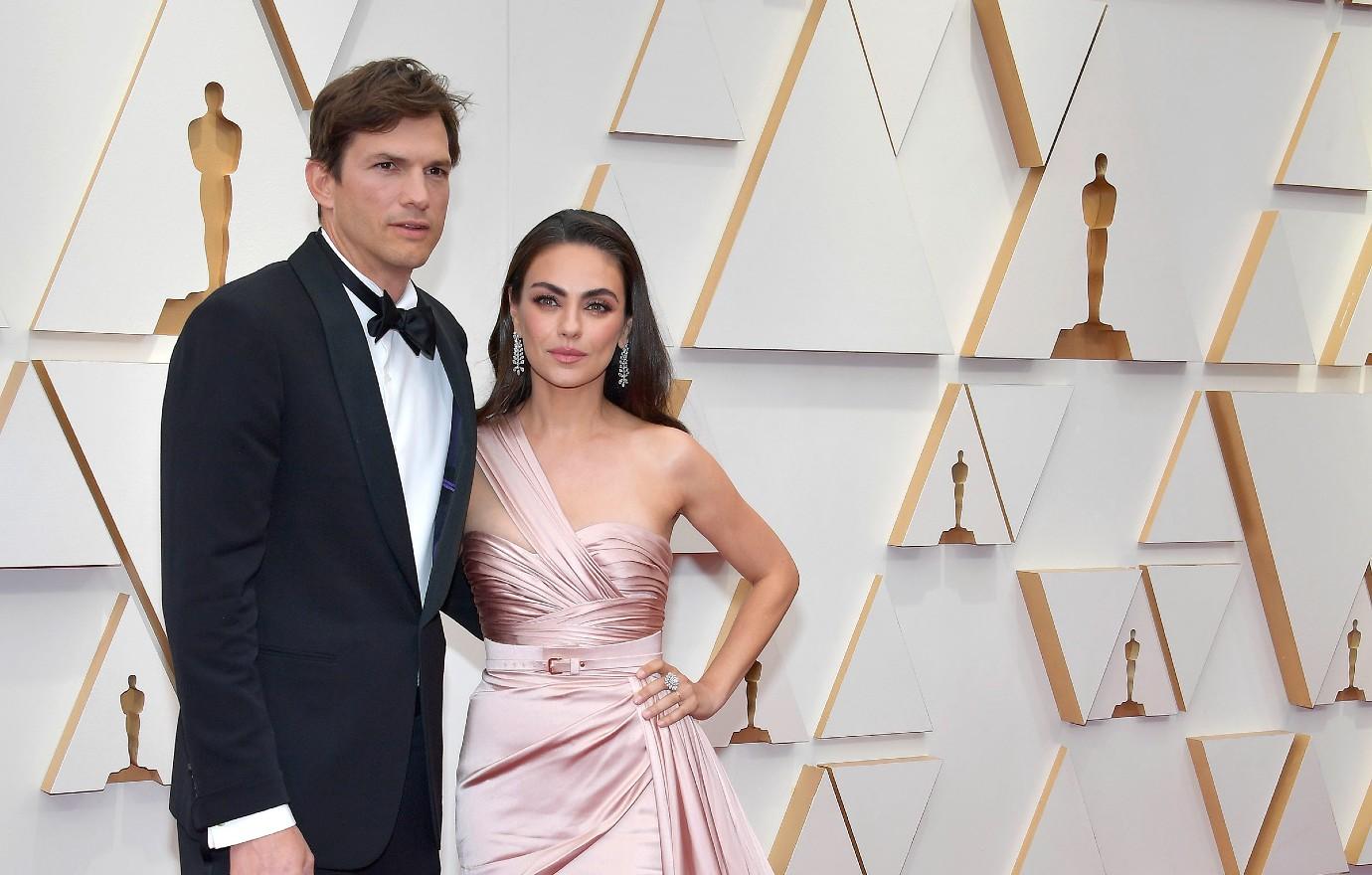 Fans are in disbelief over what Ashton Kutcher and Mila Kunis plan to do with their Hollywood millions.
After the That '70s Show alums made it clear they would not be leaving any money to their children, Wyatt Isabelle and Dimitri Portwood, the public was gobsmacked by the fact that the offspring of two famous actors would have to pay their way through life instead of having things handed to them.
Article continues below advertisement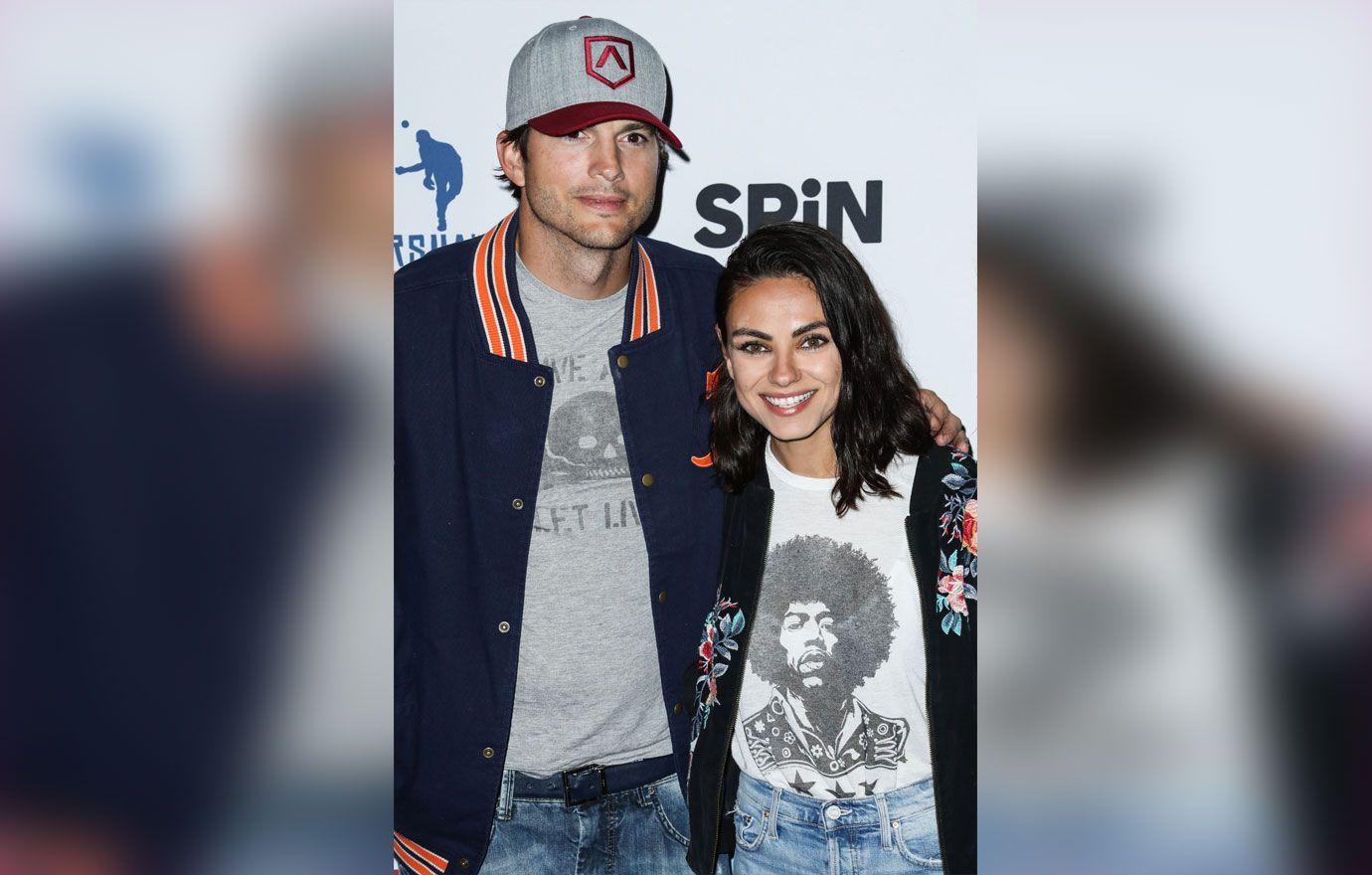 "I'm not setting up a trust for them," Kutcher said in a 2018 interview on Dax Shepherd's "Armchair Expert" podcast. "We'll end up giving our money away to charity and to various things. My kids are living a really privileged life, and they don't even know it. And they'll never know it because this is the only one that they'll know."
After the report resurfaced, people couldn't help but weigh in on the situation.
"Imagine being lucky enough to be born into wealth and your parents tell you 'WE'RE rich, not you.' lmao," one fan tweeted before another added, "I get the instinct to be repelled by ostentatious displays of wealth but there is really absolutely nothing admirable about refusing to let your children reap the fruits of your labor sorry. If not for your children then for who."
Article continues below advertisement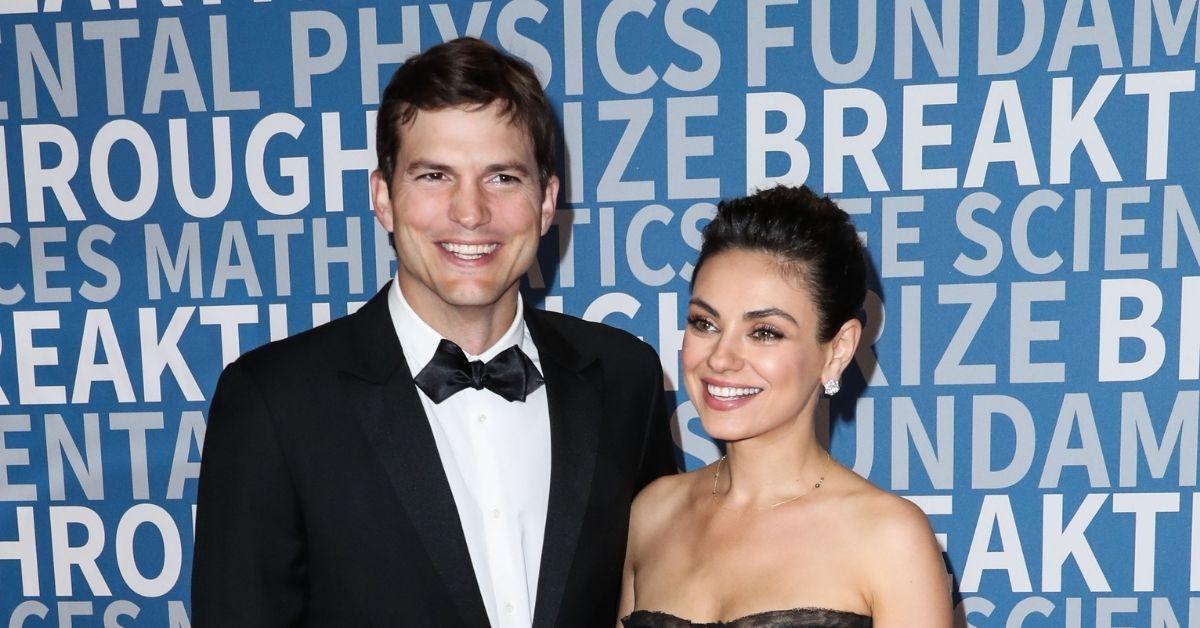 "The only rich kids missing out on nepo money," another social media chimed in, while another added, "What's the point? Do you hate your kids or sumthin?"
This is not the first time Kutcher and Kunis have been called out by the public for their parenting decisions. After the married duo said they did not bathe their children every day, the internet went wild. "Here's the thing: If you can see the dirt on them, clean them. Otherwise, there's no point," the No Strings Attached star said during a 2020 appearance on the same podcast.
Article continues below advertisement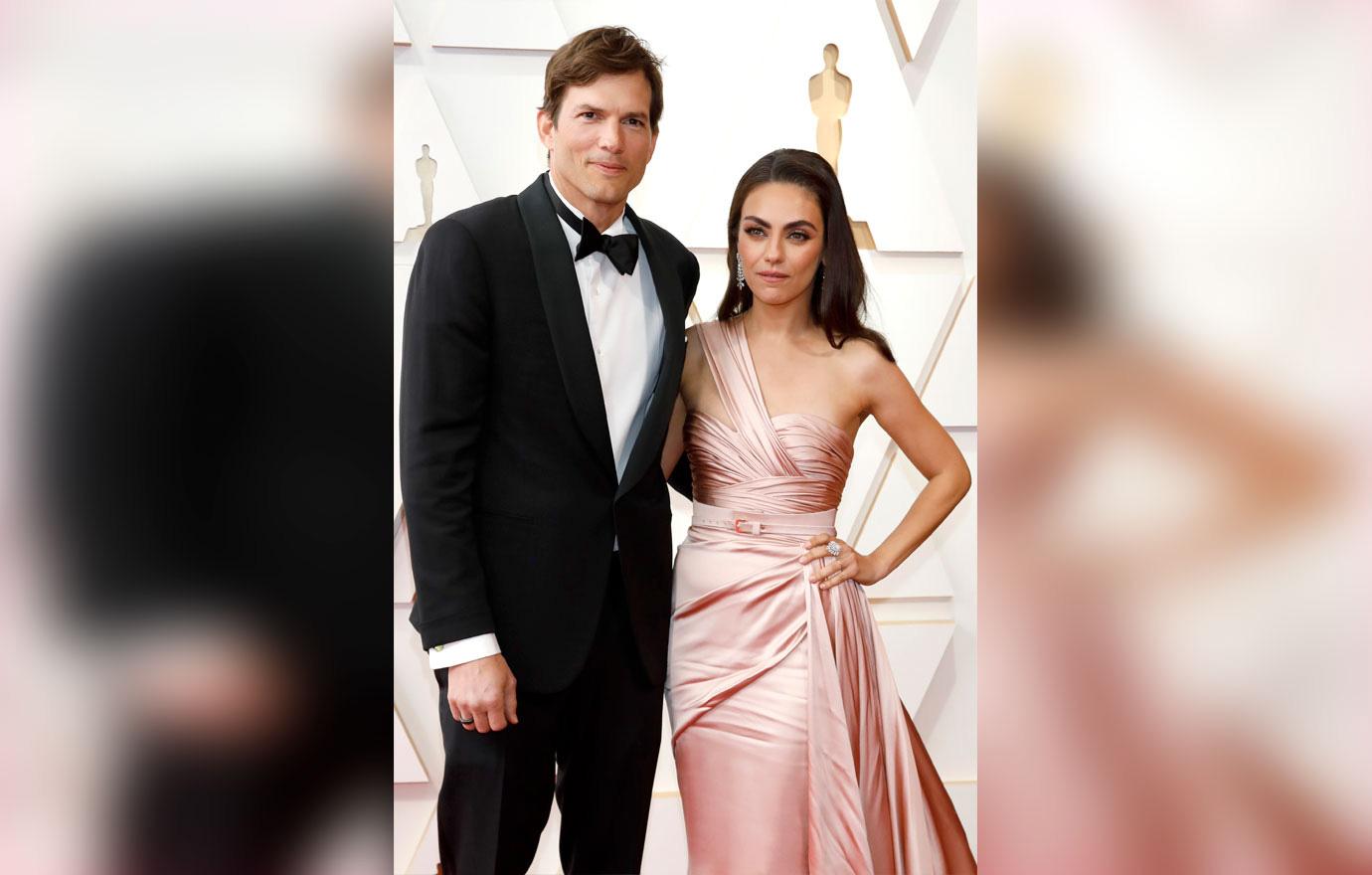 Never miss a story — sign up for the OK! newsletter to stay up-to-date on the best of what OK! has to offer. It's gossip too good to wait for!
Article continues below advertisement
"I didn't have hot water growing up as a child, so I didn't shower much anyway," the Black Swan star claimed. "When I had children, I also didn't wash them every day. I wasn't that parent that bathed my newborns — ever."