PHOTOS
'The Bachelor' Star 'Queen' Victoria Larson Flaunts Sexy Neon Bikini After Matt James Defended Her Following Cruel Body Shaming Comment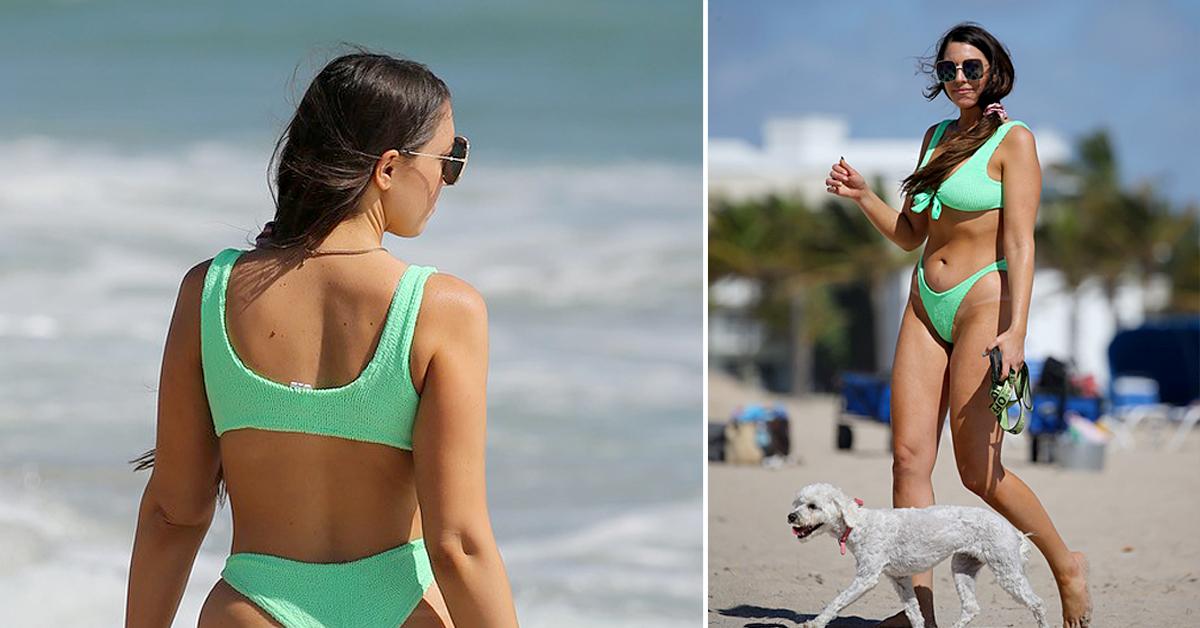 Making others green with envy!
Over the weekend, The Bachelor star Victoria Larson was spotted soaking up the sun on the beach in Ft. Lauderdale.
Article continues below advertisement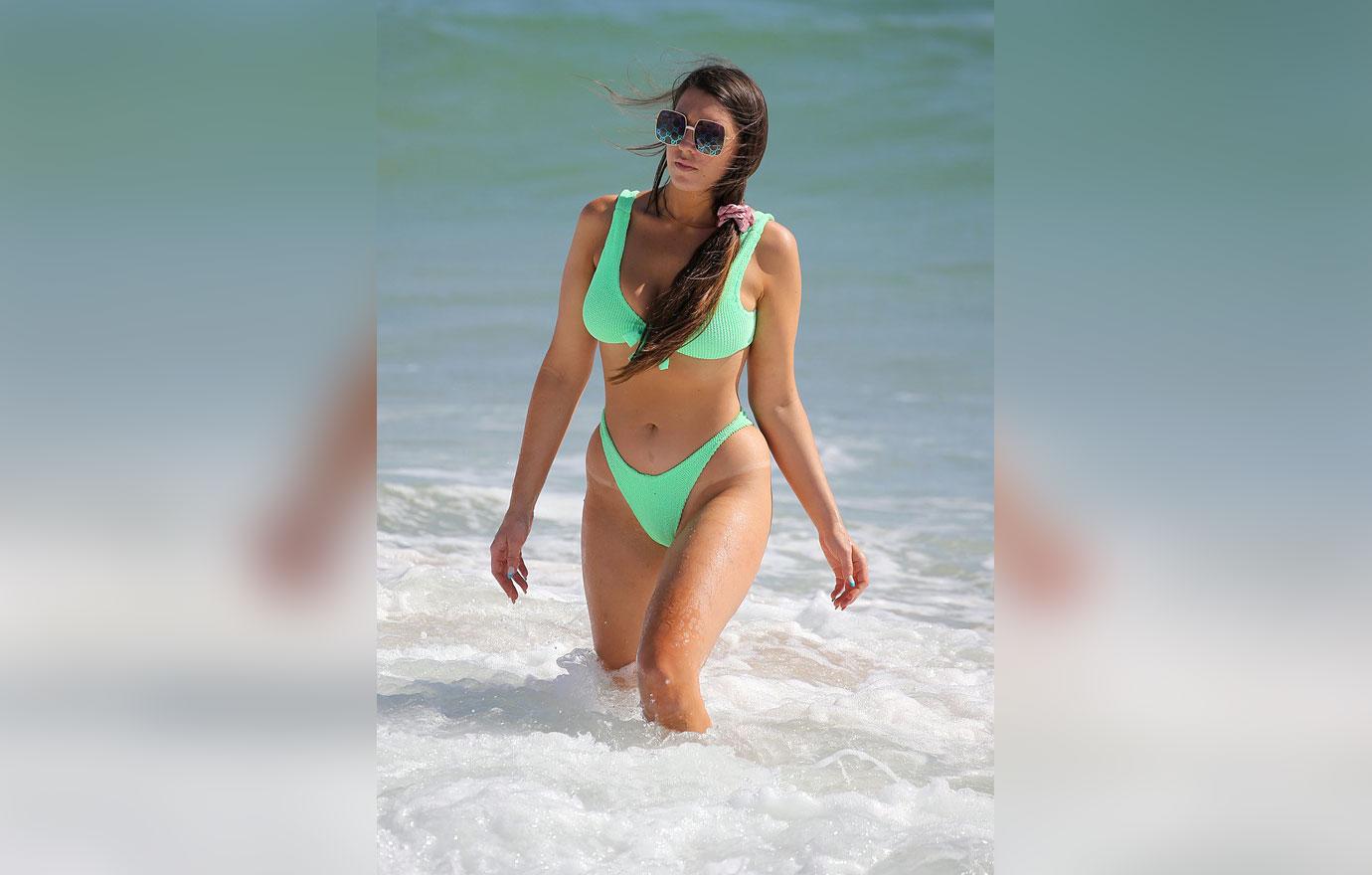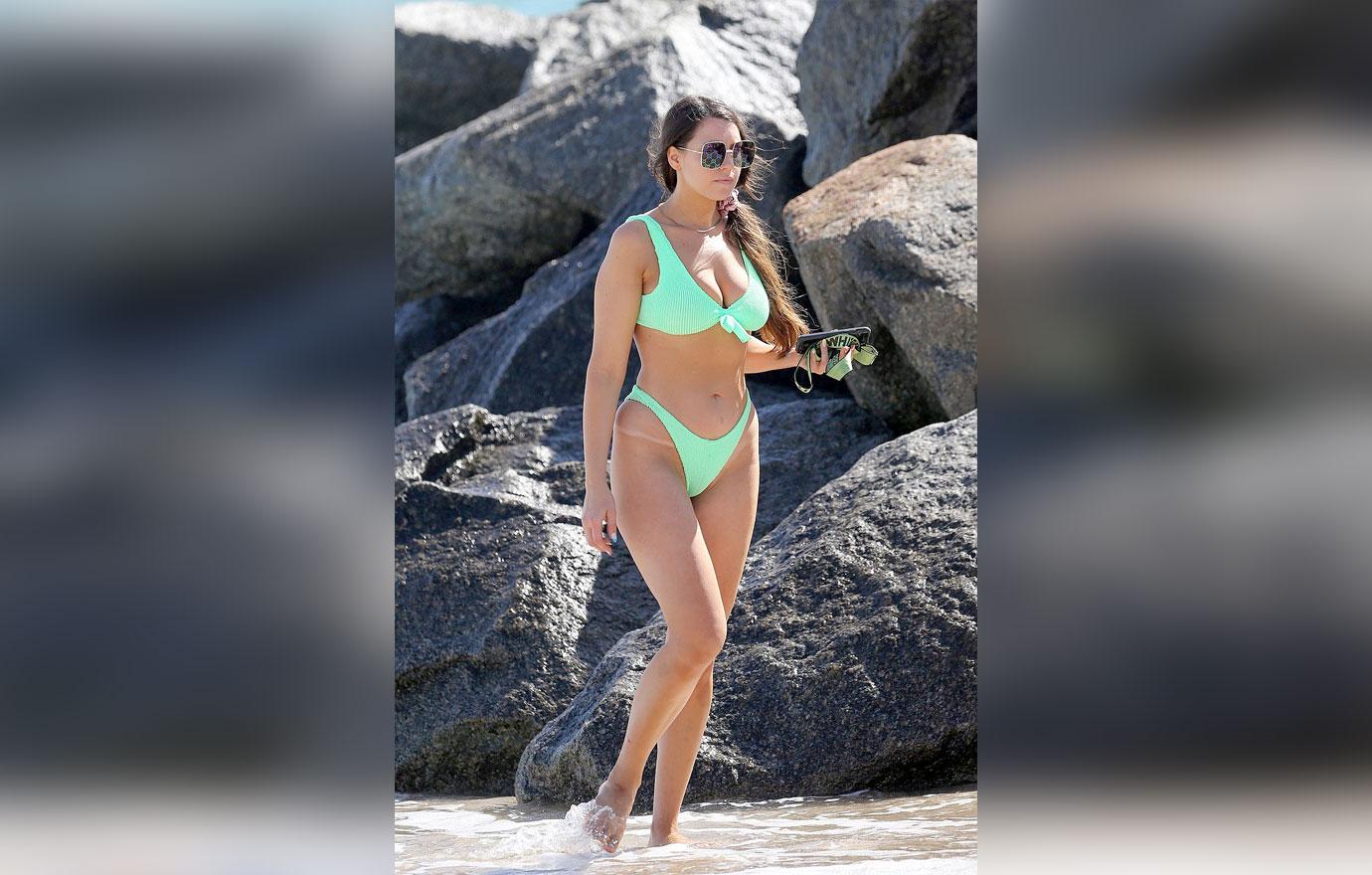 The brunette beauty shot to fame on the ABC dating show this season, competing for the heart of Matt James, the first Black male lead in the show's history. She quickly became a source of drama in the house, clashing with a number of the other ladies and was even accused of bullying other contestants.
Article continues below advertisement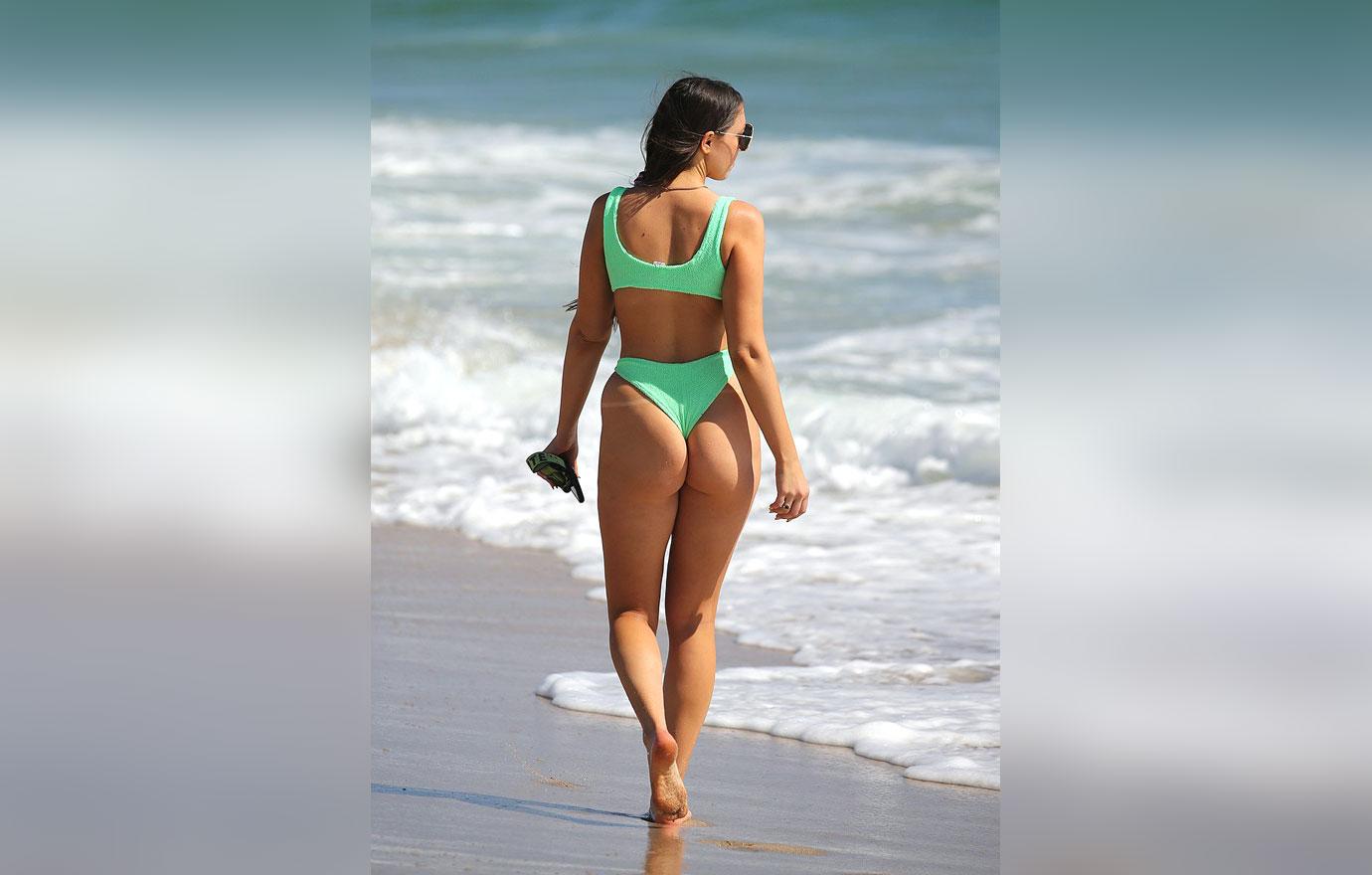 While the reality star seemed confident with her bikini body, she was recently the subject of cruel body shaming.
James came to her defense after one of his friends was caught making fun of her figure on video. During a game of golf, James' friend Jerry insulted Larson's body — saying it "doesn't look very nice" — in an attempt to distract his buddy from hitting the ball during their match.
Article continues below advertisement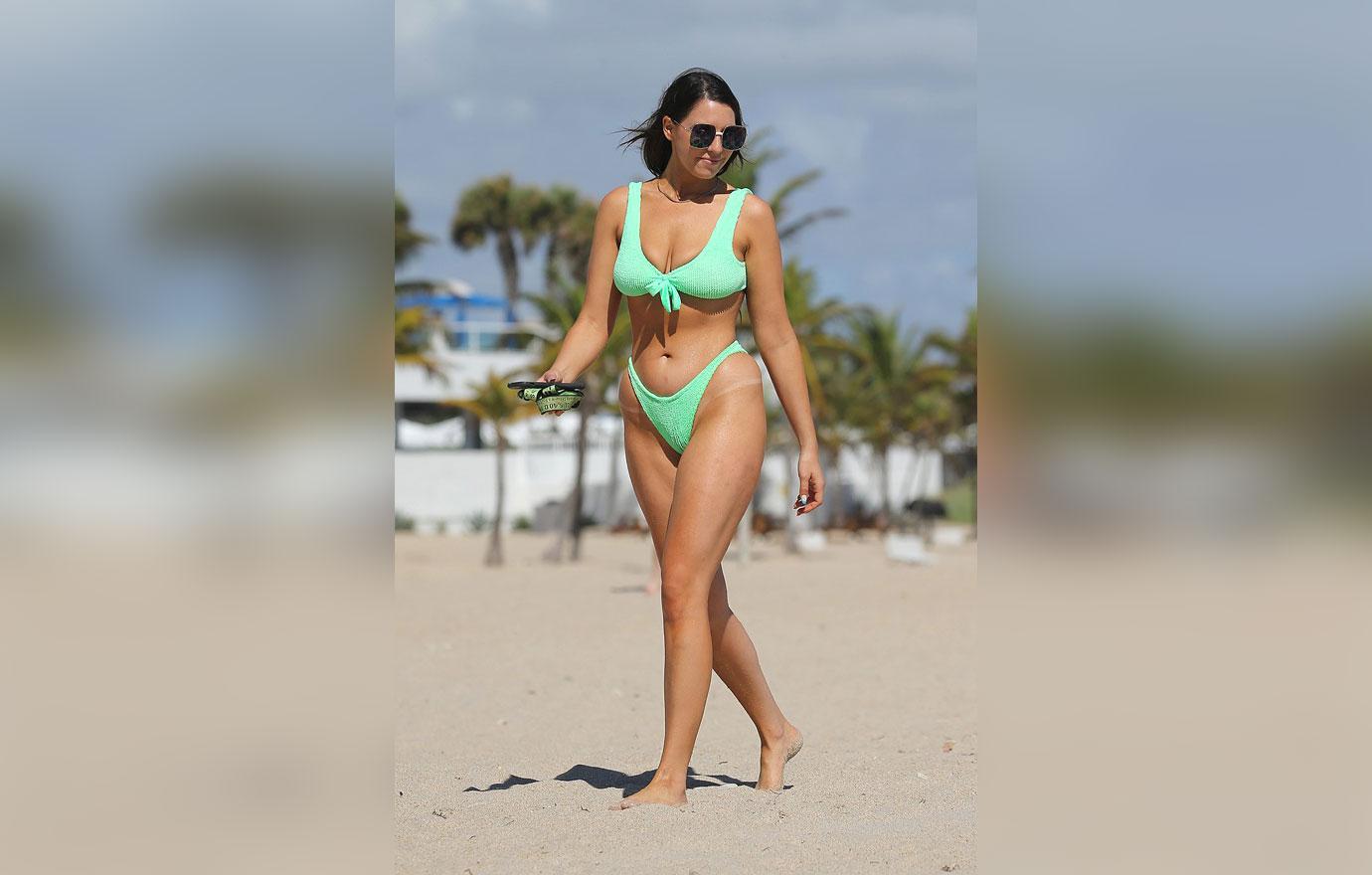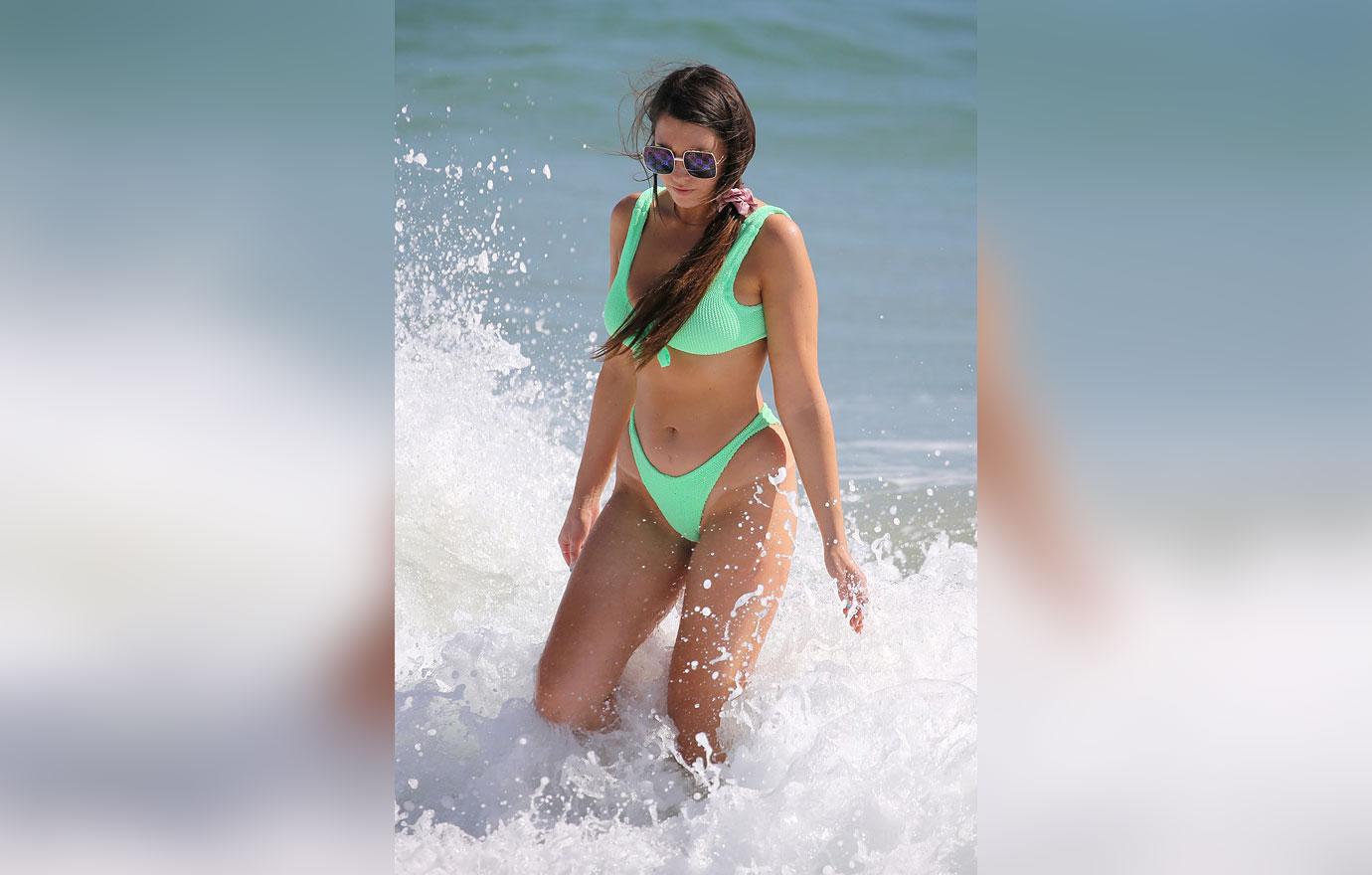 Larson also wasn't having any of Jerry's harsh words. She commented on the body-shaming video, which was posted by Bachelornation.Scoop, and wrote: "Cute.... I love my body :)"
She took it one step further and shared a split photo of Miss Universe contestants in bikinis and a shirtless man sitting on the couch, holding a beer on her own Instagram page. The photo of the man included the words: "Her nose is too big." Larson captioned the Instagram post with a golf emoji to throw shade at James' body-shaming pal.