NEWS
At It Again!
Bam Margera Found After Second Rehab Escape In Two Weeks, Heading To New Facility: Report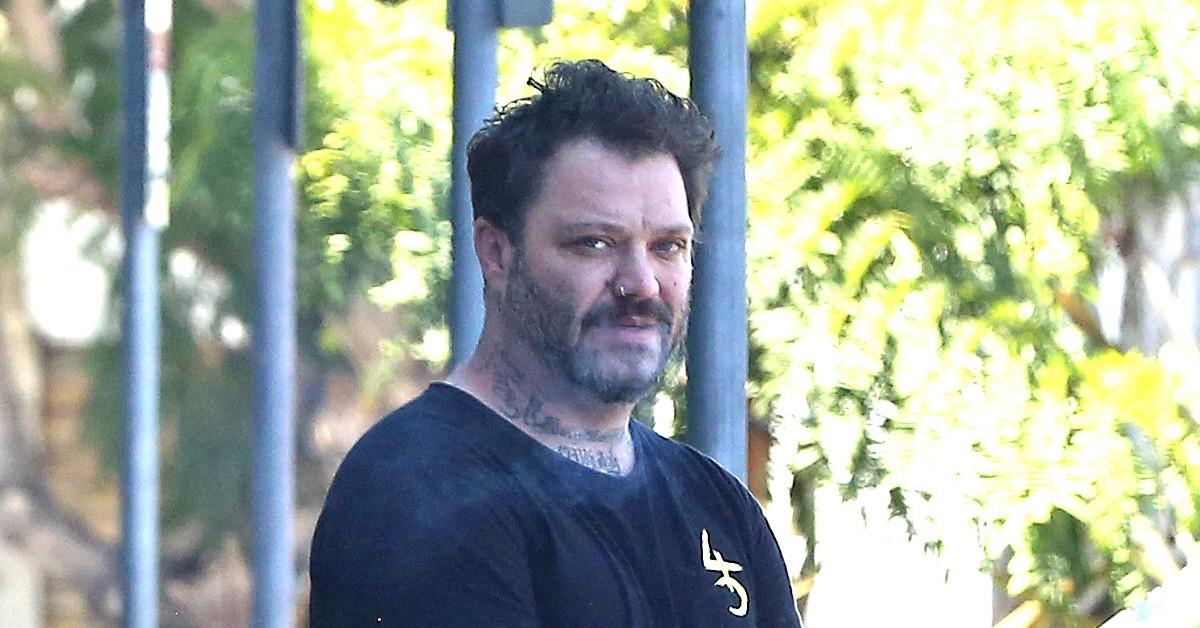 Bam Margera has been found again following his second escape from rehab in two weeks, and thanks to an intervention, he is now reportedly on his way to a new facility.
The embattled star, 42, was found Monday, June 27, at a hotel in Deerfield Beach, Fla., after he was last seen Saturday, June 25, in the early evening at the in Deerfield Beach, Fla., LifeSkills center.
Article continues below advertisement
Article continues below advertisement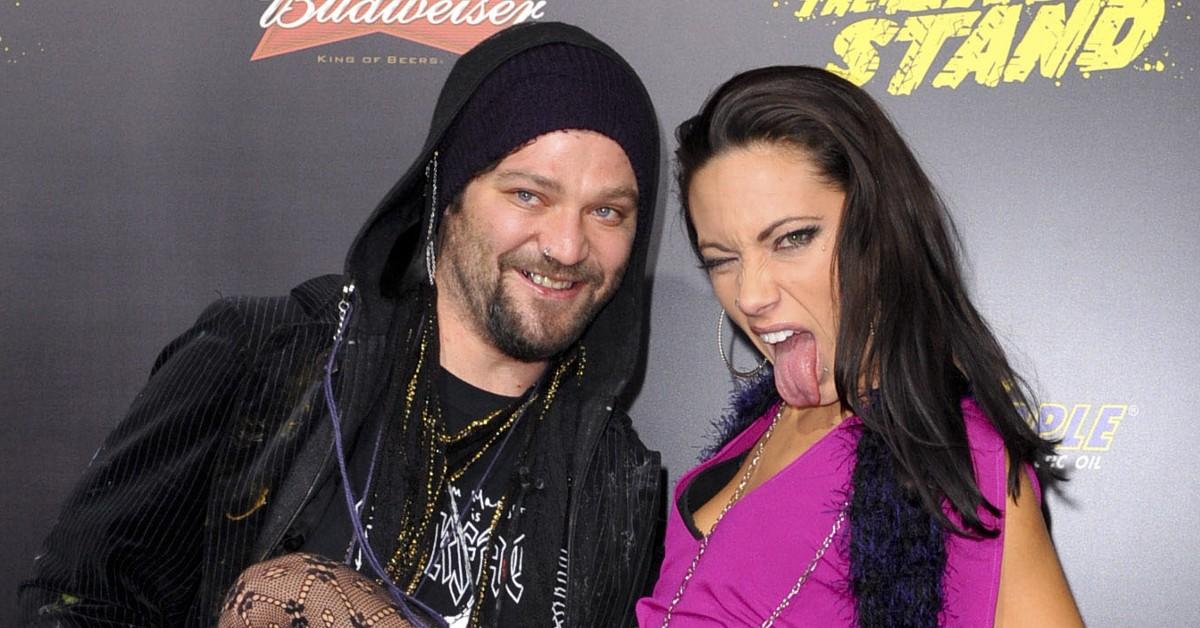 Margera reportedly bolted from the center for the second time because he was worried he would never see his son again and wouldn't be able to prove he's a good dad if he was in rehab.
Prior to Margera being found Monday night, Boyd's rep told the outlet that she and their son are in full support of the stunt performer finishing his time in the program.
Article continues below advertisement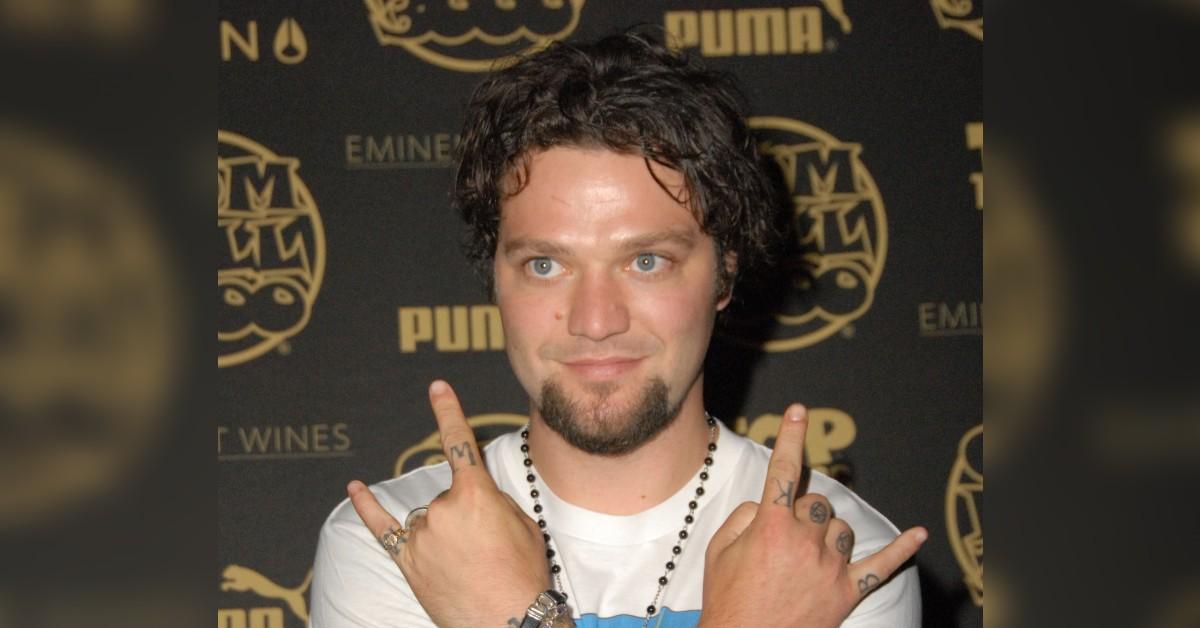 As OK! reported, this was Margera's second time fleeing rehab without permission in recent weeks. Earlier this month, he bolted from the Florida facility after telling management he was "unsatisfied" with the restrictions there — according to Margera, the special celebrity treatment he was receiving wasn't up to par.
THE SAD DOWNFALL OF 'JACKASS' STAR BAM MARGERA: HOW REALITY TV DESTROYED 6 OTHER CELEBRITIES
Margera was found two days after his great escape in a Florida hotel room. He was sober and cooperative when authorities and a crisis intervention team located him in the same city as his rehab center, which was the one he most recently escaped from for the second time.
The axed MTV star was first admitted to rehab after a causing a disturbance last year at a Florida hotel, leading a judge to issue an ex parte order, which is a court-ordered rehabilitation.