NEWS
Taking Matters Into His Own Hands
Bam Margera Hears No Word From ESTRANGED Wife After Second Rehab Escape, Hires Family Lawyer To Help Him See 4-Year-Old Son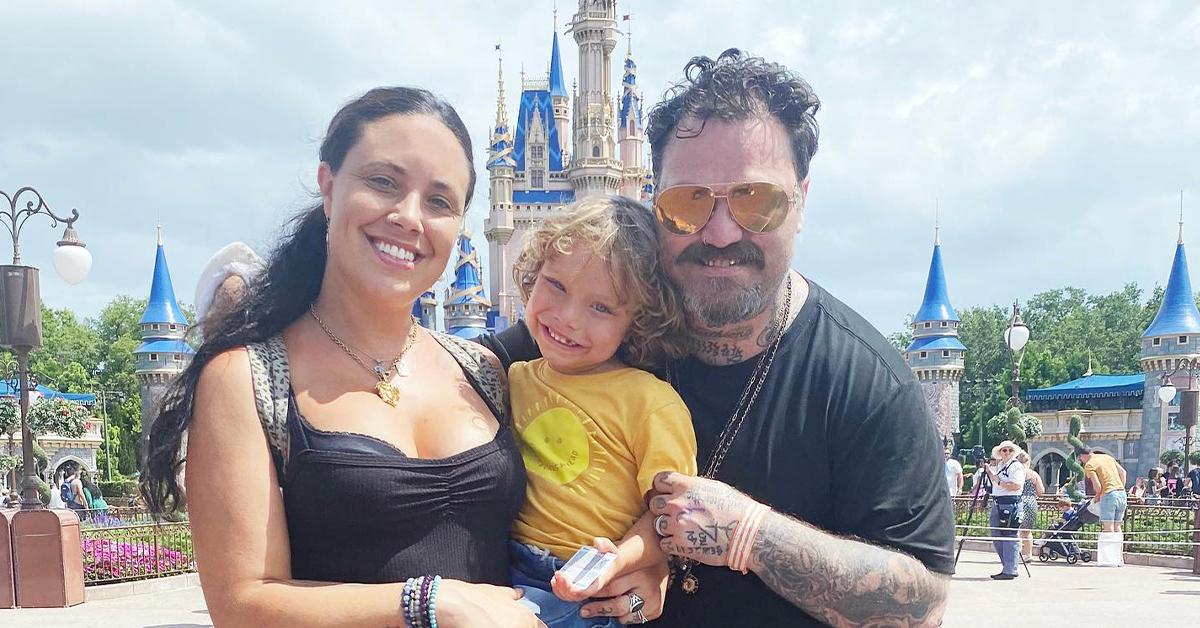 Bam Margera has reportedly enlisted the help of a legal mind to help him see his son after his second time fleeing a rehab facility within two weeks.
The Jackass star, 42, hired the lawyer following his latest escape, in which he was found Monday, June 27, at a hotel in Deerfield Beach, Fla., two days after he was last seen in Deerfield Beach, Fla., LifeSkills center.
Article continues below advertisement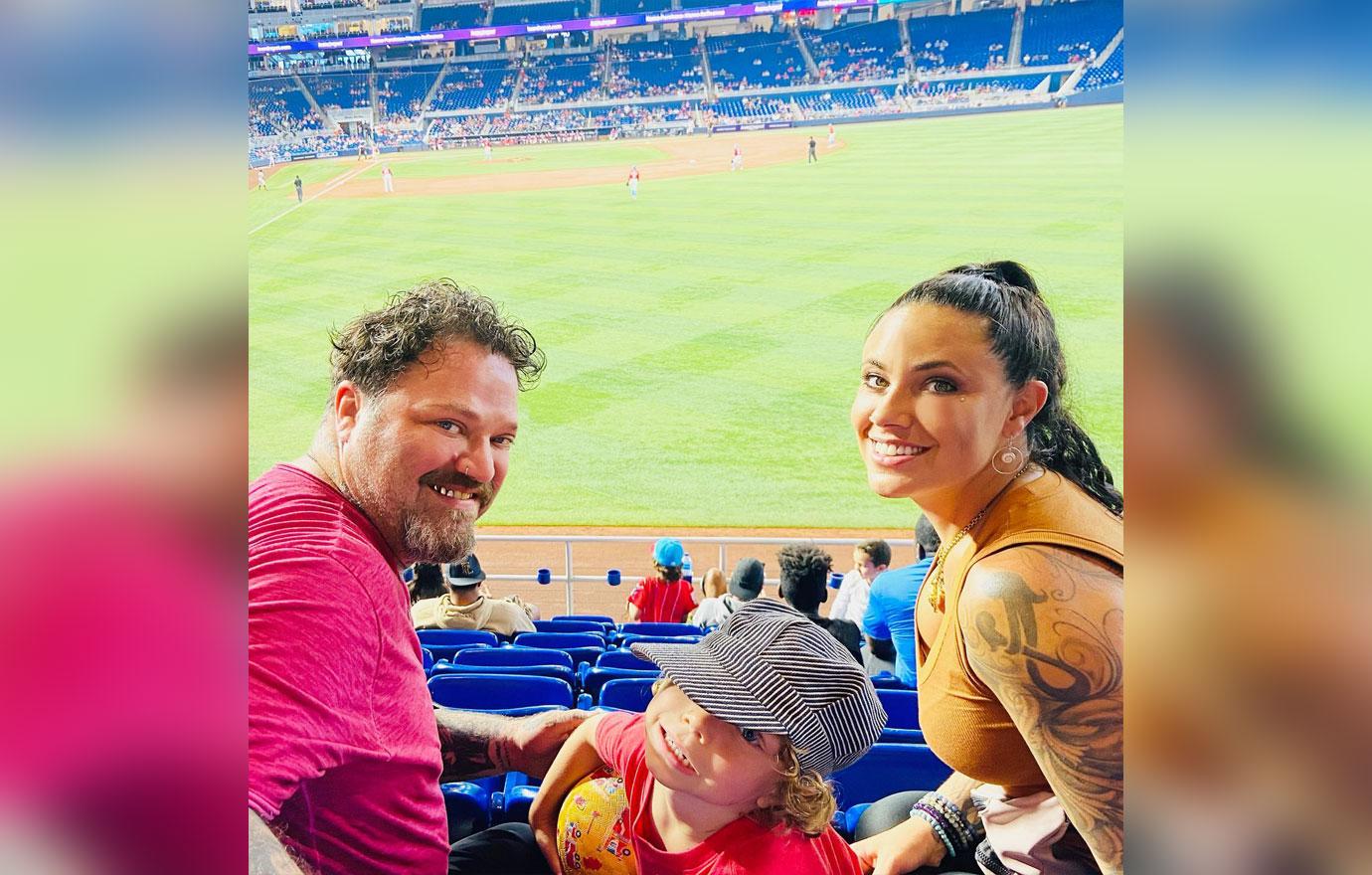 OK! reported the authorities who located Margera were joined by a crisis intervention team consisting of his mom and dad, as well as other family members who called in to speak with the embattled MTV star. Despite Margera's request to see his and estranged wife Nicole Boyd's 4-year-old son, Phoenix Wolf, he was told that he needed to go back to treatment if he wanted to see his kiddo.
And while Margera "voluntarily agreed" to check in to a new center, TMZ reported he "hasn't heard a peep" from Boyd nor their son since he returned. "Boyd has made no attempt to speak to him directly or return his phone calls, only speaking to his team about child support and custody regarding their son, Phoenix Wolf."
Article continues below advertisement
Boyd and the couple's son are reportedly now residing in California while the father-of-one remains in the Florida-based rehab center.
Margera reportedly bolted from the center for the second time because he was worried he would never see his son again nor get the opportunity to prove he's a good dad if he was in rehab. Before he was found, a rep for Boyd said she and their son are in full support of the stunt performer finishing his time in the program, as Margera recently completed a 12-month treatment program for drug and alcohol abuse.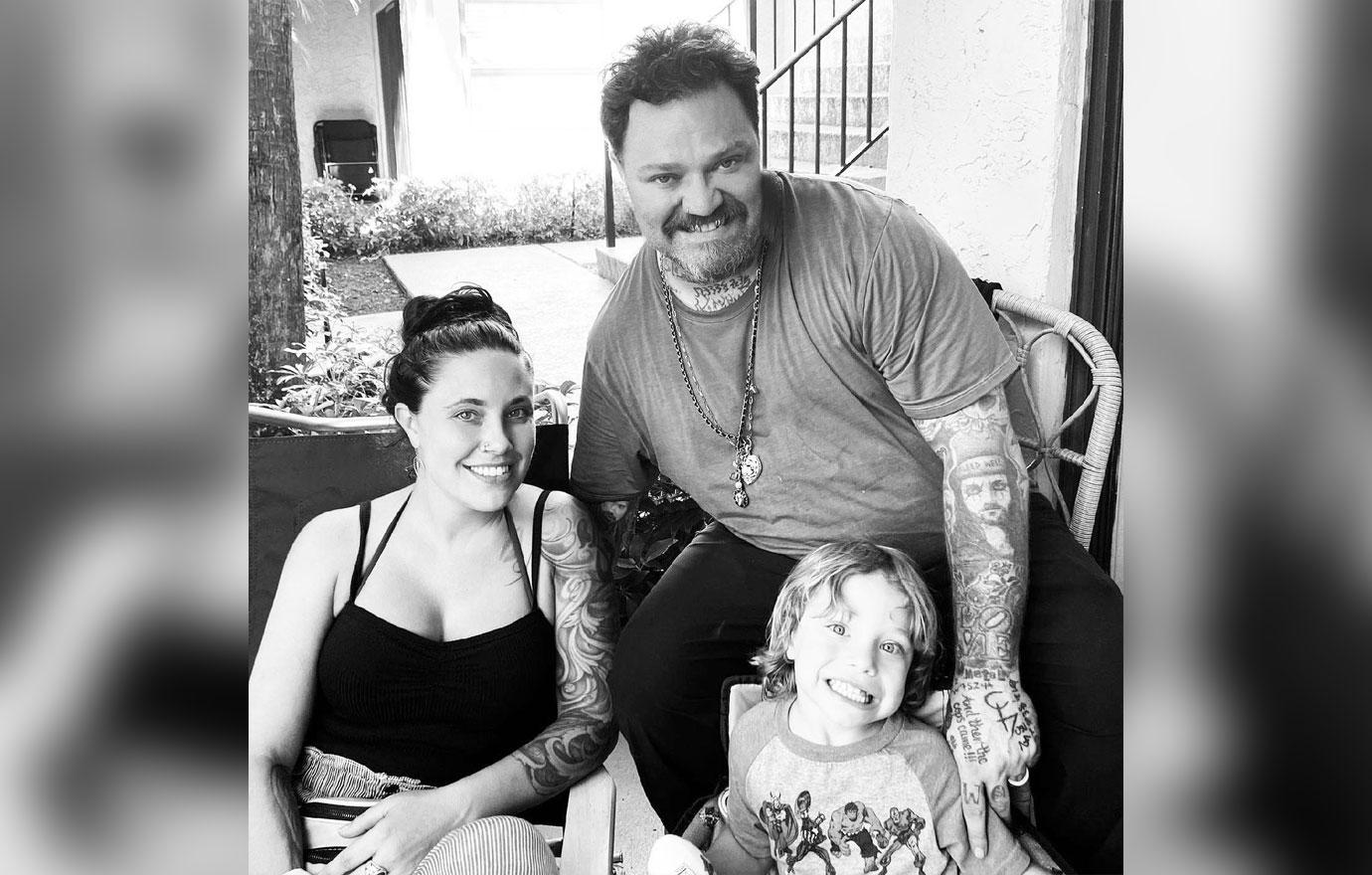 Meanwhile, OK! learned he ditched the center the first time around in June because he was "unsatisfied" with the restrictions there, as he wasn't happy with the lack of special celebrity treatment he was receiving. Margera was found in a hotel in Delrey Beach two days after his escape. He was sober and cooperative when authorities and a crisis intervention team located him in the same city as his rehab facility.