NEWS
Barack Obama Gay Scandal: Felon Who Claims He Slept With the Former President Says It Wasn't the Politician's 'First Time'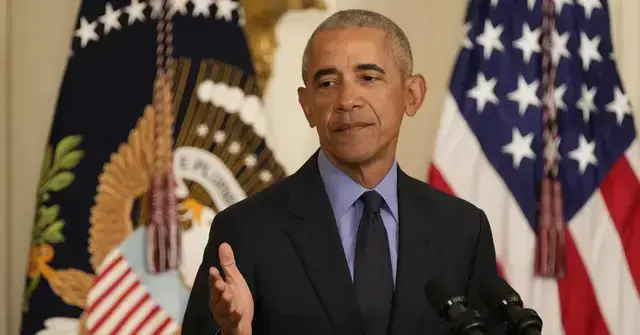 Tucker Carlson sat down with Larry Sinclair, a convicted con artist who has repeatedly claimed to have had sexual encounters with Barack Obama in the late '90s.
The controversial interview aired on X — the social media platform formerly known as Twitter — on Wednesday night, September 6.
Article continues below advertisement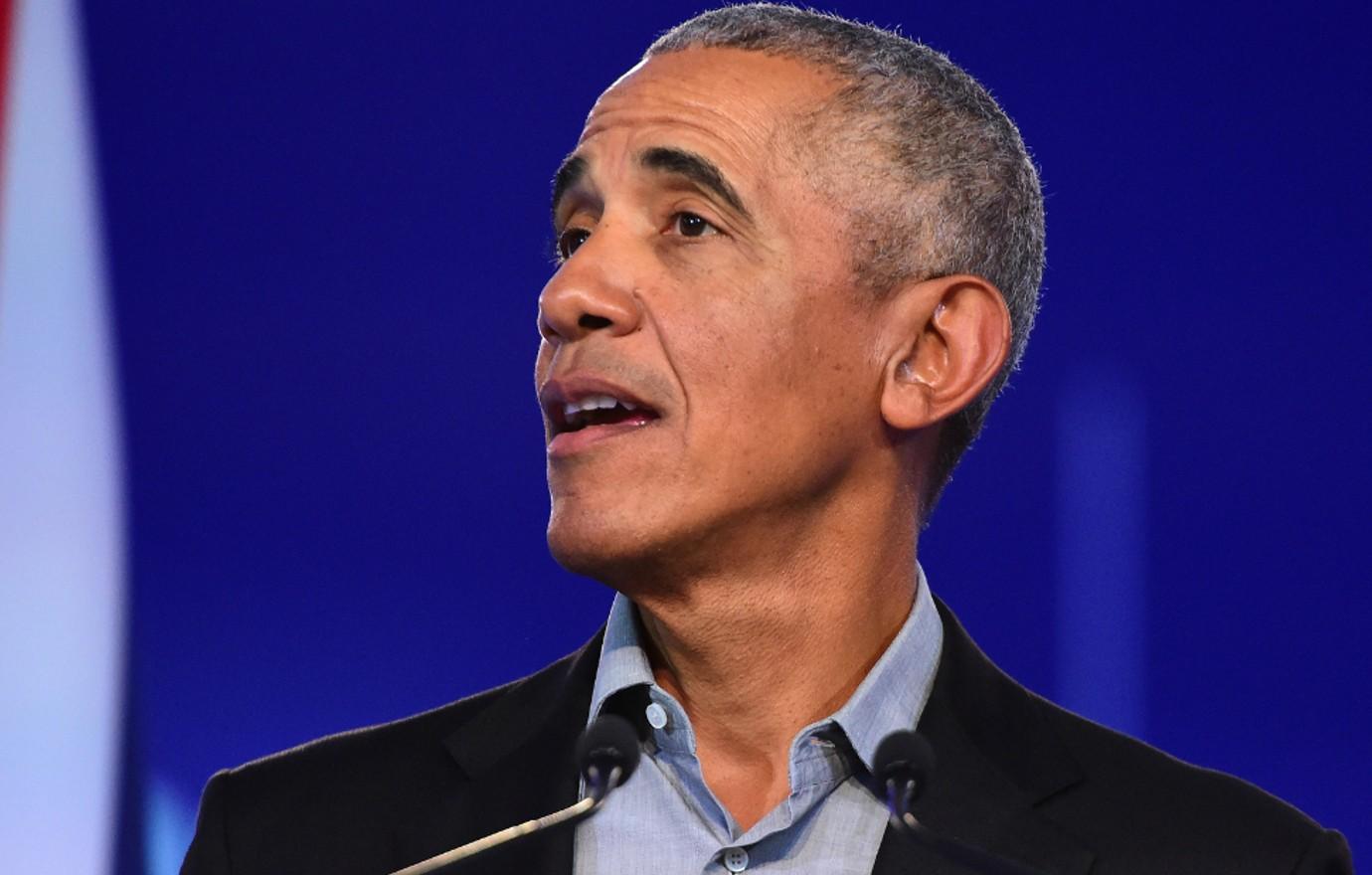 In one clip shared to Carlson's social media, Sinclair alleges that he first met the former POTUS at a bar in 1999.
"I had given Barack $250 to pay for coke, I start putting a line on a CD tray to snort, and next thing I know he's got a little pipe and he's smoking," the fraudster tells Carlson. "So I just started rubbing my hand along his thigh to see where it was going, and it went the direction I had intended it to go."
Article continues below advertisement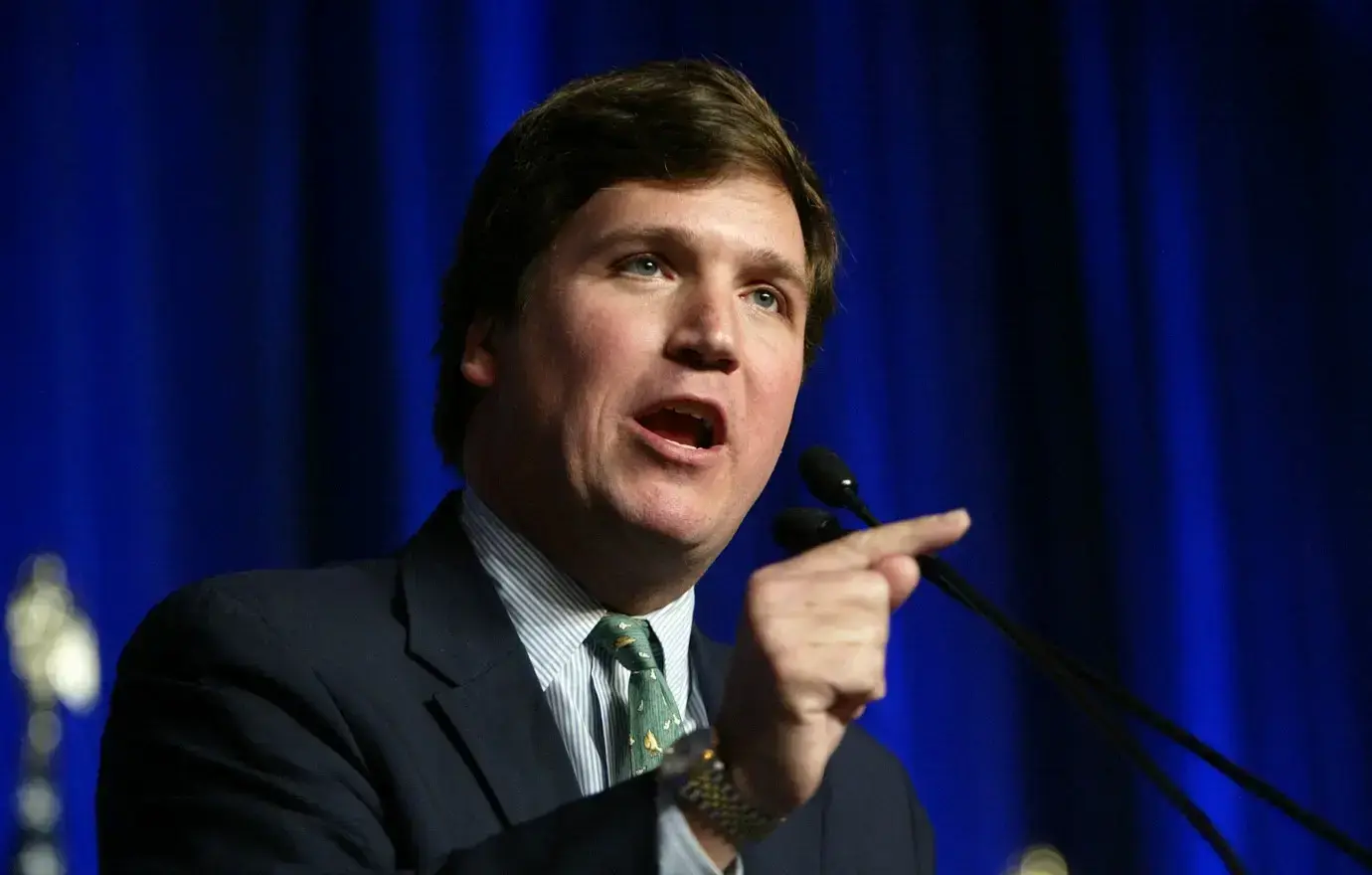 Carlson then confirms with the man that Sinclair allegedly had s-- with him twice, "did cocaine with him and watched him smoke crack," all while having no idea who Obama was. At the time, he was a state representative of Illinois and had been married to his wife, Michelle, for around seven years.
Later in the teaser, Sinclair says he believes that it "definitely wasn't Barack's first time" being with a man and that he would "be almost willing to bet" that it also "wasn't his last."
Article continues below advertisement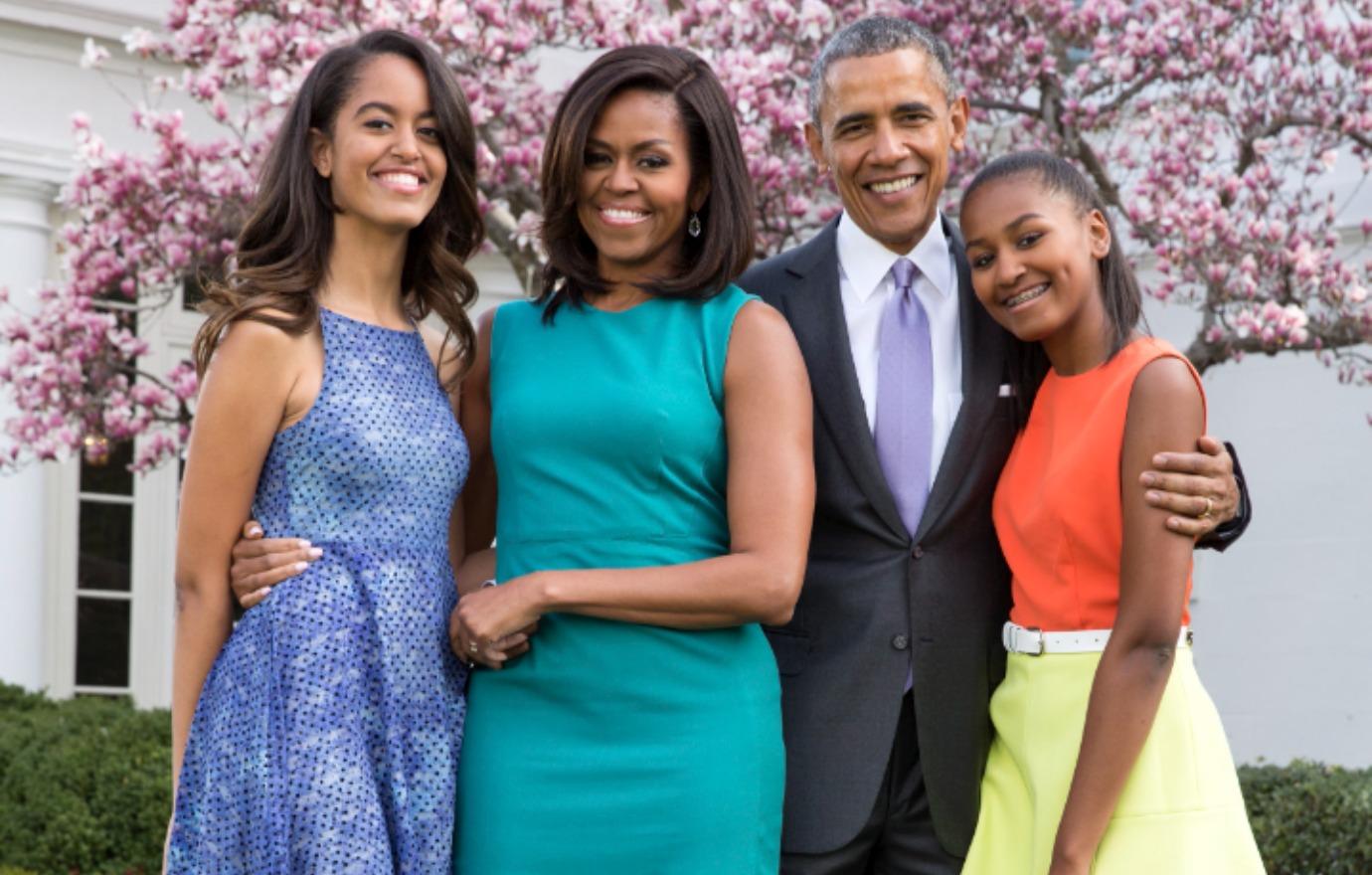 The political commentator remarks at one point in the clip that it "seems like a story," to which Sinclair replies, "Well, it would be a story if the media really cared about telling people the truth."
The fraudster first made the shocking allegations in 2008, around the time of the presidential election. In 2009, the rumors resurfaced after he released a book titled Barack Obama & Larry Sinclair: Cocaine, S--, Lies & Murder.
Never miss a story — sign up for the OK! newsletter to stay up-to-date on the best of what OK! has to offer. It's gossip too good to wait for!
Article continues below advertisement
Sinclair has a long, criminal history that includes convictions on fraud, forgery and larceny charges.
His allegations have not been proven.