NEWS
Barack Obama's Biggest Concern: Former President Worries 'Divided Media' Muddles Sense of 'What Is True and What Isn't'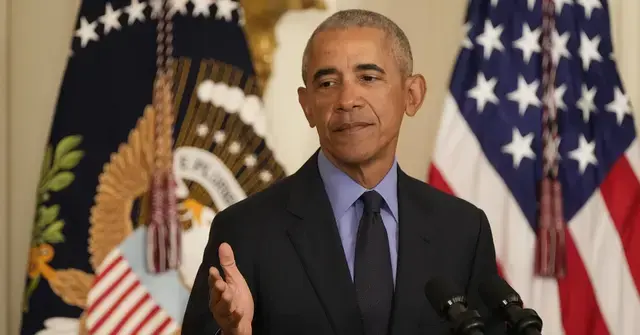 Barack Obama served as President of the United States from January 2009 until leaving the White House in January 2017. Despite the fact that his work as Commander-in-Chief has long been over, the 61-year-old still has deep concerns about the state of the nation.
During a recent sit-down with CBS' Nate Burelson, when asked what keeps him up the most at night, Obama revealed he was troubled by the stark divide in the media and how political conversations are had.
Article continues below advertisement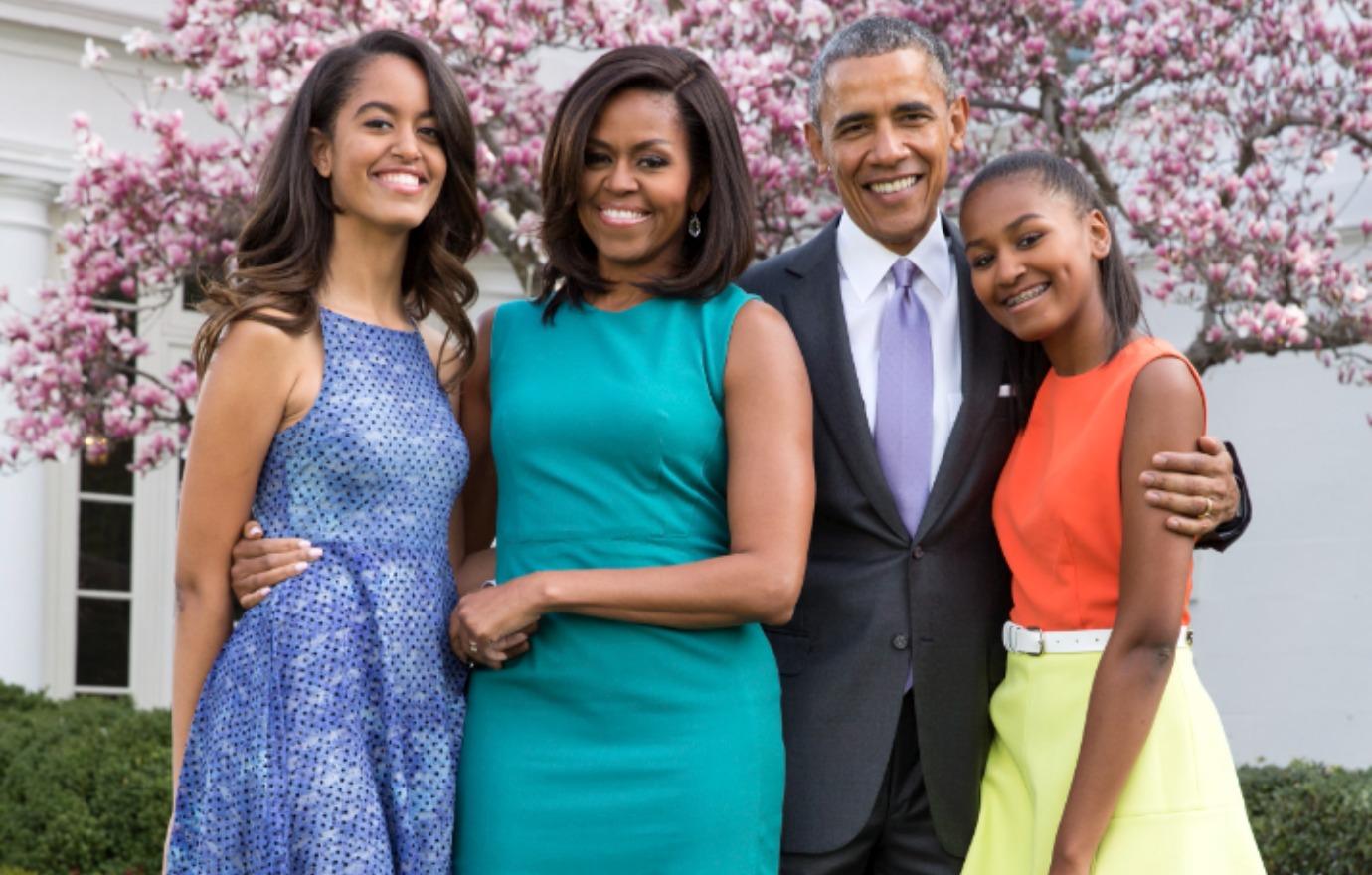 "The thing that I'm most worried about is the degree to which we've now had a divided conversation, in part because we have a divided media," the politician explained.
"When I was coming up, you had three TV stations. And people were getting a similar sense of what is true and what isn't, what was real and what was not," he continued. "Today, what I'm most concerned about is the fact that because of the splintering of the media, we almost occupy different realities."
Article continues below advertisement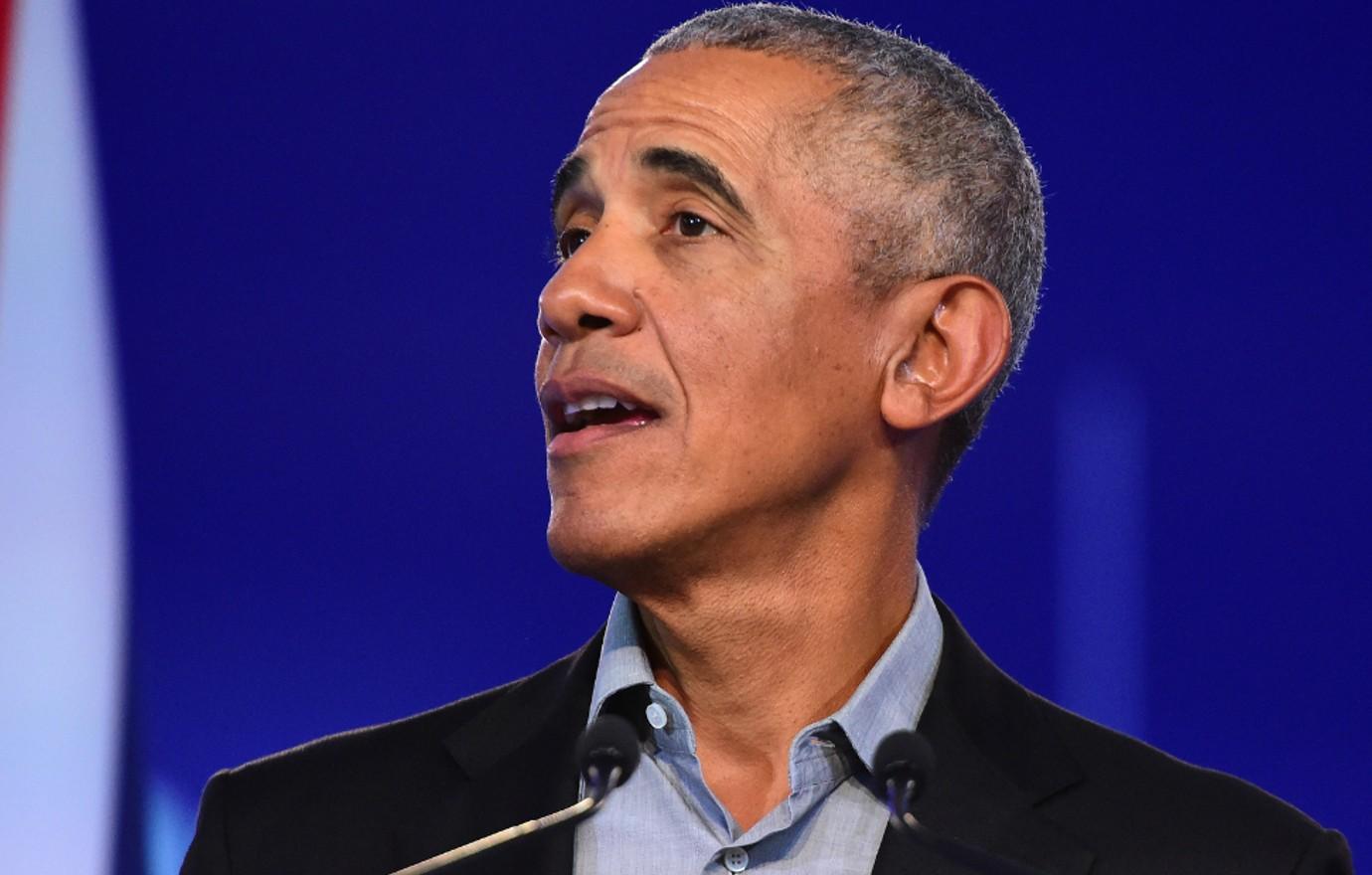 "If something happens that, you know, in the past everybody could say, 'All right, we may disagree on how to solve it, but at least we all agree that, yeah, that's an issue,'" he explained.
"Now people will say, 'Well, that didn't happen,' or, 'I don't believe that,' or, 'I don't care about the science,' or, 'I'm not concerned about these experts, you know, 'cause they're just all liberals' or, you know, 'That's just conservative propaganda.'"
Article continues below advertisement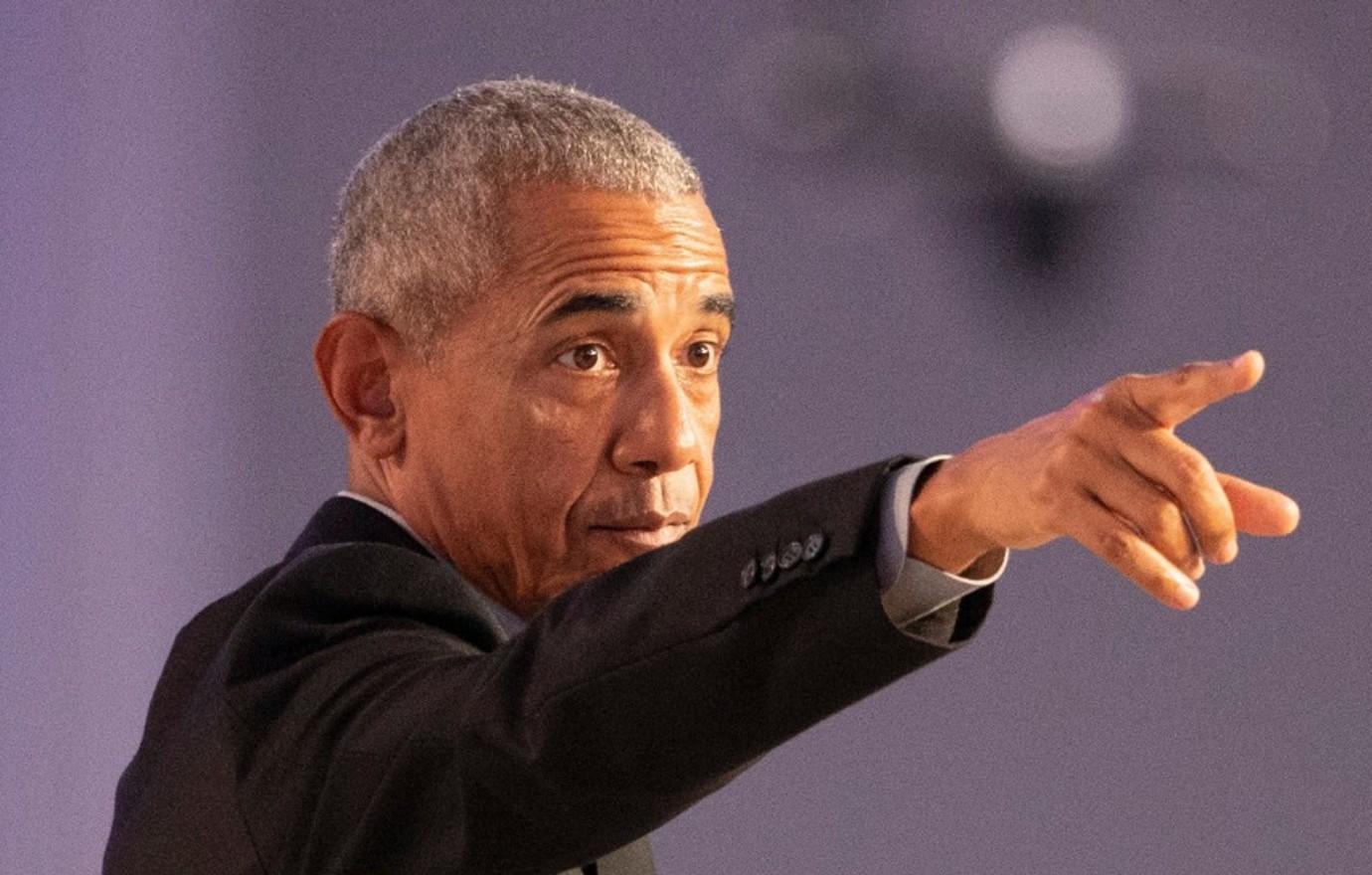 The former POTUS noted that Americans do not seem to all believe the same "common set of facts" anymore when it comes to certain issues, further elaborating on the concern by pointing out the country's ongoing problems with school shootings and other gun-related violence.
"We may disagree on gun violence in terms of what the best prescriptions are, but we can't deny the data that says the United States has levels of gun violence that are five, 10, 15 times more than other countries," he told Burelson.
Article continues below advertisement
"So if we say that it's just a mental health problem, well, it's not like there aren't more people with mental health problems in those other countries," he noted. "Now, we can have a debate, but at least we've agreed on something."
Article continues below advertisement
Never miss a story — sign up for the OK! newsletter to stay up-to-date on the best of what OK! has to offer. It's gossip too good to wait for!
Obama spoke with CBS News on his concerns about the division in the media.