NEWS
Ben Affleck's Parallel Parking Crisis! Actor Struggles To Pull Out Of Spot With His Luxury Car In L.A.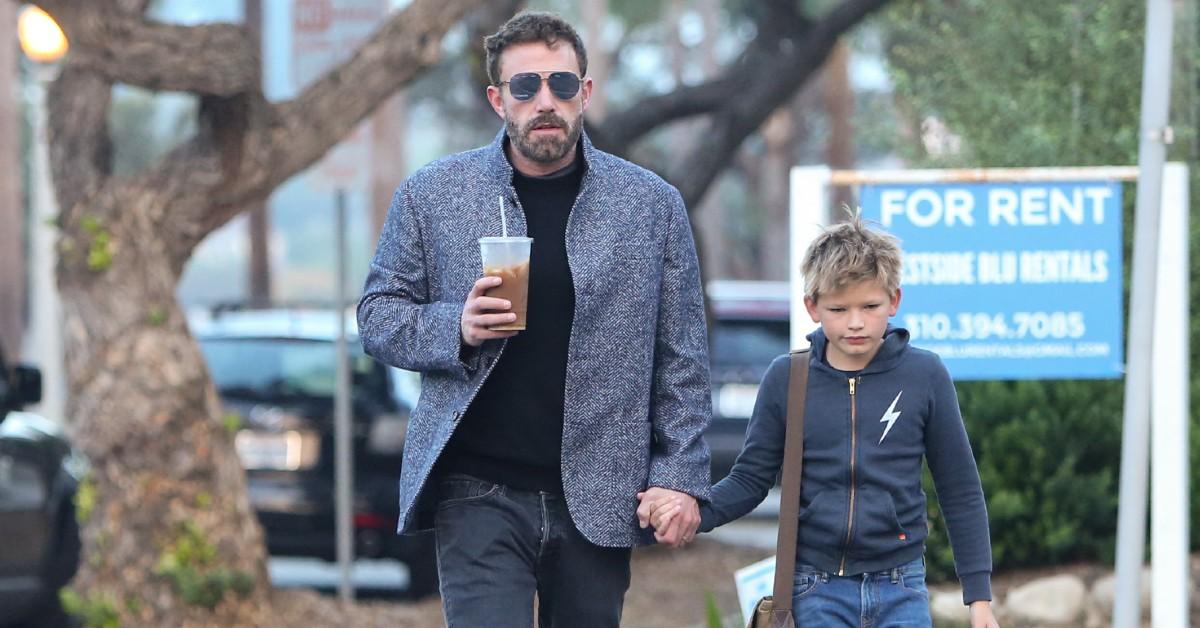 Ben Affleck seemed to be in a bind!
The Hollywood hunk got himself into quite the fender bender in Los Angeles on Monday, February 27, as Affleck realized his luxury Mercedes was stuck between two other cars parked on either side of him along a street.
Article continues below advertisement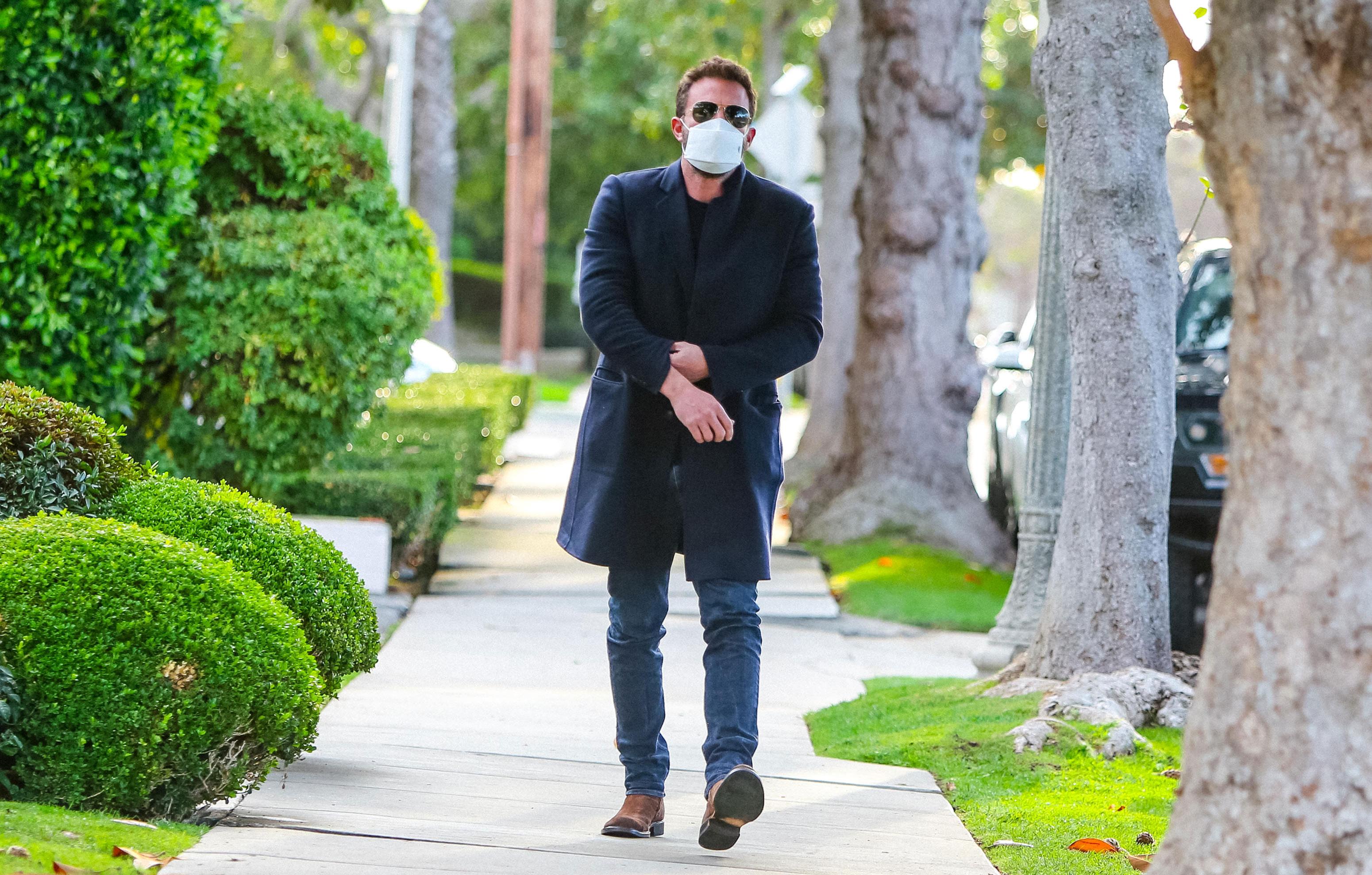 Before coming across the unpleasant situation, the Jersey Girl actor, who looked laid back in gray puffer jacket, black sweatpants and a pair of Nike sneakers, took part in his favorite pastime: smoking a cigarette and sipping on a coffee from Dunkin' while checking his phone.
While solving the mishap, Affleck seemed to bump into the front and back vehicles, but eventually he maneuvered his way out of the trapped spot.
Article continues below advertisement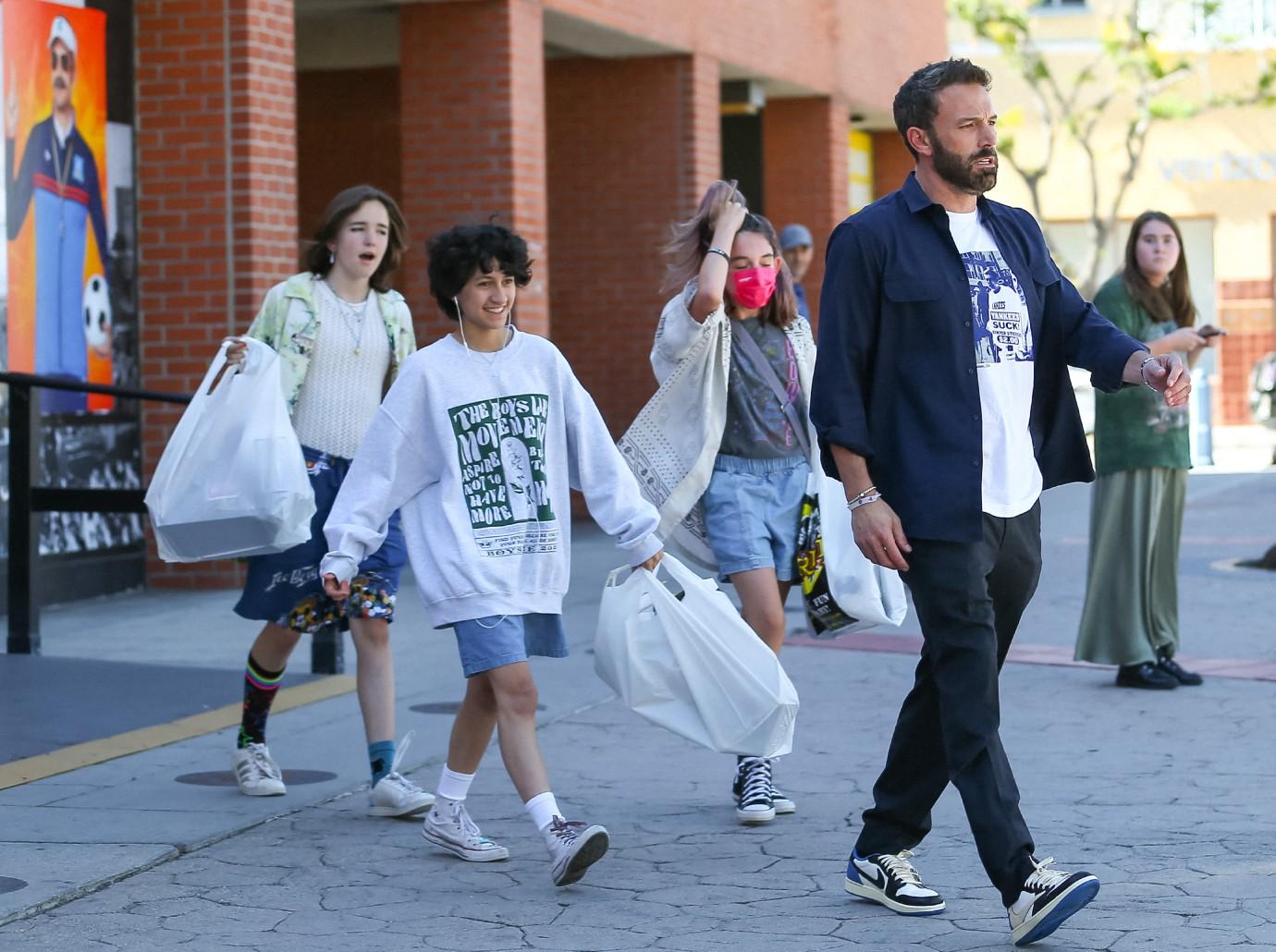 Another tricky situation the Boston native got himself out of recently was when his cool attitude caused him to be publicly scolded by his wife, Jennifer Lopez, while in the audience of the 2023 Grammys. Despite the worldwide humiliation, Affleck did not seem to care at all about the embarrassing circumstance.
"J.Lo showed Ben Affleck the phone and was like, 'Oh my god, honey, look at this meme circulating about you,' and he was like, 'Oh god, this again.' Like, he knew during the performance that he was a meme," a seat-filler at the star-studded event recalled of the Agro star on TikTok.
Article continues below advertisement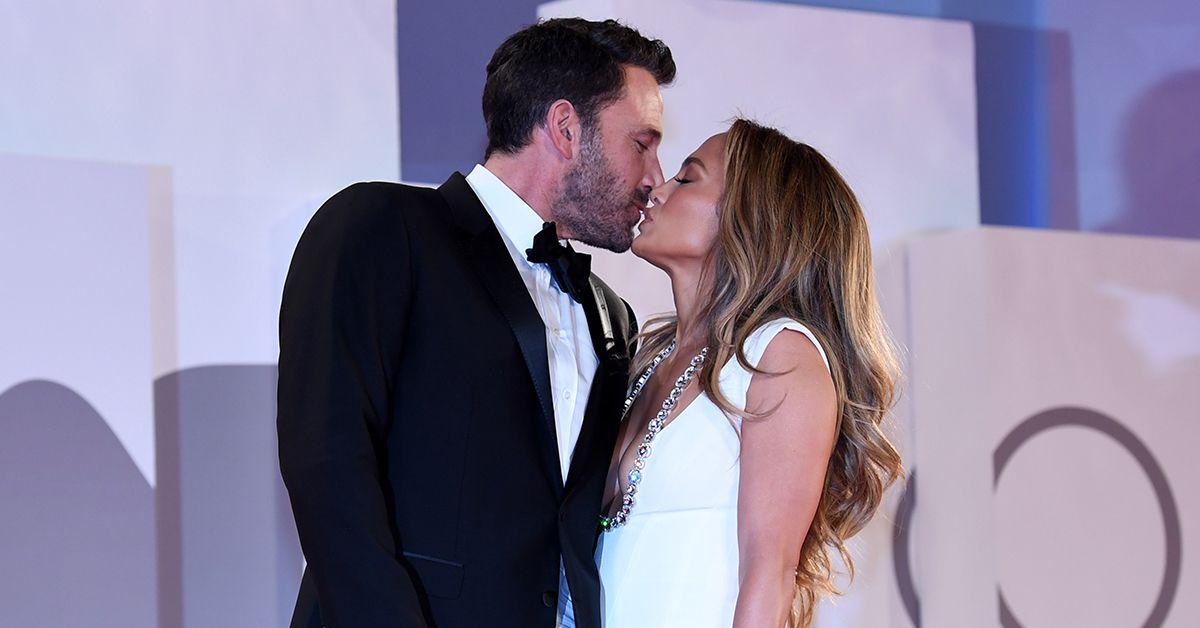 "Like he knew, and he also chose just not to change his expression," the eyewitness recalled of the hilarious moment. "I love how unbothered that is. So, I know that she was like on her phone and saw it and was like, 'Honey this is so funny, look at this,' and he was like 'Jesus Christ.'"
Even though the on-air disagreement made it look like the honeymoon phase might be over, the social media user noted that could not be farther from the truth. "They were super lovey dove-y, like their hands were always intertwined. Like, I don't know how to describe it but they just were, so it wasn't like, 'Oh my god, this is going to lead to divorce,' like, they were cute," she explained.
Article continues below advertisement
Never miss a story — sign up for the OK! newsletter to stay up-to-date on the best of what OK! has to offer. It's gossip too good to wait for!
Daily Mail obtained the photos of Affleck getting into a fender bender.