NEWS
'Where's The Big News'?: Bethenny Frankel Isn't Interested In Adam Levine's 'Boring' Cheating Scandal, Prefers Armie Hammer Drama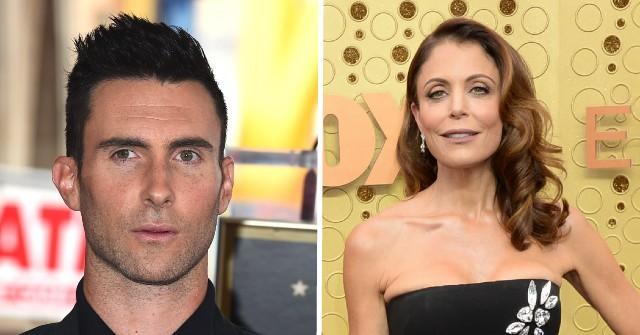 While some fans are intrigued or irate over Adam Levine's cheating scandal, Bethenny Frankel is neither. In fact, she thinks the musician allegedly sending flirty messages to an Instagram model is far from interesting.
Article continues below advertisement
"Adam Levine is cheating on his wife. He is a rock star, he is a world-famous, successful musician who's toured the world, historically dated models, and I know it's shocking he's having an affair. It's all anyone can talk about. It's just an absolute stunner," Frankel quipped on on her "Just B" podcast, which aired on Thursday, September 22.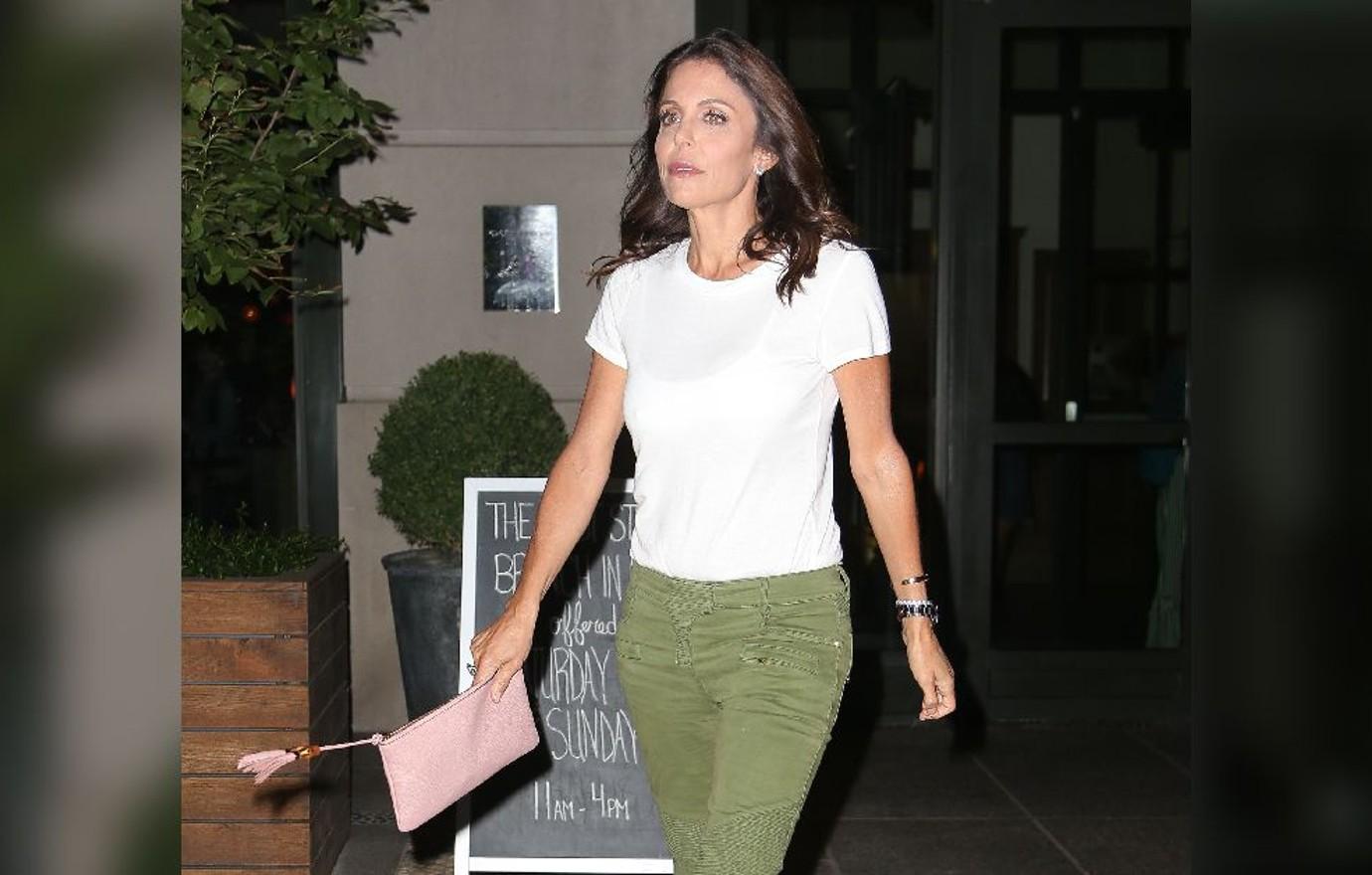 Article continues below advertisement
"Did he roast your bones? Where's the big news? It's like, 'Oh, my God, a rock star is cheating on a supermodel!' Like OK, what else? What else?" the Real Housewives of New York alum continued. "I need something to sink my teeth into because a rock star cheating on a supermodel isn't going to do it."
The businesswoman shared she much prefers to read about Armie Hammer, who was accused of sexual abuse and rape last year. (The actor maintained his innocence, and his ex-wife, Elizabeth Chambers, said the former flames are in a good place post-divorce.)
"Adam Levine cheating on a f**king supermodel? I don't get it. … It's all so boring," the reality star stated. "I need more than a tatted-up rock star texting Instagram models. How much more basic can we be? Give me something more, people."
As OK! previously reported, the Maroon 5 frontman allegedly sent flirty messages via social media to Sumner Stroh.
"I need to go rub one out. Then my head will be clear," the father-of-two reportedly wrote in the messages. "I often think about when you used to get me into that place where I literally would stare and drool and do whatever you told me."
He added, "Delete this immediately haha."
Article continues below advertisement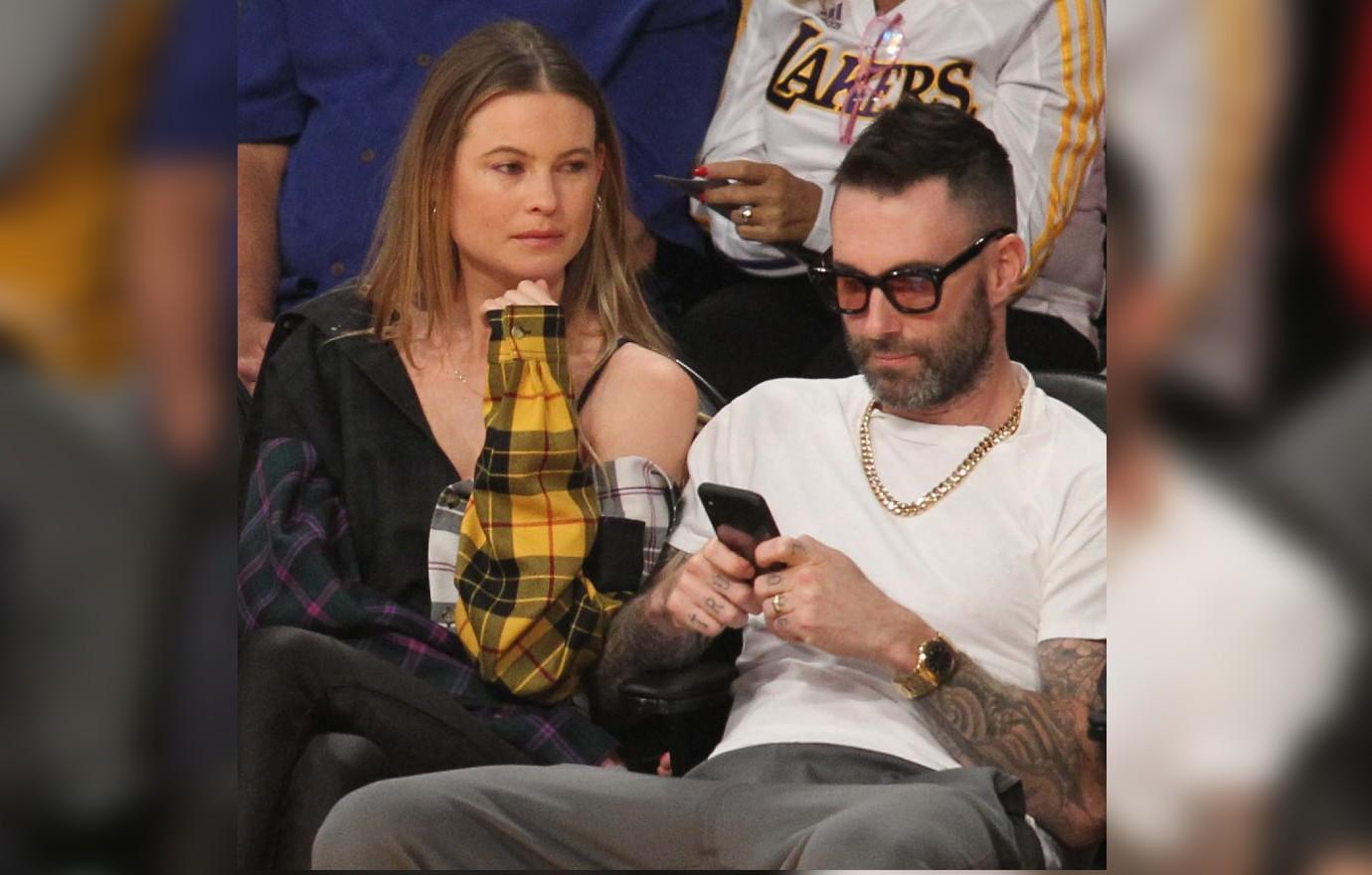 Article continues below advertisement
Now, several other women are coming forward, claiming Levine is not faithful to his wife, Behati Prinsloo.
Levine released a statement of his own, saying, "I used poor judgment in speaking with anyone other than my wife in ANY kind of flirtatious manner. I did not have an affair, nevertheless, I crossed the line during a regrettable period of my life."