NEWS
The Cat's Out The Bag! Three More Mistresses Come Forward Exposing Adam Levine's Alleged Flings & Cheating Ways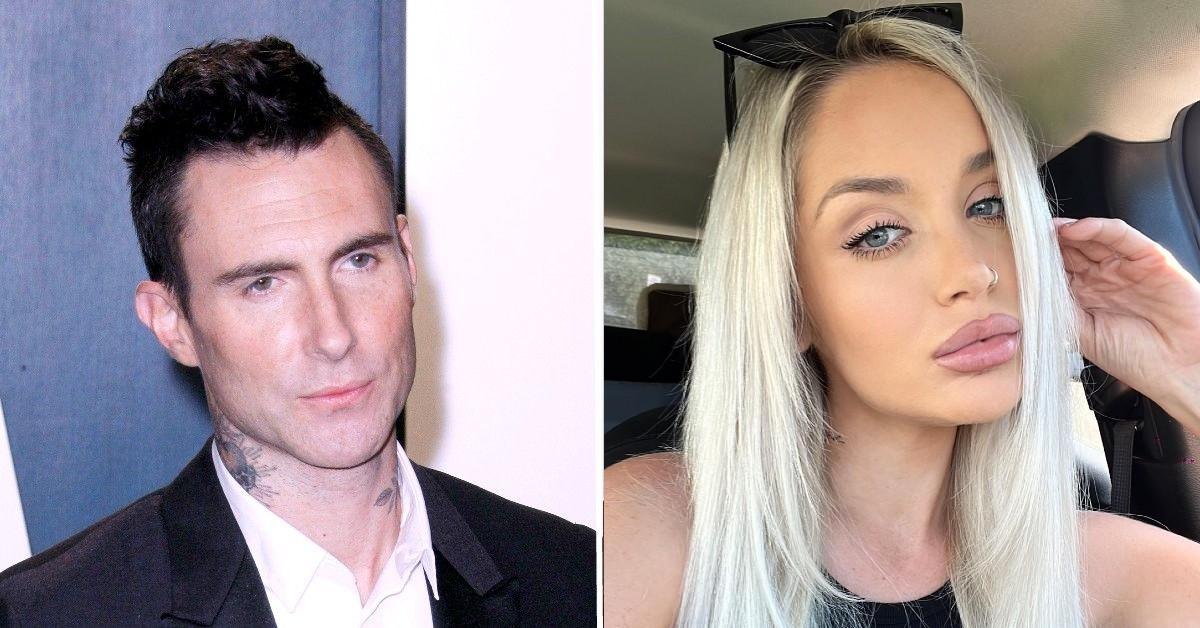 Uh oh! Adam Levine is sinking even deeper into hot water as more models have come forward to expose his rumored flirtatious behavior.
Additional mistresses — including model Alyson Rose — have stepped forward to reveal their own rumored romance stories after Instagram model Sumner Stroh released a viral tell-all TikTok regarding her alleged affair with the Maroon 5 lead singer — who is currently expecting his third baby with wife Behati Prinsloo.
Article continues below advertisement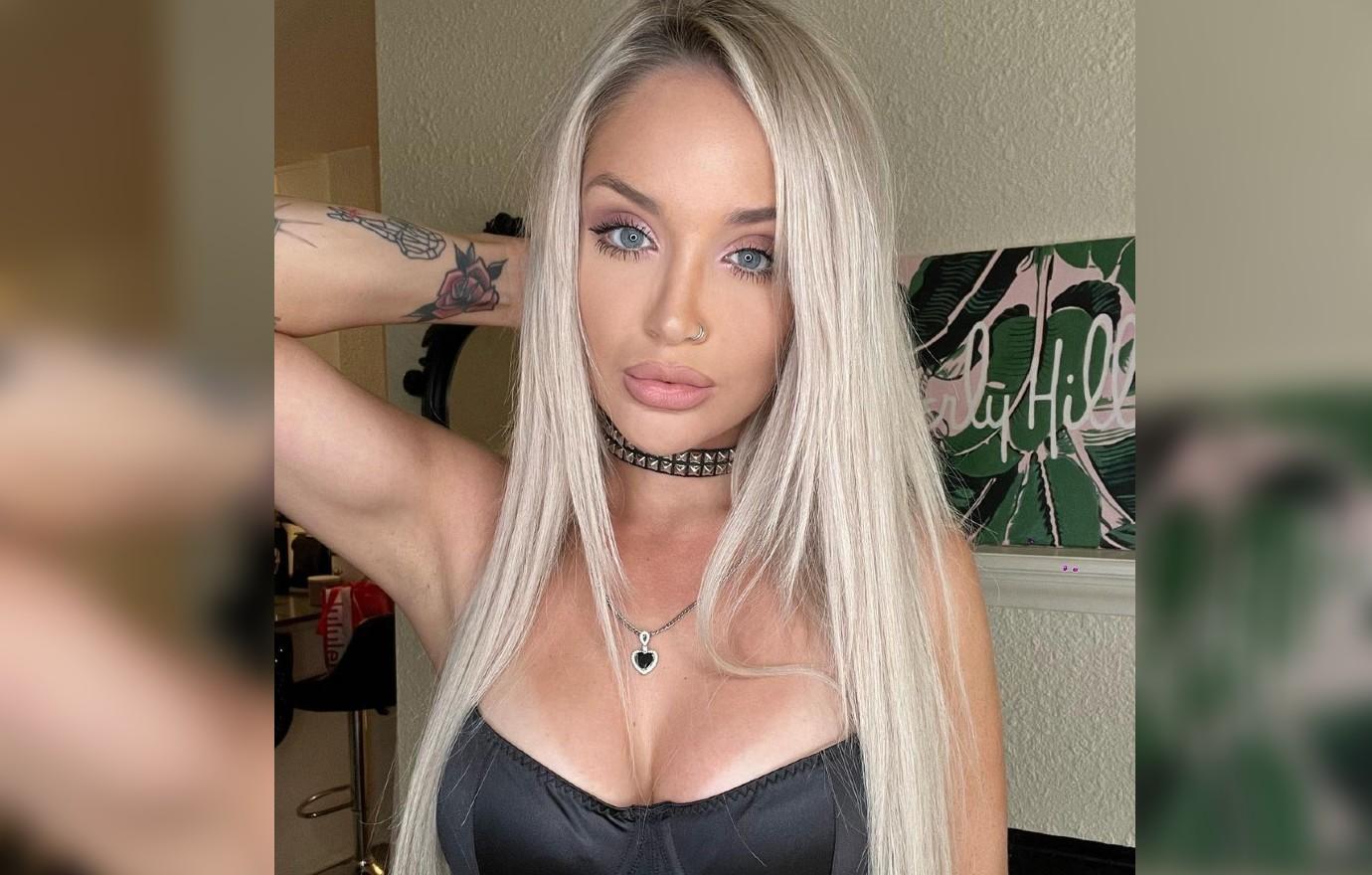 In a now-deleted series of TikToks, Rose shared multiple alleged screenshots of Instagram direct messages between her and Levine.
"I shouldn't be talking to you you know [that] right 😤?" to which the blonde babe replied "yeah, but if we are just friends I think [it's] appropriate."
CELEBRITY ANNIHILATION: CHRISHELL STAUSE, EMILY RATAJKOWSKI & MORE STARS SLAM ADAM LEVINE AMID AFFAIR ALLEGATIONS
Rose revealed there being "a lot more" screenshots she could release if she wanted to, but opted out since they were "not appropriate" and she "didn't feel comfortable posting everything."
"A lot of my friends knew, and they were shocked," the influencer continued, adding, "I guess if any other girls have experienced this with him... I just think they should post it 'cause I feel really bad for his wife, and nobody deserves this."
Article continues below advertisement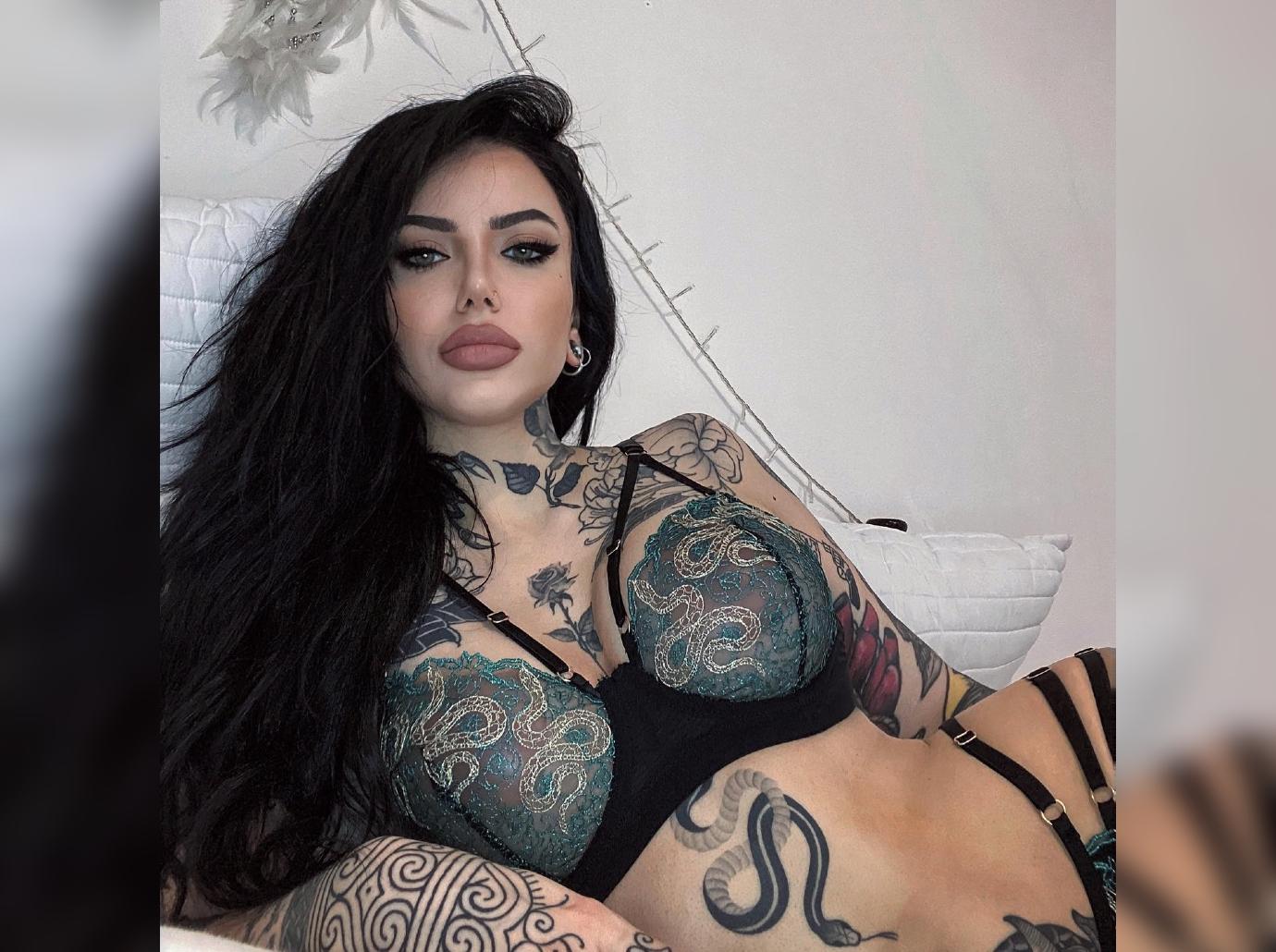 In similar flirtatious messages to the one's Stroh released, Rose came back to the social media app with a second now-deleted video of screenshotted conversations.
"I'm so weird too and only listen to metal," she wrote in a message to the "Payphone" singer, to which Levine allegedly replied, "said no hot chicks ever other than you."
The downward spiral of accusations against Levine seemed to be contagious, as Rose appeared to spark comedian Maryka to also come forward with alleged cheating claims.
Article continues below advertisement
The brunette bombshell took to her Instagram Story to share her own alleged DMs with Levine, who stated, "I'm now obsessed with you."
"Dude aren't you like married," Maryka replied, to which the "Animals" vocalist responded, "Yes but it's a bit complicated. Stuff gets hard and the vid thing didn't help. I might get away."
ALL SMILES? ADAM LEVINE & WIFE BEHATI PRINSLOO SPOTTED HAPPILY TOGETHER HOURS AFTER SHUTTING DOWN ALLEGED AFFAIR RUMORS
While it was unclear what "vid thing" was being referred to, the comedian closed off her rant by attaching the hashtag #exposeadamlevine to her explosive posts.
Maryka followed up her screenshots with a hilarious meme of Donald Duck peacefully asleep, to which she wrote, "How I sleep at night knowing I'm young, I'm single, I have no kids and I've never cheated on my boyfriend (like [a] grown-up should)."
Article continues below advertisement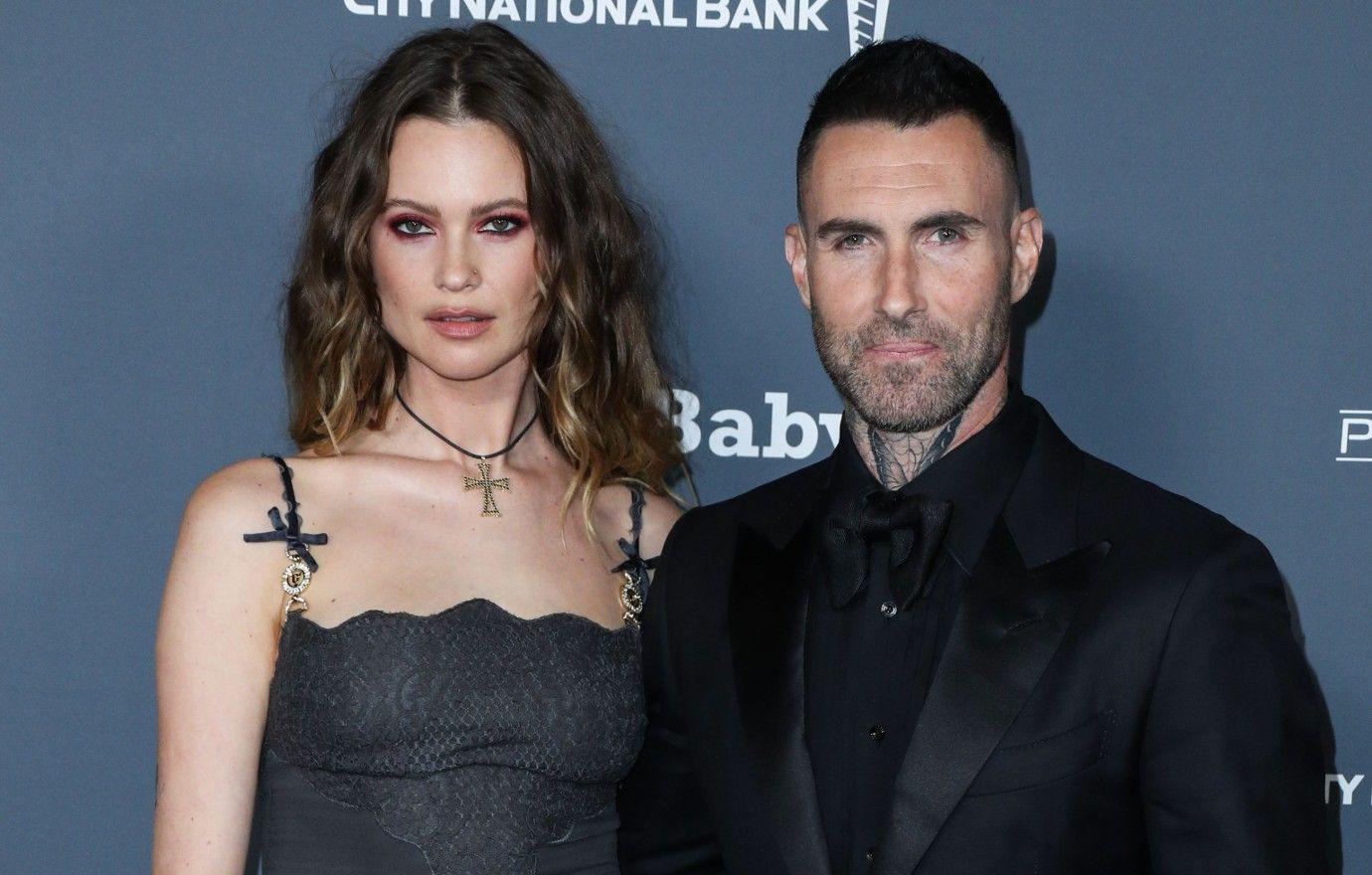 As if Prinsloo wasn't already "furious" over the entire cheating scandal surrounding her husband, a fourth mistress came forward to reveal sexual messages sent to her from Levine.
The father-of-two had apparently been texting dirty messages to his yoga teacher, Alanna Zabel, who trained Levine from 2007 to 2010.
The fitness instructor revealed the pop star allegedly stating he wanted "to spend the day with [her] naked" and told all of his friends she had "the best a** in town and it was cute."
Zabel went on to accuse her boyfriend at the time of breaking her wrist after seeing the incoming messages from Levine. Then, when the yoga teacher needed her student the most, Levine was allegedly nowhere to be found and left her feeling abandoned.