NEWS
Oh No! Bethenny Frankel Reveals Intense Facial Injury From Clothing Rack After Rushing To Get Ready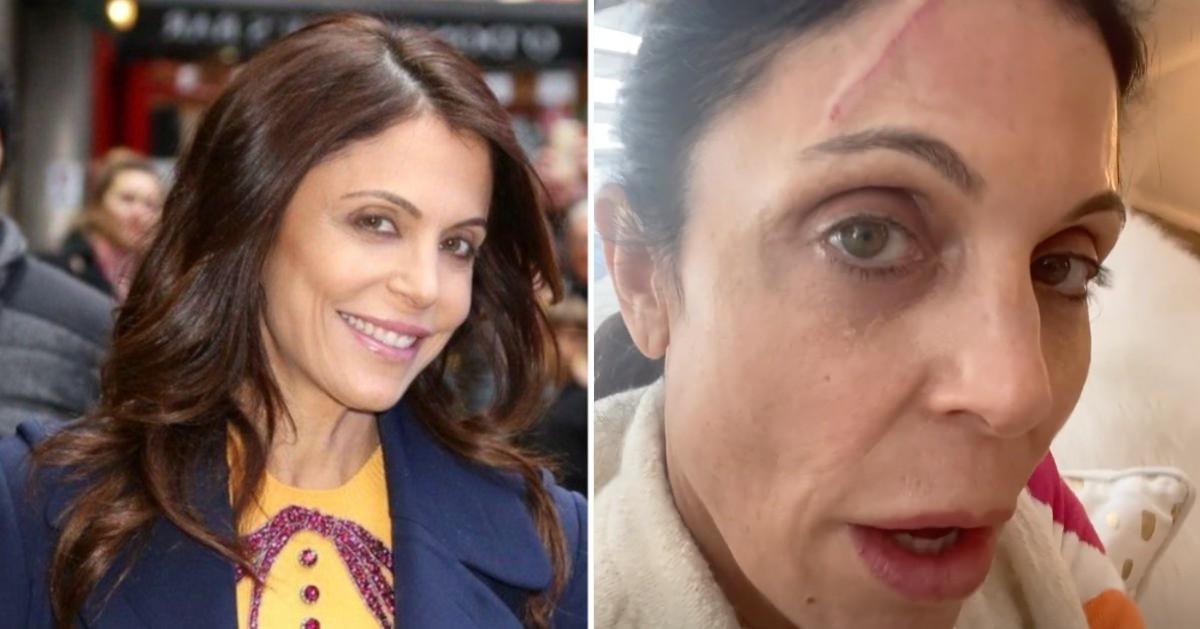 Bethenny Frankel sustained quite the injury while rushing to get ready in her lavish closet. On Thursday, September 30, The Real Housewives of New York City alum took to her Instagram Stories to reveal the intense scar that was left on her forehead after she smashed into a staging rack.
Article continues below advertisement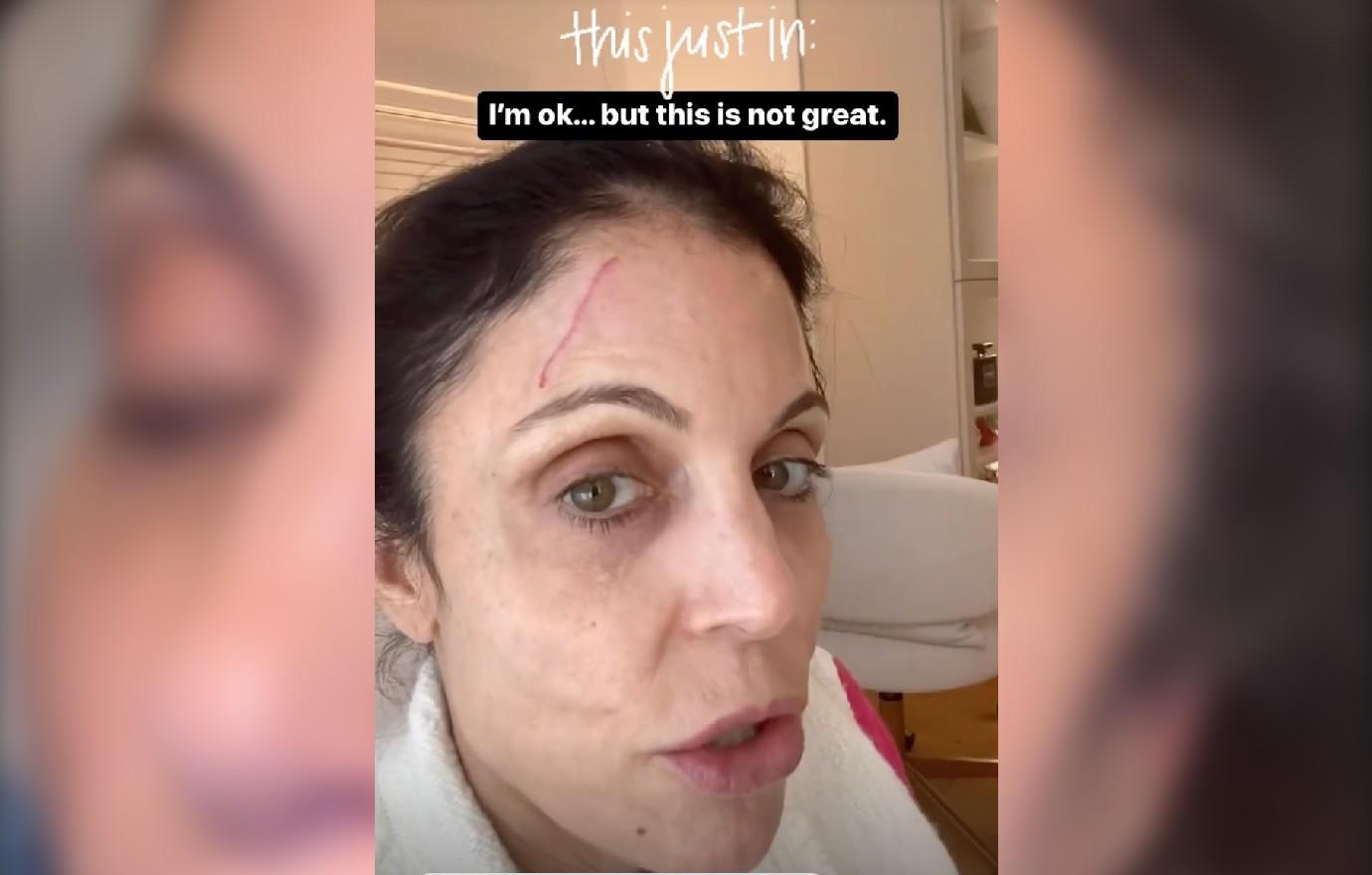 Article continues below advertisement
The Skinnygirl founder explained that while she was moving clothing and putting shoes away, she slammed her head on the rack which left a large mark on her face. "this just in: I'm ok but this is not great," Frankel wrote alongside an additional snap of herself.
Despite the mogul now rocking the embarrassing tear, she has never been one to hold pack on being completely honest and real. As OK! previously reported, Frankel ripped into the Kardashians for their apparent obsession with vanity and always photoshopping their pictures to unattainable perfection.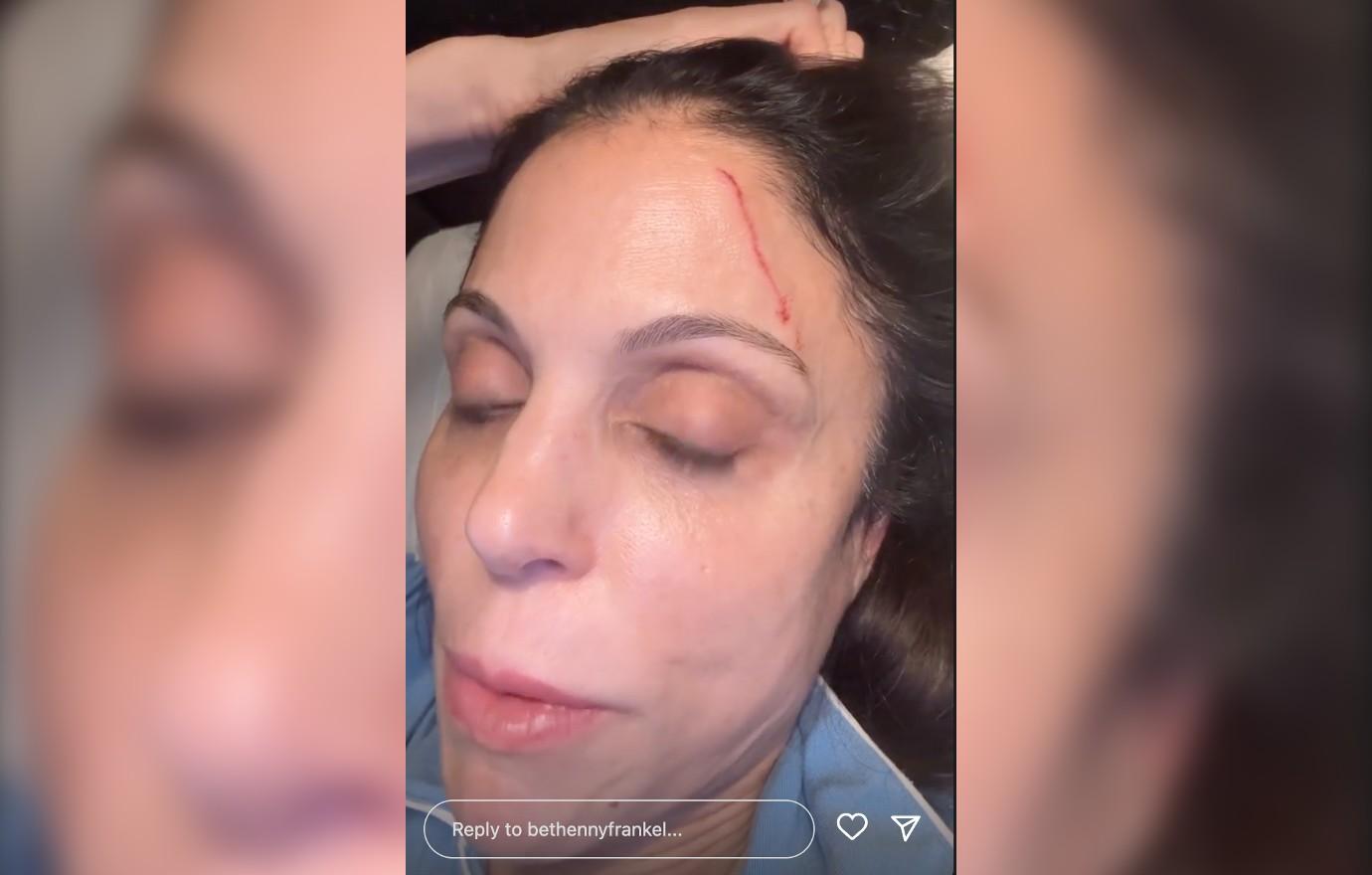 Article continues below advertisement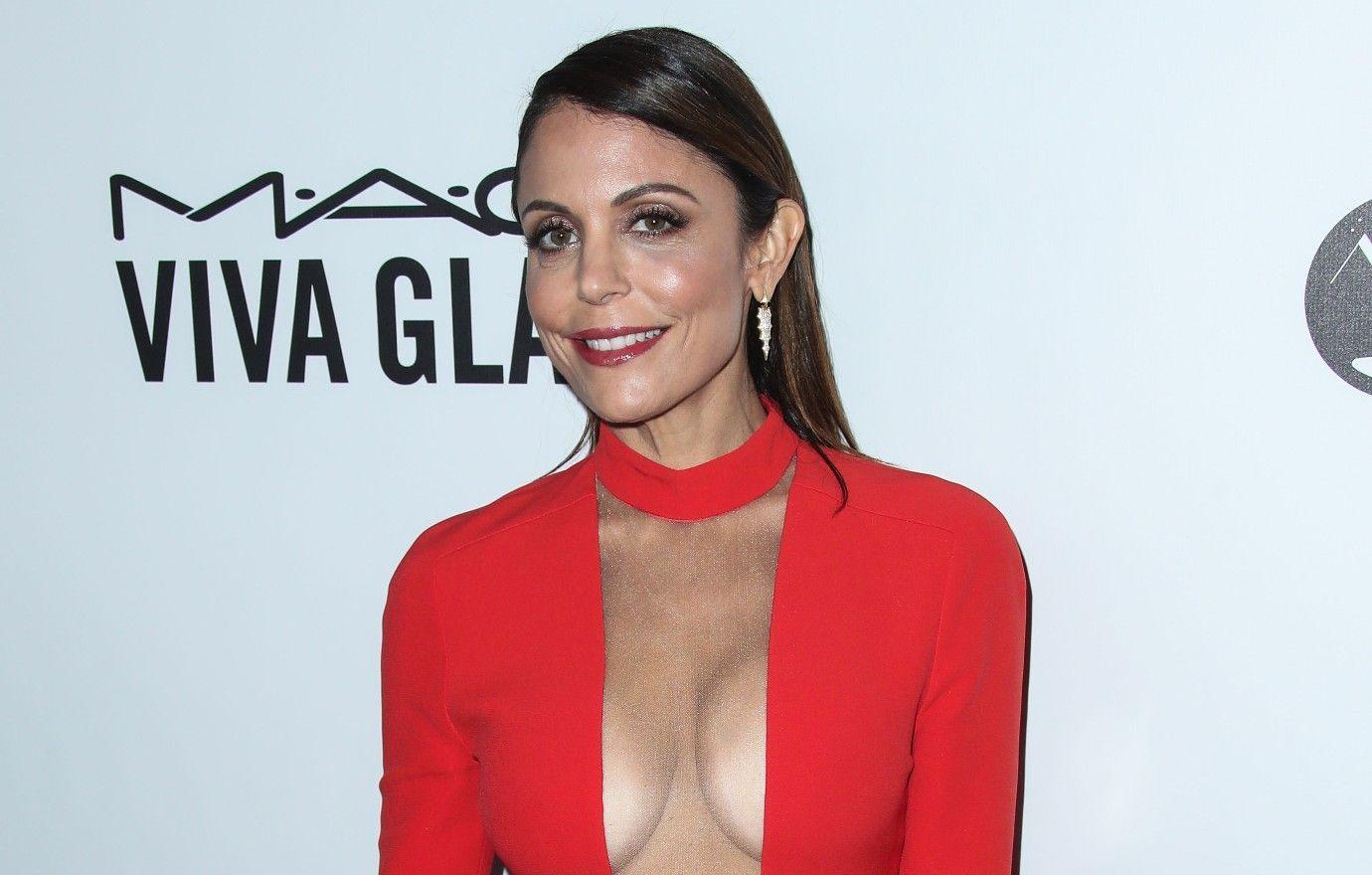 Article continues below advertisement
"It's not inspirational, it's totally not aspirational. It creates eating disorders, insecurity, depression. It's a serious thing," the former Bravo star emphasized about people like Kim Kardashian's cultural effect.
"The playing field becomes not level," she continued. "When you're already billionaires, you have access to so much more … and it makes people feel terrible about themselves."
Frankel practiced what she preached as she shared a side by side bikini snap to Instagram where one photo was heavily edited and another was completely natural. "This is NOT what I look like…and you know that bc I'm not vain and show you the real me," she wrote alongside the pics.