Bill Cosby's Net Worth Estimated To Be $400 Million Following Overturned Conviction
Despite a massive hit to his public image, Bill Cosby reportedly still has a net worth of approximately $400 million.
Article continues below advertisement
The disgraced comedian was released due to "a procedural issue that is irrelevant to the facts of the crime," with District Attorney Kevin Steele explaining in a statement that he was obligated to stand by his predecessor's promise not to charge Cosby.
Article continues below advertisement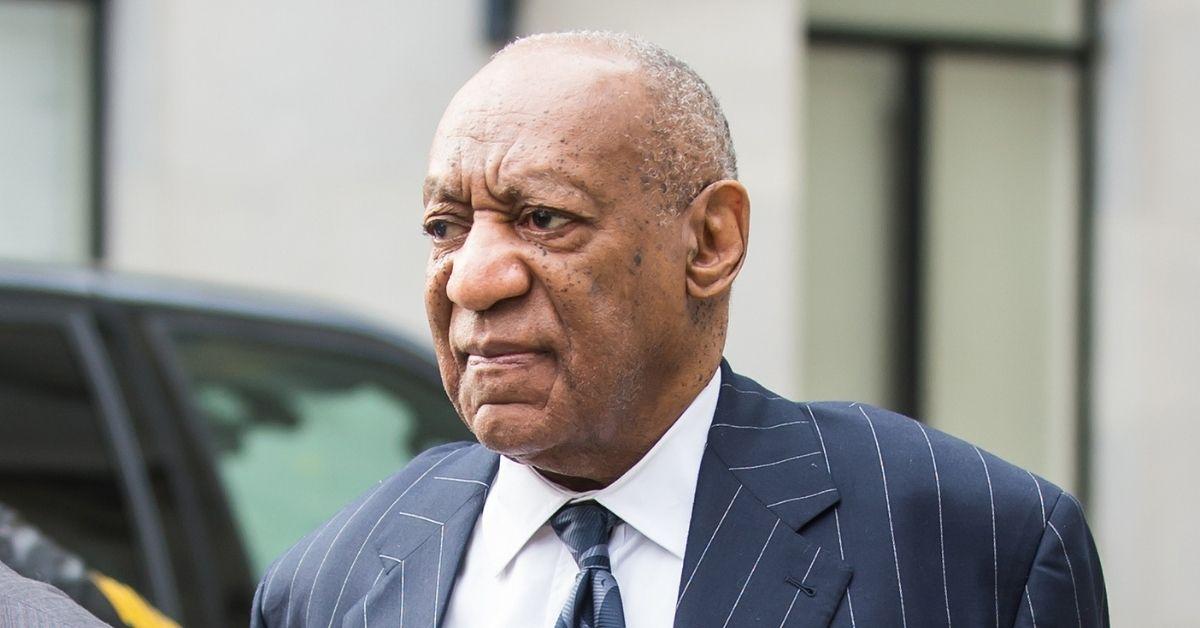 Article continues below advertisement
Cosby was arrested in 2015, shortly before the statute of limitations were due to expire.
Celebrity Net Worth made the estimate of his current wealth — but added that this figure could change as Cosby's case cost millions and he may have to pay damages. He was, at one point, the most well-paid television actor in the country.
Article continues below advertisement
He was named the world's highest-paid entertainer by Forbes in 1986 and 1987 when he reportedly earned a total of $84 million over a two-year period.
In 1985, Cosby was earning $1.1 million a year from The Cosby Show, according to PEOPLE. In the same time period, he reportedly signed on for six six-week stints in Las Vegas at Ceasars Palace. The two-year deal is said to have compensated Cosby with $2.52 million.
Article continues below advertisement
Article continues below advertisement
When the syndication rights for The Cosby Show reruns sold for $4 million per episode in 1988, around $166 million of the $500 million from the sale went to Cosby, who is said to have owned 20% of the show's profits, the Chicago Tribune reported.
As previously reported by OK!, Cosby could still earn money from public appearances, although the market is likely to be smaller. He could eventually rake in $10,000-15,000 per public appearance and up to $20,000 for speaking engagements, a booking expert told TMZ.
Article continues below advertisement
However, Cosby did not receive the warmest of welcomes upon his release. More than 60 women made allegations of sexual abuse against the comedian, which he denied. Several have since spoken out and slammed the overturned conviction.
Article continues below advertisement
Constand said the ruling was "not only disappointing but of concern because it may discourage those who seek justice for sexual assault in the criminal justice system from reporting or participating in the prosecution of the assailant."
Cosby broke his own silence on Twitter. "I have never changed my stance nor my story. I have always maintained my innocence. Thank you to all my fans, supporters and friends who stood by me through this ordeal. Special thanks to the Pennsylvania Supreme Court for upholding the rule of law. #BillCosby," he wrote.