NEWS
Bill Maher Warns Indictment Of Donald Trump Could Backfire: 'I've Seen This Movie Before'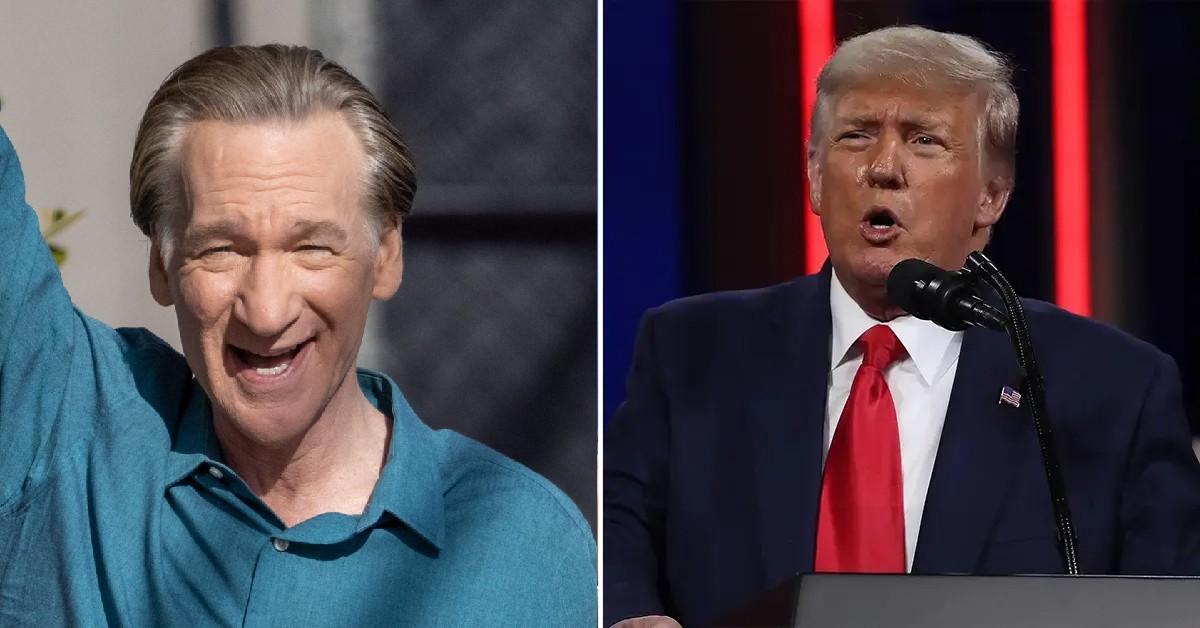 Bill Maher couldn't help but poke fun at Donald Trump's recent indictment, which occurred on April 4.
During his show on April 15, the talk show host 67, expressed that Trump, 76, won't go to jail, as it is not a strong enough case.
Article continues below advertisement
"This whole 'going after the president for f***** around' thing, I've seen this movie before," Maher said on Real Time, referring to Bill Clinton having an affair with Monica Lewinsky. "It was called Kill Bill, and America did not like it the first time."
"The Republicans exposed him as a dirty, filthy, disgusting sex-doer," he added. "And when they were done with him, he had an approval rating of 73%."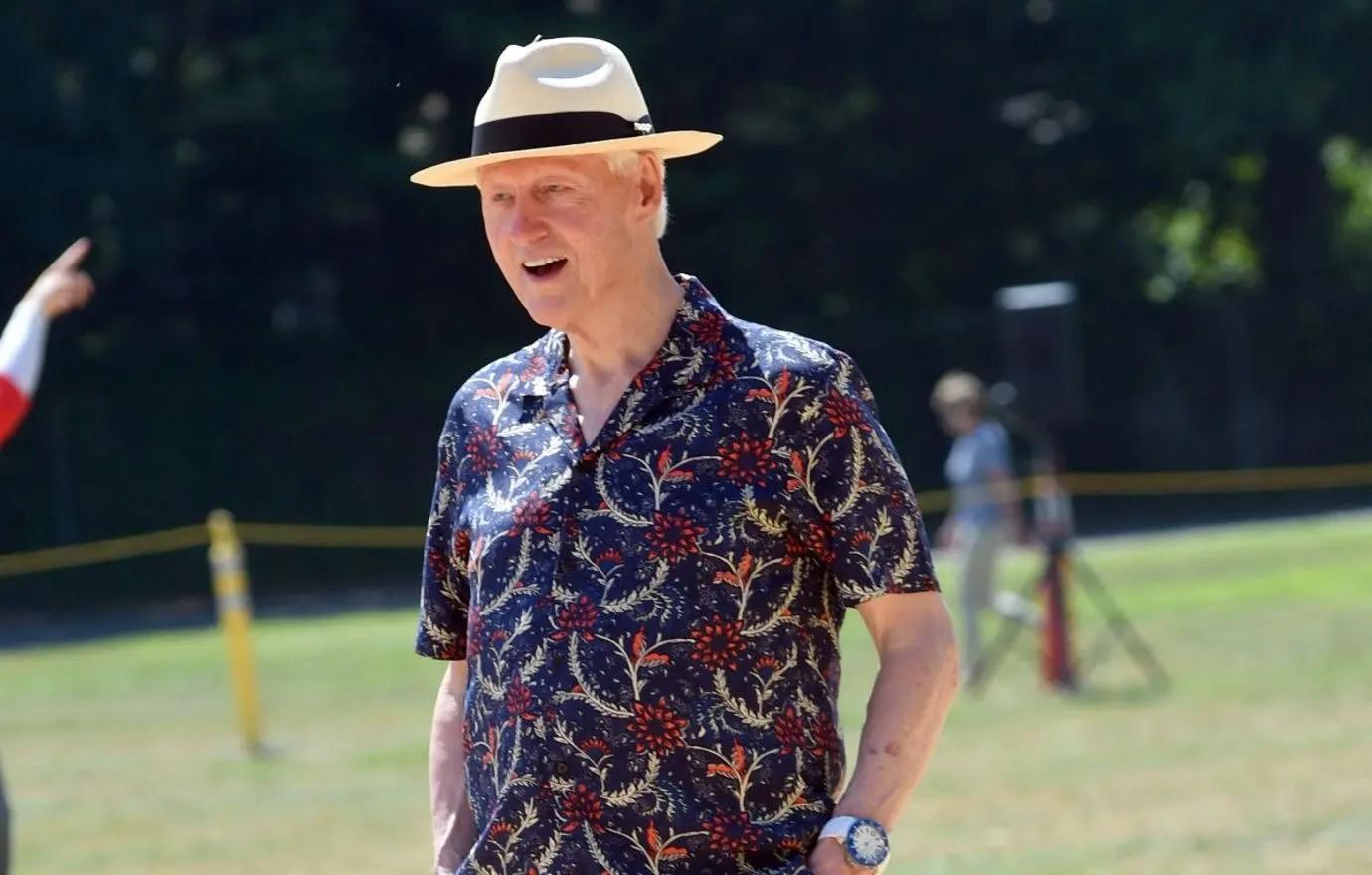 Article continues below advertisement
As OK! previously reported, Trump was arrested and arraigned after he allegedly paid Stormy Daniels $130,000 to keep quiet about their alleged affair.
Meanwhile, Maher hopes the Democrats focus on other things Trump has done wrong.
"Trump commits real crimes, he commits them on TV," Maher said. "He obstructed justice, he pressured state election officials to fix an election — on tape."
"He asks other countries to interfere in our elections, publicly," Maher added. "He sides with our enemies. He refuses to concede elections and thereby incites insurrection. But now, when the real indictments come down for the really serious offenses, we'll have shot our wad on Stormy Daniels. We'll be so used to seeing Trump hauled into court, it'll be no big whoop. Just like how we got used to watching him get impeached."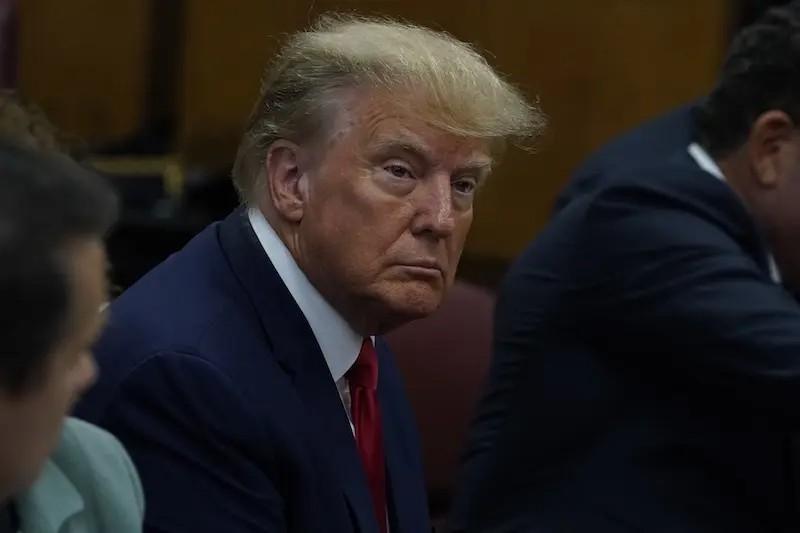 Article continues below advertisement
This is hardly the first time Maher has addressed the situation.
On March 31, he shared why he felt conflicted about the former president's recent indictment. "You can't not go after him because he's always guilty," he shared, citing both of his impeachments. "It's almost Greek tragedy-like because you set off this cycle of revenge like The House of Atreus. And I guarantee you when Joe Biden is out of office, Day Two, they will try to arrest him."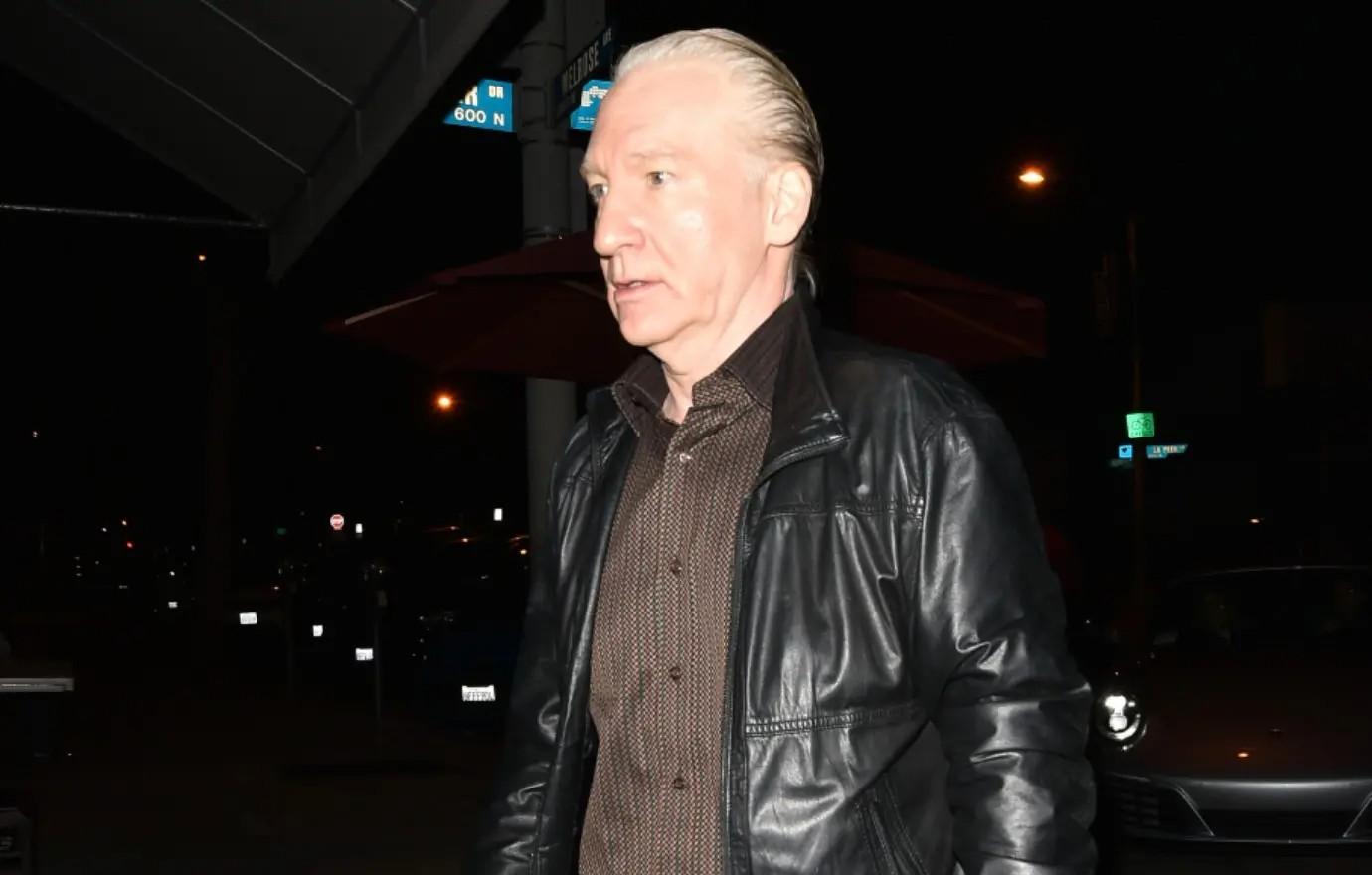 Article continues below advertisement
Never miss a story — sign up for the OK! newsletter to stay up-to-date on the best of what OK! has to offer. It's gossip too good to wait for!
Maher believes Trump's situation will only "unite Republicans," which will help him win the 2024 election.
"I mean, [Ron] DeSantis right now is saying, 'I can't get arrested. Will someone please arrest me?'" Maher quipped.