NEWS
Blac Chyna Reveals if She Dated Rob Kardashian Just to Get Revenge on the Kardashian-Jenner Sisters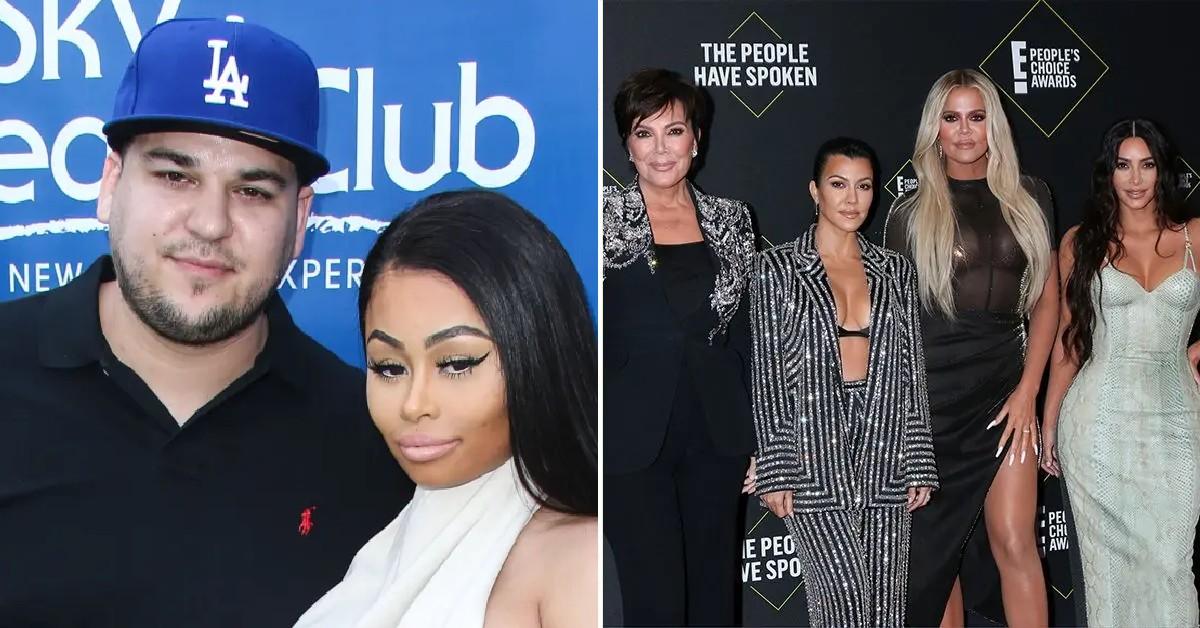 When Rob Kardashian first linked up with Blac Chyna — the Kardashian-Jenner brood's enemy at the time — fans assumed Chyna was doing so to get revenge on his sisters. However, the mom-of-two has finally clarified that was never the case.
"It definitely wasn't no get back 'lick' type thing," she insisted on a recent episode of the "Caresha Please" podcast. "Like, no. I don't have the patience for all that. It may look that way, but it wasn't."
Article continues below advertisement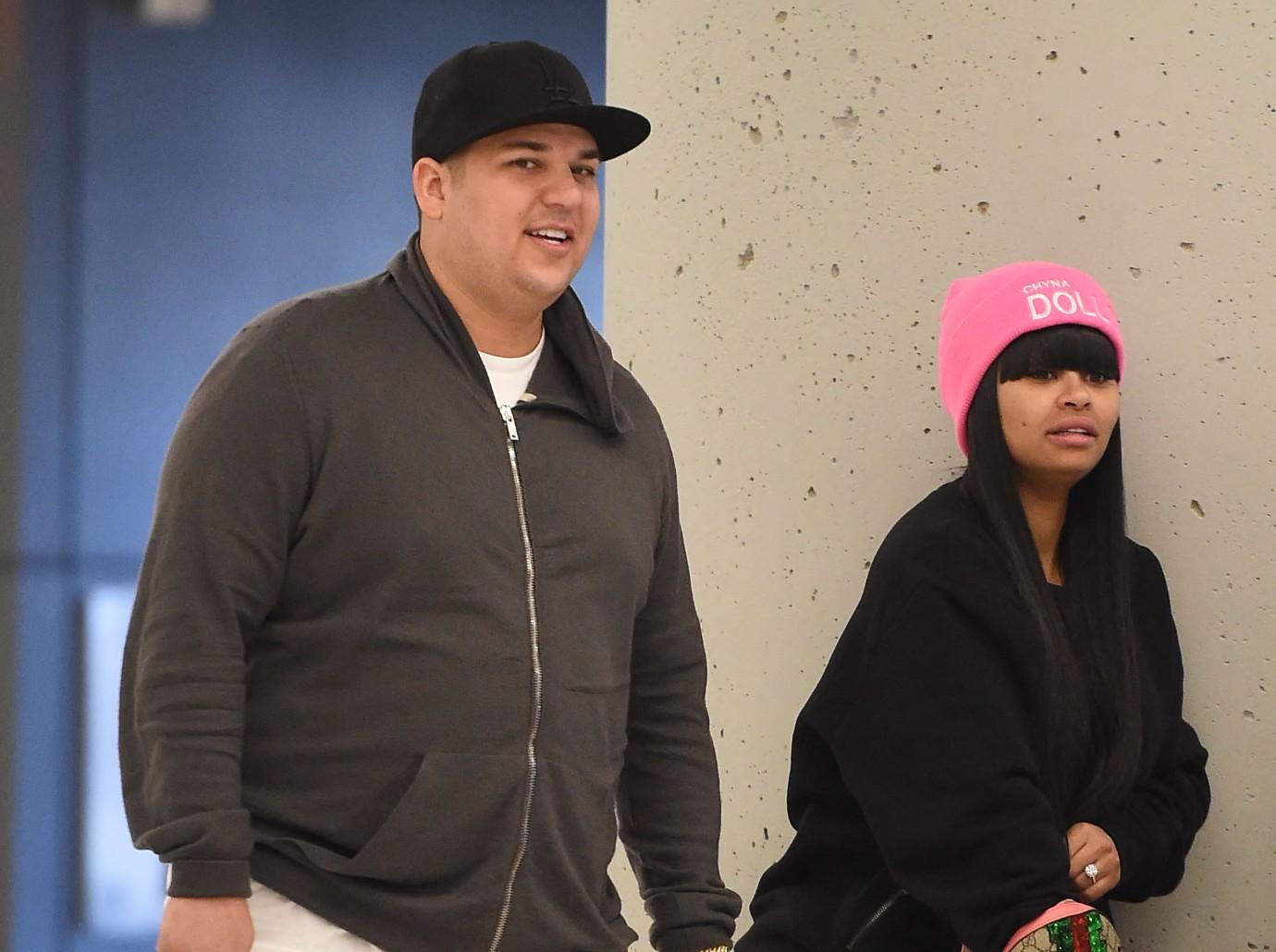 Chyna wasn't on good terms with Rob's family back then, as Kylie Jenner was dating her baby daddy Tyga. Making matters worse, Chyna is best friends with Amber Rose, who used to date Kanye West.
The model noted she wasn't even the first one to reach out in 2016, claiming the Arthur George Socks founder was the one to DM her.
Article continues below advertisement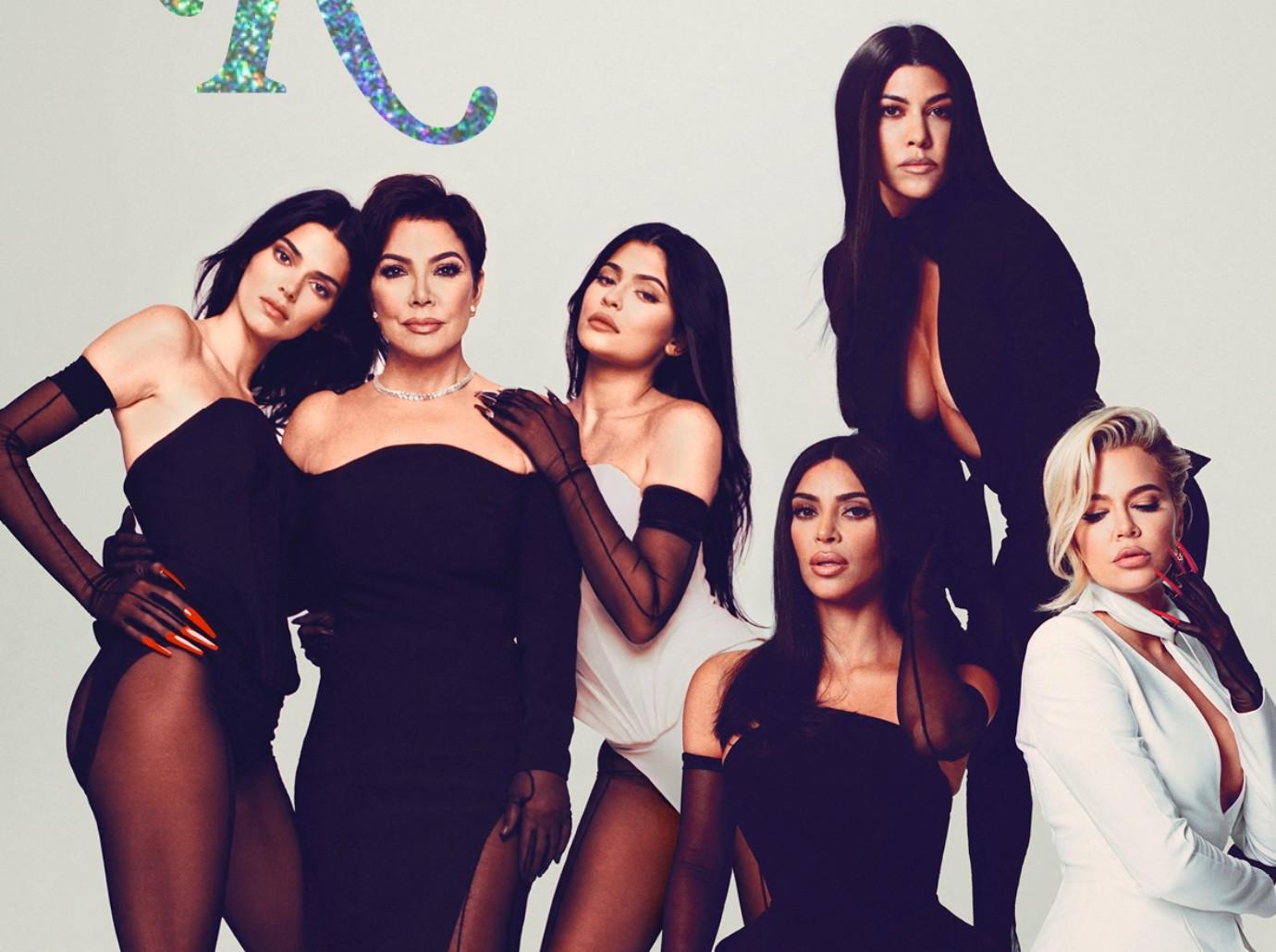 "Rob hit me up for a long time. And I just kind of felt bad for him or whatever. Not bad, but I just wanted to see what was up," the star explained. "At first, when he was hitting me up, I thought [the Kardashians and Jenners were] trying to set me up — because why is your brother hitting me up? That's crazy to me."
The two wound up getting engaged and welcomed daughter Dream, 6, but they split the same year they got together and ended up in a legal mess with both Rob and his relatives.
Article continues below advertisement
Never miss a story — sign up for the OK! newsletter to stay up-to-date on the best of what OK! has to offer. It's gossip too good to wait for!
Article continues below advertisement
Despite the drama, the two are now on amicable terms.
"We speak just like, 'How you doing?' Things like that," she shared. "His birthday just passed. Like, 'Happy birthday.' Just real smooth. It's not like nothing deep."
She also commented on Rob's absence from the spotlight over the past several years, explaining she understands why he stays private.
"It's like, you get burned out from it — and people will burn you out, so it's like, why even do it?" she said. "Cause people will be like, 'Where's Rob? Why doesn't he come out?' Man, he's chillin."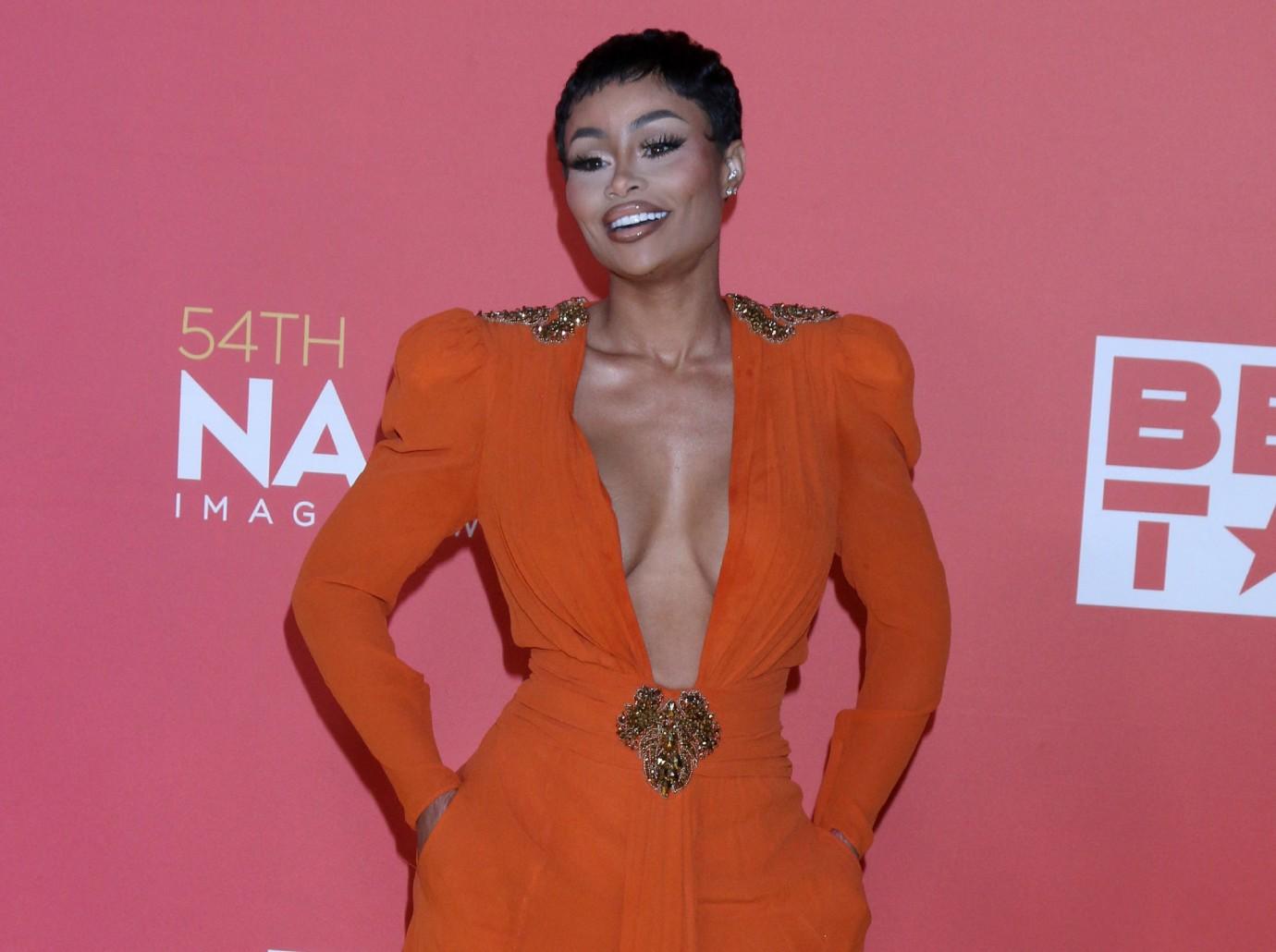 On the other hand, Chyna and ex Tyga — the father of her 10-year-old son King — aren't on speaking terms, so they use nannies to communicate about the tot.
"I have my theories," she confessed of why she thinks the rapper cut her out of his life. "I think people are just in his ear."