NEWS
Blake Shelton Looks Happy As A Clam As He Mows His Machine In The Snow: 'Don't Try This At Home'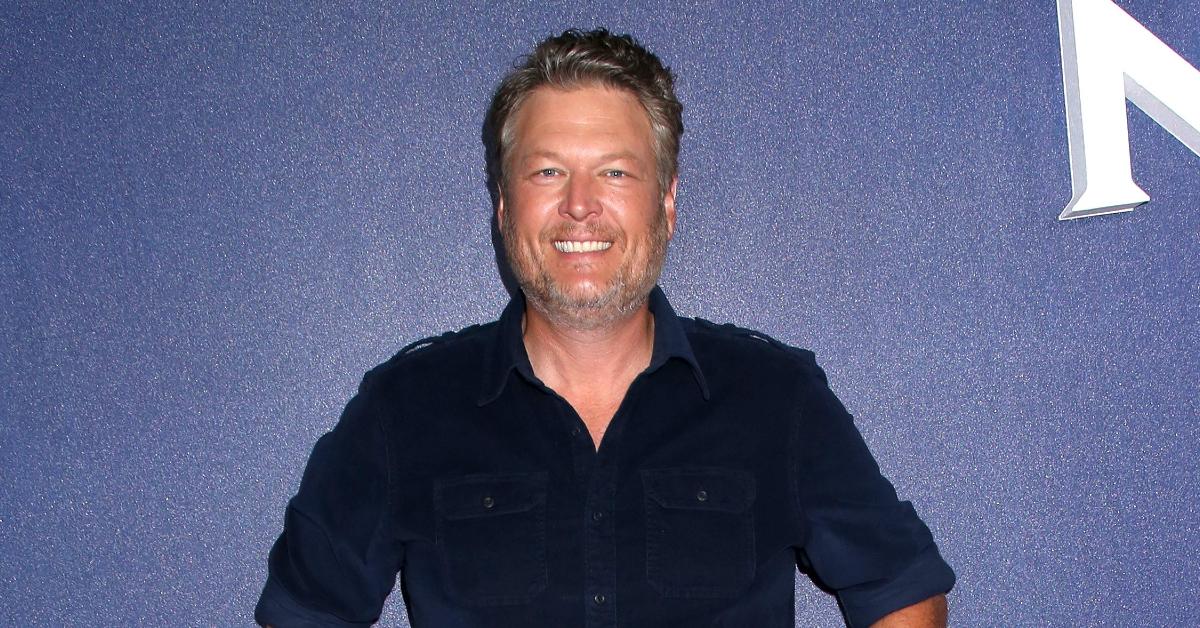 In Blake Shelton's spare time, the country star seems like he's happiest while at home.
On Tuesday, February 1, the singer, 46, was seen roaming around outside.
"Hey! I am mowing ... in the snow ... because I can!" he captioned the cute clip via Instagram on Wednesday, February 1.
Article continues below advertisement
Of course, people loved seeing Shelton in his element. One person wrote, "Never a dull moment with Blake. 😂," while another said, "Lol! 🤣 It's the pure joy for me!"
A third person gushed, "The happiness on your face 🤌🏼."
Article continues below advertisement
It looks like after the latest season of The Voice wraps up, the "God's Country" crooner will have more time at home with his wife, Gwen Stefani.
As OK! previously reported, Shelton announced he would be stepping away from his red seat for good. "I've been wrestling with this for a while, and I've decided that it's time for me to step away from The Voice after Season 23," Shelton wrote in October 2022. "This show has changed my life in every way for the better, and it will always feel like home to me."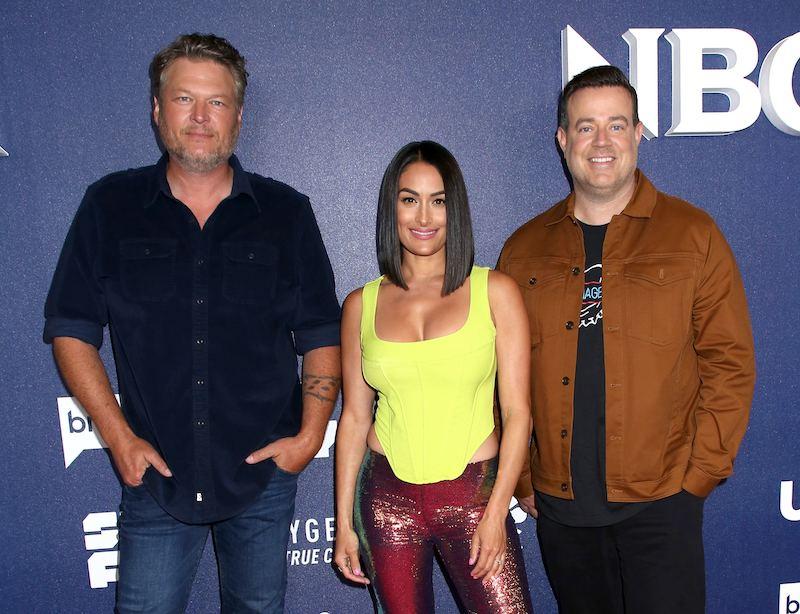 Article continues below advertisement
"It's been a hell of a ride over these 12 years of chair turns, and I want to thank everyone at The Voice from NBC, every producer, the writers, musicians, crew and catering people, you are the best," he continued. "It takes a lot of work, passion, and adult beverages (Ha!) to pull off a live show twice a week."
One of the reasons why the TV star wants to pull back from the industry is to have some time to himself.
"I've had people say, 'Man, come on. You're not quitting The Voice [to do] nothing!' But I really am," Shelton told People. "Please, I'm accepting ideas."
"The holdup over the years has been that it's a hard thing for me to let go of," he said. "I've been here literally since the first minute."
Article continues below advertisement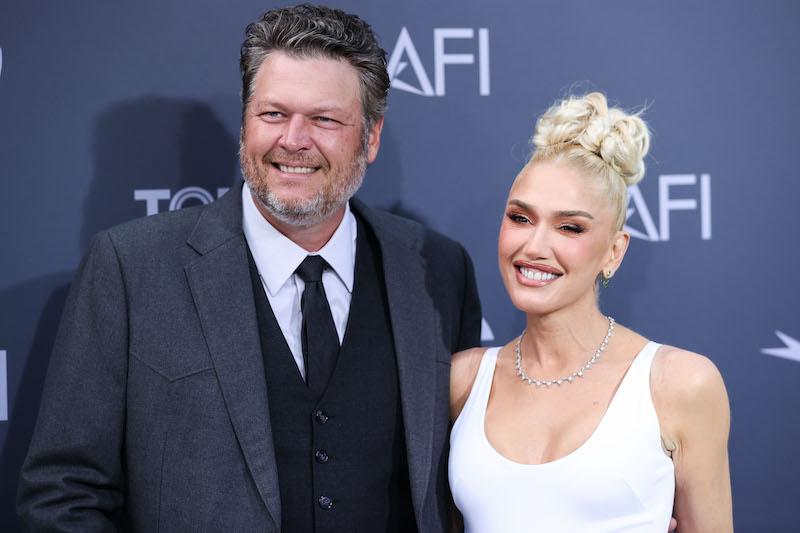 Despite walking away, Shelton is thankful for the show — especially since that's where he met Stefani.
"When I started on The Voice, that was 10 years into my career as a country artist," he shared. "I never really made it to the A-level of country artists until I became a coach. The show did a hell of a lot more for me than I brought to the table at the time. I've far exceeded anything I thought I could ever accomplish in the entertainment world."