NEWS
'Blind Side' Parents Sean and Leigh Ann Tuohy Respond to Michael Oher's Bombshell Lawsuit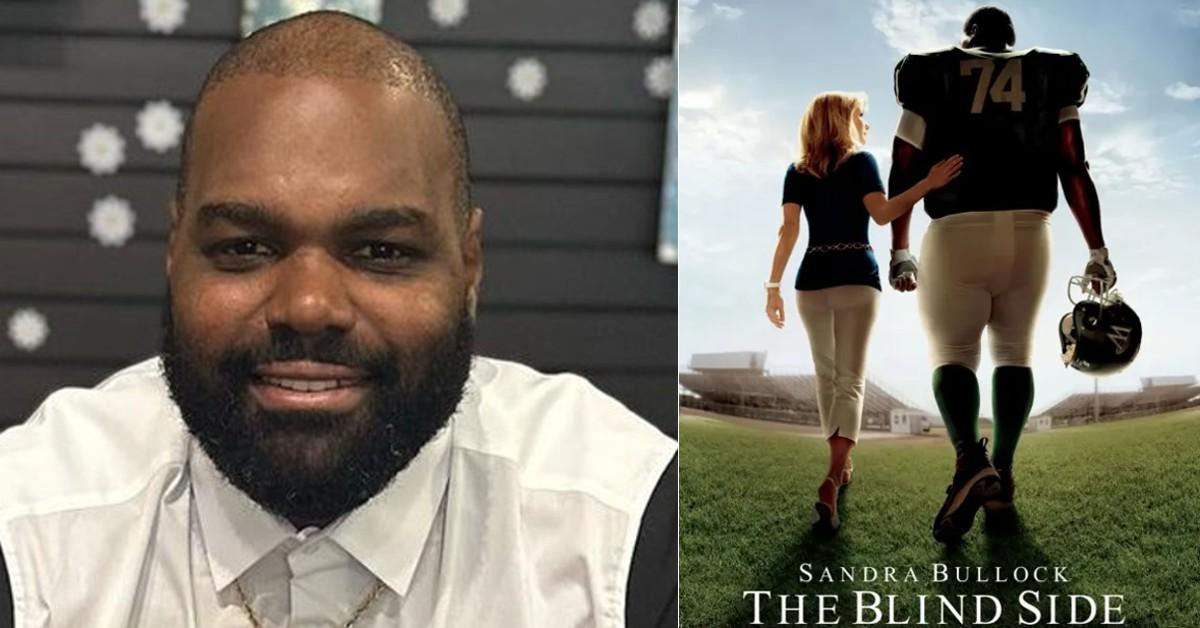 Sean and Leigh Ann Tuohy are firing back at their "son" Michael Oher's bombshell lawsuit against them.
According to court documents, the broadcaster and the businesswoman — whose relationship with the NFL player inspired the 2009 movie The Blind Side — shut down Michael's claims that they ever lied about adopting him and conned him into signing conservatorship papers.
Article continues below advertisement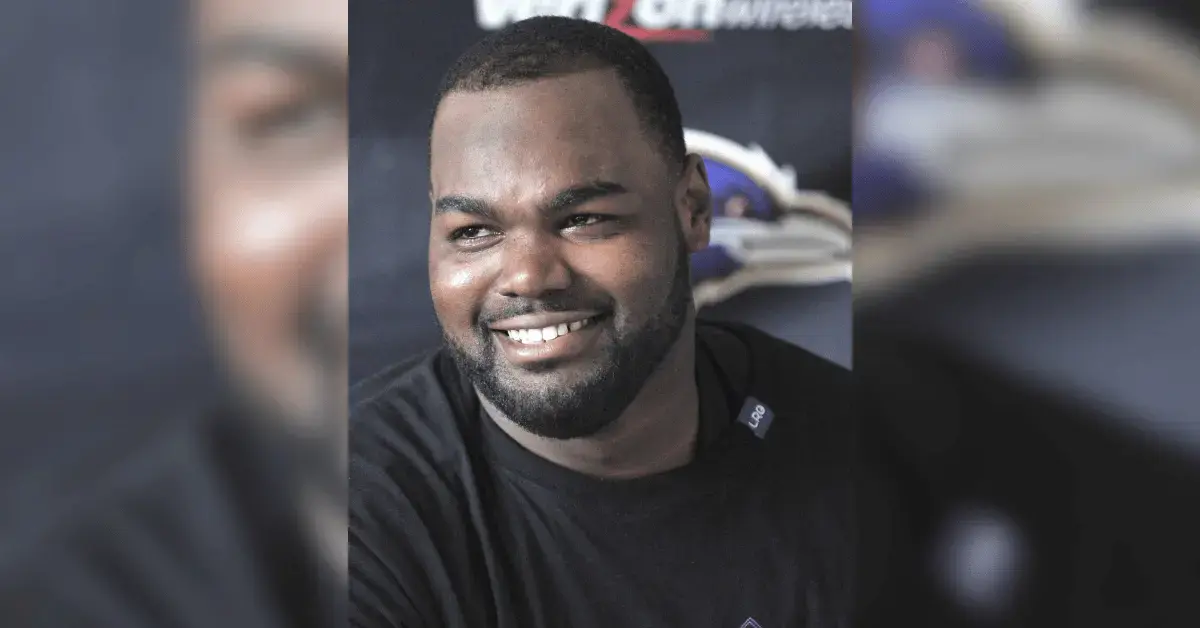 "There was never an intent to adopt him," the legal papers alleged. "When it became the petitioner could not consider going to the University of Mississippi as a result of living with the respondents, the NCAA made it clear that the only way he could attend the Ole Miss [was] if he was part of the Tuohy family in some fashion. Conservatorship was the tool chosen to accomplish this goal."
In the motion, Sean and Leigh Ann emphasized "they never intended to, and in fact never did, take any assumed legal custody" of the athlete but referred to him as their son "in the colloquial sense."
Article continues below advertisement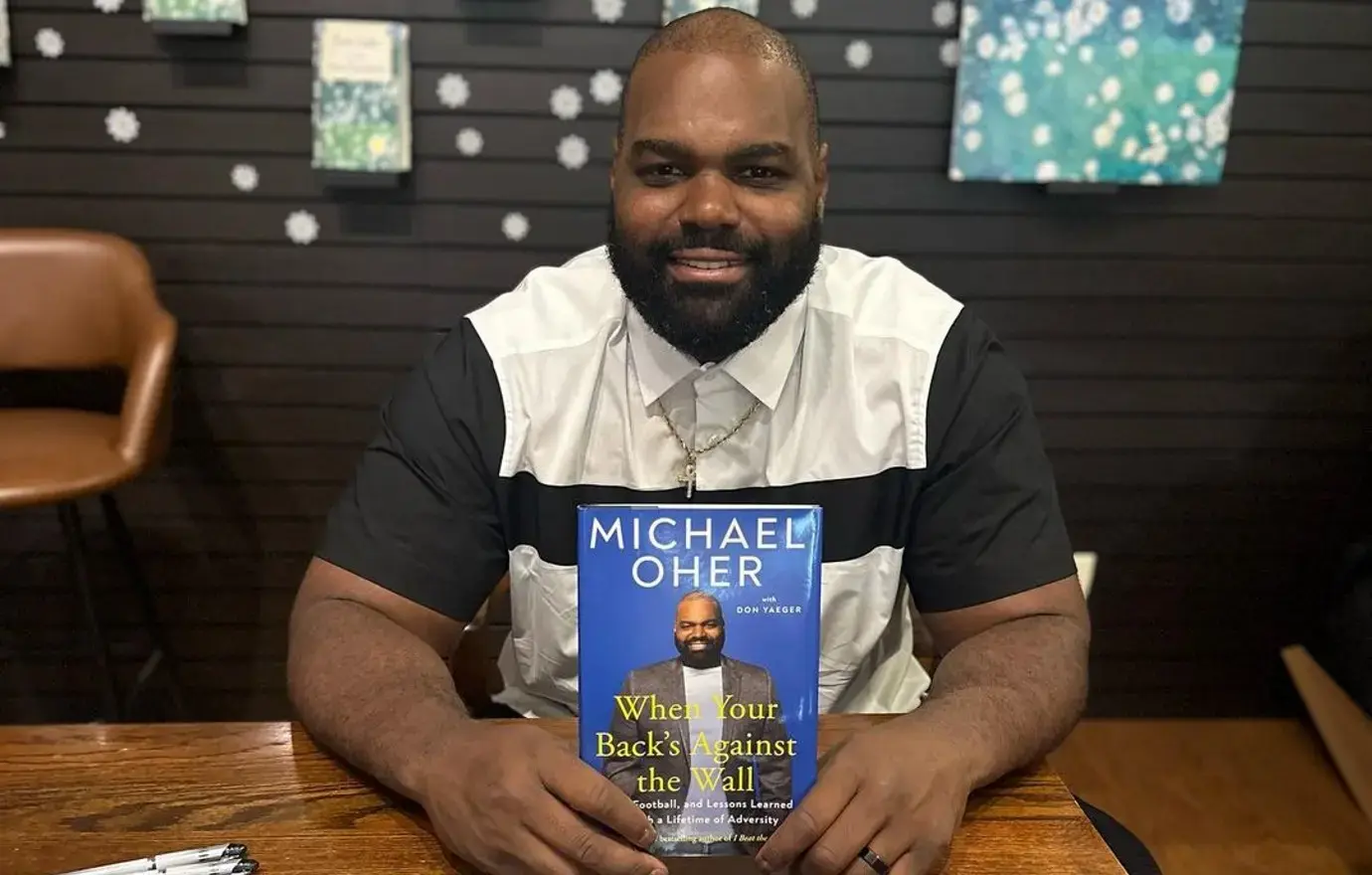 The Tuohys — who noted they were "ready, willing, and able to terminate the conservatorship by consent at any time" — also claimed Michael's allegation that he was only made aware of the legal situation in February 2023 is "demonstratively false, evoking Michael's 2011 book, I Beat the Odds as proof that he clearly understood the arrangement."
The married couple also shut down the former Tennessee Titans player's claim that he was unaware of the proceeds made off the story of his life. "Any arrangements regarding the movie The Blind Side were done and through Michael Lewis, author of the book The Blind Side," the legal papers read.
Article continues below advertisement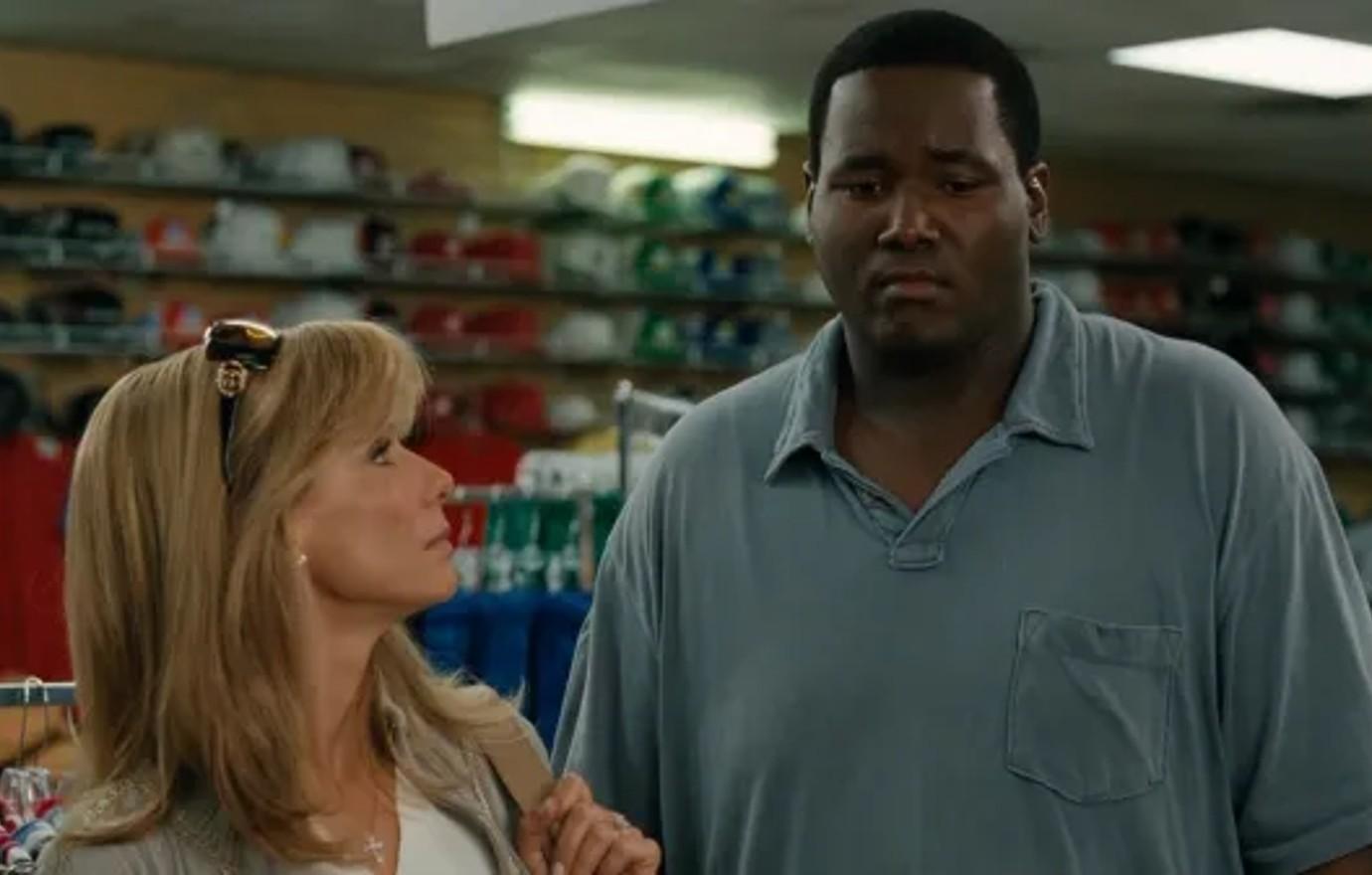 Never miss a story — sign up for the OK! newsletter to stay up-to-date on the best of what OK! has to offer. It's gossip too good to wait for!
Article continues below advertisement
"When Mr. Lewis was in the process of selling The Blind Side the family met regarding the distribution of any proceeds from the movie," the documents stated. "The petitioner was likewise included in this meeting. All of the Tuohy family including the petitioner agreed to this arrangement where each party would get 20 percent of the proceeds paid."
The patriarch and matriarch were staunch in their claim they "never signed any contract" for Michael and "vehemently deny" that they forged his signature on any legal document.