EXCLUSIVE
Bobbles & Lace Founder Lindsay Rose Rando Dishes On Celeb-Inspired Spring Trends & Her Ultra Famous Clientele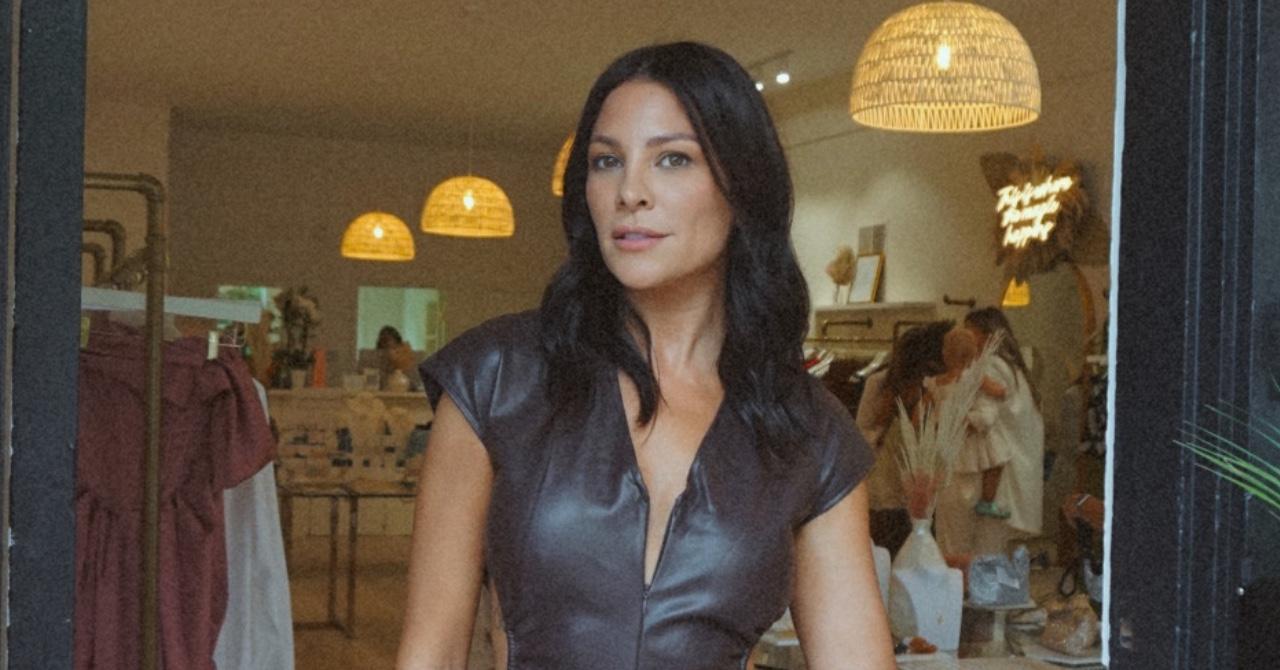 Lindsay Rose Rando knows exactly how to make her clients look and feel like a star.
As the founder of the highly successful Boston-based boutiques Bobbles & Lace, Rando has her finger on the pulse of the hottest celebrity inspired trends for spring, all of which will have you turning the sidewalk in your very own runway.
Article continues below advertisement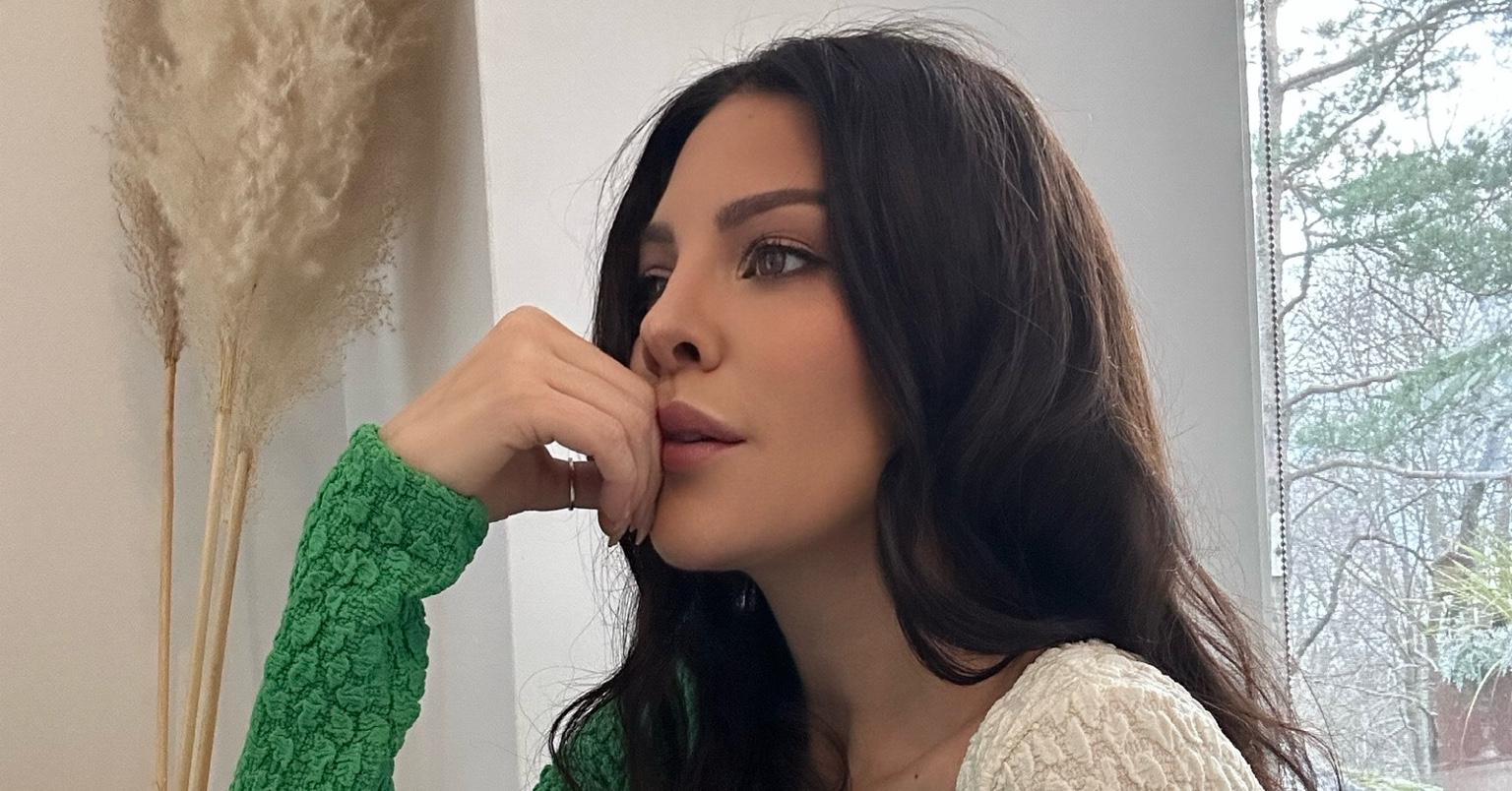 Rando chats exclusively with OK! at her Newbury street location about how pop culture is influencing spring fashion, dressing A-list clients and what Hollywood star has been her biggest style inspiration over the years.
"Fashion right now is not coming from these high end fashion houses," she spills. "It's coming from all new places. It's really coming from celebrities. One of the hottest trends that we're seeing right now is denim on denim. I really attribute that to Yellowstone. I also think another TV show that is really influencing the fashion world right now is Euphoria. So thank you, Zendaya!"
Article continues below advertisement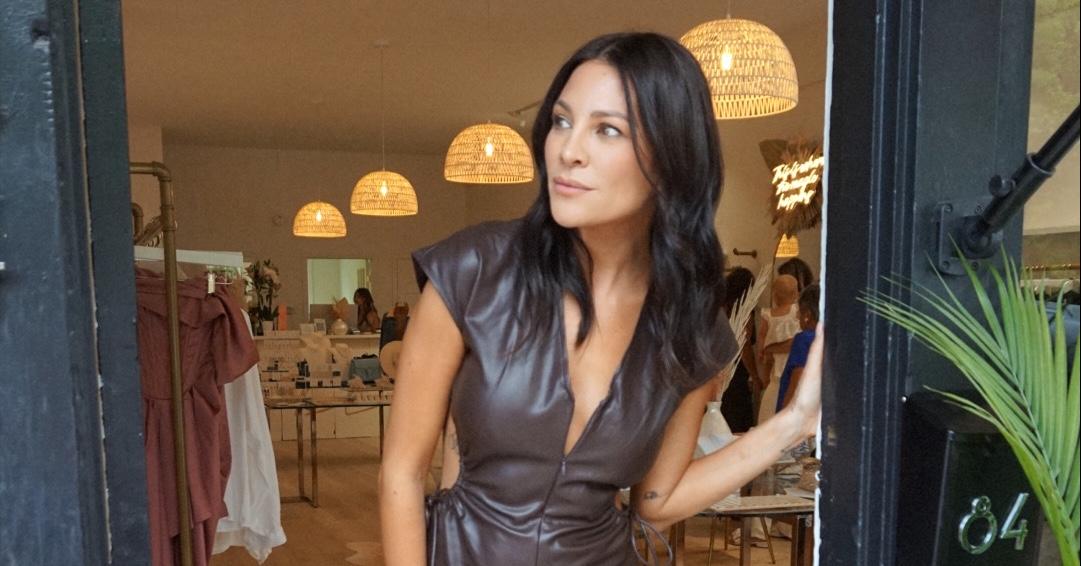 "Fun, iridescent, holographic fashion is so key and we're seeing it a lot in clothing," the business woman notes. "Vinyl is something we're seeing a lot in handbags and even accessories."
"Another major trend that's filtered down from a celebrity is Bella Hadid streetwear," Rando says. "Her street style is so on point, so eclectic, fun and interesting. But it's not her million dollar gowns at are garnering attention — it's her street style. So casual is now cool, it's not a throwaway look anymore."
Article continues below advertisement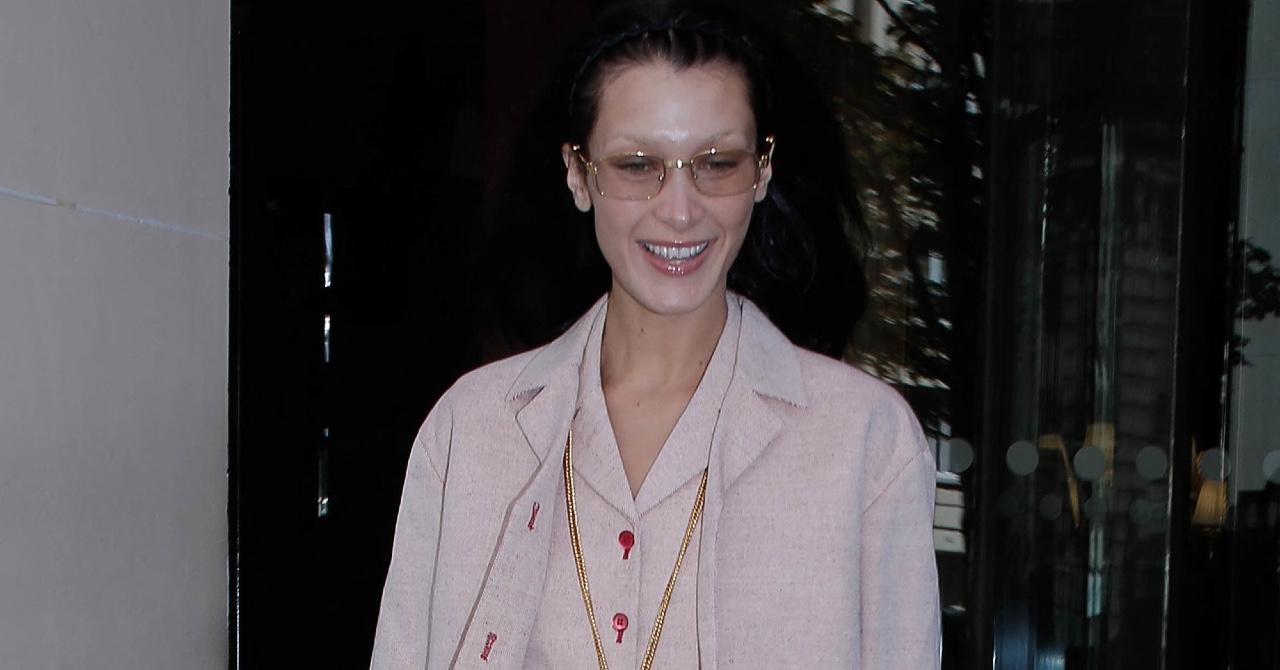 The entrepreneur had many famous famous faces stroll through her multiple luxurious locations throughout New England, from the likes of Oscar winners to reality stars.
"Glenn Close recently came in and bought a denim jacket of ours," Rando says of the actress dropping by her Portland, ME, location. "I mean, there's celebrity, then there's an icon."
"I was so nervous, butI tried to play a cool — I didn't," she laughs. "She was chilly, so we gave her a denim jacket and she bought a gift for her daughter as well."
Article continues below advertisement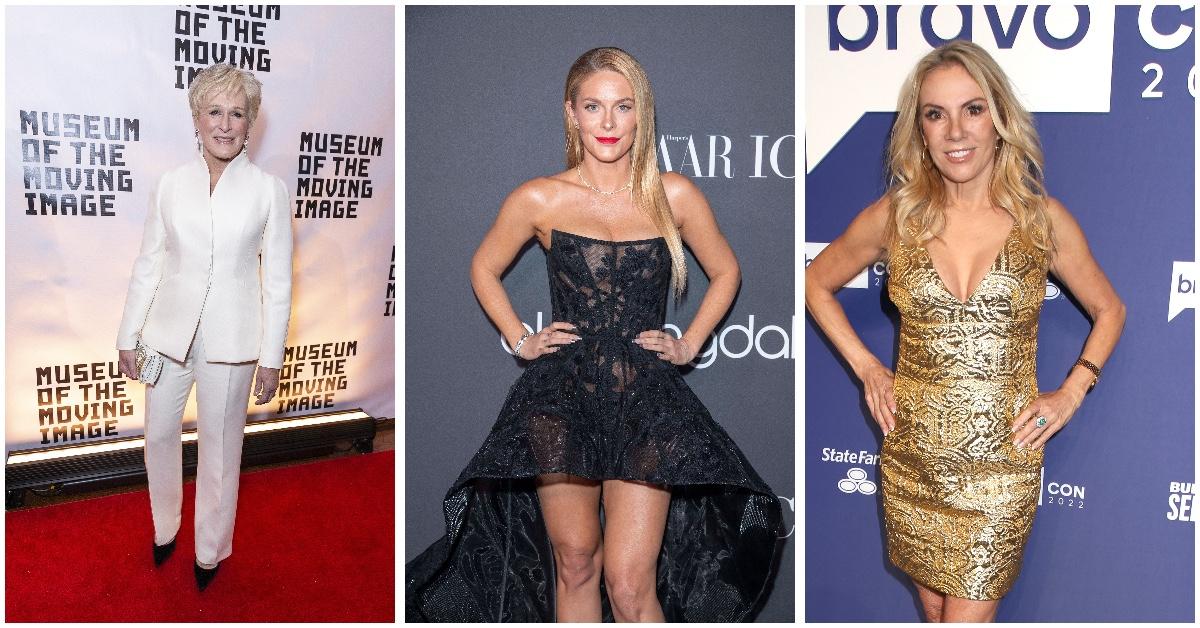 "All of the Housewife franchises, we work with a lot of them," she explains of her Bravo customers. "When they were filming, The Real Housewives of New York City crew came into the Newburyport store. Leah [McSweeney], Ramona [Singer], Sonja [Morgan], they all shopped. They actually filmed in the store and that was super fun — they're a fun crowd."
"Leah walked out in a big giant furry jacket and then she continued to wear it right throughout her visit in Salem, Mass. I was like, 'Oh my God! That's our jacket! That's so cool!' She has a very eclectic style, like really cool, really modern," she said. "We gave Sonja an off the shoulder leopard dress. It was so perfect for her."
Article continues below advertisement
Never miss a story — sign up for the OK! newsletter to stay up-to-date on the best of what OK! has to offer. It's gossip too good to wait for!
When it comes to her own favorite fashion icon, there is one person who always hits it out of the park. "Victoria Beckham period. You look at her and she's evolved throughout time. She was a Spice Girl but she's really taken that signature style and built an empire," she explained. "She's so classic. It's beautiful. And it's for any age — because fashion is ageless."
Follow Lindsay Rose Rando at @llubets on Instagram.