ROYALS
Insecurity & Uncertainty! Bombshell Book Reveals Prince Harry's Shocking Past Feelings About His Nephew Prince George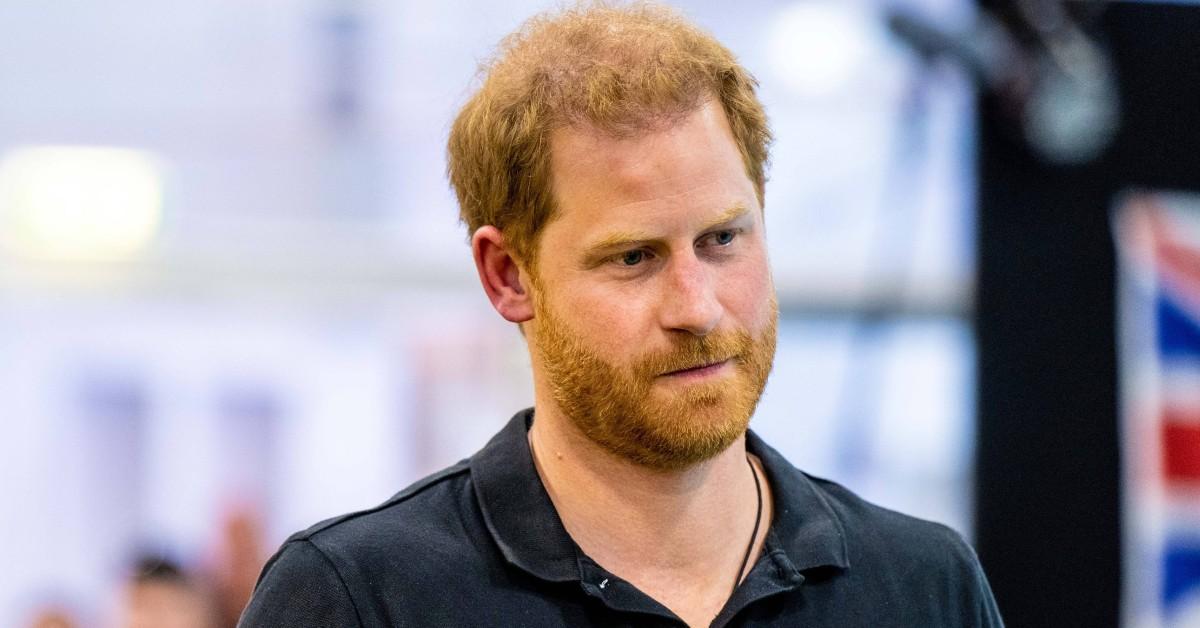 Spilling secrets! A new book has several bombshell revelations about Prince Harry, including a past filled with insecurity and uncertainty about his position in the royal family before getting married to Meghan Markle.
Article continues below advertisement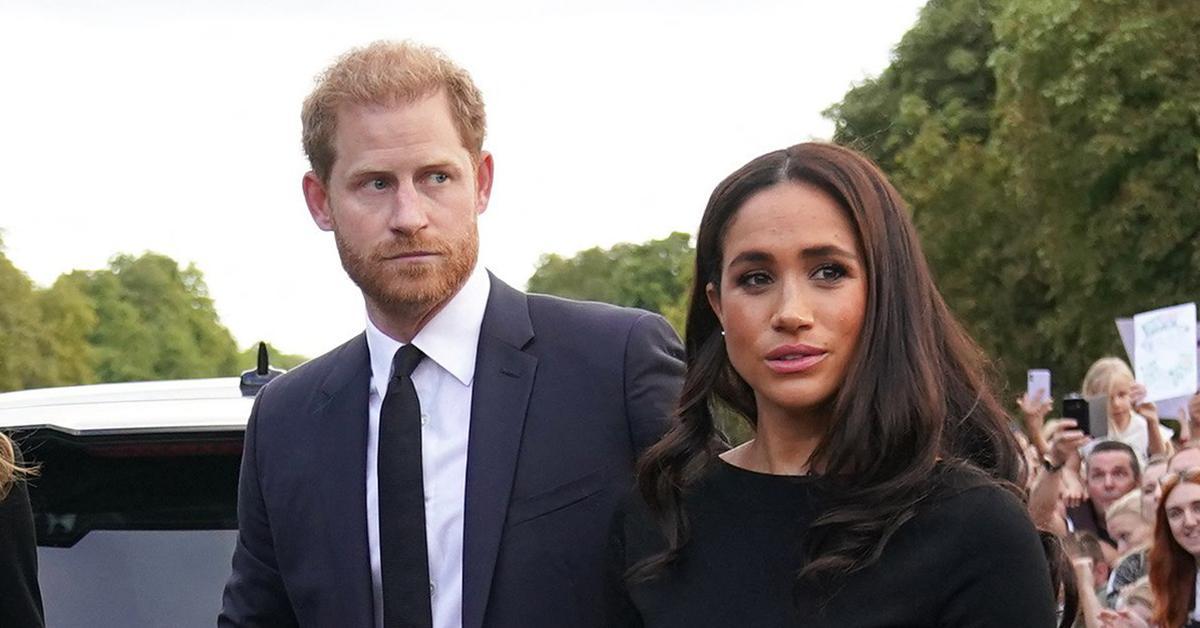 Article continues below advertisement
Besides touching base on Harry's insecurities, the book also details Markle's treatment of the staff, alleging that the Suits alum, 41, got too critical of a young female employee who was trying to present something on one occasion.
Prince William, 40, later tried to comfort the dejected employee, who burst into tears after being told by the future king that they did a great job.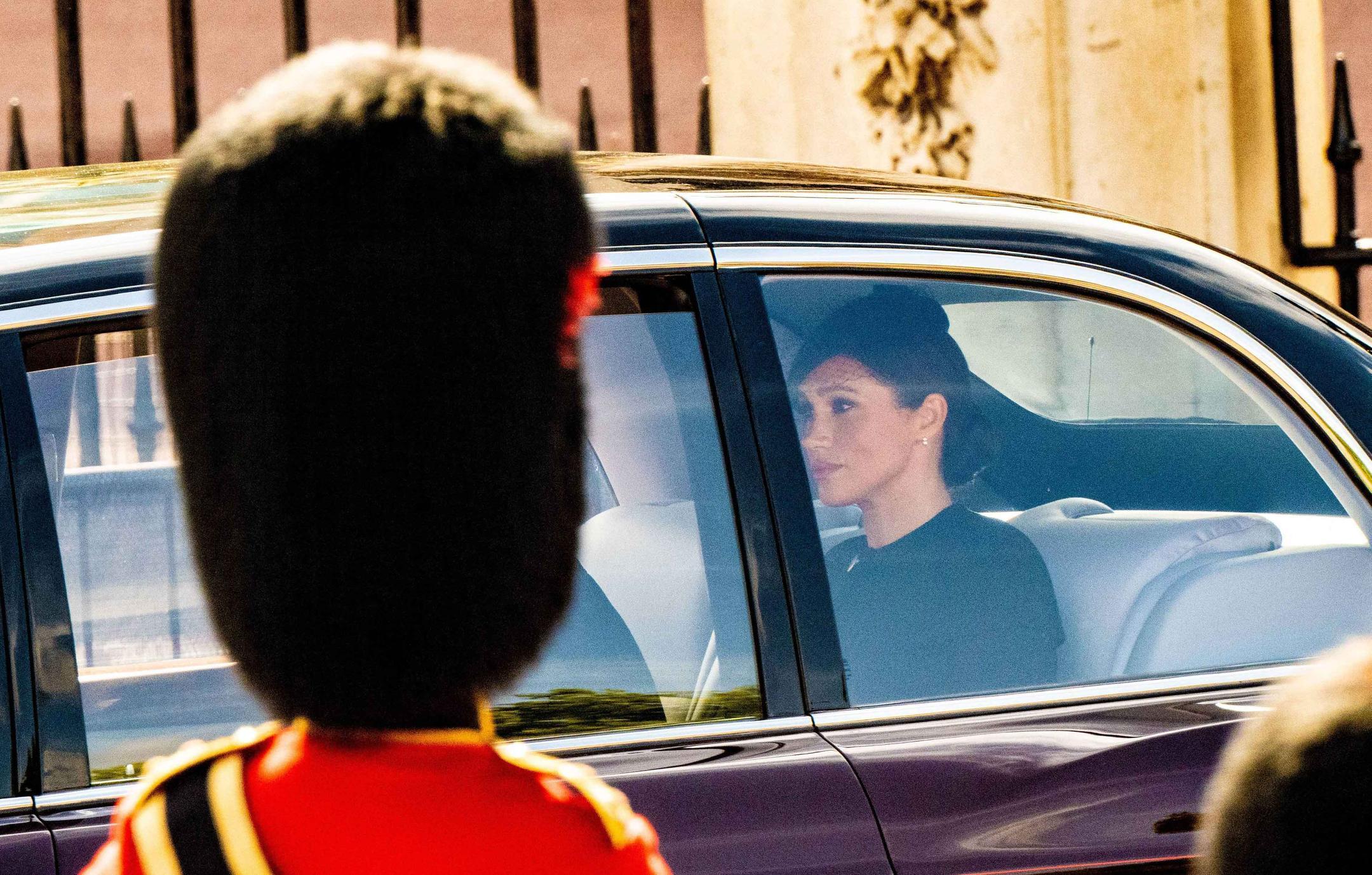 Article continues below advertisement
More allegations in the book swirled around the Sussexes' treatment of the late Queen's former assistant private secretary, Samantha Cohen, who joined Meghan and Harry as their interim private secretary after marriage.
Per the book, the assistant was "bullied" by the new couple, as nothing she did was good enough for their expectations.
Article continues below advertisement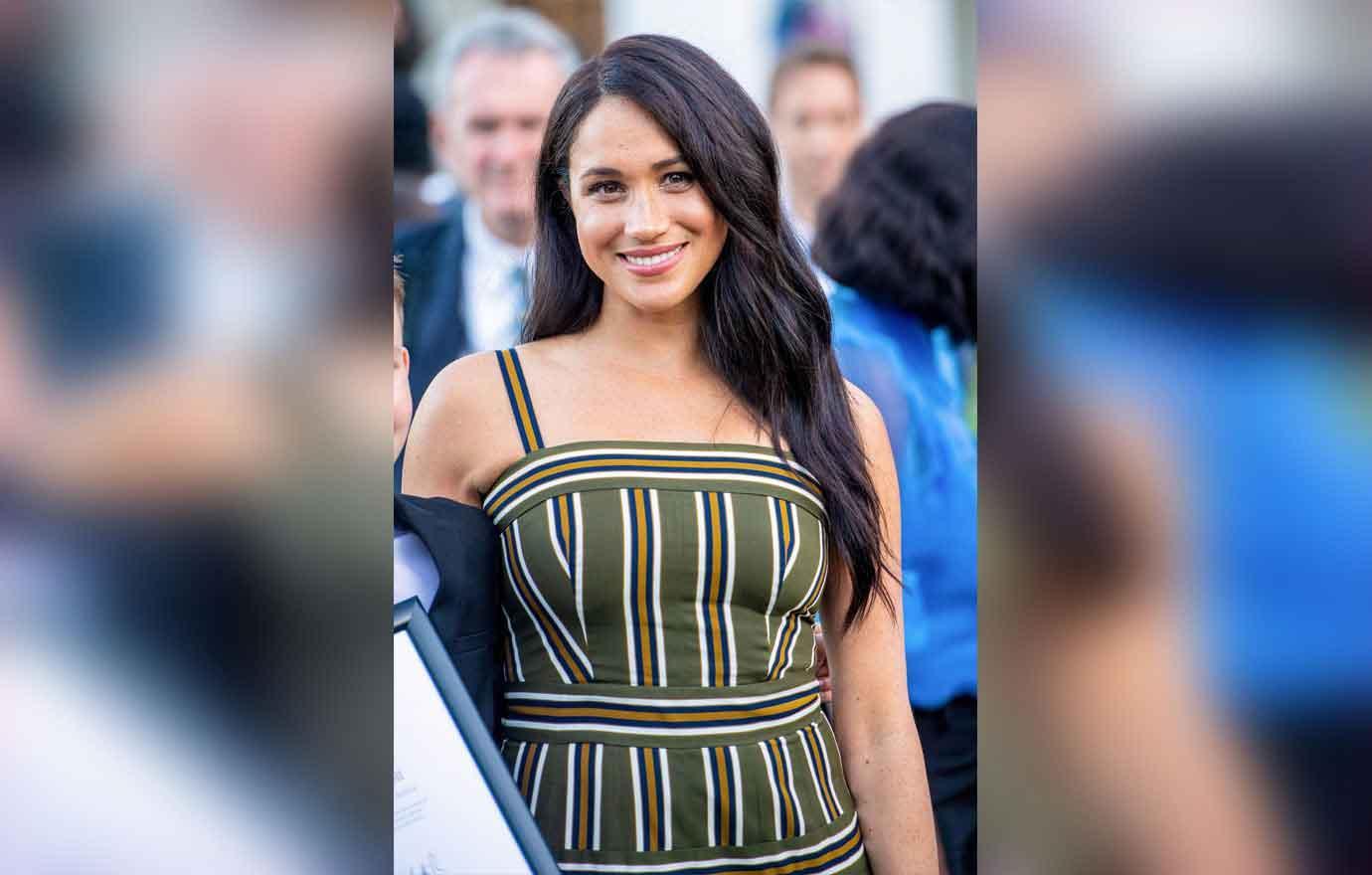 Cohen wasn't the only secretary to have been allegedly bullied by Meghan. Another supposed victim was her personal assistant Melissa Toubati — the reason being disagreements over gifts, clothes, jewelry, and candles that were sent to her by some companies.
Article continues below advertisement
Per the book, Touabti was only following a rule in the Royal Family, which states that they cannot accept gifts from commercial organizations. This code did not go too well with Meghan. Toubati could not continue her job for more than six months and decided to leave.
The book is scheduled for release on October 6. Sources spoke to Daily Mail.