EXCLUSIVE
What It's REALLY Like To Live In Paris: Bravo's 'Real Girlfriends In Paris' Duo Anya Firestone & Emily Gorelik Tell All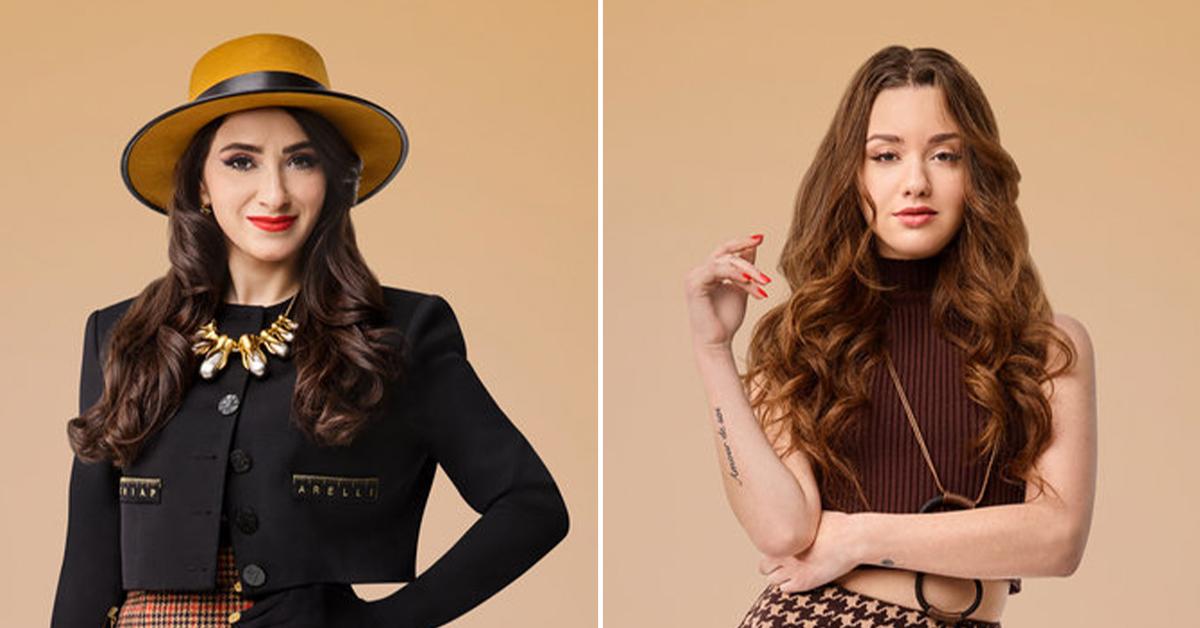 Bravo's Real Girlfriends In Paris is about to take the reality television landscape by storm! From romance to friendship to fashion, the network's latest series has no shortage of aspirational living, while at the same time showcasing the struggles of twenty-somethings in the city of lights.
Article continues below advertisement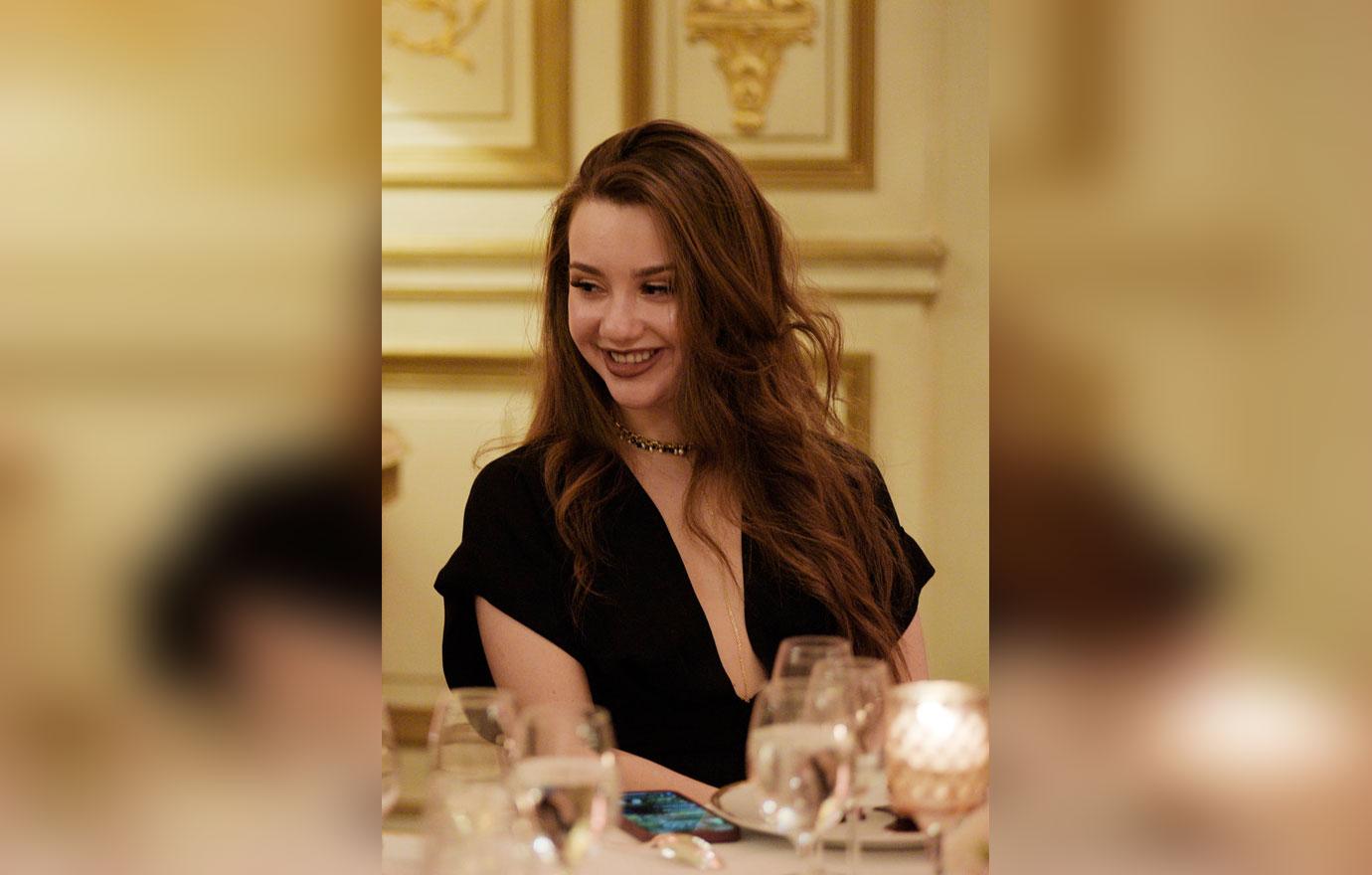 Article continues below advertisement
"It wasn't easy I'll be honest," Gorelik, a native from New Jersey, said of stepping into the world of reality television. "But I think at the same time all six of us are super proud of the lives that we've built here."
"But to show the world what it takes and the truth of living in Paris that is not always glamorized — there are going to be moments of failure and moments of happiness and I'm extremely proud of that. It's something that builds my character," the NYU grad explains. "It's not all wine, dates, perfect food and romance."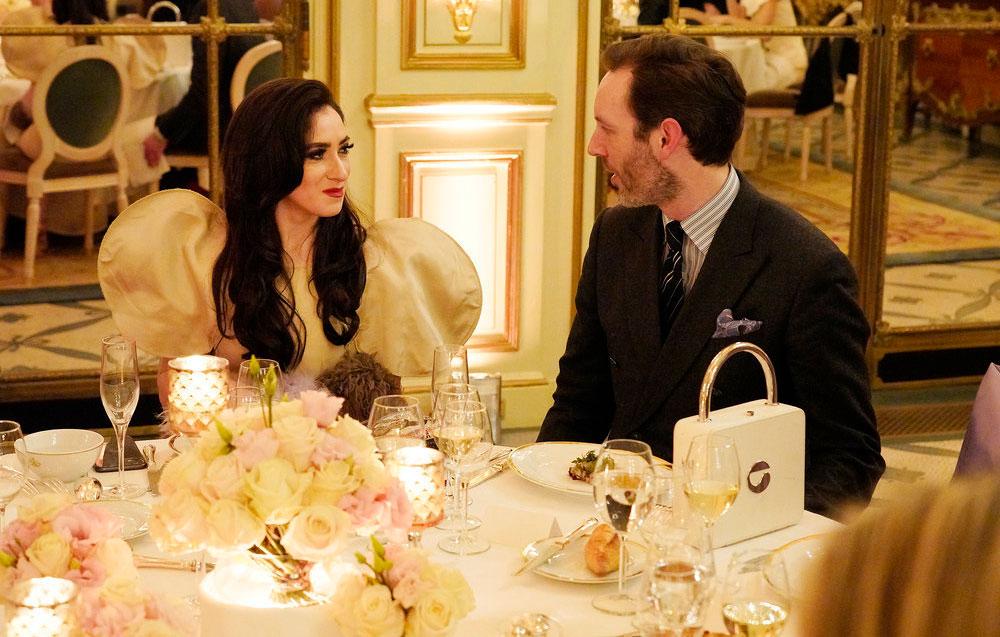 Article continues below advertisement
Firestone, who earned a masters degree in French cultural studies, echoes that statement. "It's actual reality and it's not always easy," the self-declared francophile notes. "When I first came here I didn't speak french, I had no family or friends, I came here for Paris."
Although Firestone is happily engaged to her longtime french partner Mathieu, Gorelik, among many of the other ladies in the cast, were brave enough to put their adventures in dating on display for the world to see. "You'll get to see a bit of an inside look at my dating life," Gorelik says. "But this show does a good job of combating the stereotype of dating in Paris."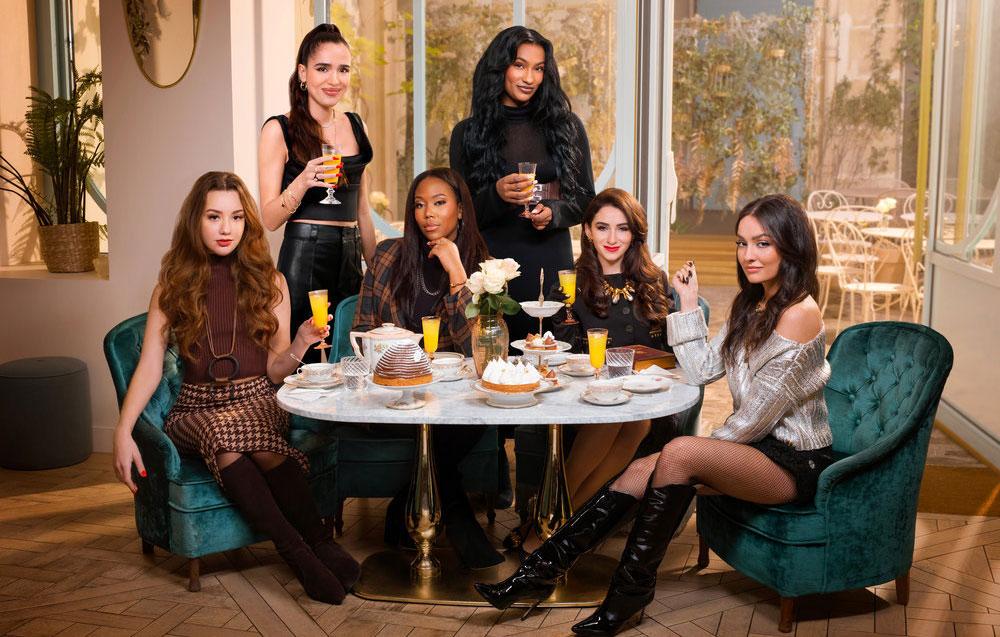 Article continues below advertisement
Now that the six highly accomplished ladies are joining the wild Bravo community, both reveal the fans and their fellow reality stars could not be more welcoming. "We've been adopted," Firestone laughs, as Gorelik adds, "It feels like a real Bravo family. We've been exploring the different personalities and who were going to be friends with."
"I have to have Andy Cohen over for Shabbat dinner!" laughs Firestone, who shows off her hosting skills with a lavish Thanksgiving meal for the ladies during the season.
Article continues below advertisement
Real Girlfriends in Paris premieres with two episodes on Monday, September 5 at 9:15 p.m. ET on Bravo.