NEWS
Bre Tiesi Declares She's 'Far From A Single Mother' Despite Baby Daddy Nick Cannon Parenting 11 Other Kids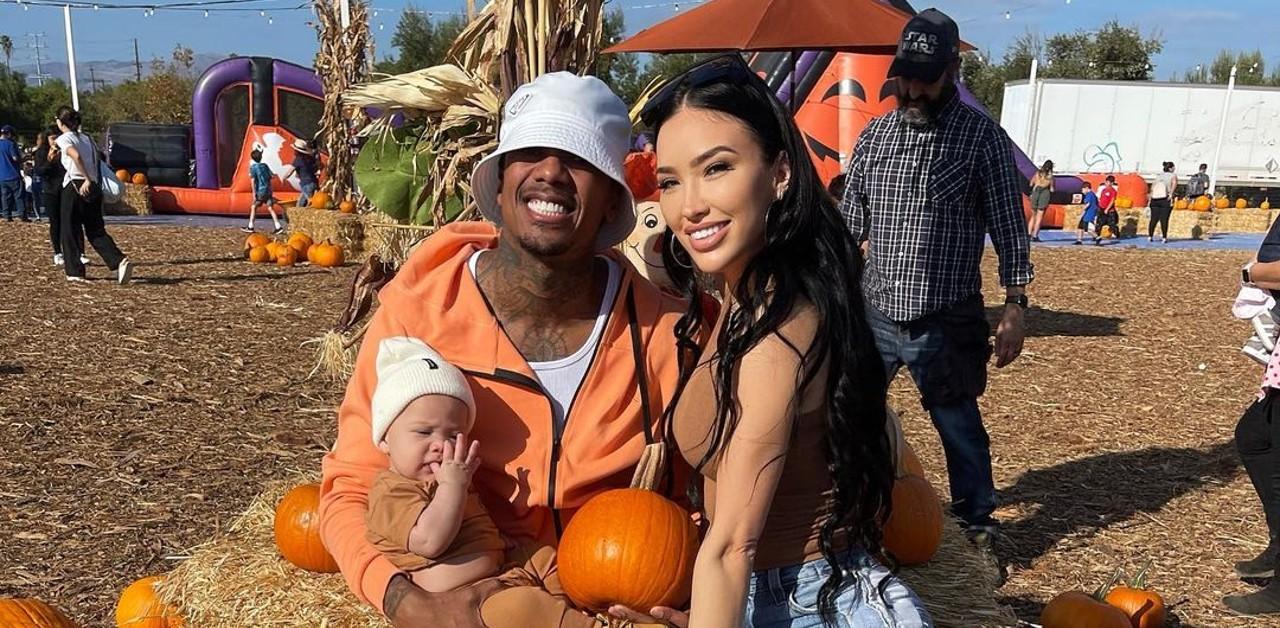 Though Nick Cannon has to divide his time since he has 12 kids with several different women, baby mama Bre Tiesi declared she doesn't feel as is if she's parenting their 6-month-old son, Legendary Love, on her own.
"I'm far from a single mother. I have help and a support system," she replied during an Instagram Q&A when asked about how much it "costs" to be a single mom. "I truly applaud the women who do not have any help. You should be so proud."
Article continues below advertisement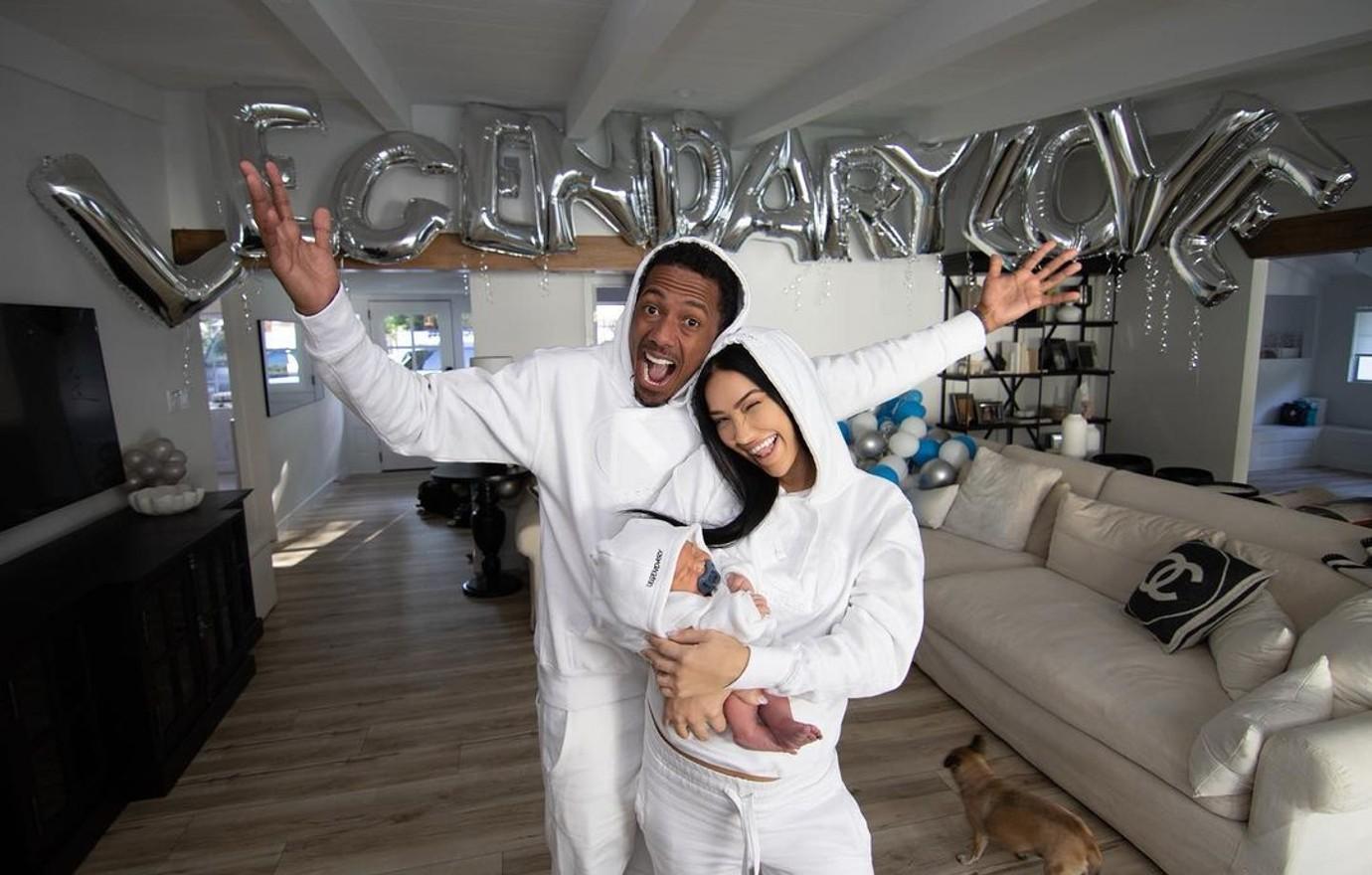 Article continues below advertisement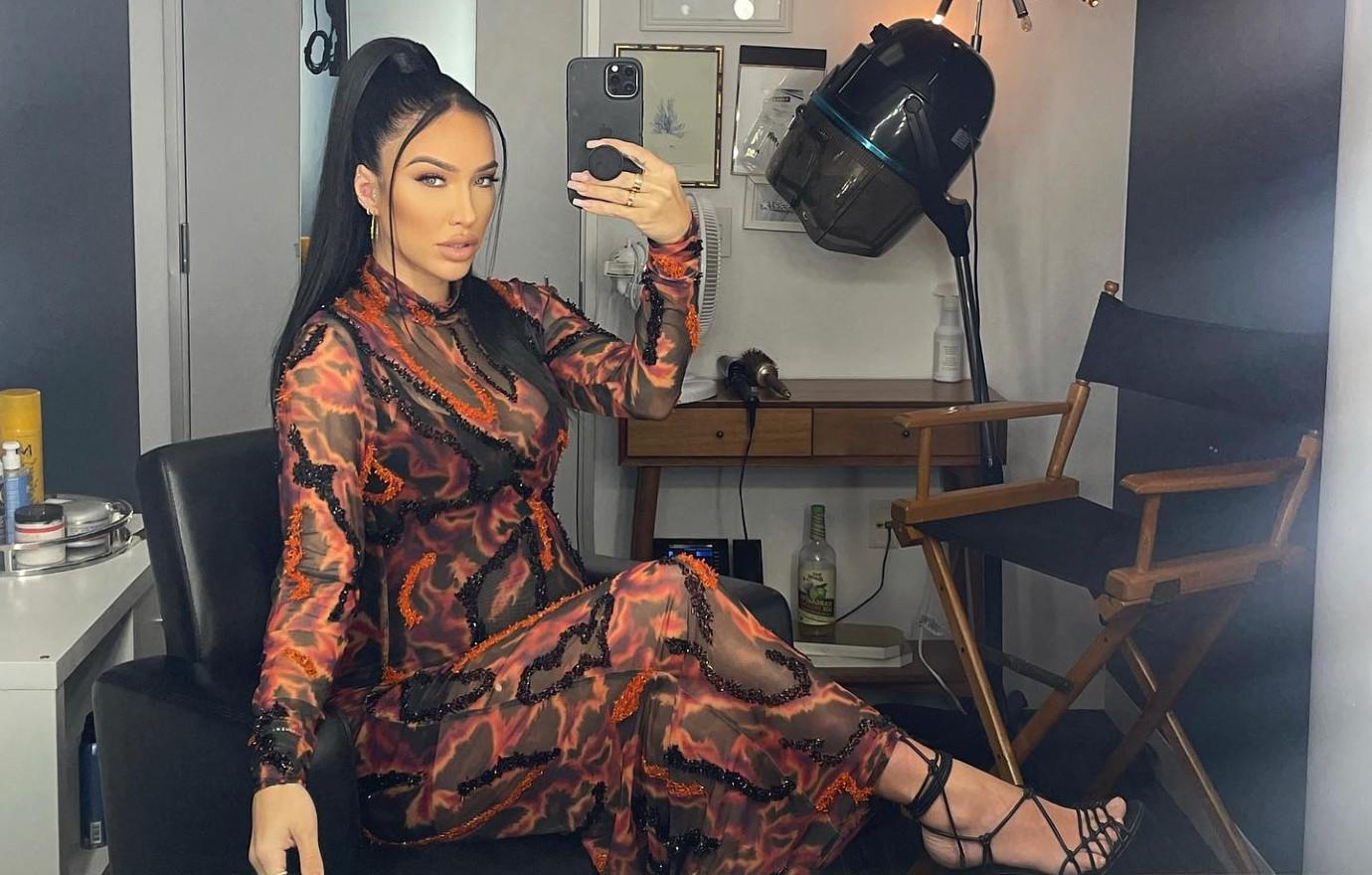 Tiesi also touched on her and the 42-year-old's unconventional relationship, noting that just because they aren't together romantically, doesn't mean they aren't great parents.
"Nick and I dedicate time to work together to be the best version of us for him," she shared. "My son will be the most cuddled, loved, supported and attended to child. He is my number one priority."
Article continues below advertisement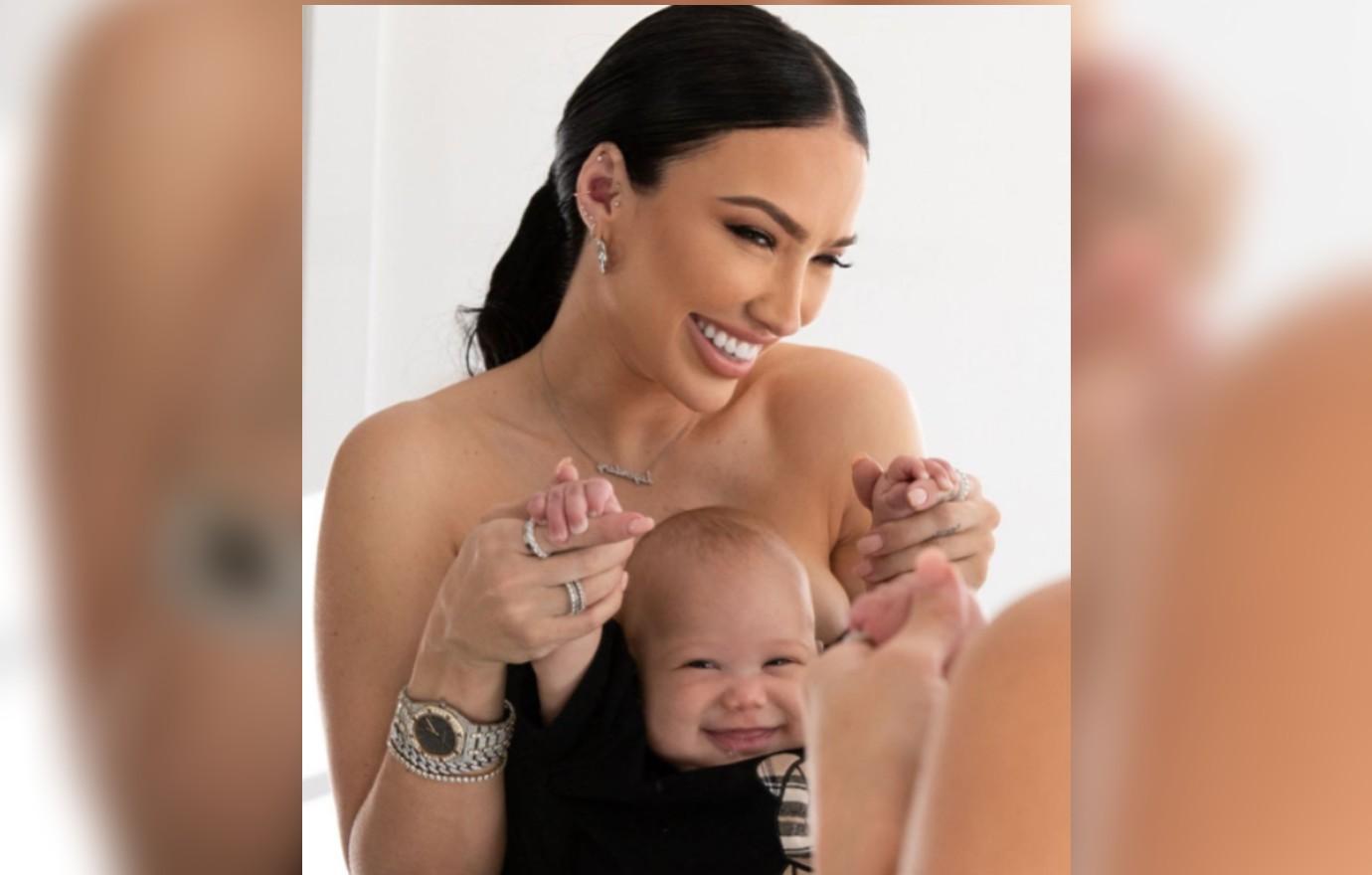 Tiesi has continued to defend Cannon as some — including baby mama LaNisha Cole — subtly shaded the fact that he has so many children.
"Nick always shows up," the mom-of-one declared in a December Instagram Story. "Always present, happy, consistent, loving parent and an even better person."
Article continues below advertisement
Amid the backlash, Andy Cohen questioned the rapper on this past New Year's Eve about the future of his family life, to which he replied, "Clearly, I don't have a plan. Honestly man, it's just so much joy and elation that I have, the family that I have, and I embrace it. I love it, and I don't have a plan. That should have been clear from the jump."
When the Bravo boss asked the dad-of-12 if he'd consider a vasectomy, he laughed it off, responding, "Is that what you want me to get? It's my body, my choice."