NEWS
Britney Spears Believes She Looks 'Exactly Like Jessica Simpson' In Old Photo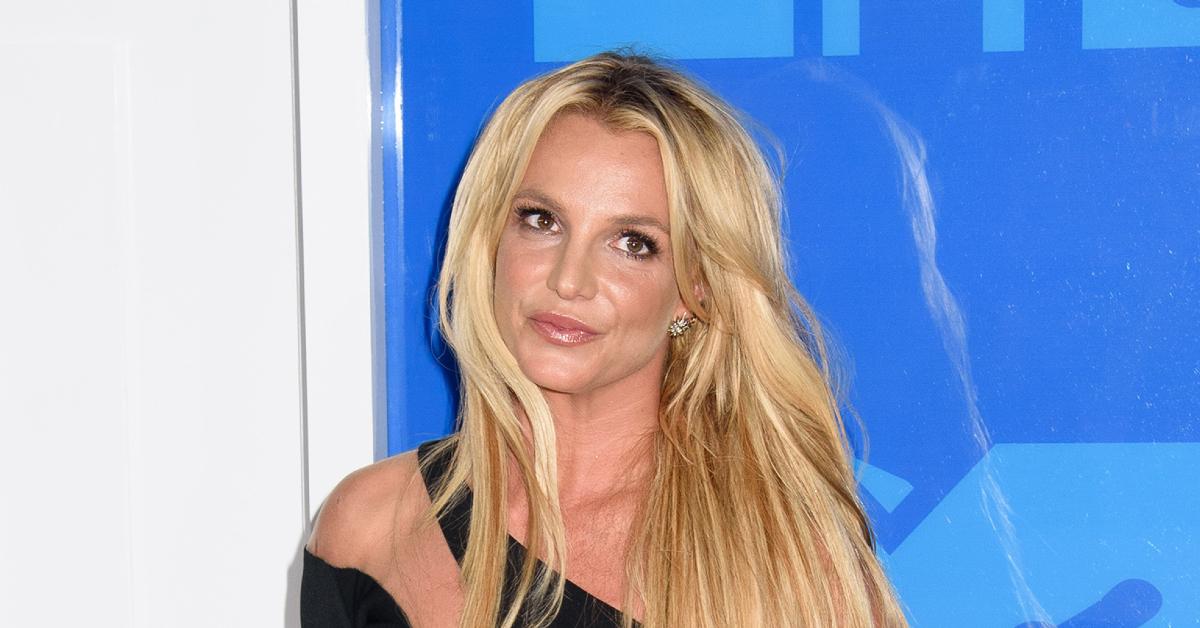 Article continues below advertisement
Of course, fans couldn't help but comment on the "Toxic" singer's remarks. One person wrote, "A JESSICA MENTION OMG," while another added, "The shade!!! 😂😂😂."
A third person added, "It's giving Britney Simpson. It's giving Jessica Spears😂😂😂," while a fourth user gushed, "Two southern brown-eyed blond legends 🙌."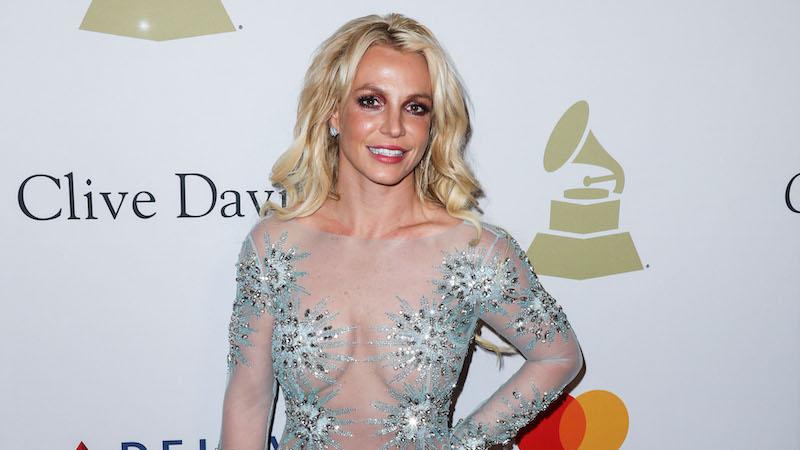 Article continues below advertisement
Meanwhile, fans were concerned that Spears, who was freed from her conservatorship in November 2021, is not alright. One person said, "This string of posts the last few hours has been a wild ride 😂," while another added, "Yeah she's not controlling her account. #freebritney."
As OK! previously reported, Spears also praised her sister Jamie Lynn, despite the two feuding earlier this year. "It's my b-day but you're my heart so I'm thinking about you … congratulations on being so brave, inspiring, and showing guts and glory in your show 🎉 !!! You ain't alone … if anybody knows what that feels like … I get it 🤧🤧🤧 My baby sister !!! I love you !!!" she captioned a photo of Jamie Lynn, 31, playing a guitar and sitting down near a counter top via Instagram.
Article continues below advertisement
The hitmaker previously called her sibling "scum" after she wrote about their relationship in her book, Things I Should Have Said.
Britney's attorney claimed Jamie Lynn was "exploiting her for monetary gain."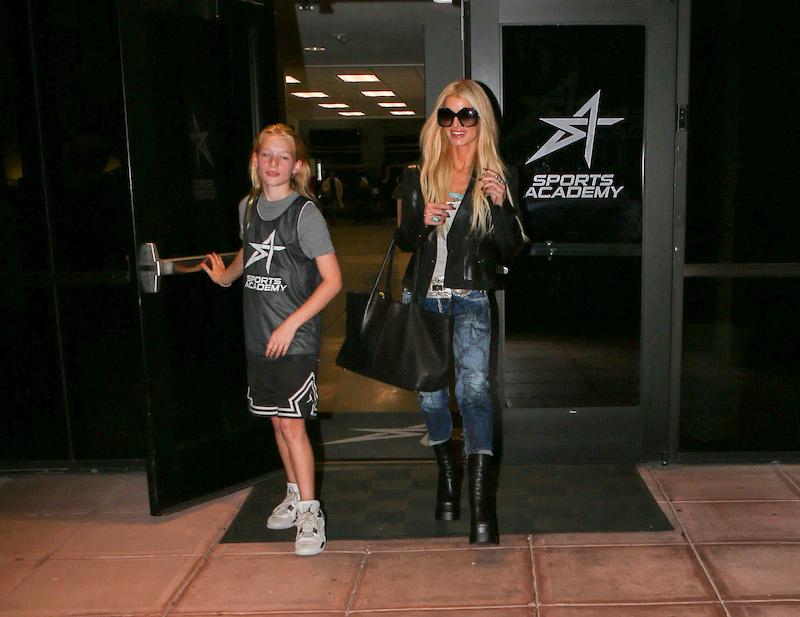 Article continues below advertisement
Jamie Lynn shared her side of the story on social media.
"It's hard to see these posts, as I know the world also feels. I just wish her well. Brit, I am always here, you know behind the scenes I have always been here. It's become exhausting when conversations, and texts we have in private don't match what you post on social media. I know you're going through a lot and I never want to diminish that, but I also can't diminish myself," she began. "Quite frankly, the things being said are absolutely not the truth, and I have to clarify that, because now it's getting harder for me to rationalize to my oldest daughter why our family continues to get death threats, as a result of their aunt's vague and accusatory posts, especially when we know she could tell the truth, and put an end to all of it in one second if she wanted to."
Article continues below advertisement
She concluded, "There are no sides, and I don't want drama, but I'm speaking my truth to my heal my traumas, so I can close this chapter and move forward, and I wish my sister could do the same. No matter what comes, I will always love my big sister, and be here for her. It's time to put an end to the unhealthy chaos that has controlled my life for so long."