NEWS
Britney Spears Clarifies Recent Body Shaming Post, Claims She Wasn't 'Being Critical' Of Christina Aguilera's Dancers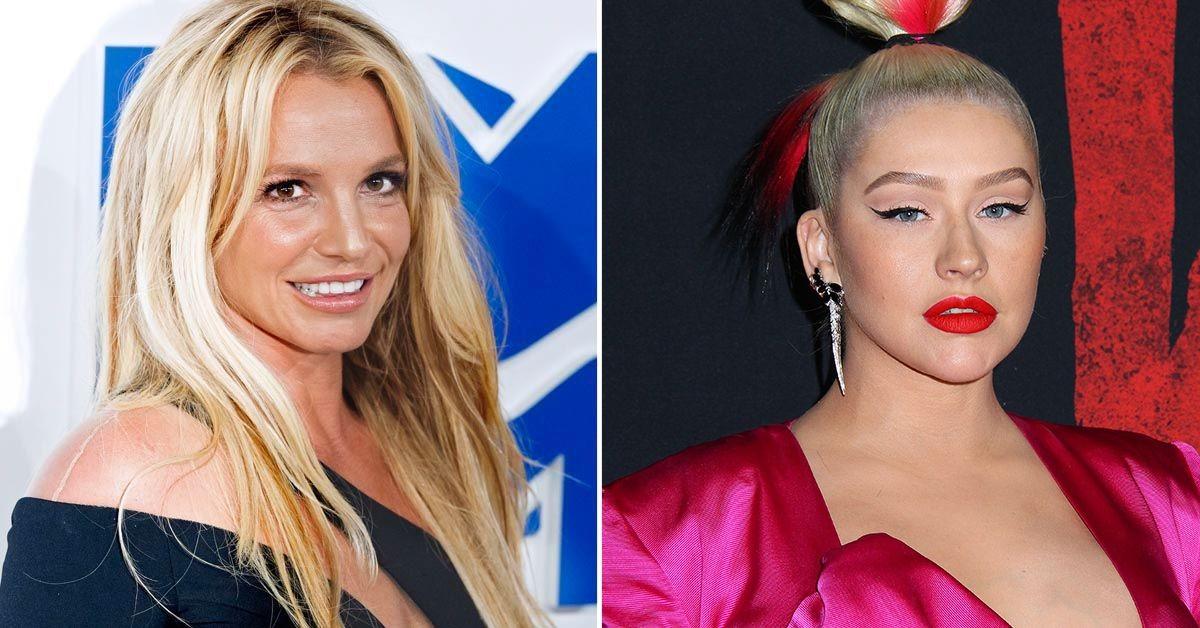 Britney Spears is trying to dig herself out of a hole following a recent Instagram feud with Christina Aguilera.
The Princess of Pop posted a long rant to social media on Monday, September 12, where she seemingly body shamed the "Genie in a Bottle" singer's back-up dancers, noting that she "would have looked extremely small" next to them.
Less than 24 hours later, after the 41-year-old "unfollowed" Spears and was flooded with backlash from fans, the "Circus" singer had returned with another lengthy note to clarify her words.
Article continues below advertisement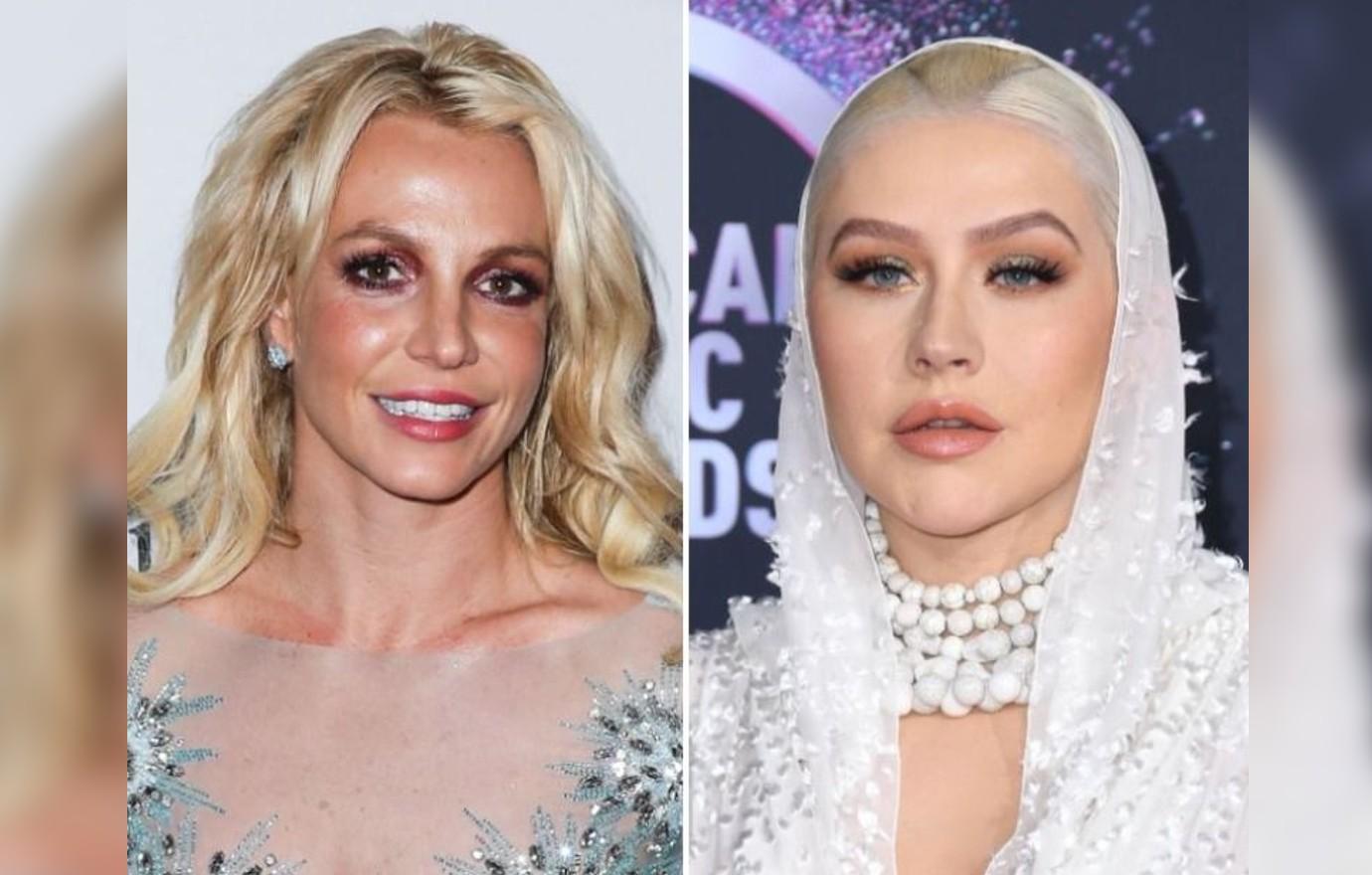 Article continues below advertisement
The music icon then explained that her fixation on body sizes probably stems from her past experiences.
CHILDHOOD IN HOLLYWOOD: THE RISE & FALL OF MILEY CYRUS, AMANDA BYNES & MORE — PHOTOS
"To be honest, I'm not trying to be critical of anybody," Spears declared. "What I posted is a projection of the insecurities I deal with all the time as a result of how my parents and the media have treated me… I would never intentionally body shame anybody because I know what it feels like…"
Article continues below advertisement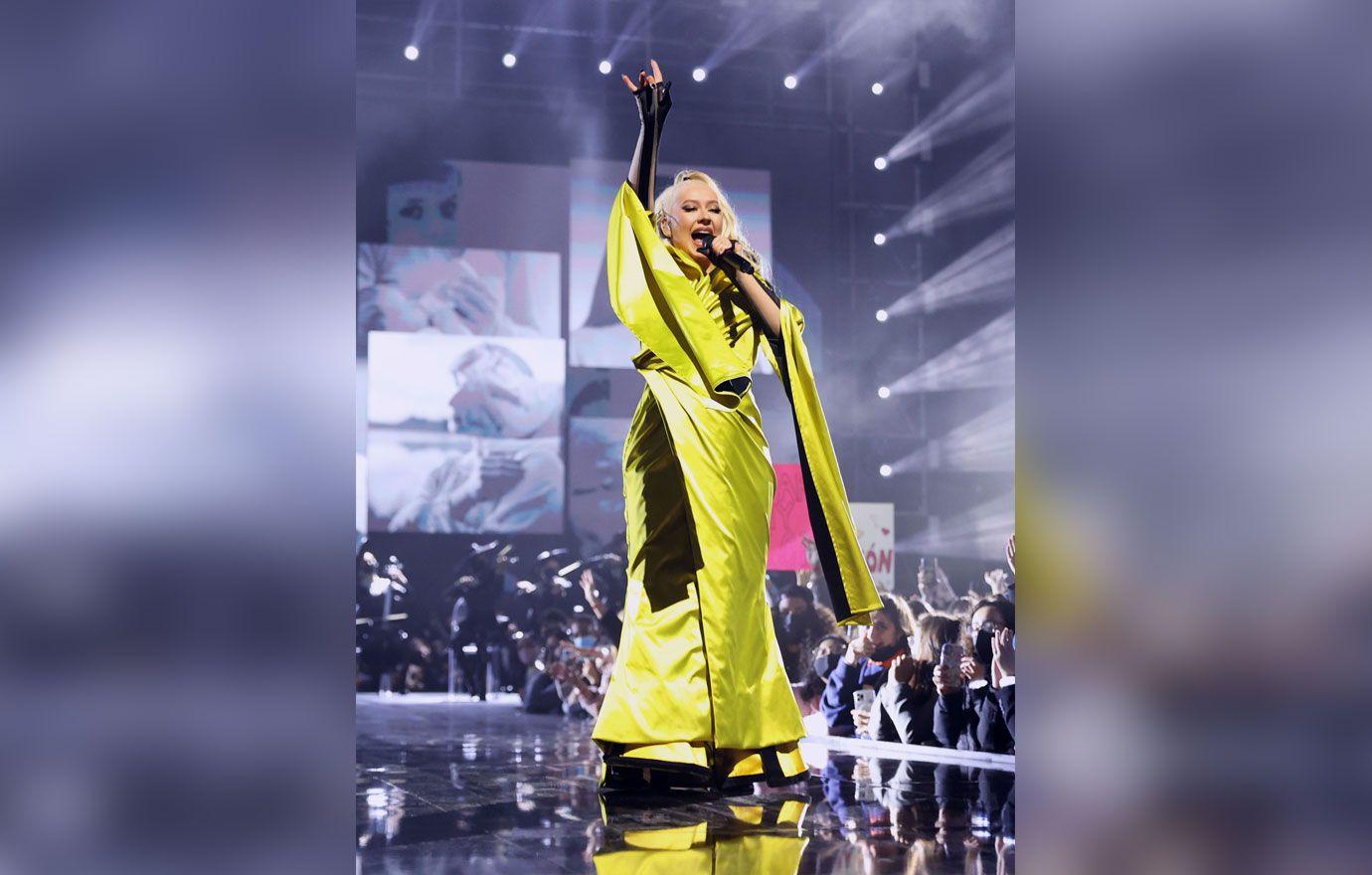 "I struggle with this because of how I feel about myself, not because I hate how anybody looks…" added the mom-of-two. "I feel like my family knew I was insecure and people were trying to purposefully feed into this insecurity by not letting me have a choice in the people who were on stage with me. I appreciate you all being understanding with me as I figure out this new life I'm living!!!"