NEWS
Britney Spears Believes Dad Jamie's Attempt To Publicize Her Medical Records Is A Form Of Intimidation & Harassment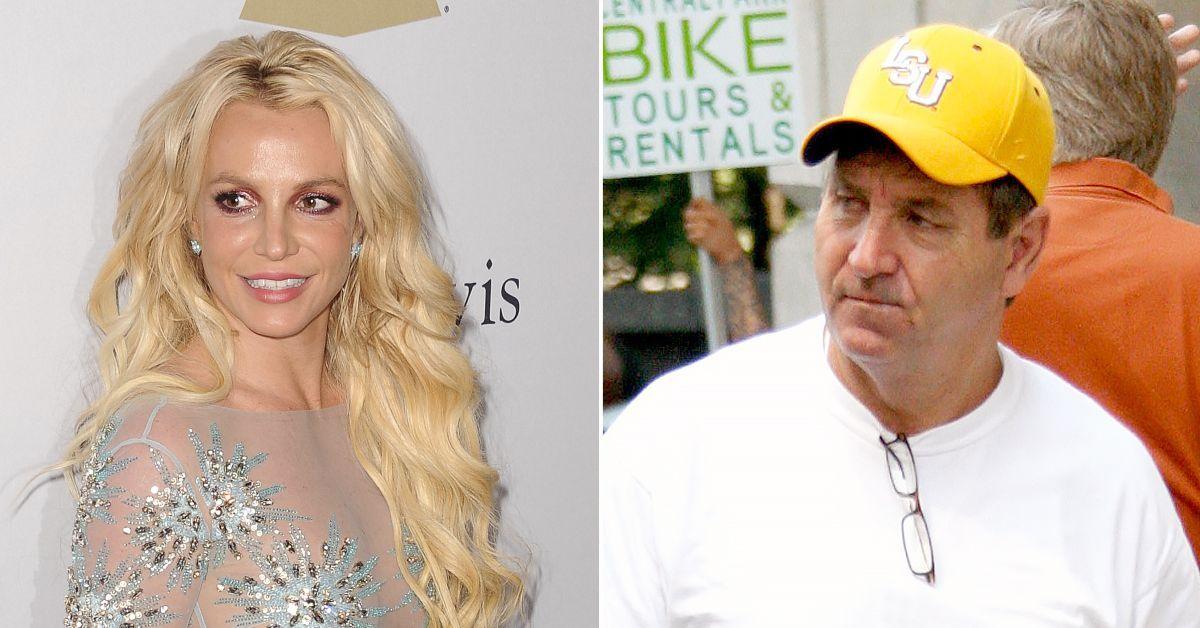 Britney Spears continues to take a stand against estranged father Jamie Spears. Later this month, the latter will have to sit down for a deposition after he was accused of mistreating his daughter while she was under his conservatorship.
The 70-year-old and his attorney Alex Weingarten then filed a motion to have the pop star, 40, be deposed too, and they included some of her medical records to try and prove why she needs also needs to be questioned.
Article continues below advertisement
The mom-of-two and her lawyer Mathew Rosengart responded on Monday, August 1, by filing a motion that said the patriarch was trying to publicize her medical information just for "revenge" and "vindication."
Rosengart added that Jamie's actions are a "regrettable — and mean-spirited — attempt to bully, harass and intimidate his own daughter," noting that HIPPA would protect her medical docs from being unsealed regardless.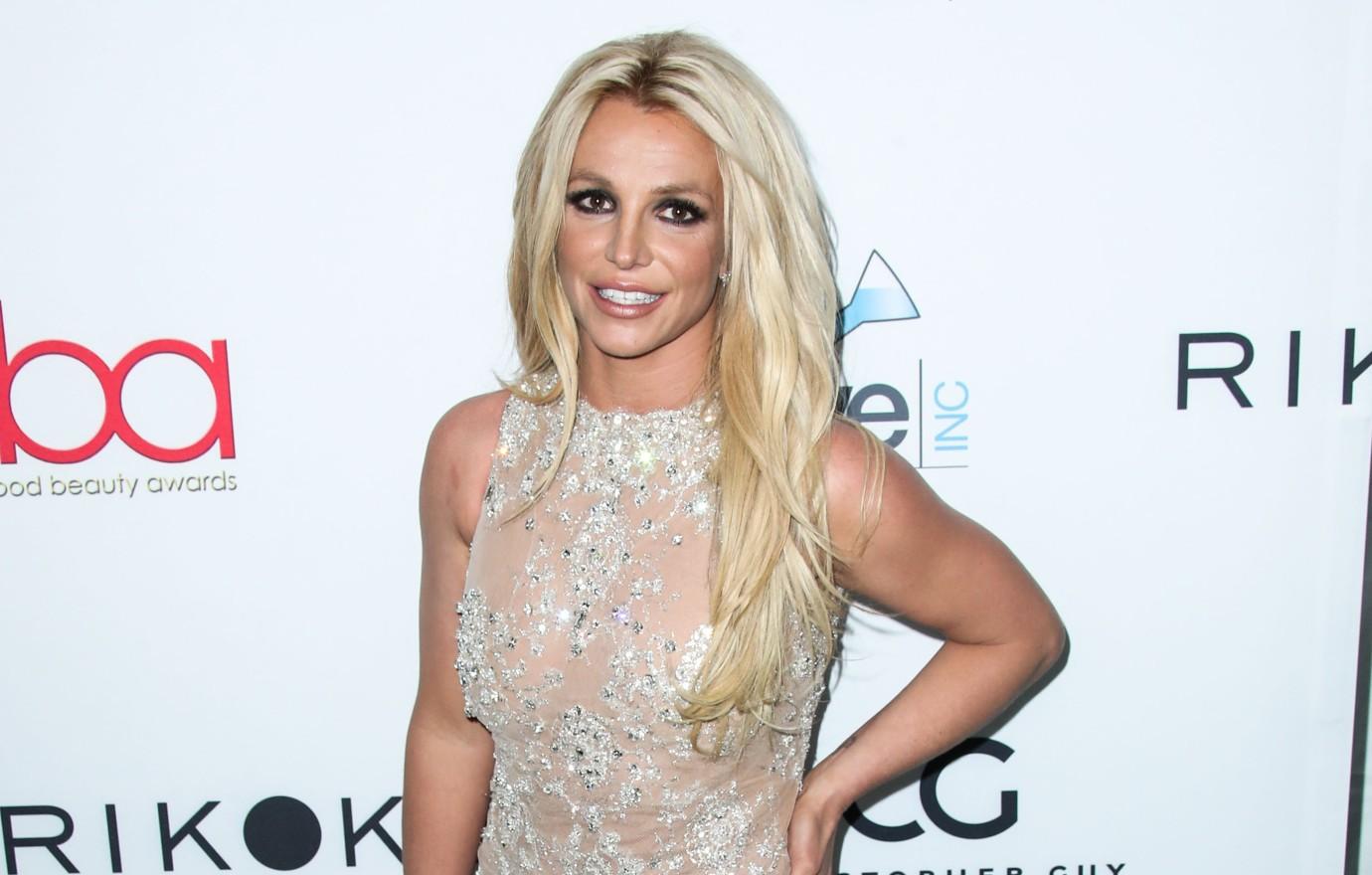 Article continues below advertisement
The legal guru added that his team is also trying to get a "protective order governing the use of confidential information" so the medical records would stay out of the spotlight. "What would happen," he explained, "if we ever get the deposition and there were ever legitimately confidential information, then it would be shielded from public view."
Article continues below advertisement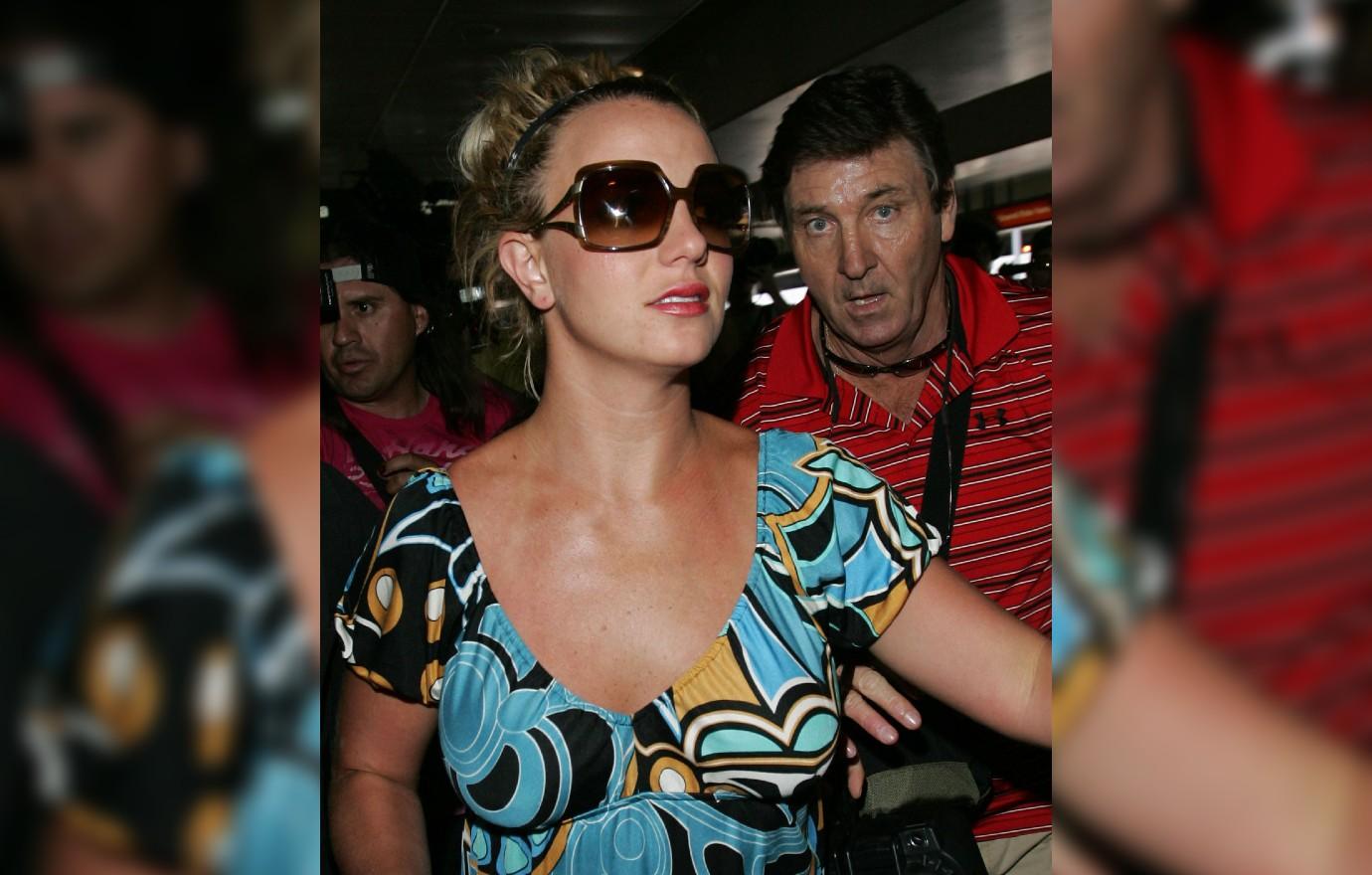 Spears' lawyer countered by noting the date of Jamie's team's request, as it came just two weeks after a judge first granted the "Gimme More" singer's request to have her dad sit down for a deposition.
"The idea that this is part of a nefarious scheme is ridiculous," Jamie's team stated. "It is unfortunate that Britney's counsel continues his relentless barrage of ad hominem attacks against Jamie. It is presumably because he doesn't have any actual evidence but regardless, it is unwarranted and unprofessional."
Article continues below advertisement