NEWS
No Deposition!
Judge Orders Jamie Spears' Lawyer Will Not Be Allowed To Question Britney Spears In Ongoing Legal Battle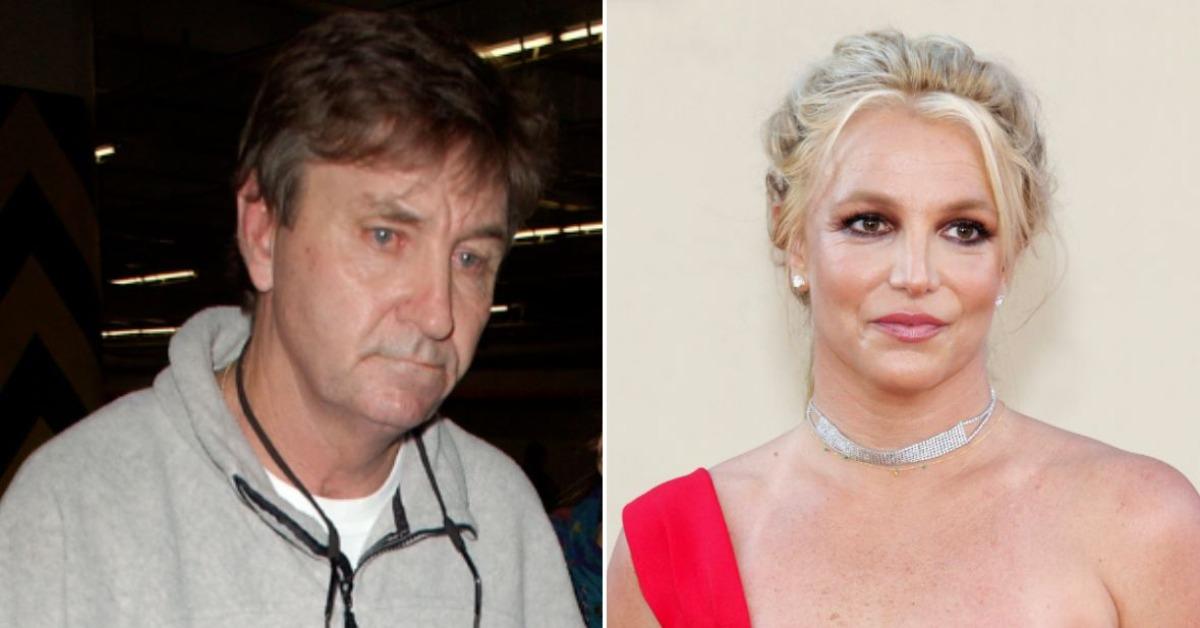 Jamie Spears has been fighting for weeks to have his daughter Britney Spears sit down for a deposition in their ongoing legal battle, but on Wednesday, July 27, Judge Brenda Penny officially ruled the Princess of Pop will not be questioned by Jamie's legal team.
The 70-year-old will be hit with a slew of queries in his own upcoming deposition as he faces allegations of abuse stemming from Britney's oppressive 13-year conservatorship.
Article continues below advertisement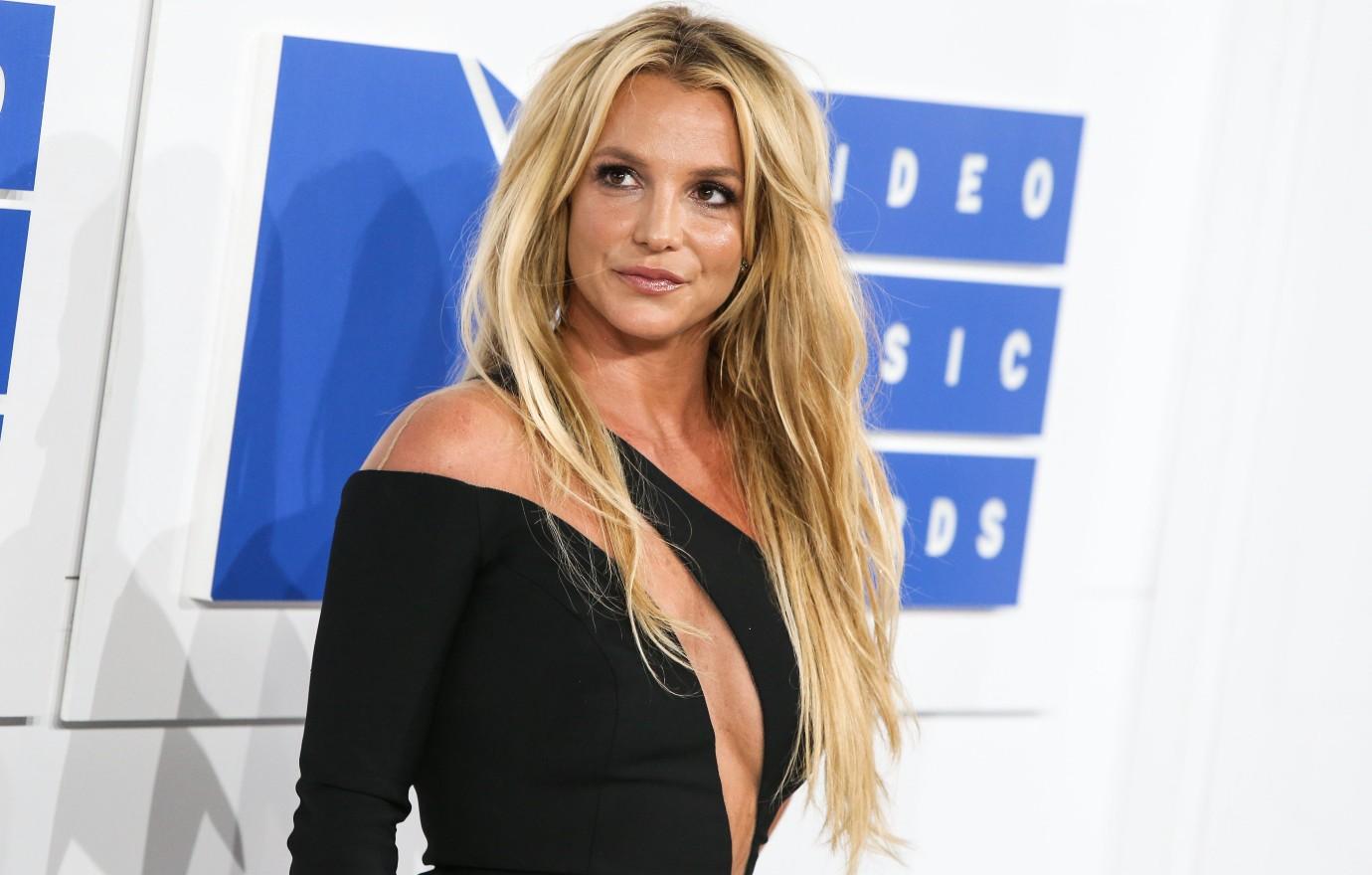 Article continues below advertisement
This comes after Britney's lawyer Mathew Rosengart's repeatedly refused the many demands for his client to sit for a deposition, arguing she'd already been "traumatized" enough by last year's court battle and her 13-year conservatorship. However, Jamie wouldn't give up the fight until the judge made the decision for him.
Jamie's team of attorneys had planned to grill the Grammy winner under oath about several allegations, including that she was once forced to give 8 tubes of blood and that she wasn't allowed to have common pain-reliever medication in her possession.
Article continues below advertisement