NEWS
Britney Spears Declares She's 'Disgusted' by People Saying She's 'Not Well': 'I'm Quite Happy With My Easy Way of Living'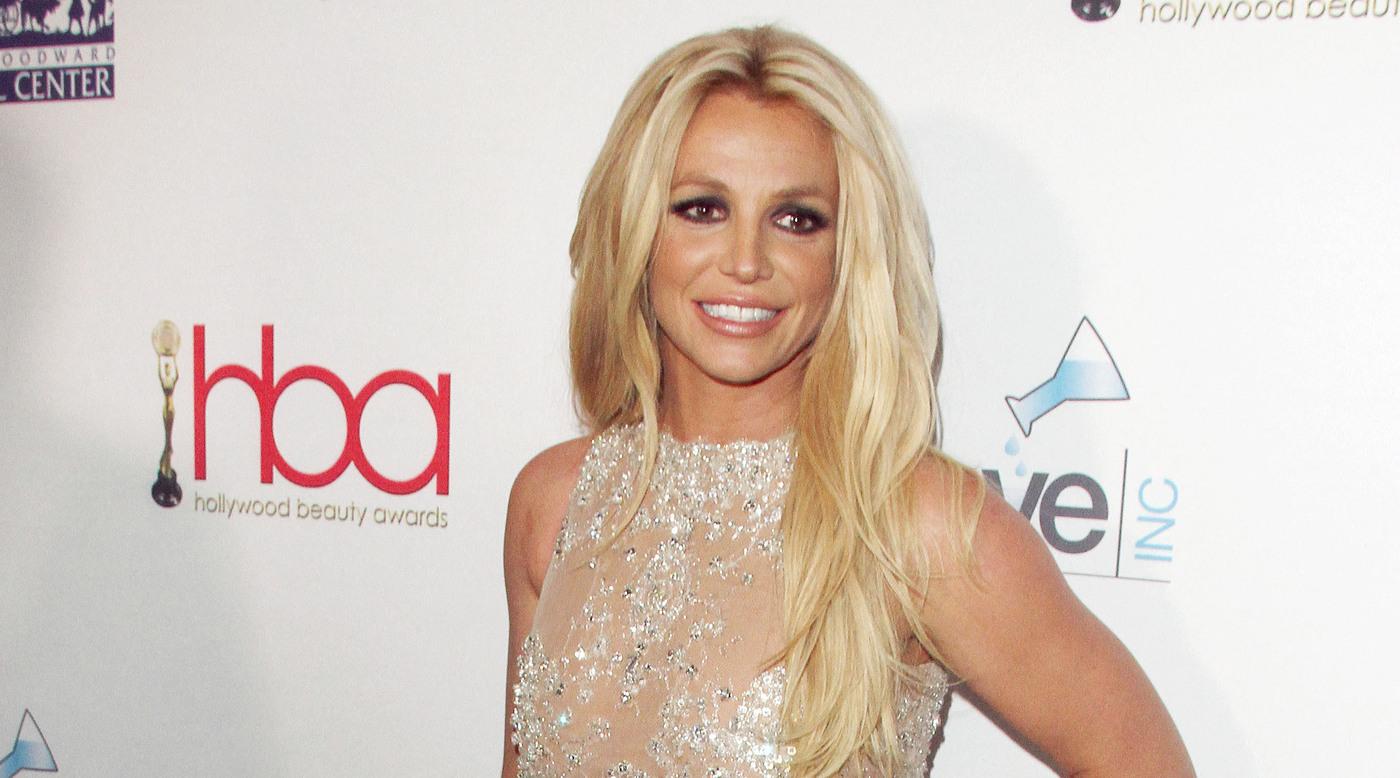 After a documentary from TMZ claimed Britney Spears' marriage to Sam Asghari is in trouble and that she sleeps with a knife under her pillow, the pop princess wants people to know she's doing more than OK.
Article continues below advertisement
"I'm not sure why people are trying to stir up negativity ... you guys are always so d*** sneaky!!! I am talking about the ones who are creating lies!!! I'm a woman who has the right to drive whenever I want to go shopping ... whenever I want and I do a d*** good job at acknowledging my practice in just being a good person!!! With that said, I'm disgusted with the attempts of people saying I'm not well ... people are hateful and I have 3 dogs and I'm quite happy with my easy way of living ... I take care of myself!!!" the 41-year-old wrote via Instagram on Wednesday, May 24.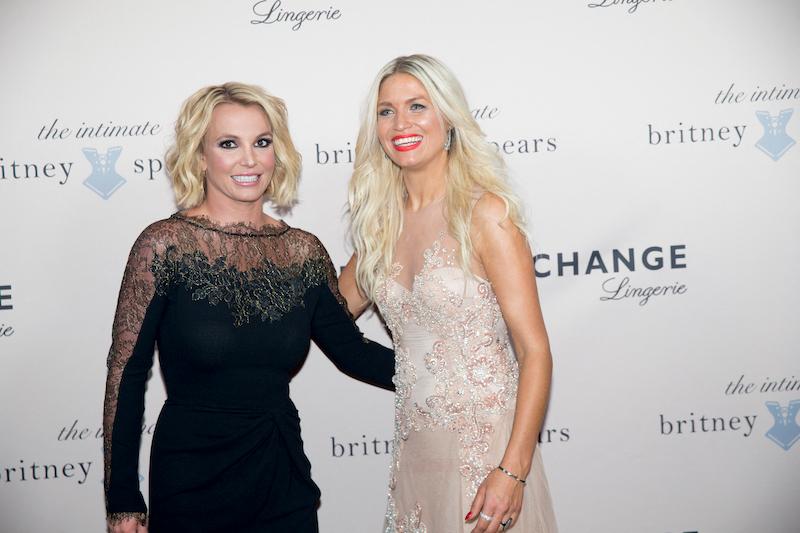 Article continues below advertisement
The blonde beauty continued to explain her self-care routine. "I take 2 hours baths and I'm learning to cook and love myself a bit better!!! I know I'm not perfect!!! Some days are better than others and I do a good job at keeping it together!!! No I don't show myself crying or weeping on my bad days because frankly it's none of anybody's business!!! You all have private homes with private doors with private issues ... that's why it's called private!!! I believe in taking my vulnerable moments to myself ... why would I ever share that with a world and media who hurt me deeply at one point in my life ... No thank you!!!" she said. "I have an amazing therapist and friends whom I adore ... please take your negativity elsewhere and learn to respect!!!! What would people do if I smoked a blunt after the EMAs like [Miley] Cyrus who I have mad respect for??? I honestly hope you kiss my a**!!!"
Article continues below advertisement
Never miss a story — sign up for the OK! newsletter to stay up-to-date on the best of what OK! has to offer. It's gossip too good to wait for!
This is hardly the first time Spears has fought back at allegations about her life. As OK! previously reported, she went on a rant last week after the documentary, which focuses on her life after her conservatorship was terminated in November 2021, was released.
"Considering what happened to me during the conservatorship and how hard I work everyday to be a better person since it's been over !!!" she said.
Article continues below advertisement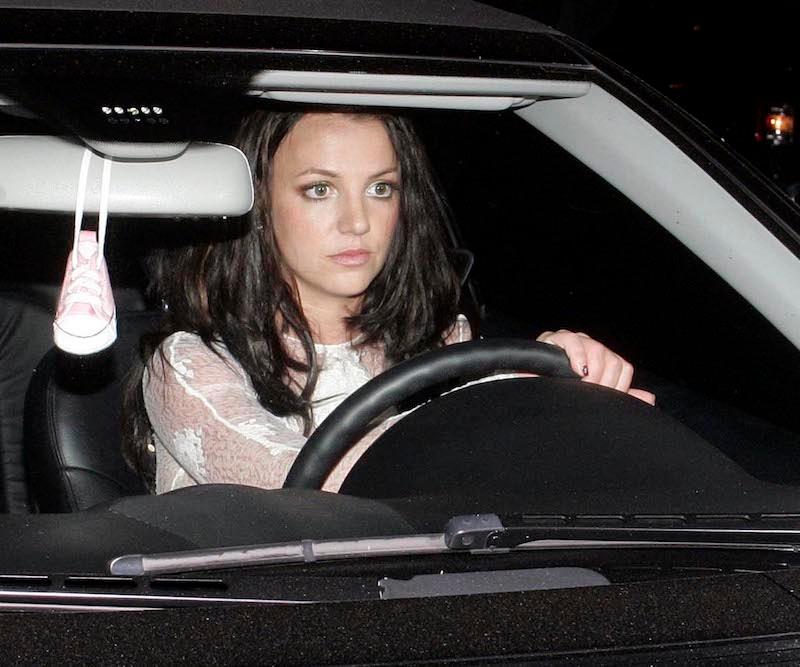 "The concern and just effort on TMZ's part of being the trashiest news channel for news !!! Damn I'm flattered !!! These men who I have no idea who they are, are talking about me as if they have any right at all to do so !!! she said, referring to the documentarians.