NEWS
Britney Spears' Ex-Husband Jason Alexander Reveals Real Motive For Crashing Wedding To Sam Asghari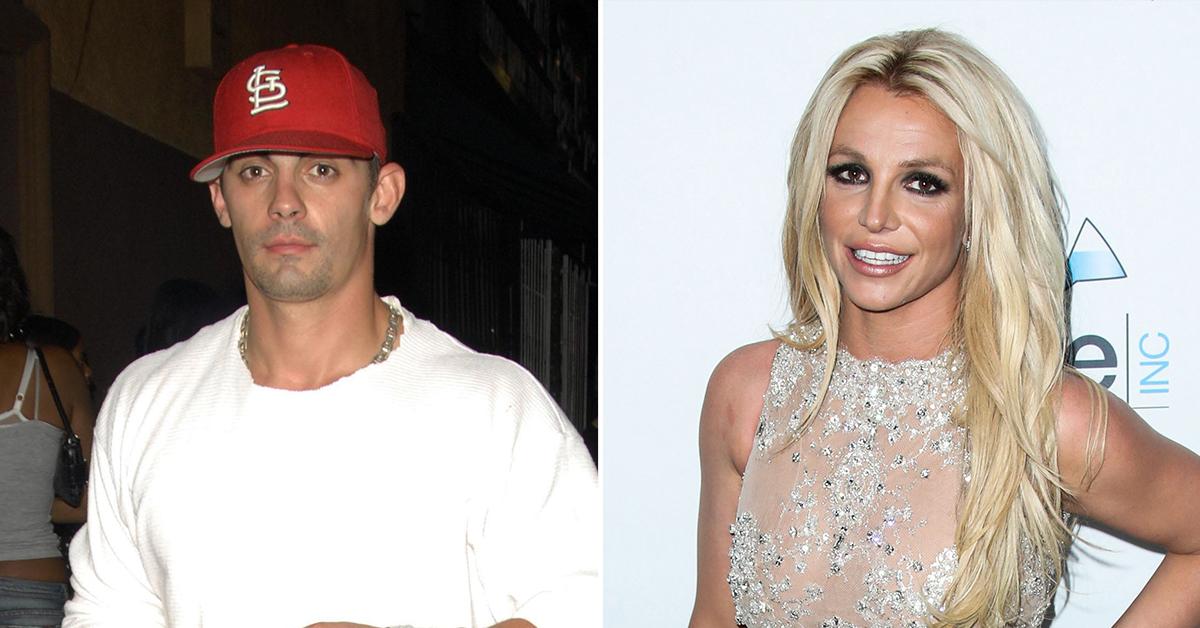 Britney Spears' ex-husband has revealed his real motive for crashing the princess of pop's June wedding to Sam Asghari.
Jason Alexander, who was arrested and charged with aggravated trespassing and battery after filming himself break into Spears' home on her wedding day, told a publication that he didn't believe the mother-of-two was really going to marry Asghari and had to see it with his own eyes.
Article continues below advertisement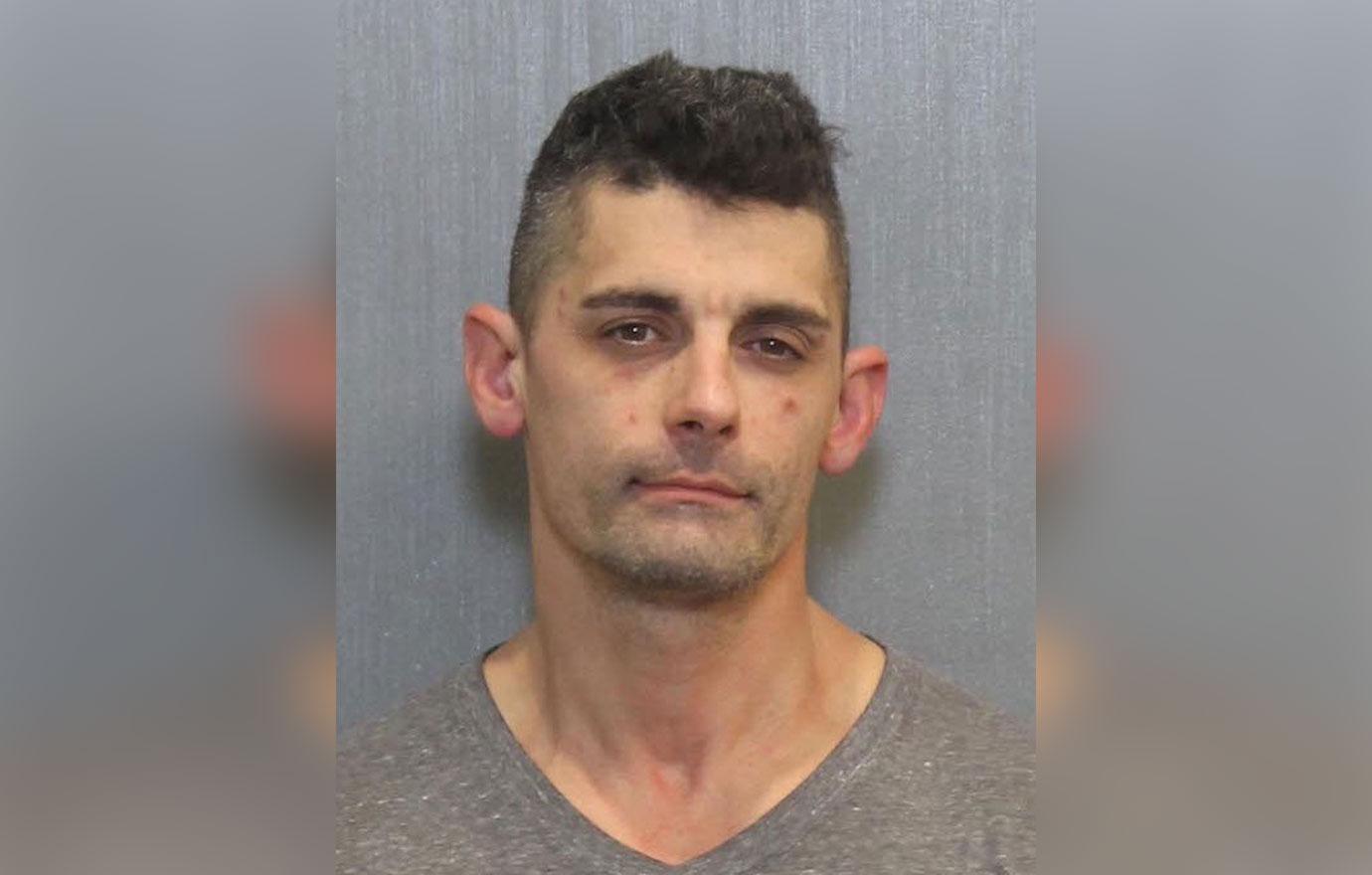 "I couldn't let her get married with the conversations we've had over the last two years," explained Alexander. "I wasn't there to cause harm. I was just there to speak to Britney and make sure she was okay and this is what she wanted."
SAM ASGHARI MAJORLY TROLLS 'PROFESSIONAL BABY DADDY' KEVIN FEDERLINE
He doubled down on his past claims about a previous conversation the former flames had days before her wedding, saying Spears never said anything about a wedding when they last spoke.
Article continues below advertisement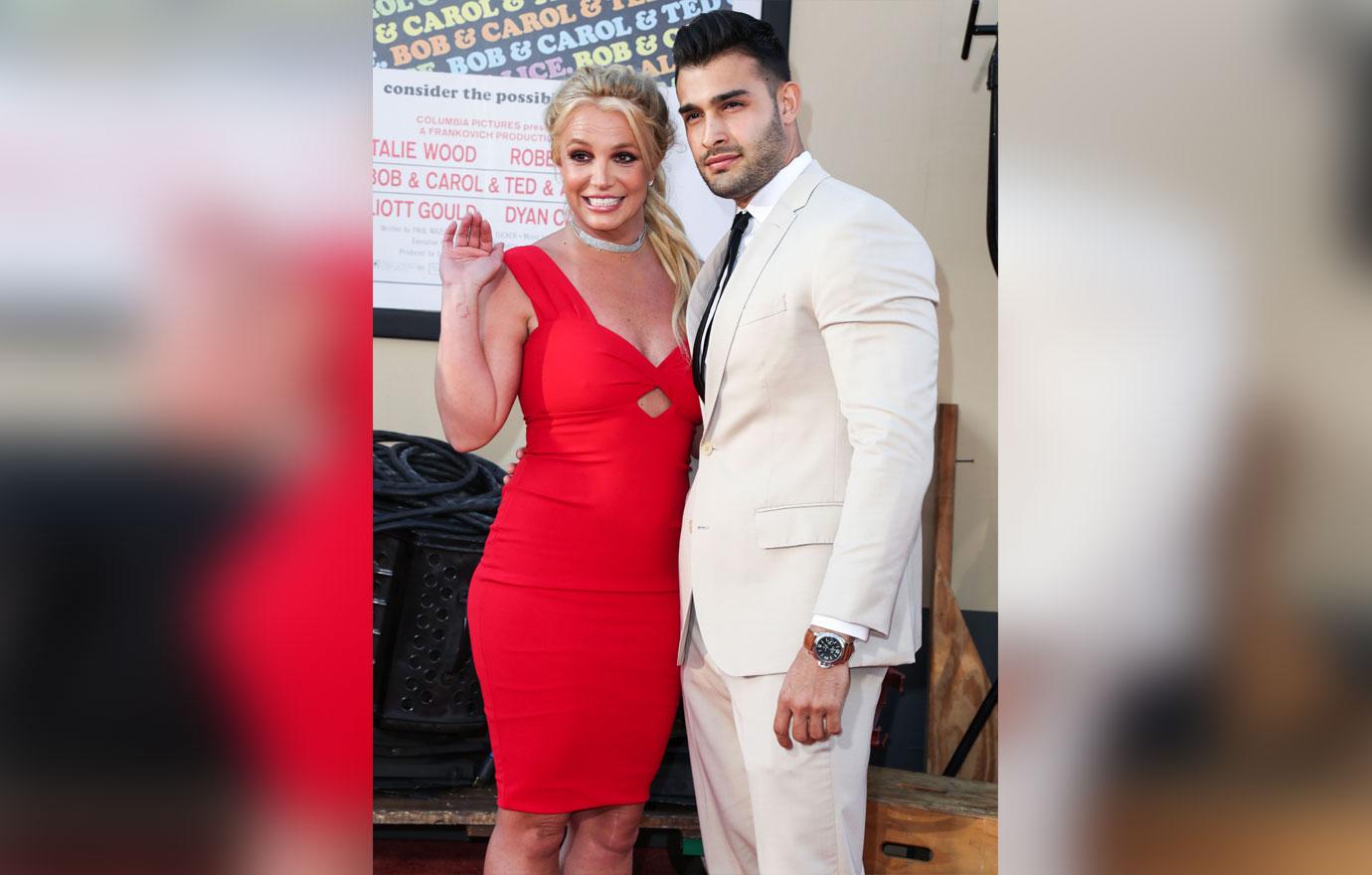 "It's all for show. A Hollywood script," Alexander whole-heartedly speculated of the marriage. "I don't think she looks happy. That whole thing is not real."
Alexander and Spears wed in Las Vegas in 2004, but their union lasted a mere 55 hours before an annulment was put in place.
Article continues below advertisement
As for what prompted Alexander to crash the wedding venue and video himself doing so on Instagram Live, he told the news outlet that he and Spears agreed that she would reach out to him on WhatsApp, but after he didn't hear from her and saw reports about her wedding, he felt inclined to go see the situation for himself.
Alexander emphasized he had no intention to harm his ex-wife, though he did get into an altercation with Spears' bodyguard when he couldn't find the bride-to-be and allegedly had a knife on him when he was arrested.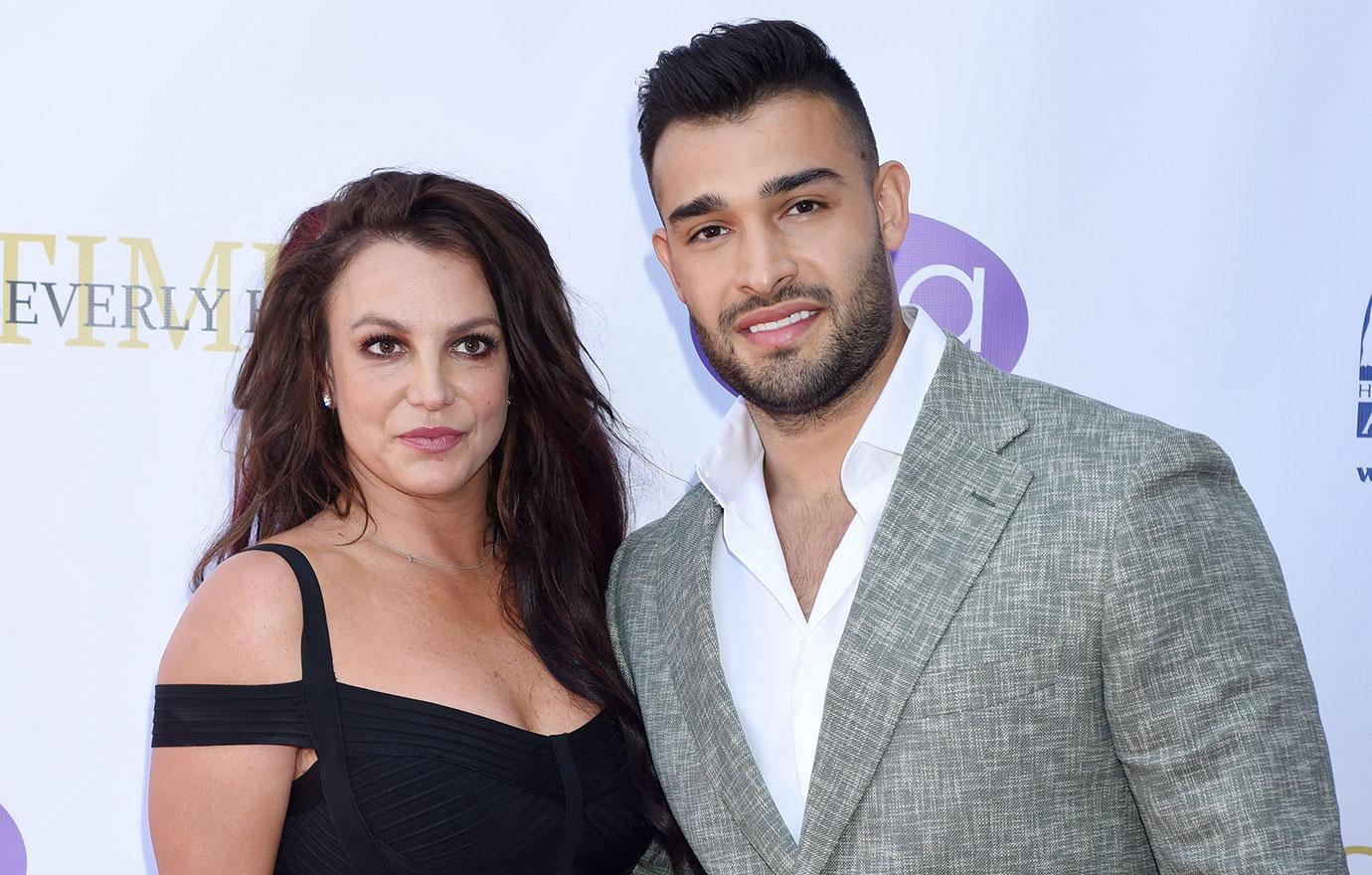 Article continues below advertisement
He insisted that if he would've seen Spears on her wedding day, the "outcome would have been different," as he was also adamant that he would not have been arrested.
BRITNEY SPEARS SUBTLY SHADES ESTRANGED TEENAGE SONS WITH SULTRY DANCING VIDEO
On the other hand, Alexander acknowledged that if he ran into Asghari at the "Toxic" songstress' house, "I don't know what would have happened, but that would have been interesting."
After Alexander scaled a fence into the exclusive gated community where Spears' home is situated and climbed a rocky slope to get into her property, the musician was granted a restraining order against her ex.
Daily Mail conducted the interview with Alexander, which took place during his hike less than two miles away from Spears' California residence.