NEWS
Britney Spears Reflects On Justin Timberlake Relationship Before Bizarrely Teasing Her Terrible Tattoo: 'It Really Sucks!'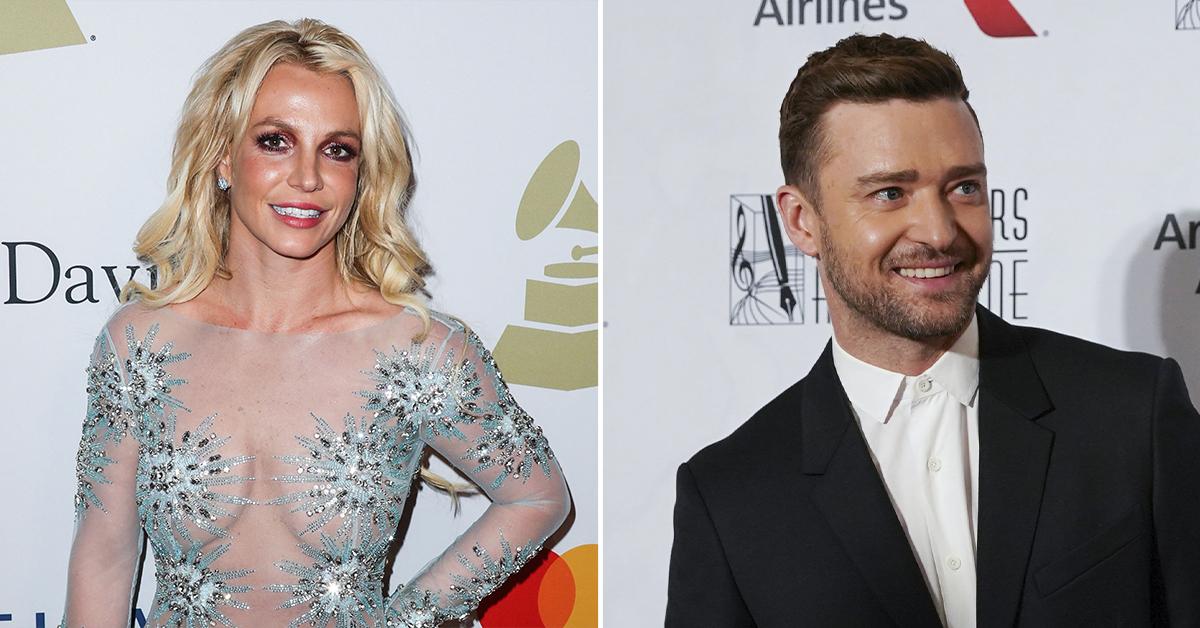 Britney Spears brought "Sexy Back" in her latest reminiscent post with her ex-boyfriend Justin Timberlake.
In a now-deleted Instagram slideshow from Tuesday, January 17, the Princess of Pop shared a series of throwback photos of her and Timberlake playing basketball together at some point in the early 2000s.
Article continues below advertisement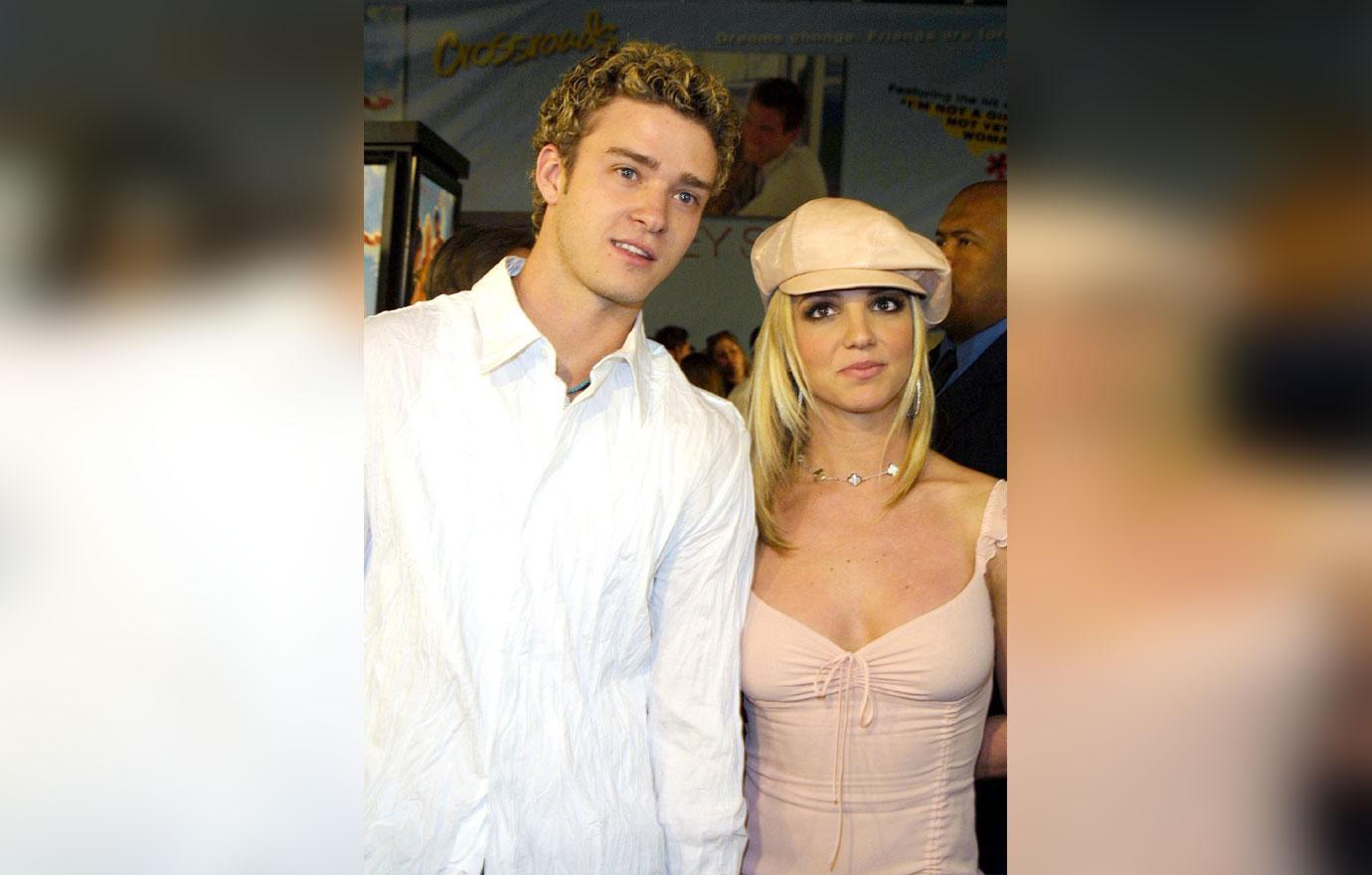 Article continues below advertisement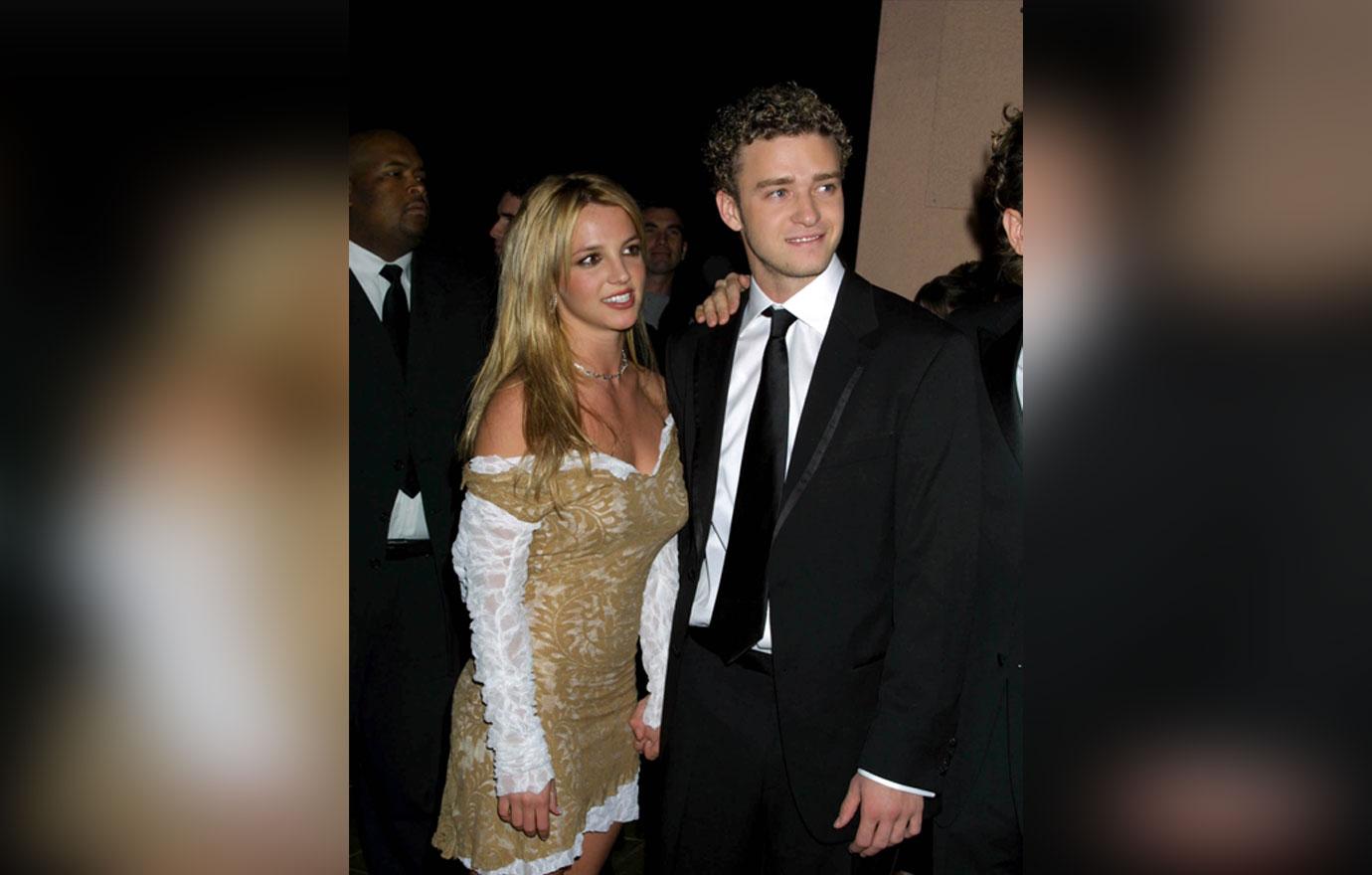 Article continues below advertisement
The "Circus" singer most recently exchanged vows with her current husband, Sam Asghari, in June 2022. Timberlake, on the other hand, has been happily married to Jessica Biel since 2012.
Article continues below advertisement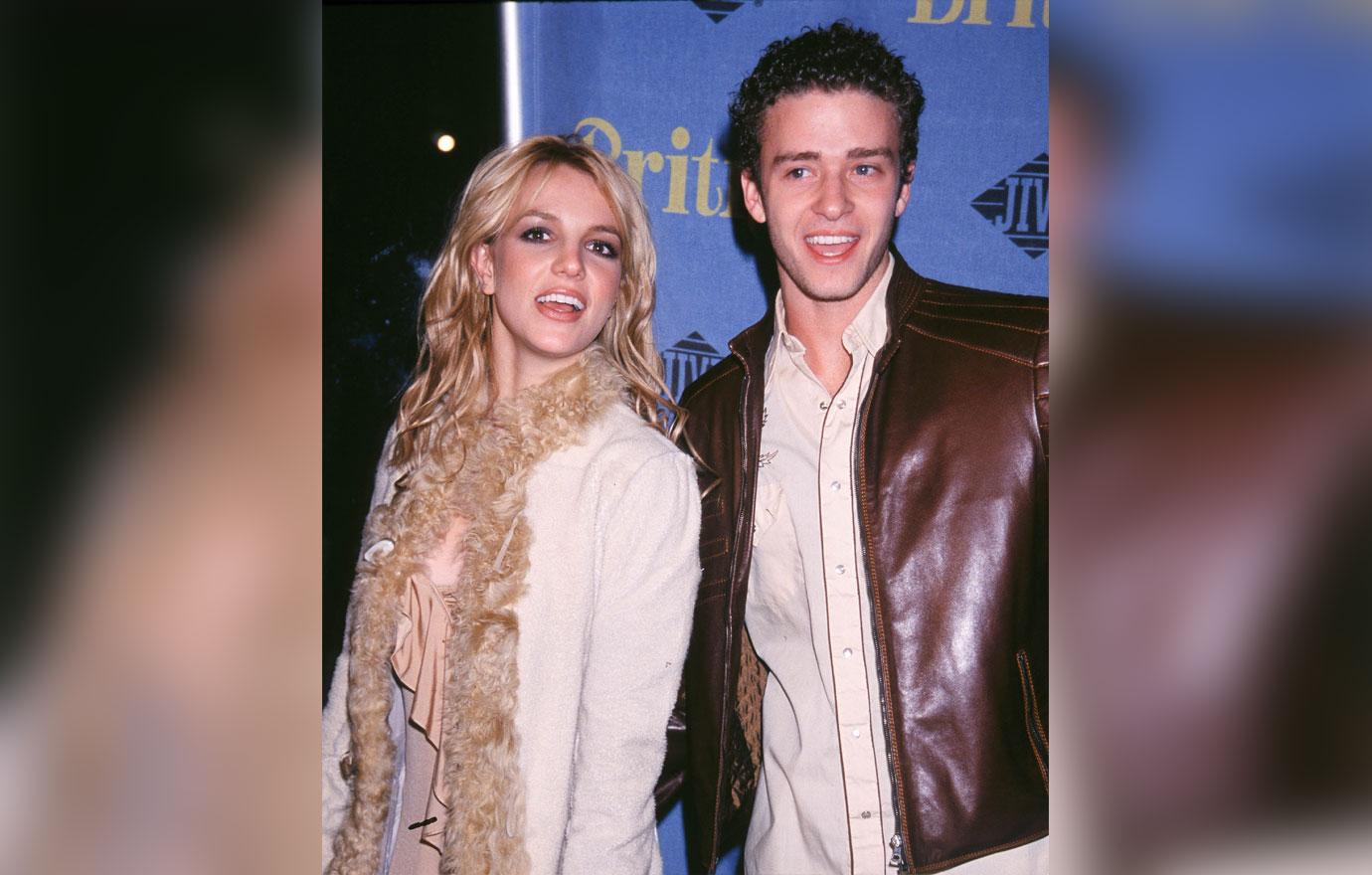 Following Spears' stroll down memory lane, the A-lister teased her 41.6 million Instagram followers with a glimpse of her tattoo-fail experience while in Hawaii over the weekend.
"Tattoo time!" the "Gimme More" artist repetitively stated as she danced around and showed off her bare arm before a man began to place the needle on her skin.
"Tattoo in Maui 3 days ago 😜😜😜!!!" Spears confessed in the video's caption later Tuesday evening.
"Can't show it because it sucks 😂😂😂!!! Like really really sucks!!! S**t 🙈🙈🙈!!!" the award-winning artist admitted of her inked-up regrets.
"One day I'll figure it out... who knows..." Spears quipped in the clip, although she didn't note what she meant by her cryptic statement.