NEWS
'Hypocrite': Britney Spears Seemingly Shades Pal Selena Gomez For Old Speech Condemning Risqué Photos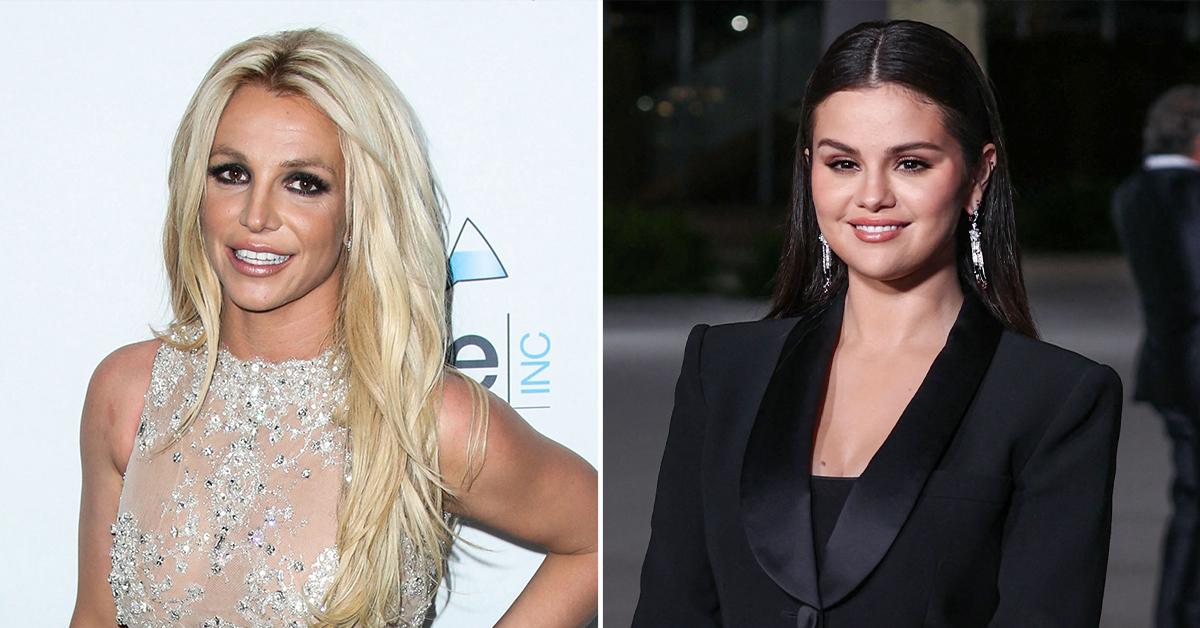 Has Britney Spears' friendship with Selena Gomez turned toxic? Over the summer, the Only Murders in the Building star was one of the select few who attended the mom-of-two's June nuptials, but in a now-deleted social media post from Tuesday, October 25, Spears seemed to take aim at her pal for a declaration she made at the American Music Awards in 2016.
Article continues below advertisement
"Don't you just love the nerve of women who stand firmly getting awards and speak on their beliefs about not showing their bodies on instagram ???!!!!!" penned the "Stronger" crooner. "They say 'This is NOT something I would do' yet those women are the very ones who get 4 million dollar budget videos made about sucking and licking on homemade ice cream !!!!"
While the 40-year-old didn't identify anyone by name, most assumed she was referencing Gomez's old speech as well as her music video for "Ice Cream," a track she collaborated on with Blackpink.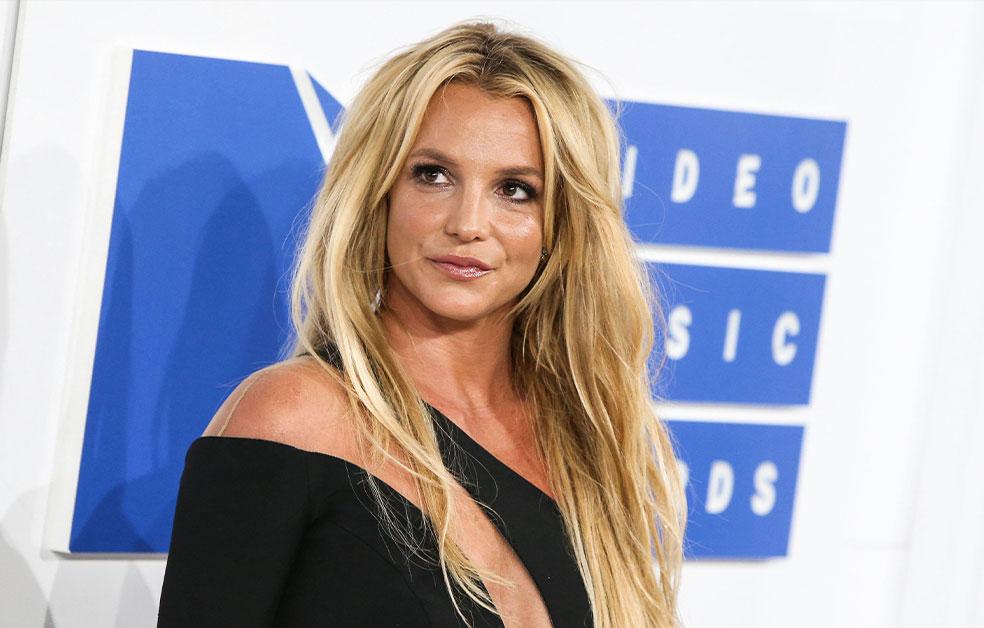 Article continues below advertisement
Elsewhere in the "Womanizer" crooner's post, she encouraged women to "flaunt" their "beautiful bodies" if they want to — something Spears has become a big fan of ever since her conservatorship was lifted last year.
KEVIN FEDERLINE & SON JAYDEN VISIT PUMPKIN PATCH AS EX BRITNEY SPEARS CONTINUES TO SPIRAL
"So the next time I see someone with a big budget video sucking on lollipops yet giving righteous speeches shaming other women for exposing their bodies, I would like to tell those people don't be a hypocrite as you suck on your lollipop having HUGE budget dreams," Spears concluded. "Why would you stand firmly against girls getting attention JUST LIKE YOU and they have absolutely nothing ????"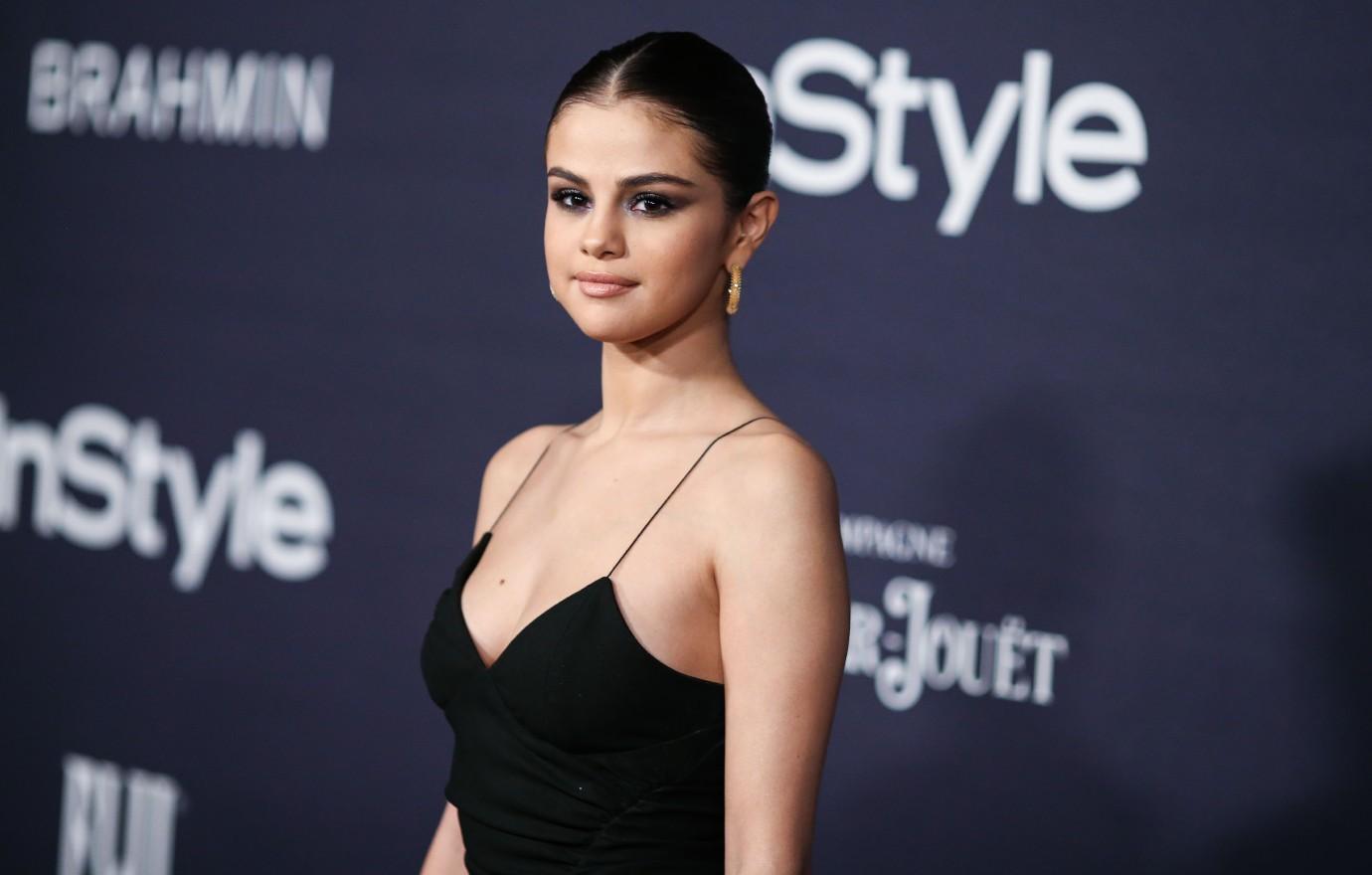 Article continues below advertisement
The timing of Spears' words is odd given the duo's past, as just a few months ago, the Crossroads actress raved over the Wizards of Waverly Place star, 30, calling her "beautiful" and supportive, a message Gomez reciprocated.
It's also unclear why the pop star waited until six years later to address the "Look At Me Now" singer's old speech, in which she discussed the toxicity of social media. "I don't want to see your bodies on Instagram. I want to see what's [on the inside]," she explained at the time. "I'm not trying to get validation, nor do I need it anymore."