NEWS
Fans Beg Britney Spears To 'Just Stop' With Her 'Seriously Off' & 'Desperate' Nude Posts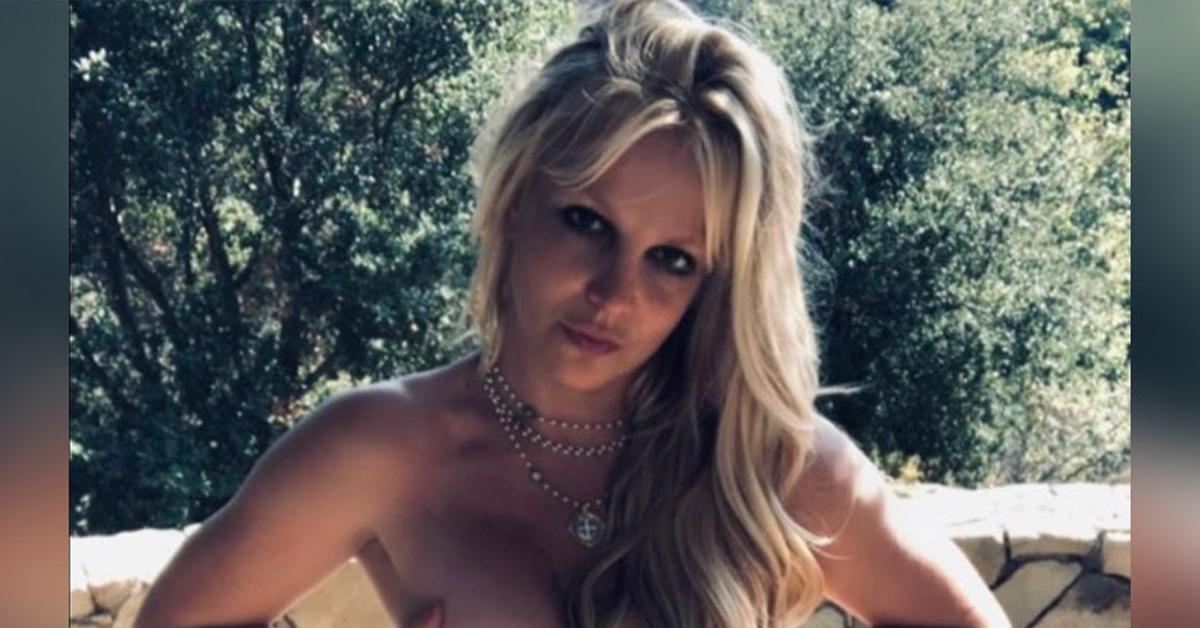 It's enough! — or so Britney Spears' fans think. Social media users are calling for Spears to stop with her online behavior, namely her constant NSFW posts.
In true Spears fashion, the princess of pop offered her more than 41.8 million Instagram followers a full-frontal glimpse of her body while lying down completely nude in the ocean. With her body sprawled out in the shallow end, Spears lifted her head slightly to smile for the camera as she held up the bottom of her breast.
Article continues below advertisement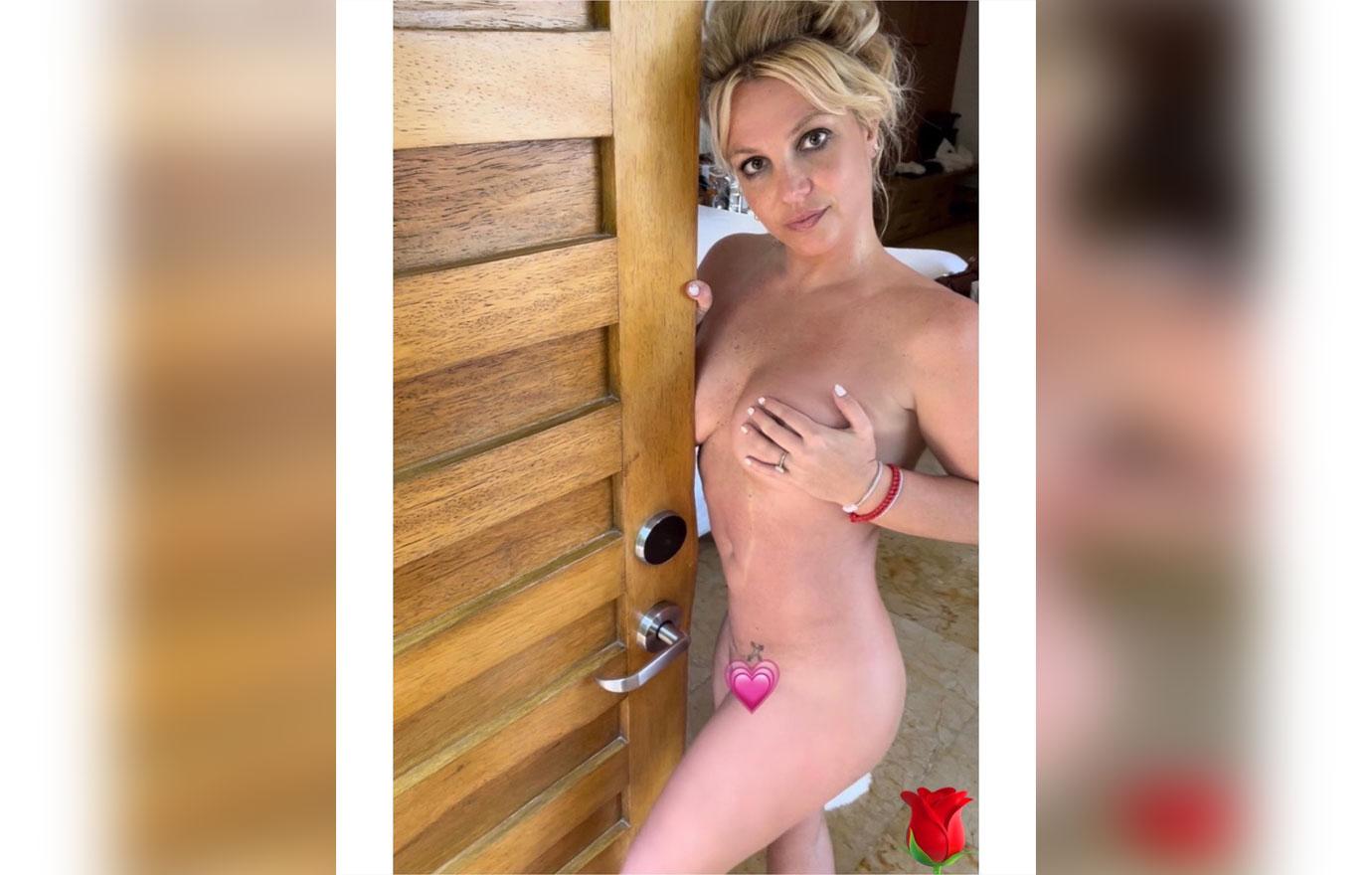 Article continues below advertisement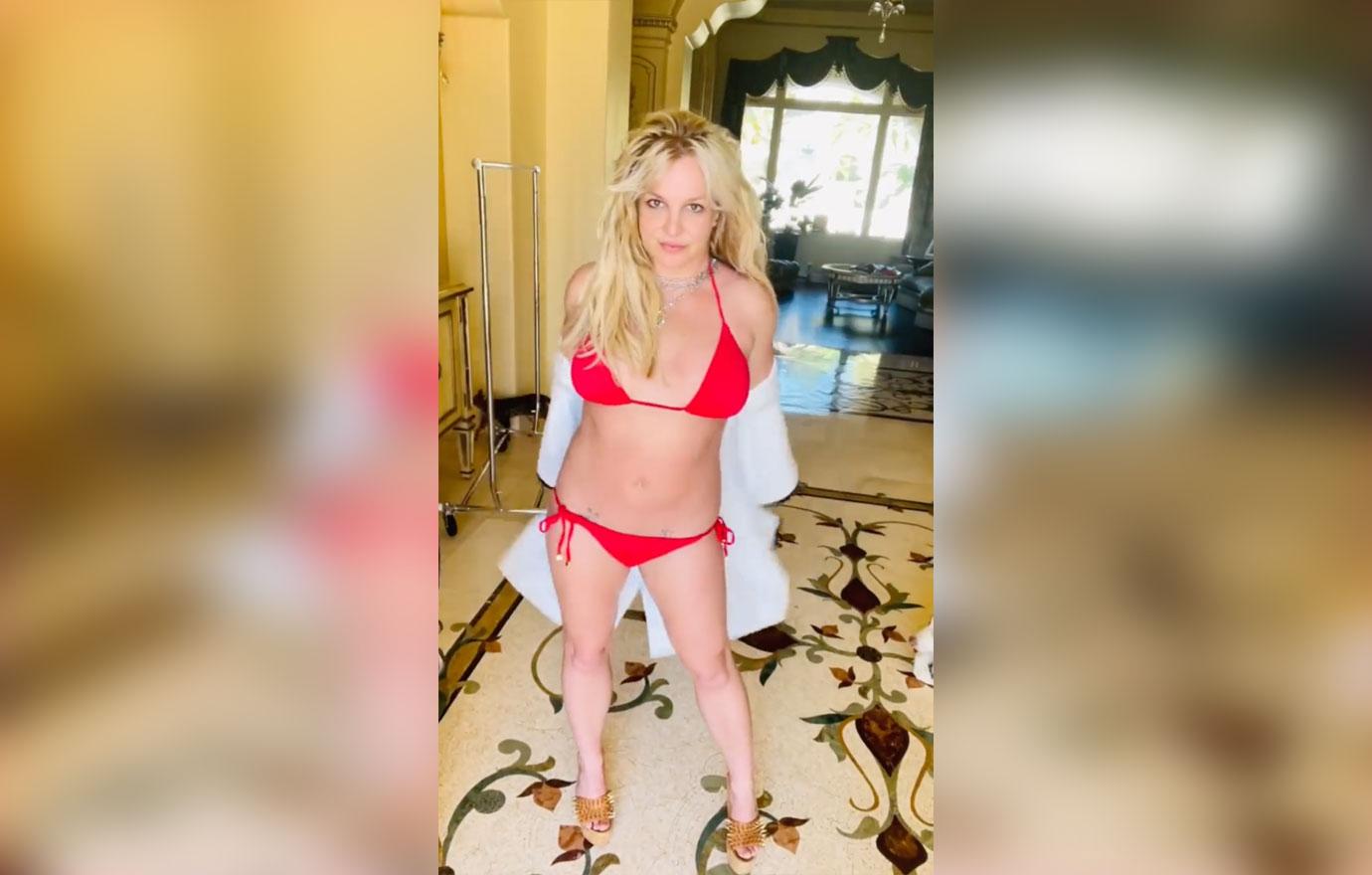 "Enough with the nudity already ! How desperate are these repetitive naked posts ?," one upset user wrote in her comments section, with another echoing, "This is embarrassing. Clearly she needs someone looking out for her and no one is."
A third wrote, "Conservatorship is starting to make sense," following the end of her near-14-year-long legal bind, in which she claimed she was forced to take the mood stabilizer lithium and had zero control over her own life.
Article continues below advertisement
"Just stop already. You are not helping yourself…" one concerned social media user pleaded, as others called out her husband, Sam Asghari, for seemingly allowing this wild behavior to fly.
"What is wrong with her so called husband? He could care less.." someone claimed, as another doubled down, "...suspicious of your husband at this point, tbh."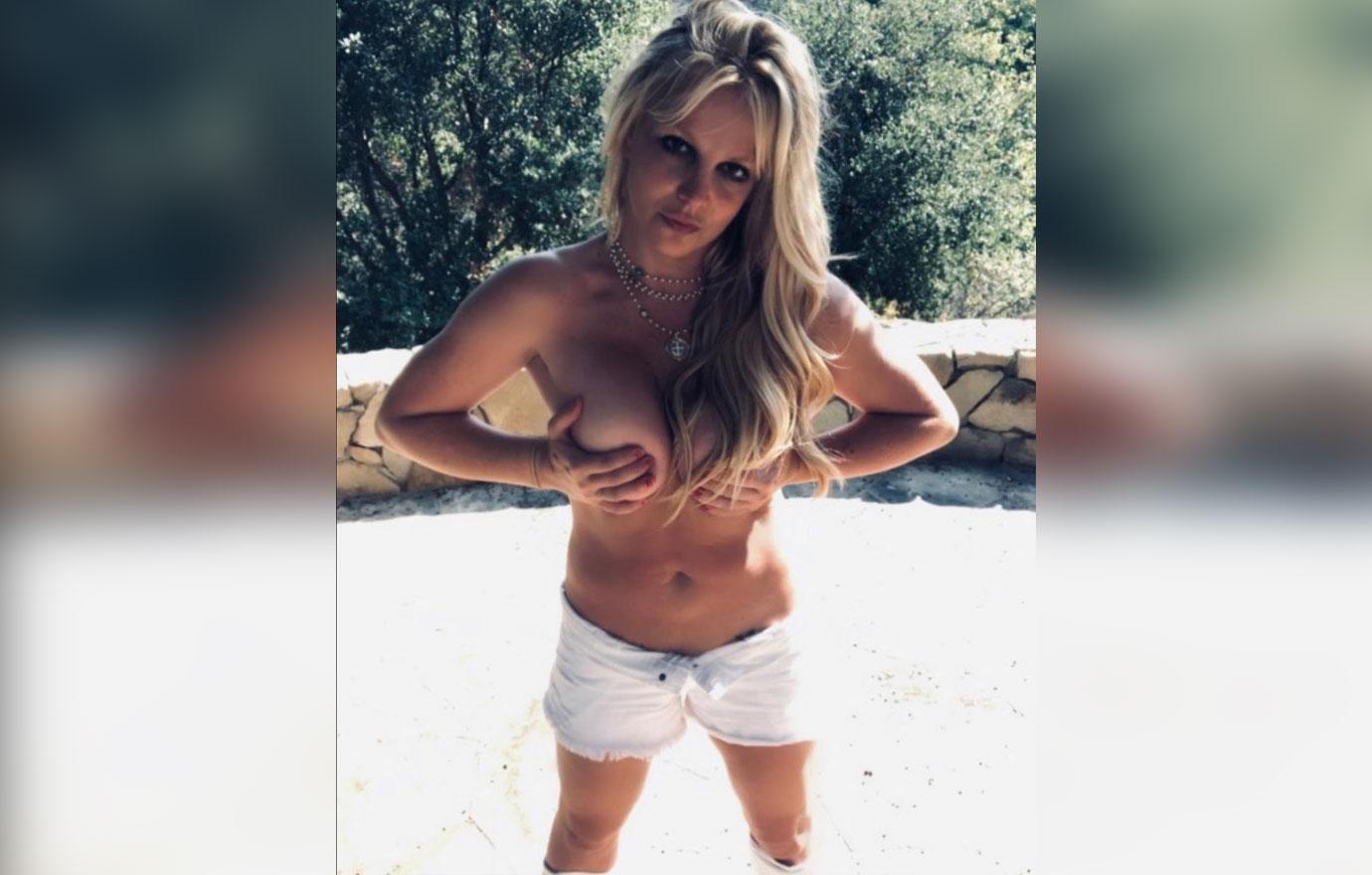 Article continues below advertisement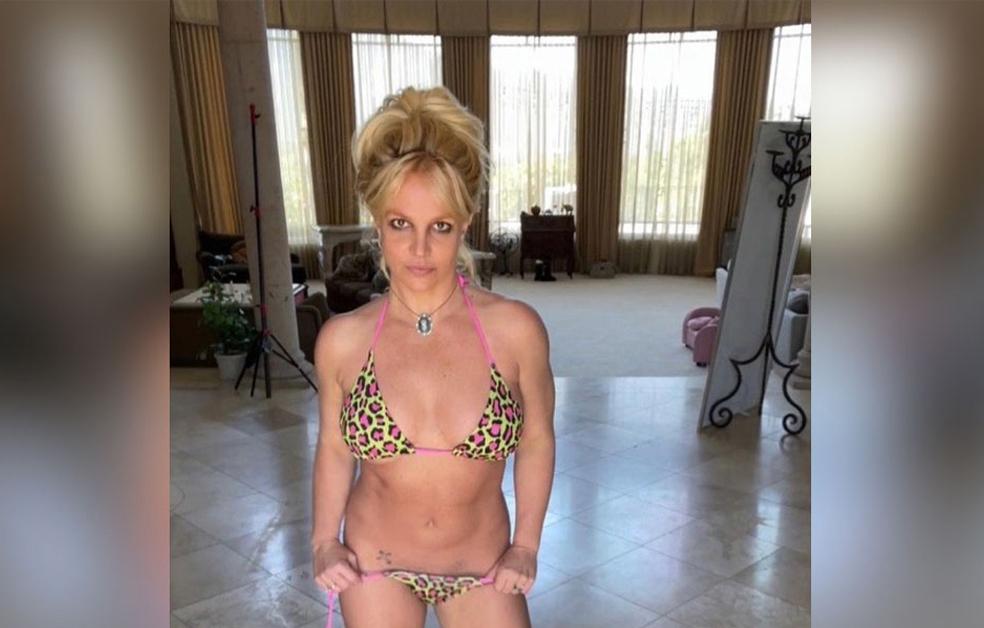 And while it seems Spears is a fan of stripping down for the internet, her followers and family members can't say the same. In fact, her ex-husband Kevin Federline revealed their two teenage sons have been distancing themselves from their mom because of her shocking social media posts.