NEWS
Jennifer Lopez Sends Words Of Love & Support To Britney Spears As Kevin Federline Drama Rages On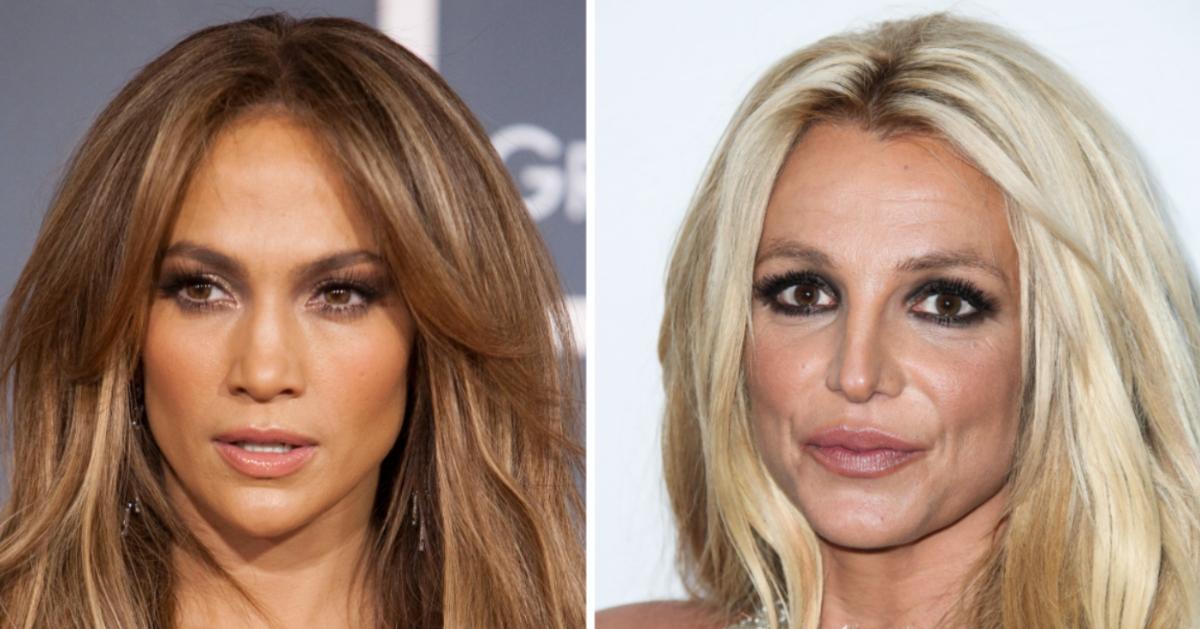 She's got her back! Jennifer Lopez took to Instagram to send a message of support to Britney Spears as the pop star wades through the fallout of her ex-husband Kevin Federline's recent tell-all interview.
The former backup dancer shockingly revealed Spears hadn't seen their teenage sons for months, by their own choice, and that he believes her controversial, 13-year conservatorship "saved her life."
Article continues below advertisement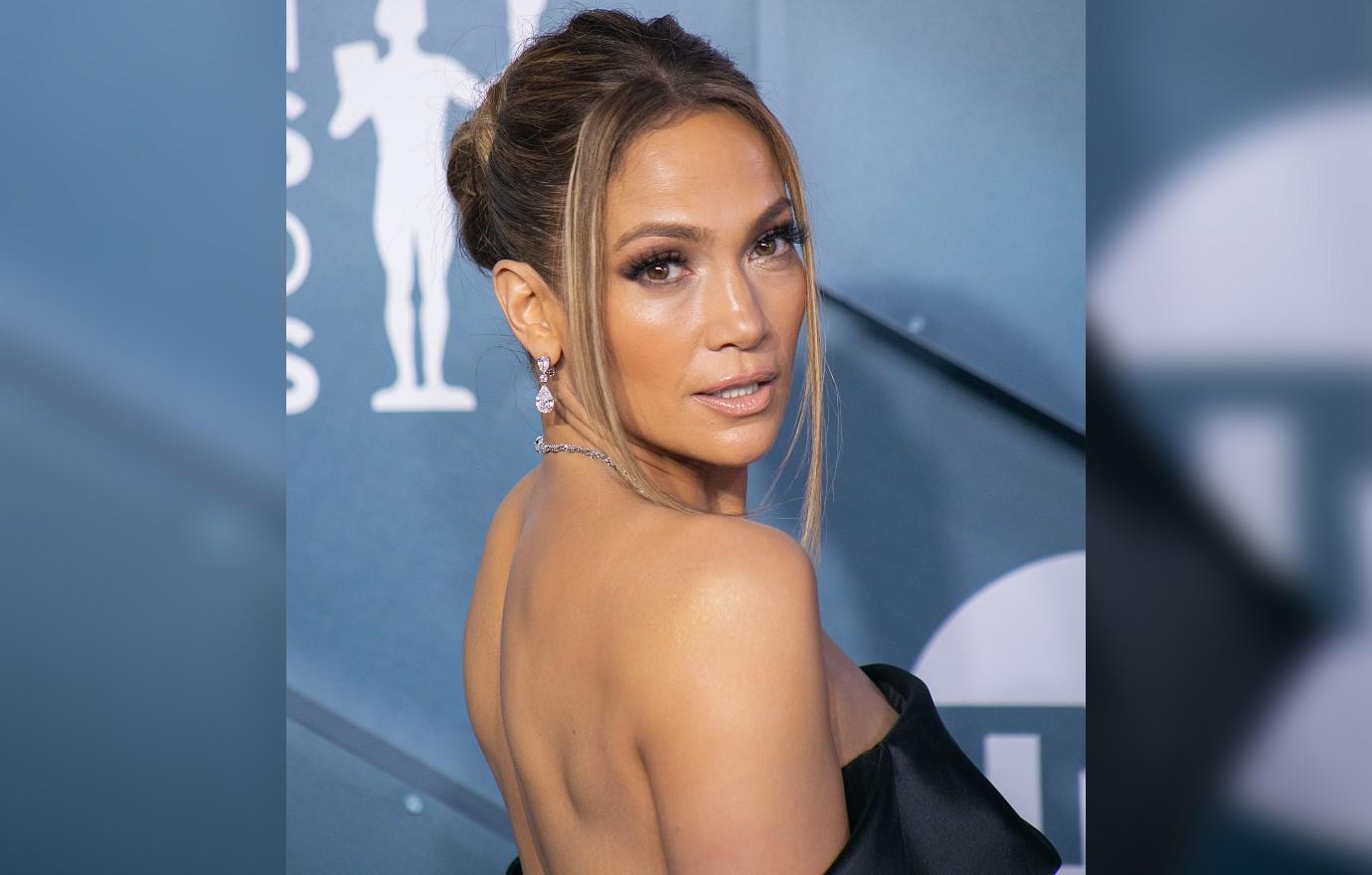 "In a world where you have the right to use your feet … heart … mouth … eyes … and body… to express yourself however you may !!! Declaration of INDEPENDENCE … for equality and to be equal !!!" Spears captioned a since-deleted video of her swaying her hips to the music on Friday, August 12. "Not even touching, covering, and holding me against my will for 4 months !!!"
BRITNEY SPEARS' HUBBY SAM ASGHARI DEFENDS HER RISQUÉ PHOTOS AFTER KEVIN FEDERLINE CLAIMS THE SNAPS EMBARRASS THEIR SONS
"As Jennifer Lopez once said, 'You look right down that camera and tell every little girl in the world to get loud and never ever back down to giving light to injustice' !!!" she continued, quoting the "On the Floor" singer. "I'm here to share that freedom is a state of mind !!! GOD BLESS U ALL Psss I shot this today !!!"
Article continues below advertisement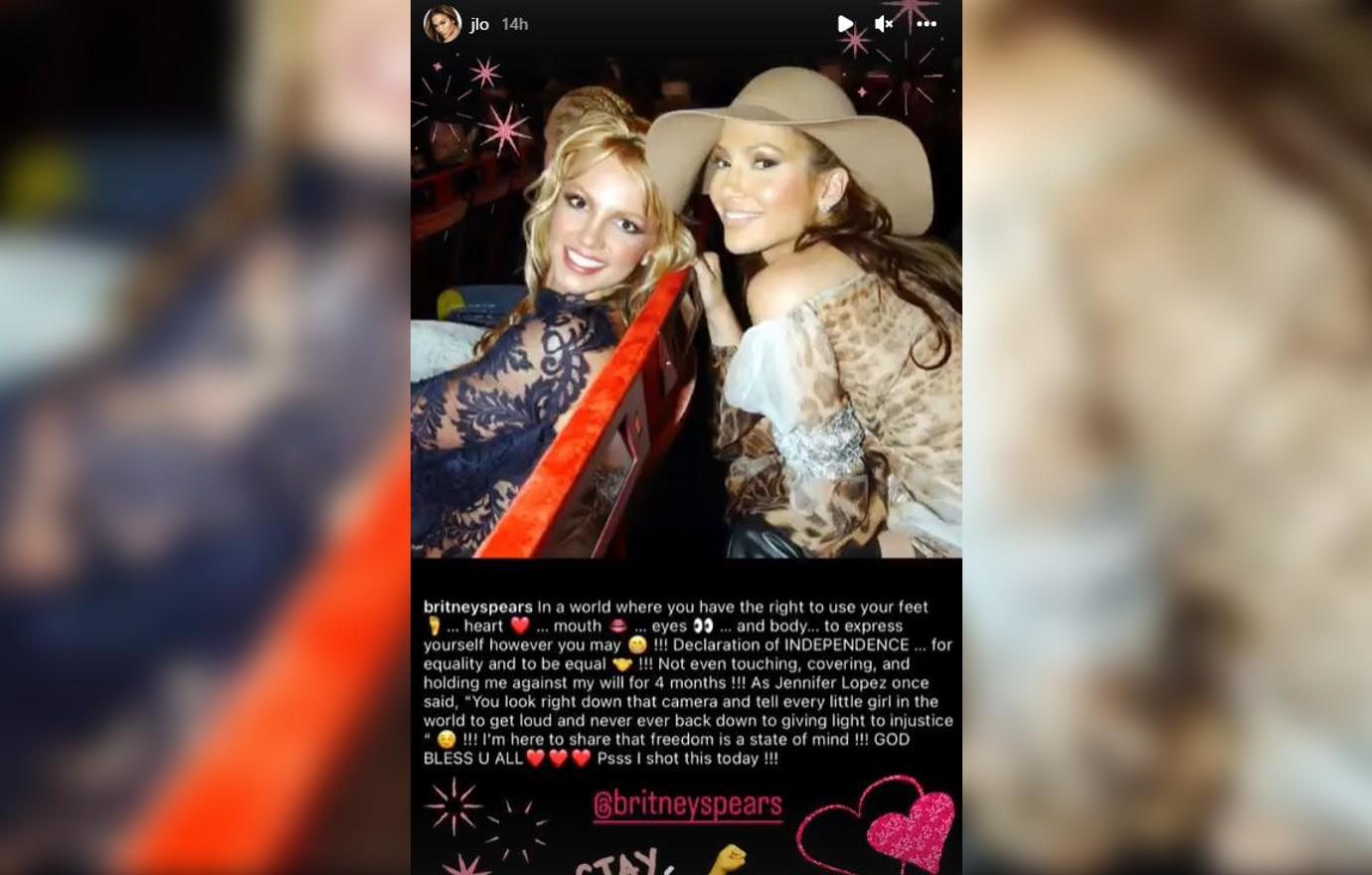 Article continues below advertisement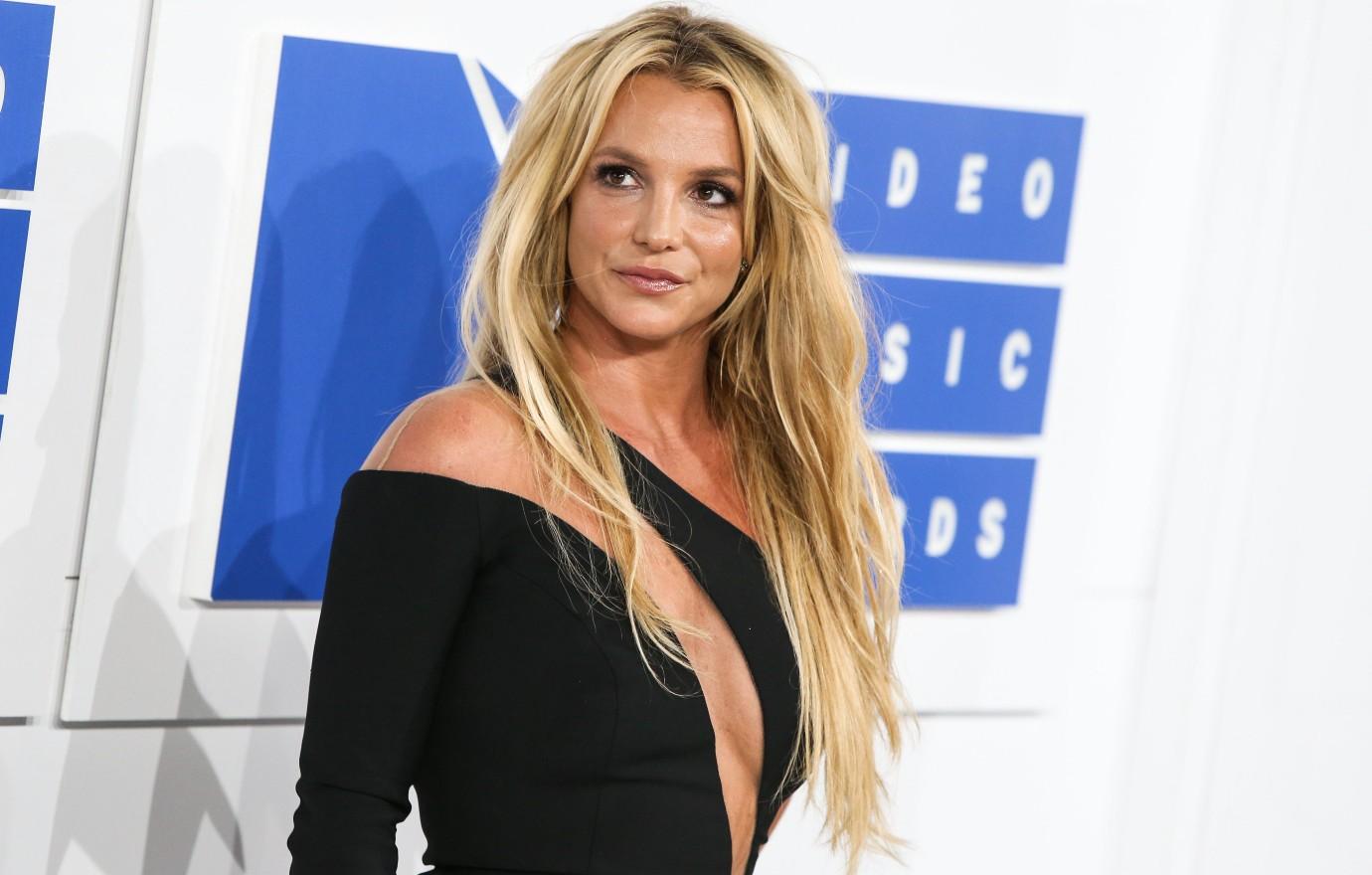 "It saddens me to hear that my ex husband has decided to discuss the relationship between me and my children," Spears wrote to her Instagram Story on Saturday, August 6. "As we all know, raising teenage boys is never easy for anyone … it concerns me the fact that the reason is based on my Instagram … it was LONG before Instagram."
"I gave them every thing," she continued. "Only one word: HURTFUL," she added. "I'll say it … My mother told me 'You should GIVE them to their dad' … I'm sharing this because I can … Have a good day folks!!!"
Article continues below advertisement
However, a source with insider knowledge of Federline claimed he had only gone public with his thoughts regarding his estranged ex-wife because he was concerned for her health.
"Kevin did the interview because he and the boys are upset," the source dished. "They worry that everyone is completely ignoring the fact that Britney is [battling mental issues], which is not a secret."