NEWS
Britney Spears Admits She Watches 'Puss In Boots' Nearly 'Every Night,' Reveals Teen Crush On Antonio Banderas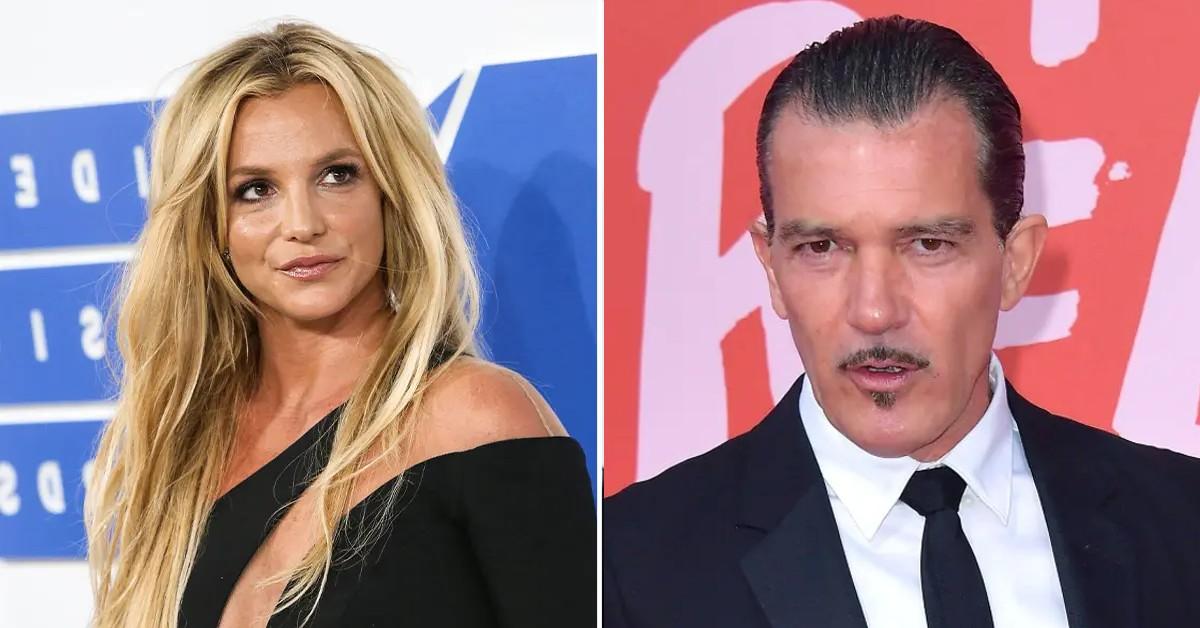 While '90s babies went crazy over Britney Spears and Justin Timberlake's teen dream romance, the mom-of-two confessed she used to have another man on her mind while growing up: Antonio Banderas!
In an Instagram post, the "Toxic" crooner recalled how when she was 13, she would film homemade music videos with her gal pals, but since they didn't have any guy friends, "We would cut out a picture of our favorite guy from a magazine and hold the 200 dollar video camera over his face."
Article continues below advertisement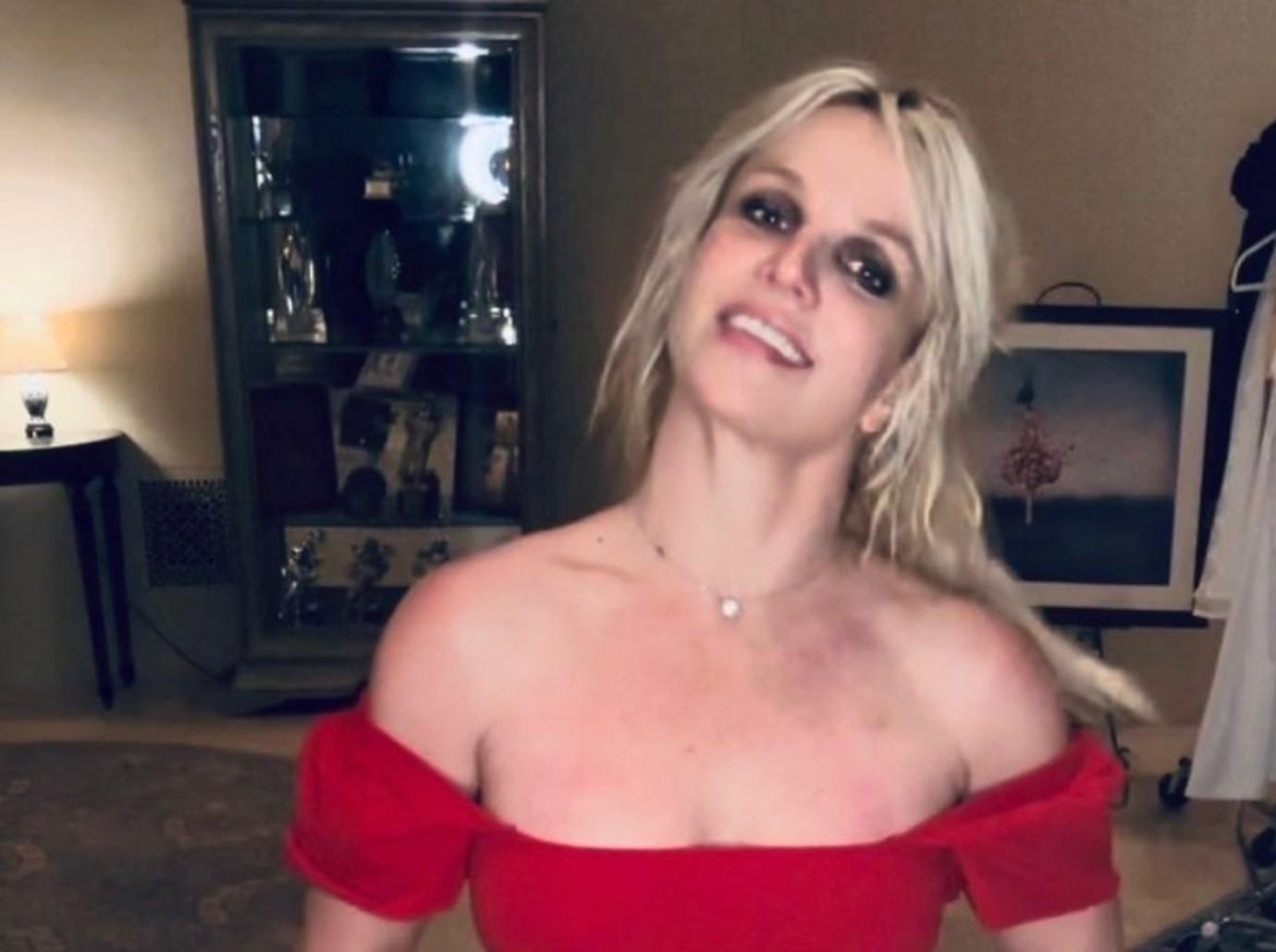 The Crossroads actress, 41, said Banderas, 62, "was always my love interest," adding her "first pretend video" was "Dreamlover" by Mariah Carey.
Spears said the throwback clip depicted her outside wearing her "mom's heels while walking through a garden with an umbrella," quipping "the video was the worst thing I have ever seen in my entire life🙄🙄🙄 !!!"
Article continues below advertisement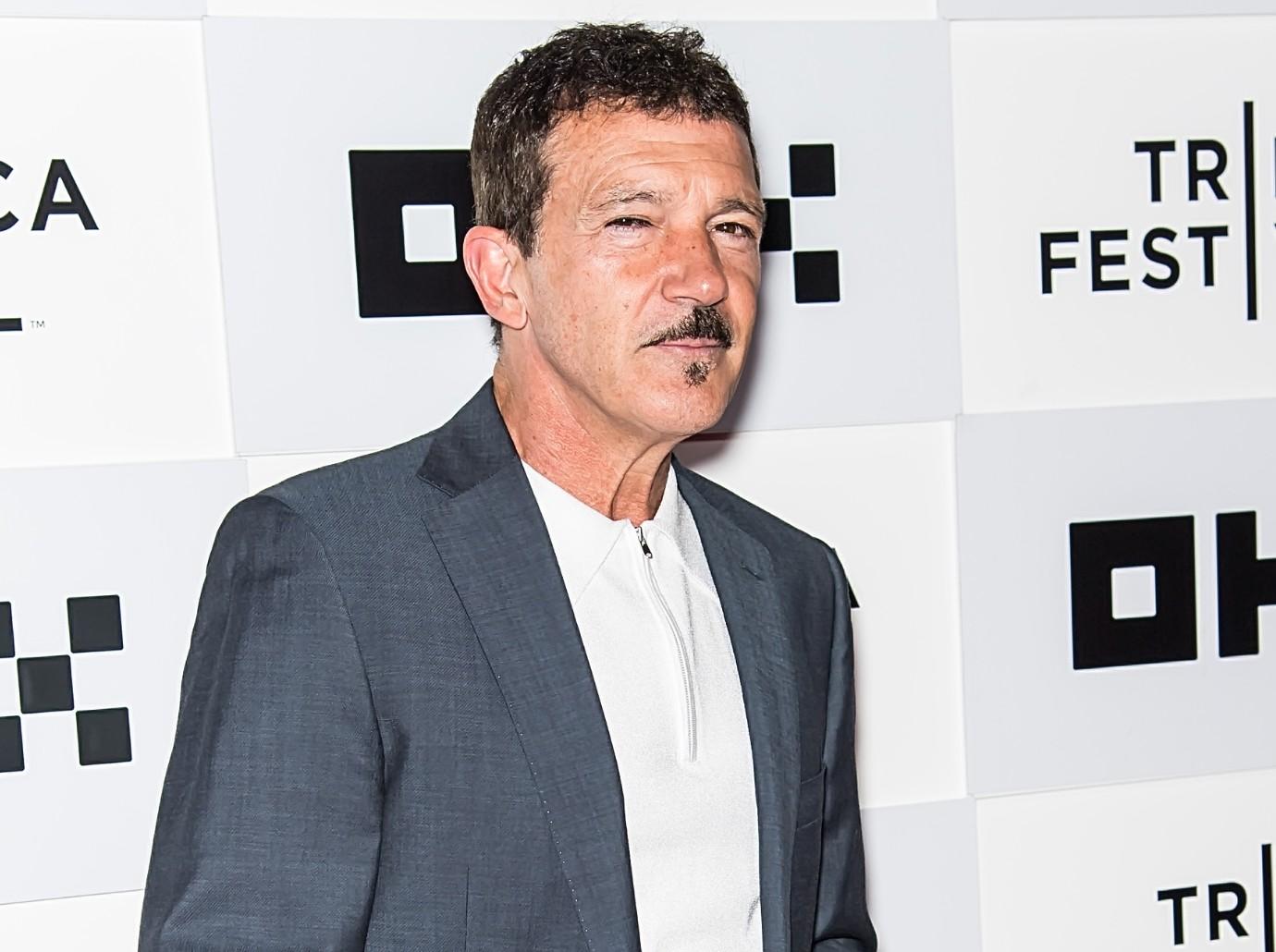 The star mentioned the Mask of Zorro lead in another Instagram upload, posting a photo of him holding a latte that boasted art featuring one of his signature animated characters.
"I watch this movie almost every night !!! Puss in Boots👢!!!" she admitted. "So when I saw this picture pop up on my phone I was like hmmmm 🤔 !!! That's pretty cool 😉😉😉 !!!"
Article continues below advertisement
Never miss a story — sign up for the OK! newsletter to stay up-to-date on the best of what OK! has to offer. It's gossip too good to wait for!
Article continues below advertisement
Spears' odd social media rants are nothing new, and they may be one of the reasons insiders claimed she needs professional help for her mental and physical health.
One source claimed she's become a "danger" to herself by abusing caffeine and Adderall, while another said they were scared she was "going to die" if there wasn't an intervention.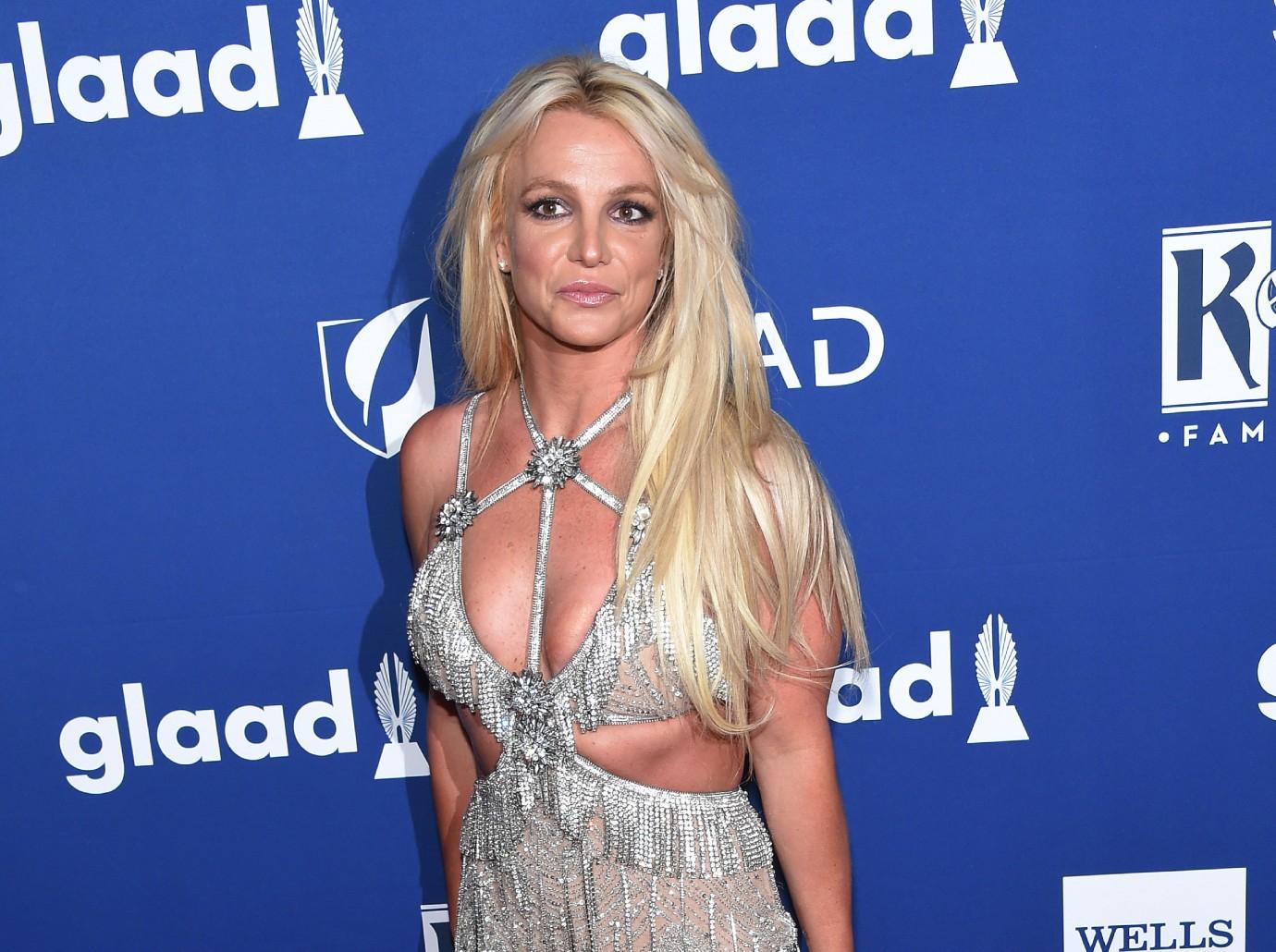 However, after failing to try and get through to her, the superstar took to Instagram and denied the hurtful accusations being made against her.
"It makes me sick to my stomach that it's even legal for people to make up stories that I almost died," she wrote. "I mean at some point enough is enough... Again doing the best I can !!! The conservatorship has been over for almost a year. It's not 2007 … it's 2023 and I'm making my first homemade lasagna at home !!! I finally got my fireplace to work in my living room !!!"