NEWS
Burn! Caitlyn Jenner's Mom Dubs The Kardashians' New Show 'The Most Senseless Thing I Have Ever Watched'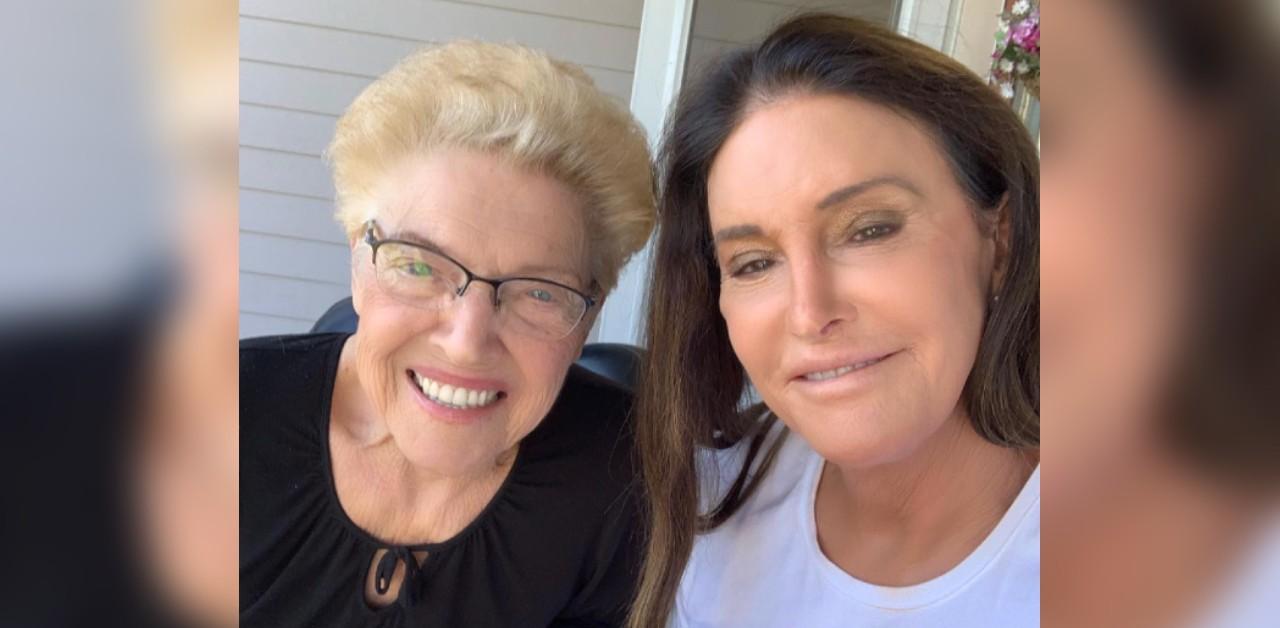 Prior to the premiere of The Kardashians, it was revealed that Caitlyn Jenner, 72, wouldn't be featured in the new Hulu series.
Leaving out the former Olympian seemed like a snub to some fans, but Jenner's own mother, Esther Jenner, thinks the I Am Cait star is better off staying away from the reality TV cameras.
Article continues below advertisement
When asked if the retired athlete was upset over not being involved in the show, Esther told The Sun, "I don't know if [Caitlyn] even cares. It's something we haven't even discussed."
Though Esther has actually appeared in a few episodes of Keeping Up With the Kardashians, she insisted she has no interest in being on the small screen either. "I think that Kardashian show is the most senseless thing I have ever watched," she declared to the outlet. "But my two granddaughters, Kendall and Kylie, created it and I love them dearly. They're my blood."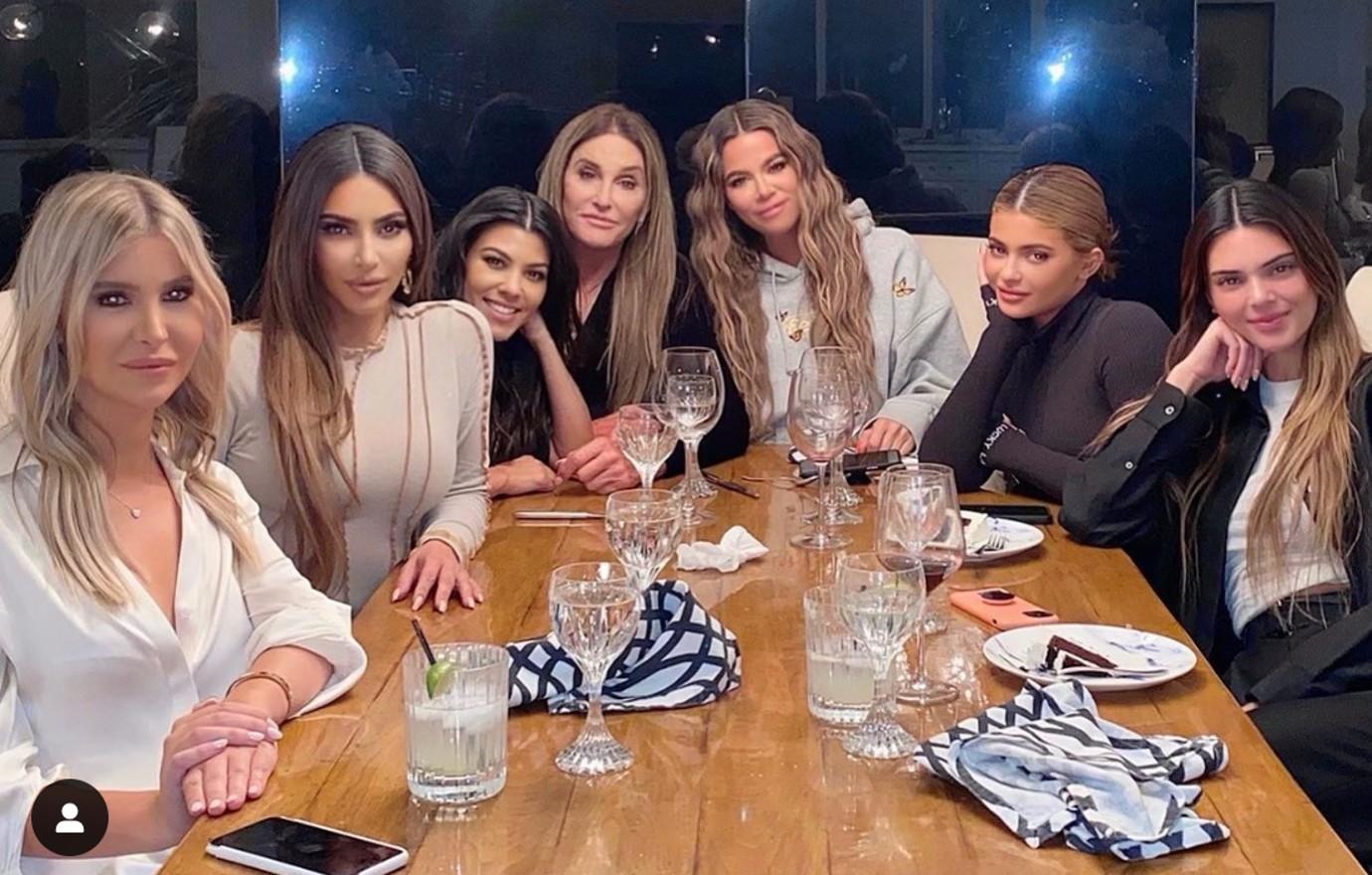 Article continues below advertisement
Added the matriarch, "And my four step-grandchildren Kim, Kourtney, Khloé and Robert — [I] feel like they're mine too."
Esther has voiced her distaste for the family's very public and lavish lifestyle in the past, as she has never seen eye to eye with former daughter-in-law Kris Jenner, 66. "When I would see Kris on television talking about how important family is, it would just make me cringe inside," she once confessed.
She's also less than thrilled about the author's political aspirations, explaining she believes it can make her a target to those who don't support the transgender community. "Thank goodness [she] has two good watch dogs. If anything moves at [her] doors, they would know," said Esther to the outlet. "But I wish [she] would get a concealed permit because I think [she] should carry a gun."
Article continues below advertisement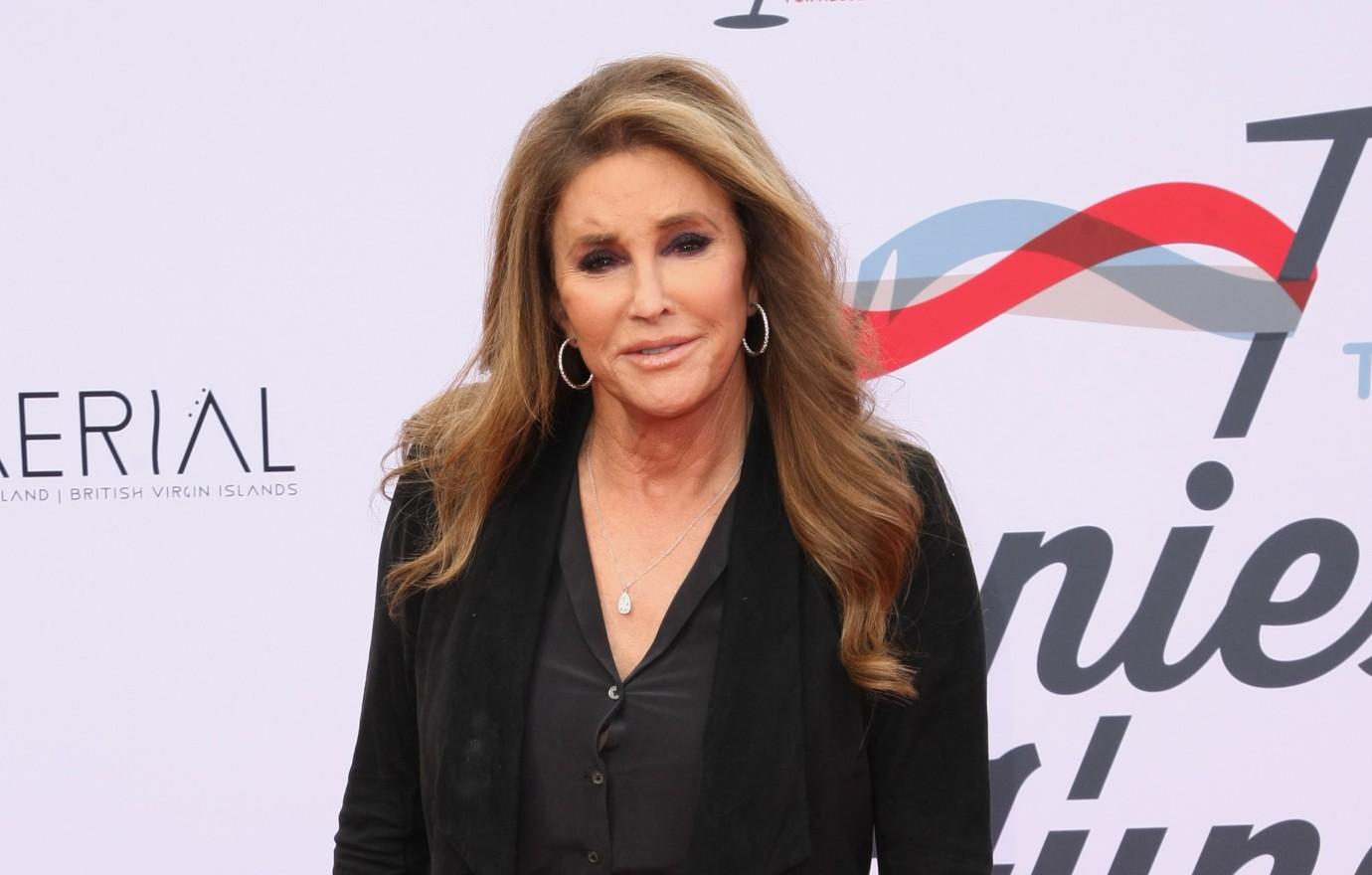 Regardless of her concerns, Esther made it clear she'll back whatever path Caitlyn pursues.
"We're very close. We probably talk three or four times a week. I have to live with whatever decisions [she] makes and support [her] in whatever [she] chooses to do," she reportedly noted. "I'm not in control. But I think [she] would be putting [herself] in a dangerous position, so I'm not too sure."