NEWS
Cara Delevingne Stuns In Gorgeous Red Gown At 2023 Oscars After Revealing She's 4 Months Sober — See Photos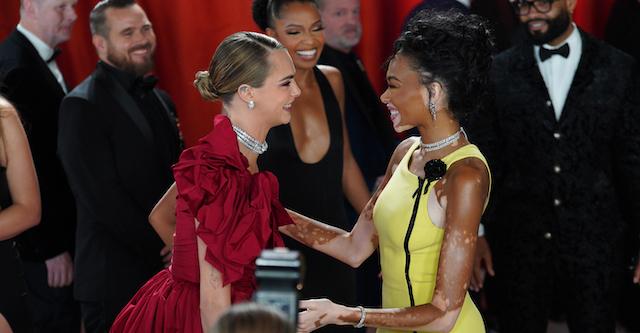 Cara Delevingne looked happy and healthy when she arrived at the 2023 Oscars on Sunday, March 12.
The actress, 30, posed for the cameras while sporting a red gorgeous gown which showed off her toned legs. As she smiled for the cameras, the model looked like had a lot of fun and didn't take herself too seriously.
Article continues below advertisement
As OK! previously reported, the blonde beauty, who made headlines for her erratic behavior last year, recently got candid about what she was going through that time.
"I hadn't slept. I was not OK," she told Vogue. "It's heartbreaking because I thought I was having fun, but at some point it was like, OK, I don't look well. You know, sometimes you need a reality check, so in a way those pictures were something to be grateful for."
Article continues below advertisement
Delevingne opened up about she always had mental health issues for most of her life, but during the COVID-19 pandemic, things took a turn for the worse.
At the time, the U.K. native was living with then-girlfriend Ashley Benson, but when they split, she felt "really alone ... it was a low point."
"I just had a complete existential crisis. All my sense of belonging, all my validation — my identity, everything — was so wrapped up in work. And when that was gone, I felt like I had no purpose. I just wasn't worth anything without work, and that was scary," she admitted. "Instead of taking the time to really learn something new or do something new, I got very wrapped up in misery, wallowing, and partying. It was a really sad time."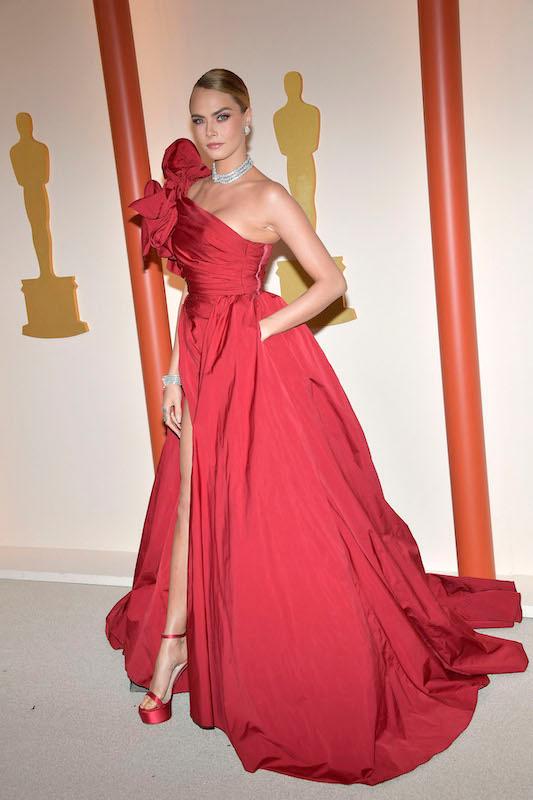 Article continues below advertisement
Delevingne then flew to Burning Man, which is when things got out of control.
"There's an element of feeling invincible when I'm on drugs," she said. "I put myself in danger in those moments because I don't care about my life. I would climb anything and jump off stuff … it felt feral. It's a scary thing to the people around you who love you."
Luckily, her friends helped her out and made sure to be by her side.
"I hadn't seen a therapist in three years," she said. "I just kind of pushed everyone away, which made me realize how much I was in a bad place. I always thought that the work needs to be done when the times are bad, but actually the work needs to be done when they're good. The work needs to be done consistently. It's never going to be fixed or fully healed but I'm OK with that, and that's the difference."
Article continues below advertisement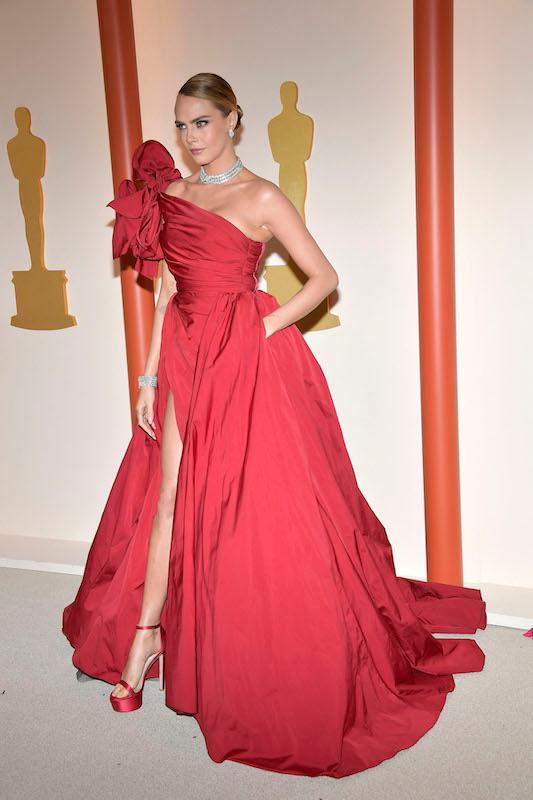 Article continues below advertisement
Never miss a story — sign up for the OK! newsletter to stay up-to-date on the best of what OK! has to offer. It's gossip too good to wait for!
"Before I was always into the quick fix of healing, going to a weeklong retreat or to a course for trauma, say, and that helped for a minute, but it didn't ever really get to the nitty-gritty, the deeper stuff. This time I realized that 12-step treatment was the best thing, and it was about not being ashamed of that. The community made a huge difference. The opposite of addiction is connection, and I really found that in 12-step," she added of entering a 12-step program.