NEWS
Carrie Underwood FaceTimes Sons 'Every Day' While On Tour As Insider Reveals She's 'Struggling With Mom Guilt'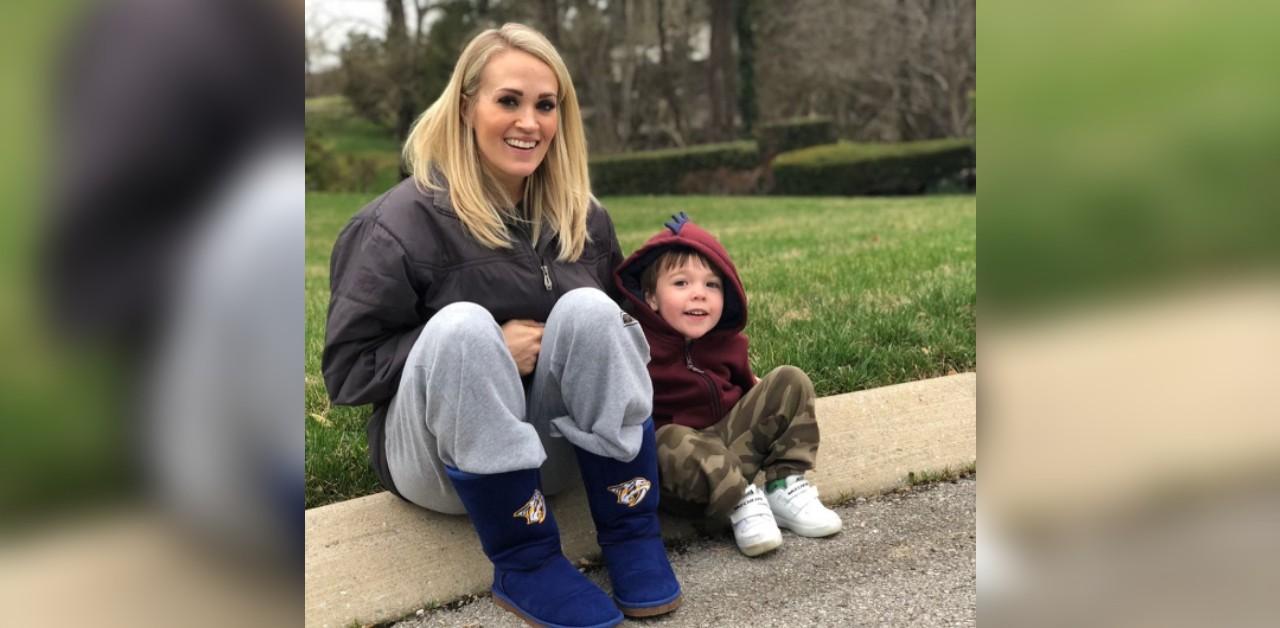 Stuck between a rock and a hard place. While Carrie Underwood was thrilled to kicked off her tour last month, an insider revealed she's simultaneously struggling with "mom guilt" since her and husband Mike Fisher's two sons can't join her on the road.
Now that her boys — Isaiah, 7, and Jacob, 3 — are more aware of how often she's away from the family, she's going the extra mile to be as present as possible.
Article continues below advertisement
"This tour, I'm going home a lot more than I ever have before," the blonde beauty, 39, explained in a recent interview. "If there's a way to get me home, even if it's just for the day [I'll do it]."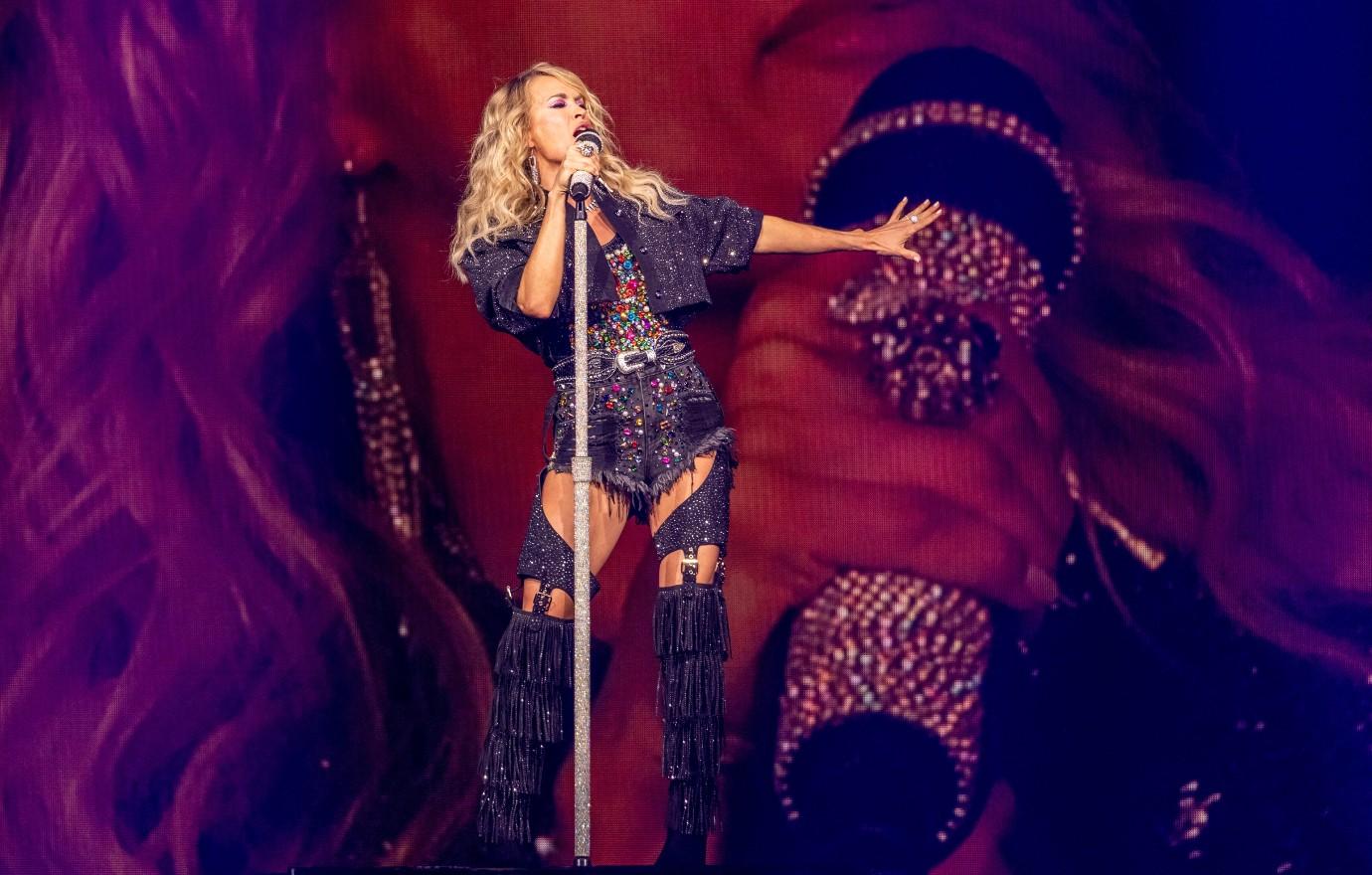 Article continues below advertisement
Meanwhile, the aforementioned insider insisted Fisher, 42, has everything under control at home.
"The kids are handling mom being away pretty well," the insider noted. "The kids miss their mom, but they see and talk to her every day on FaceTime. She asks them about their day and even helps Isaiah with his schoolwork."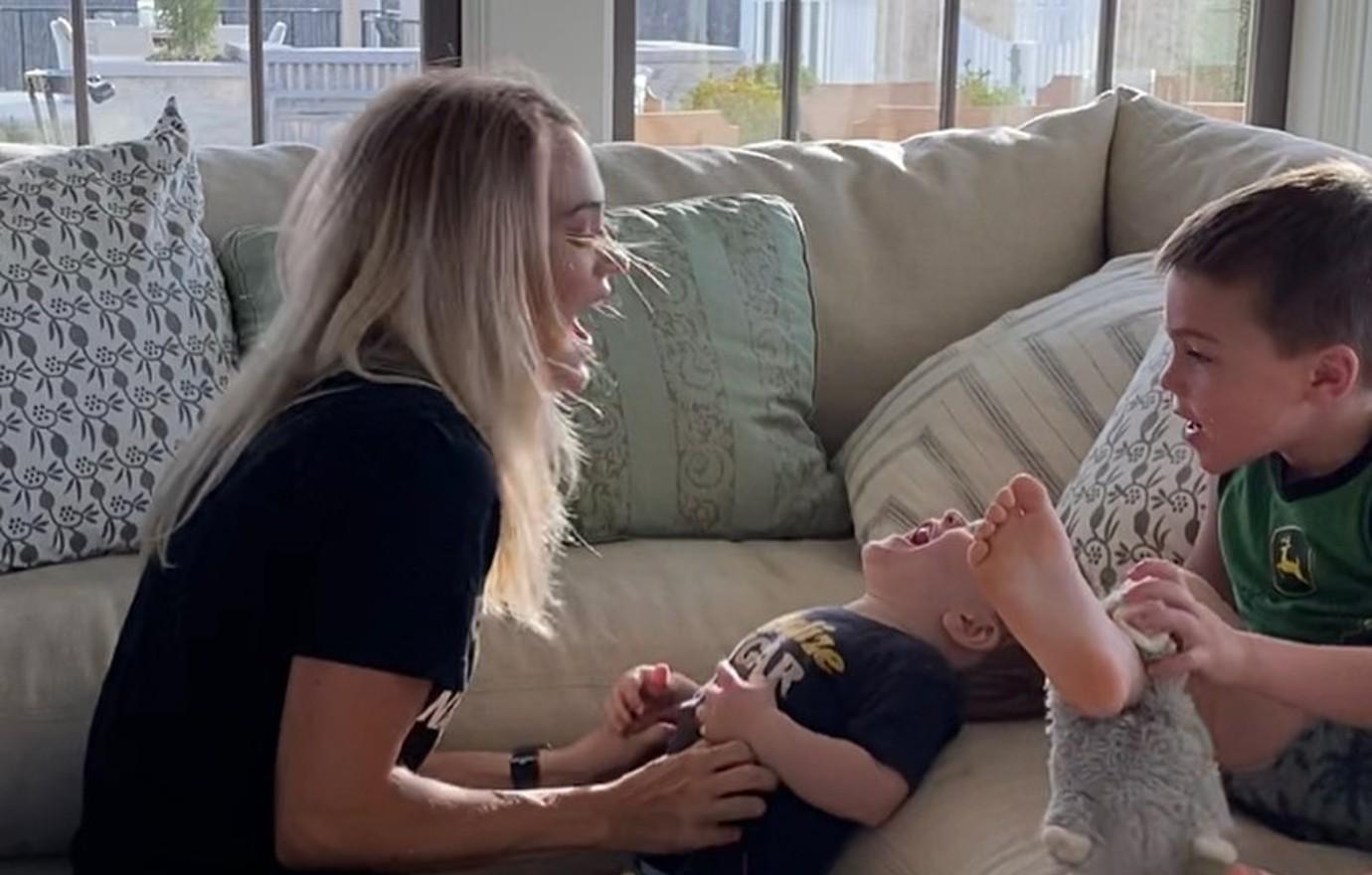 Article continues below advertisement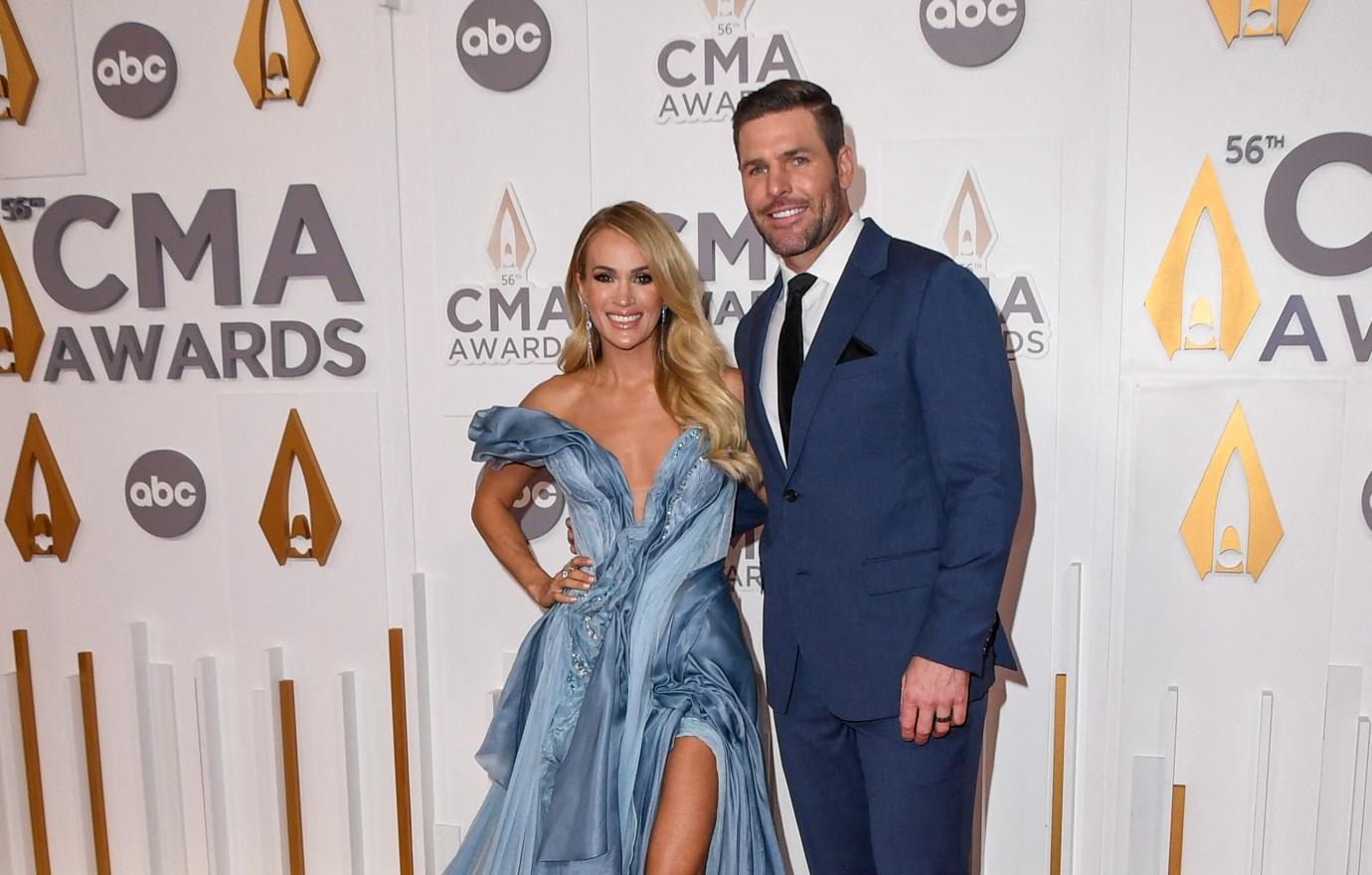 Article continues below advertisement
"Mike gets a lot of offers to go into coaching. But when he brings it up to Carrie, she says absolutely not," shared a separate source. "She reminds him when he was playing, traveling all over North America, they barely saw each other."
"He has dreams, too," they added. "You just feel if the two of them can't reach a happy medium in their personal and professional lives, their marriage is doomed!"
The dad-of-two seems to have made his concerns known, as a friend claimed the singer is doing her best to patch things up.
"Work is a huge priority for Carrie," the source noted. "She's extremely driven but also determined to hang on to her marriage — and she's acknowledged to friends she needs to put in the effort with Mike."
Star and Radar previously reported on Underwood's mom guilt.