COUPLES
When Hockey Met Country: Everything We Know About Carrie Underwood & Mike Fisher's Relationship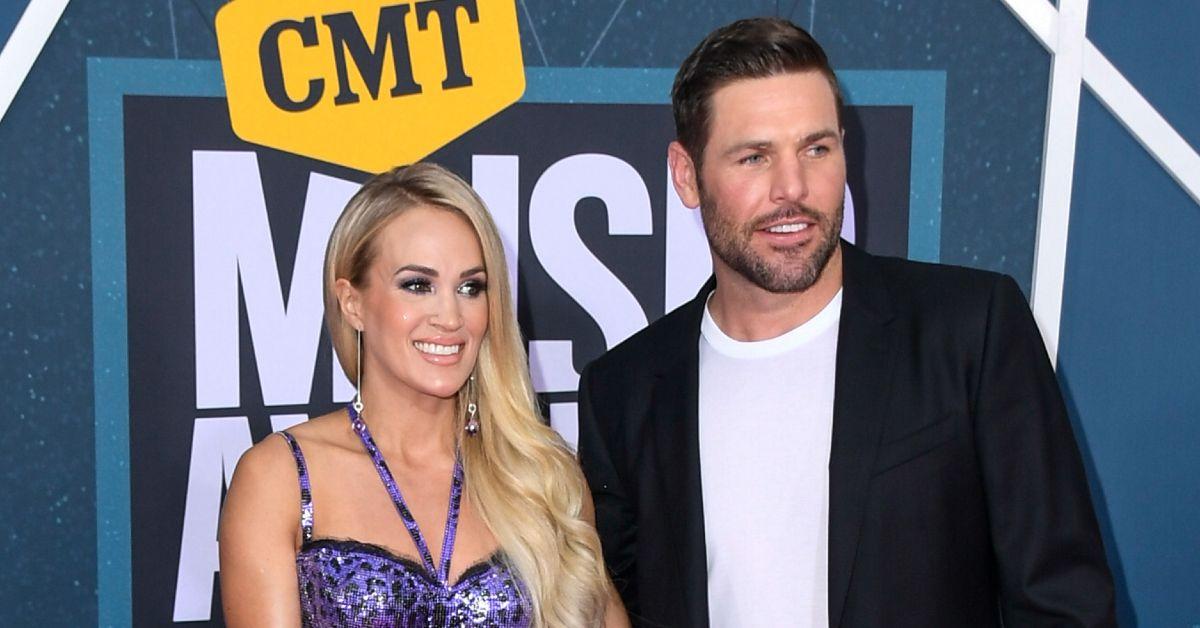 From the outside looking in, Carrie Underwood and Mike Fisher appear to have a fairytale marriage. The former hockey player and the country music superstar officially tied the knot in 2010 and have been juggling their careers, relationship and parenthood ever since.
Article continues below advertisement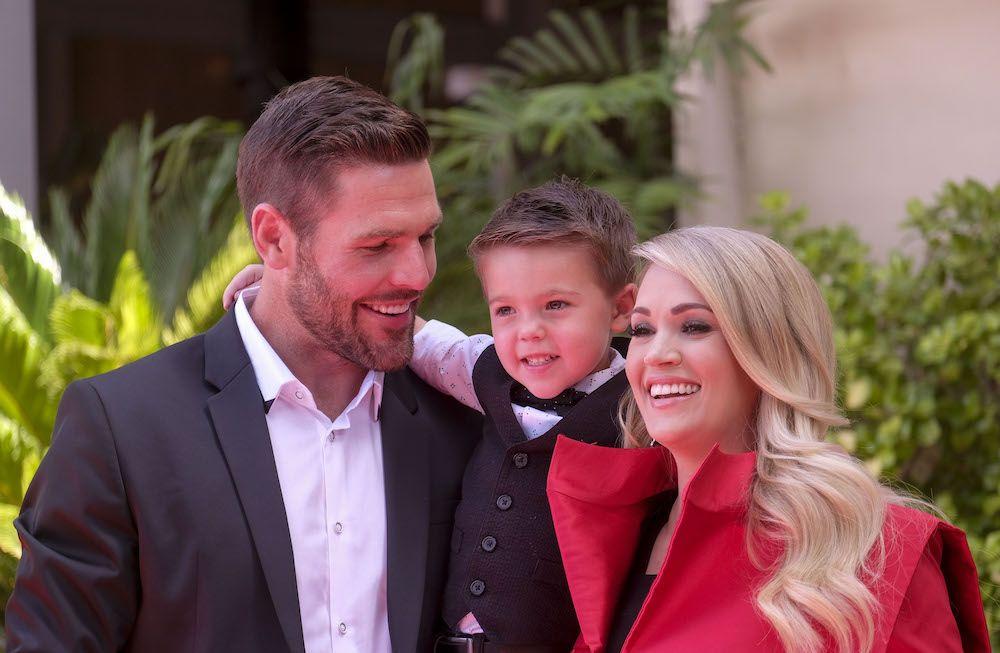 Article continues below advertisement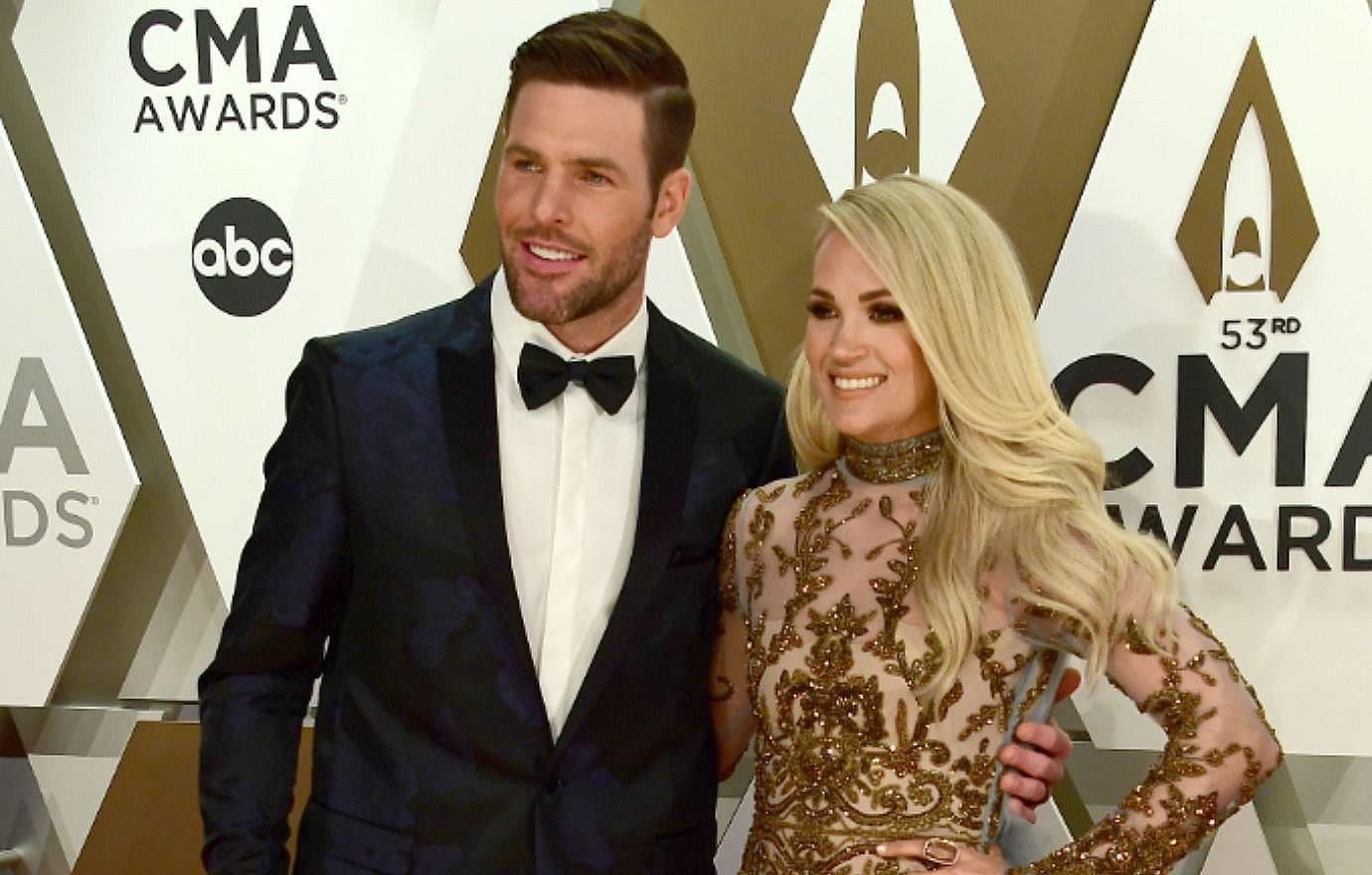 Despite seemingly being content with family life, the American Idol alum's busy schedule has taken a toll on her and the retired Canadian athlete's union. "They're not at crisis point, but they're not at their best either, and her friends are telling her she needs to focus on her marriage before she heads out on the road," an insider explained.
"Work is a huge priority for Carrie. She's extremely driven but also determined to hang on to her marriage — and she's acknowledged to friends she needs to put in the effort with Mike," the insider continued. "They're making plans for date nights and family time with their boys while figuring out how they're going to handle her being away for weeks at a time."
Article continues below advertisement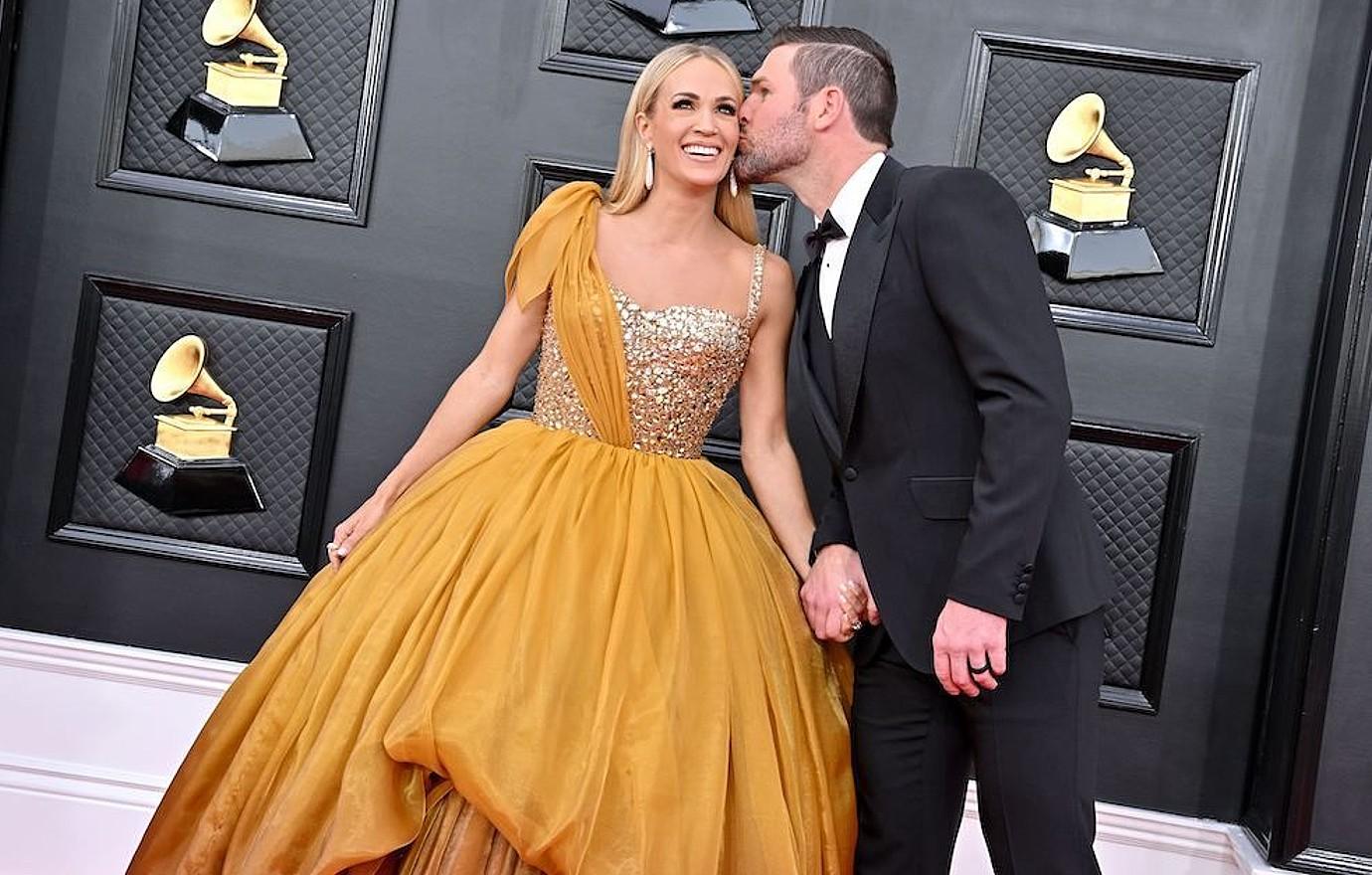 Article continues below advertisement
"But it's presented a dilemma because Mike had been excited about expanding their family ASAP," the source explained. "Carrie told Mike that she wants to be in the right frame of mind when they start trying again. She's just asking him to wait a little longer!"
In the wake of their struggles, the two have made it a point to invest in their relationship. Shared a source, "They put their relationship on reset and started dividing up household tasks, cooking together, having movie nights with the boys — and setting time aside for sunset walks and other romantic things."